Life
How Equip Coffee is Doing Good Through Brewing
More than just a coffee company, Equip Coffee is training its workforce to find success outside the business.
By Colin Shea Denniston
Feb 2023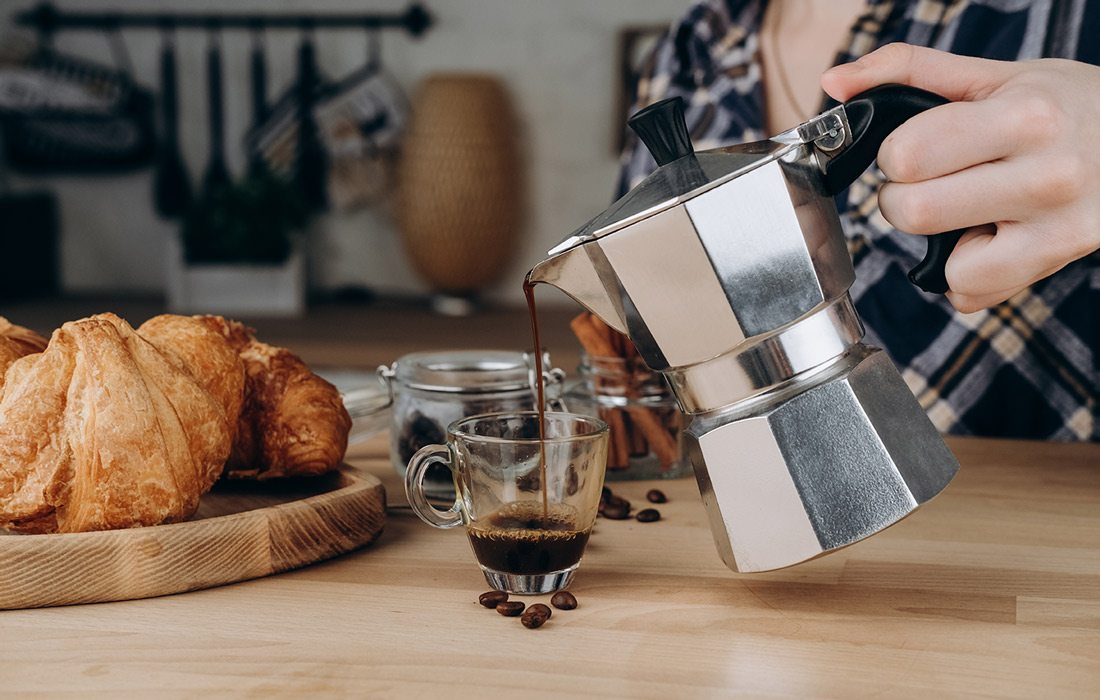 Equip Coffee Company wants their employees to move on. While it may sound surprising, career advancement is actually at the core of Equip Coffee's mission. As part of the local faith-based nonprofit Victory Mission, Equip Coffee (formerly For Victory, A Coffee Company) has a passion for their people and the coffee is simply the means to support those individuals.
Each employee packaging and processing the ethically sourced, locally roasted coffee—many of whom are taking the next steps out of poverty, homelessness, addiction and imprisonment—is a member of Victory Mission's Restoration Program. This 12- to 18-month residential rehabilitation program aids individuals escaping traumatic situations with life skills and one-on-one mentoring opportunities.
As a "workforce turning point," Equip Coffee employs individuals who have been part of the Restoration Program for between two and six months. The employees are able to take their newly learned hard and soft skills and put them to practical use, preparing themselves for their future life and career journeys.