Things to Do
The 3 Keys to Backyard Family Fun
Enjoy quality family time while keeping everyone entertained and outdoors for hours.
By Evan Greenberg
Mar 2019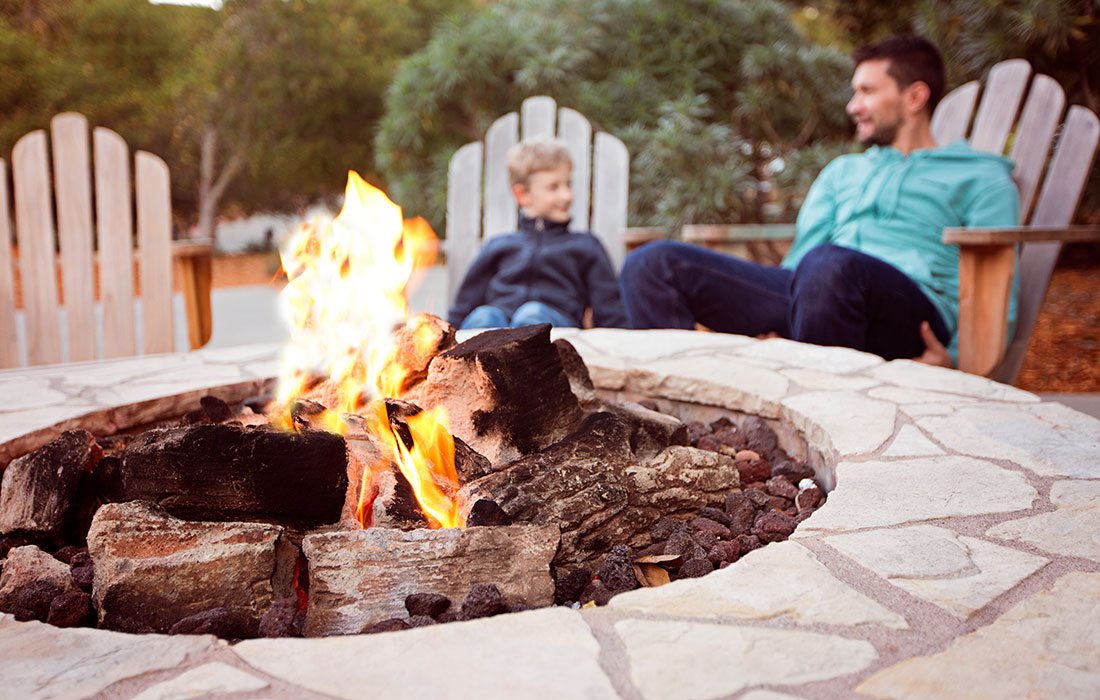 It's important to have things in your yard at home that make you want to stay outside a while. There are many different ways to do this, as Ron Hill of Euro World Design (1929 Tanglewood Lane, Nixa) says. "It depends on what type of entertaining people are trying to do," Hill says.


Fire
Designing ways to spend time with family outside is fairly simple. There are things conducive to being outside that people can add to their yards—fire chief among them. Fire creates opportunities for gathering, cooking, singing and spending a night amongst friends. "If you look out the window, and you see a fire out there, you're going to venture out there," Hill says. Fire also works for any kind of season. Installing a fire pit, whether in the ground or on a patio, is always a good option. Consider buying marshmallow roasters at Bass Pro Shops (1935 S. Campbell Ave., Springfield) to bring some authenticity to your s'more making endeavors.


Food

Another way to keep the whole family entertained: food. Eating outside isn't a novel concept, but it's the ways in which you can play around with it that make it interesting. Hill often installs pizza ovens that allow people to make their own pies. It's a different and unique way to get excited about cooking, especially given the customizable nature and flexibility it allows for. There are also specialty ways to cook and socialize outdoors—the Big Green Egg, which you'll find at Outdoor Home (882 W Tracker Rd., Nixa), is a versatile way to cook burgers, steaks, brats and anything in between. You can also roast and smoke meats if you so choose.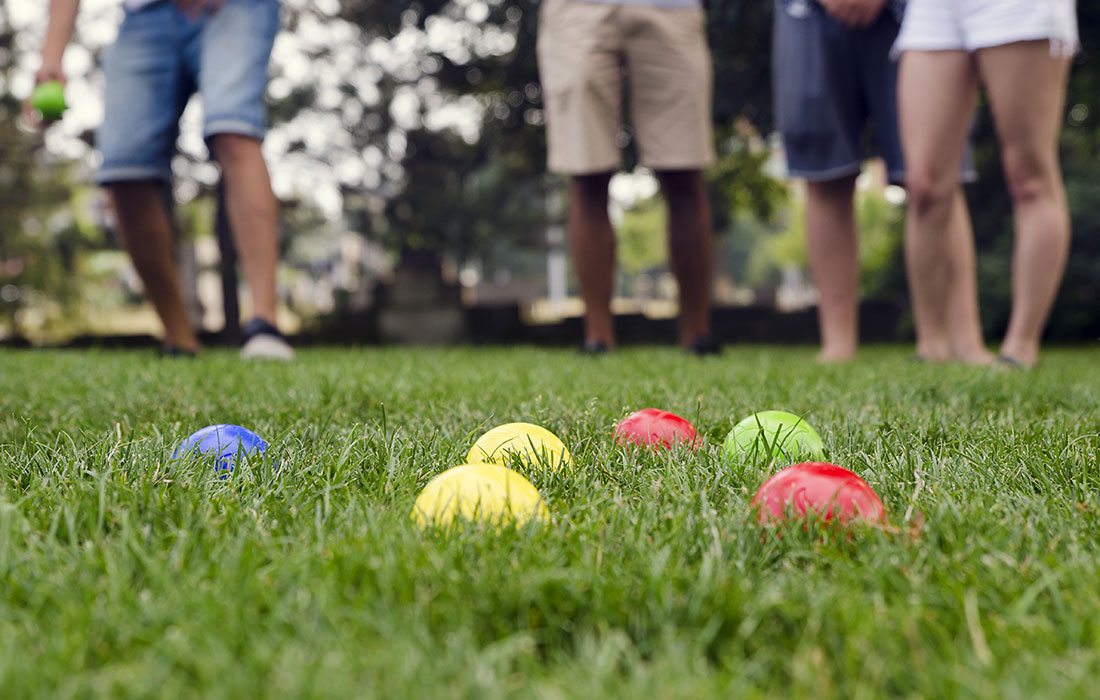 Games
Recreation and playing outdoors is a great way to get everyone involved and moving. Bocce ball courts can add a touch of history to your yard—the game is steeped in hundreds of years of tradition and creates a bit of European flair. Adding something new to your yard is often about installing something you'll want to return to again and again that you can't find other places. You can buy a cornhole set and create a makeship tailgate, or create enough space for a game of football.