Spaces
Style Meets Comfort at Home with Brashears Furniture
Since 1935, Brashears Furniture has been enhancing homes across the Ozarks with traditional, transitional and modern furniture.
By Tessa Cooper
Mar 2020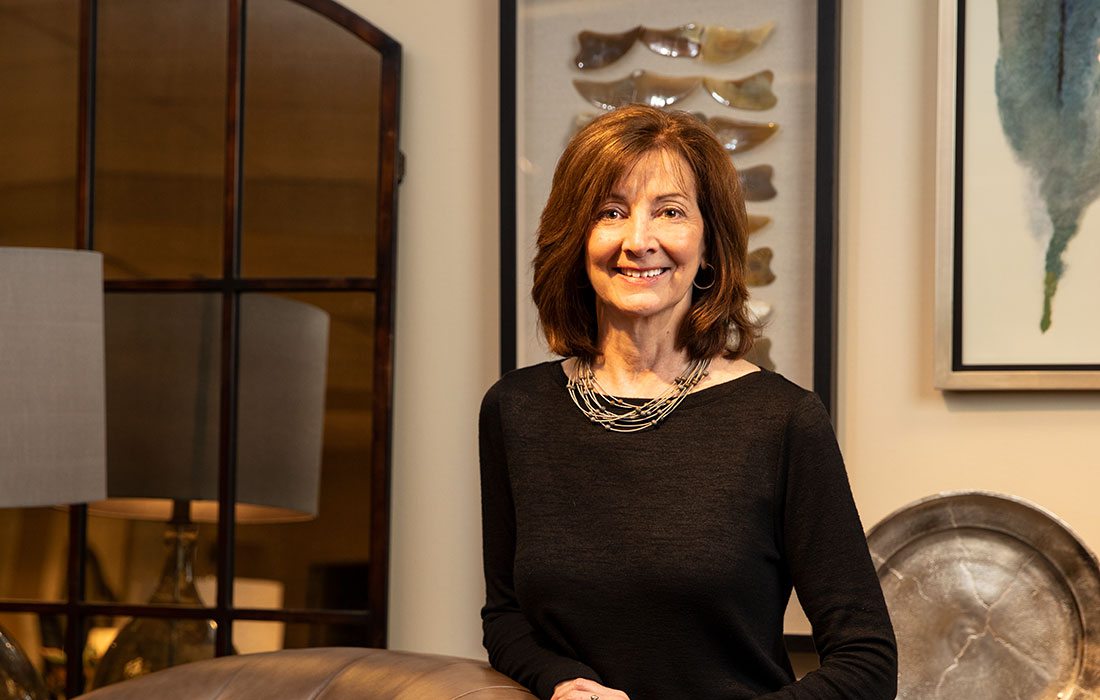 You know the chair. Maybe it was once dead center in your living room parked in front of the TV for optimal Sunday football viewing, but maybe now it's made its way to your den. It might not be the sleekest sight, but it is inarguably the most comfortable, plush recliner known to humankind. 
But retailers like Brashears Furniture know the importance of both comfort and style in your home. Since opening its doors, the family-owned furniture store has helped customers find the perfect match for their home so that no furniture piece has to be hidden away. Whether it be a cozy recliner that doesn't even look like a recliner, or a plush, inviting sectional that matches even the most elegant room, Brashears has it..
"We're kind of a destination for furniture in the Ozarks, because we do things a little different," says Susan. "We offer a unique shopping experience with a unique mix of products."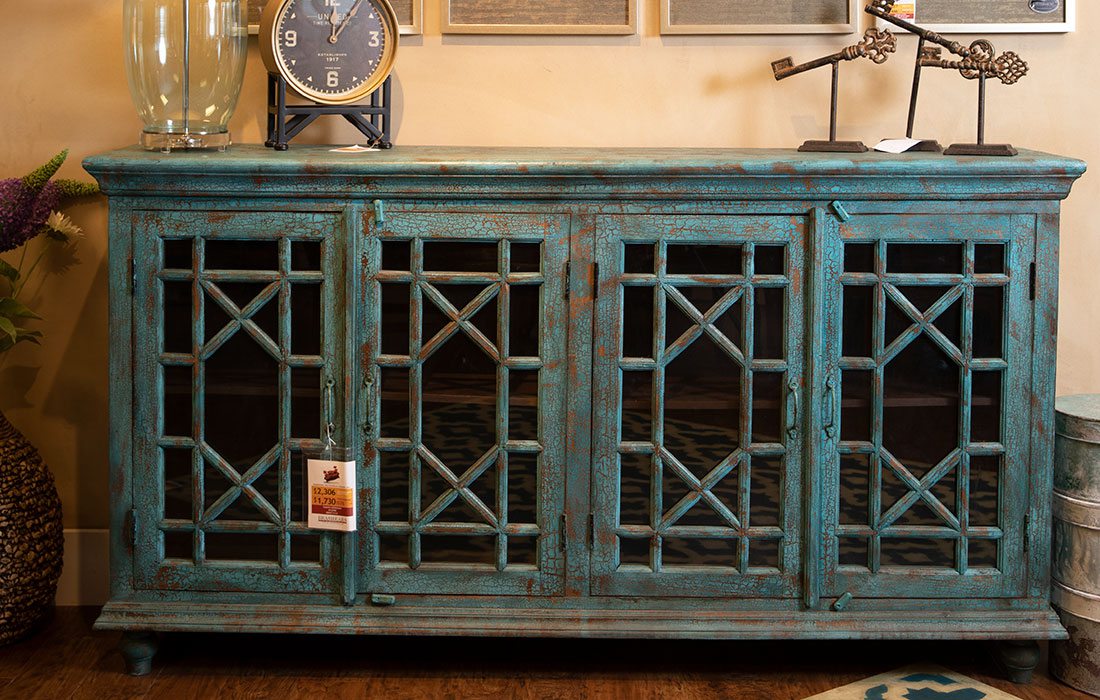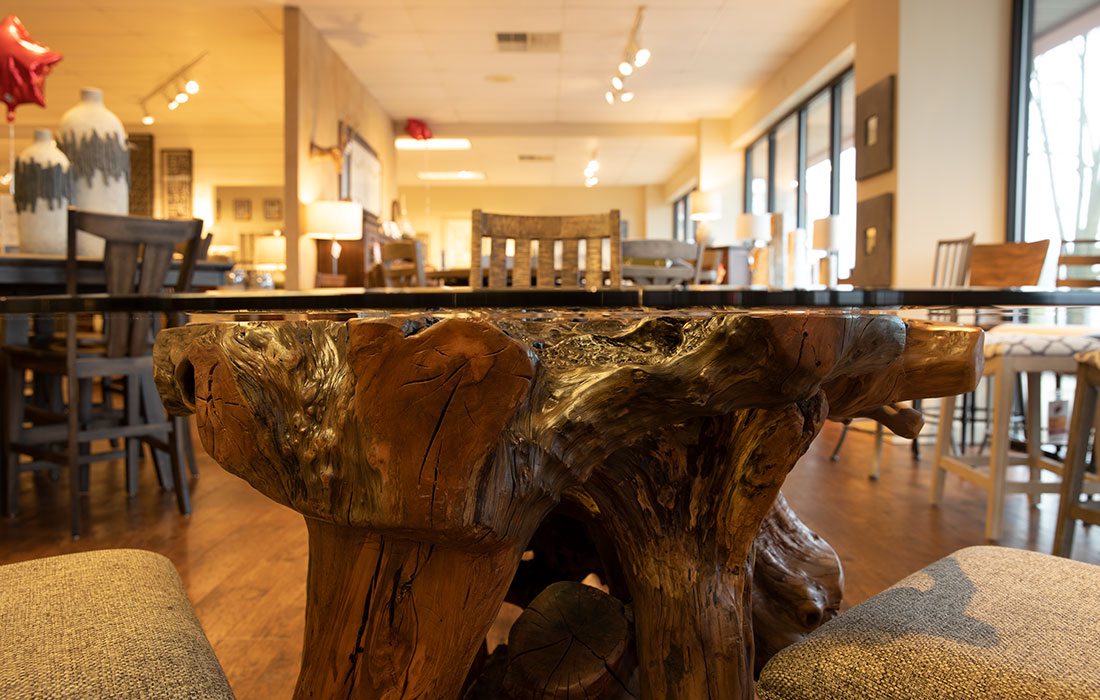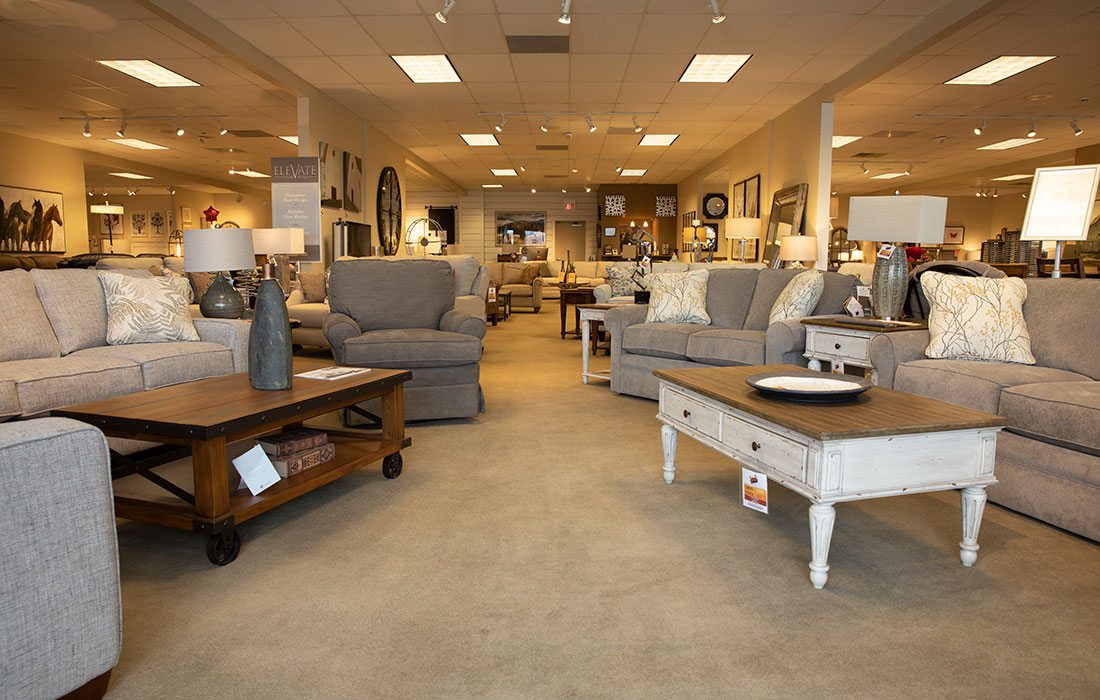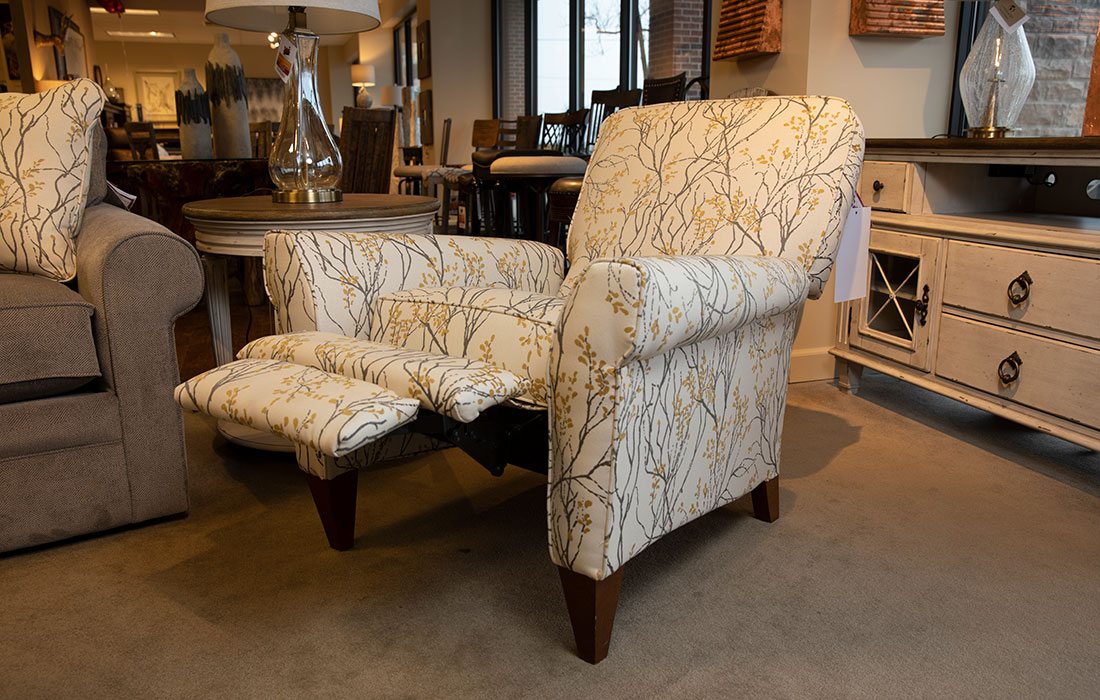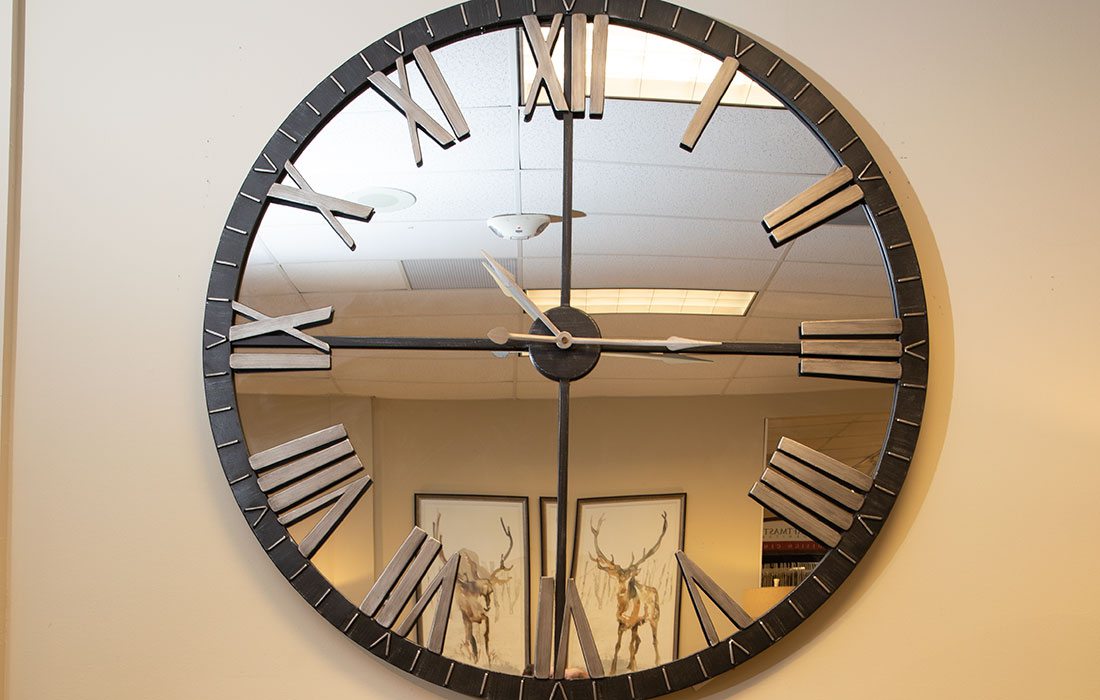 The unique experience Susan speaks of is seen in Brashears' ability to provide excellent customer service, like that expected from a small mom and pop shop, while still providing the resources and furnishing options of a much larger retailer to accommodate its customers.
In addition, the company also gives back to communities that support their stores. For example, anytime Brashears sells a mattress over $599, they give a mattress to a child in need. "We do try really hard to give back to our communities," she says. "I think that does set us apart because we are a local furniture store and people like to shop local when they have that opportunity."
Currently, Brashears boasts three showrooms located in Branson, Berryville and Springdale, Arkansas. Each showroom is fully stocked with various styles of sofas, recliners, sectionals, tables, chairs and home accessories. Like all the locations, the Branson location allows customers to see offerings in person, rather than from the flat pages of a catalog, and you can customize nearly any piece to your heart's content to fit into the style of your home.