Style
100 Maker Woods Handcrafts Jewelry and Home Goods Out of Reclaimed Materials
Love and reclaimed materials are at the heart of this Joplin-based online shop.
By Krysten Muench
Apr 2021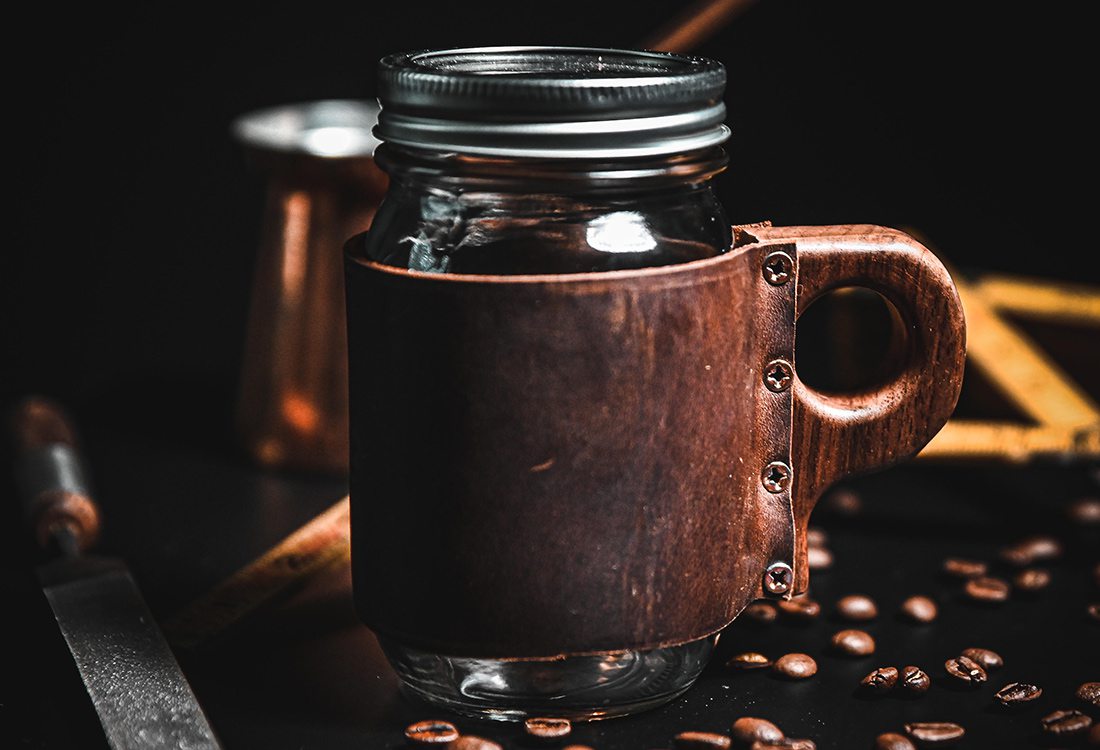 For Rob and Courtney Watson, 100 Maker Woods has been a longtime dream come true. When 2020 brought some forced changes to their lives, they took the leap and made their business official.
Using as many local and reclaimed materials as possible, the Watsons offer a variety of handmade wooden jewelry, including earrings and pendants, coffee mug holders and iPhone stands. Their wood supply comes from other local woodworkers in the Joplin area and scrap pieces that would otherwise be tossed. "We're not adding any extra scraps, just trying to be environmental about things," Rob says. "The money we give [woodworkers] for their scraps, they get to use and reinvest in their stuff."
Each item in the 100 Maker Woods online store is named after a natural landmark that inspired the piece, many being mountain ranges or creeks. Natural color palletes are a large source of inspiration for the Watsons, and their past travel memories often manifest themselves in their work. "If you've [experienced] a significant moment, like if there's a sunrise or the colors of the trees and the way that feels and intermingles in the wild… We like to try to recreate it and give it to you," Rob says.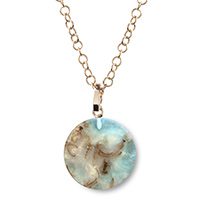 Photo courtesy 100 Maker Woods


If Winnie the Pooh's "Hundred Acre Wood" came to mind while reading the name of the Watsons' business, that's intentional. The couple welcomed their first child in 2020, and the business serves as a reminder of what, and who, they're working for. "It's a reminder that we're doing it all for him, to help make the world a better place for him," Rob says. To further their mission of making their community a better place, the Watsons donate 10% of all profits to local nonprofit organizations.
The couple plans to launch a line of rings in the near future along with hats that are branded with wooden versions of the business logo. Keep your eyes peeled for the next installment of love in the 100 Maker Woods.


All 100 Maker Woods products can be purchased online from their Square site. Be the first to see new items when you follow 100 Maker Woods on Instagram at @100makerwoods.