Style
Ageless Pieces at Finnic Apparel
We visited Finnic Apparel, a new boutique in southeast Springfield, and gathered five reasons why you should consider a visit here for your next shopping trip.
By Michelle Lewis
Jul 2023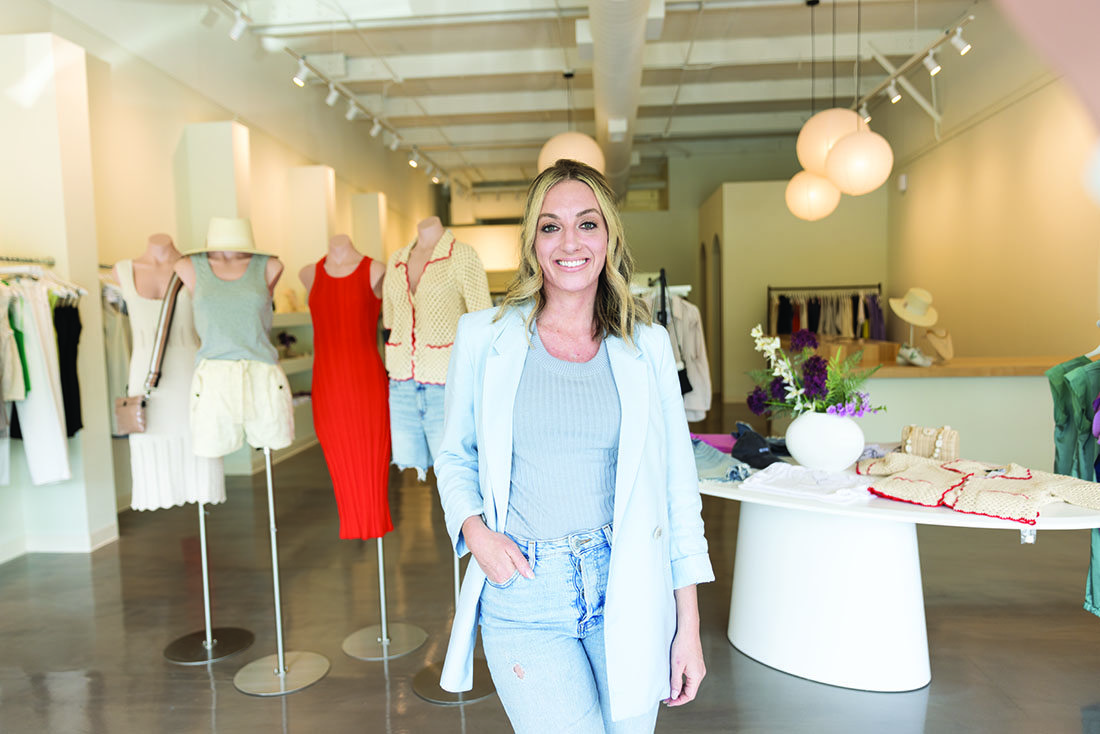 Inviting Atmosphere
When we walked into Finnic Apparel (2920 S. Lone Pine, Springfield; 417-218-0027), we were welcomed with warm lighting backed by neutrals and minimalistic curves. Spending some time exploring the store was a nice break from the busyness of everyday life.
Timeless Selection
Finnic has a wide range of pieces that you can easily mix and match with anything in your wardrobe. Owner Lindsey Harris works to find pieces that feel relevant but won't be pushed to the back of your closet when the newest trend arrives.
Style Bar
Finnic offers a style bar that lets customers play around with ideas for their wardrobe. Finnic will help you pull pieces that complement your style and can even help you find something to match a statement piece that has yet to find its perfect pairing.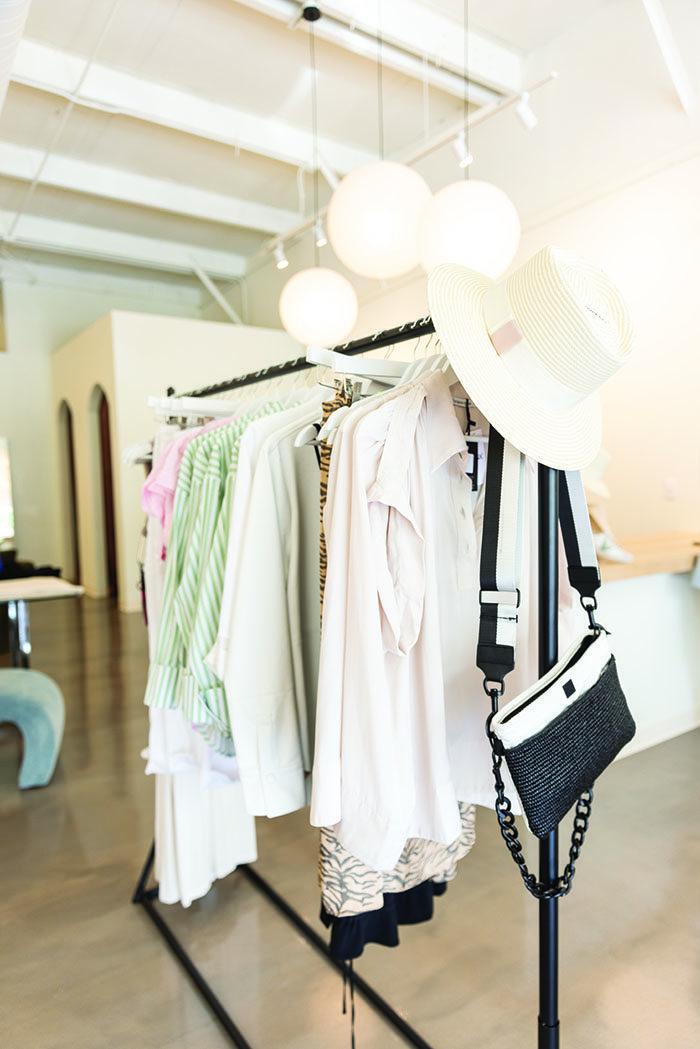 Quality Pieces
Bonus if you're looking for pieces that don't fall into the fast fashion category: Within the selection of clothing and accessories, there are pieces that are hand-selected to last and become wardrobe staples.
Much More Than Clothes
We love that the staff at Finnic tries to help customers grow in confidence as they grow their wardrobes. They can help them pick pieces or offer kind feedback when you're trying things on, so the experience at Finnic goes beyond the pieces you find for sale. If you want to keep up with the shop, find them on Instagram at @shopfinnic.