Style
What To Wear To Ball of the Wild
Now that you've got your tickets to the sold-out Ball of the Wild event benefiting the Dickerson Park Zoo, what will you wear?
By Cassie Fox, styled by Dylan Lyle, Lauren Dell and Aliyah McBride
Jun 28 2019 at 12:36 p.m.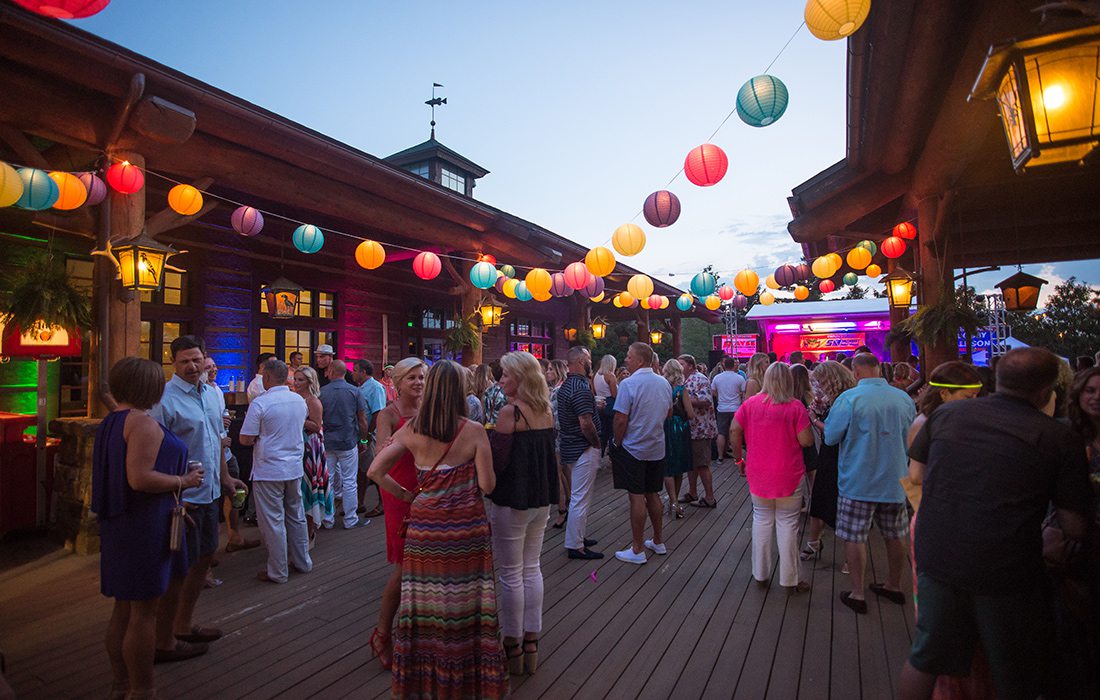 Ball of the Wild is an annual fundraising event benefiting Friends of the Zoo, a nonprofit dedicated to making Dickerson Park Zoo a first-class facility. Tickets to this year's event have already completely sold out, and guests are preparing for a "wild" night at the John A. & Genny Morris Conservation Education Center on July 12.
Guests can look forward to buffet-style catering from Maso Kitchen Bar, Char Steakhouse & Oyster Bar, Black Sheep, Great American Taco Company, Ocean Zen and many more local eateries. To add to the fun, guests can party like an animal all evening with live music from the Saint Louis band, Groove Thang.

As the event theme changes from year to year, guests often choose their attire according to the designated theme. 2019 Ball of the Wild ticket holders can get get excited about this year's South African-theme. From safari chic to creative black tie, the only fashion guideline at this event is no blue jeans. For those who snatched up their tickets before it was too late, what will you wear? Luckily for you, 417 Magazine will be your guide.
Friends of the Zoo generates revenue to fund vital zoo projects and programs through various operations and activities. 

Free People, Ready to Set Sail Butterfly print top, $58 at STAXX | Free People Normani Bias skirt in lime, $78 at STAXX | Lion necklace in gold, $78 at STAXX |  Straw square bag, $32 at STAXX | Bamboo Zest Slides in lapis, $25 at Modern Society Apparel.