Style
The Evolution of Fashionation's Runway Looks
Join us on a trip down memory runway as we reminisce on 417 Magazine's Fashionation, Springfield's best fashion show, and its evolution over the past 12 years!
By Jessie Rotton
Apr 2019
Fashionation feels a lot like being a part of a high-caliber fashion event in a large city—except it's in Springfield, Missouri. There are DJs and live entertainers, a rockin' after party and, of course, an incredible fashion show. As we head into our 13th annual #417FASHIONATION event, we want to recognize all of the amazing boutiques and salons who have helped grow Fashionation into one of the most talked-about events of the year.

""Fashionation is more than just a show. It is a night of high fashion—one where locals can dress their best and experience the feel of a big city party.""
— Logan Aguirre, President at 417 Magazine
At 417 we drew our inspiration for Fashionation after many years of working with local boutiques and salon clients. We wanted to showcase the work of these small businesses in front of an engaged and fashion-forward audience in a fun and exciting atmosphere. Thus, Fashionation was born—in a small nightclub in downtown Springfield.
Fashionation held its first annual event at Icon, a dance club that once sat near the square in downtown Springfield. After a few years of transitioning from one club to another, it was clear that Fashionation needed a larger platform. The demand was increasing as more vendors and sponsors wanted to get involved, not to mention the ever-growing excitement from runway viewers. As a result, the show moved to the Gillioz Theatre where a special runway was custom-built as an addition to the Gillioz stage. Finally, Fashionation transitioned into its current location, The Springfield Expo Center. 
Fashionation has continued to get bigger and better with each annual event, including special runway appearances by 417 Magazine's Best Dressed winners. A dramatic shift in style has given us some iconic runway shows over the years. To celebrate another forthcoming show on April 6, let's take a look at the runway evolution over the course of Fashionation history.
FASHIONATION 2012: EDGY, BOLD FASHION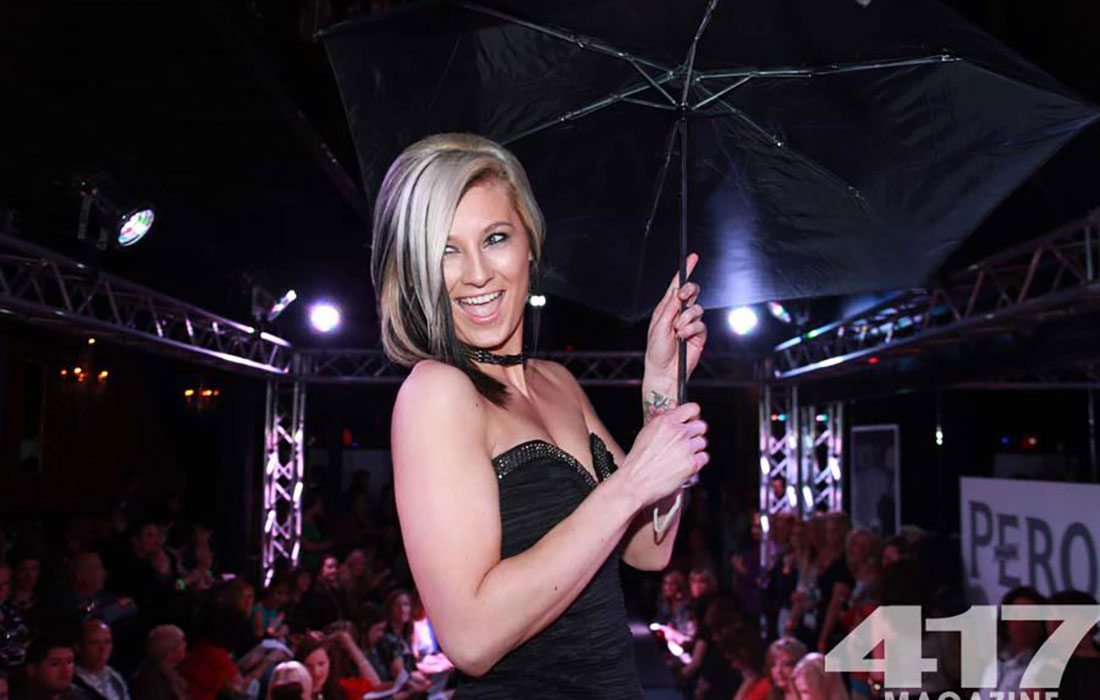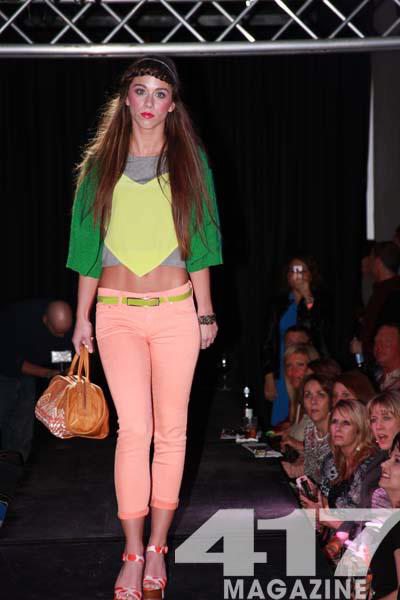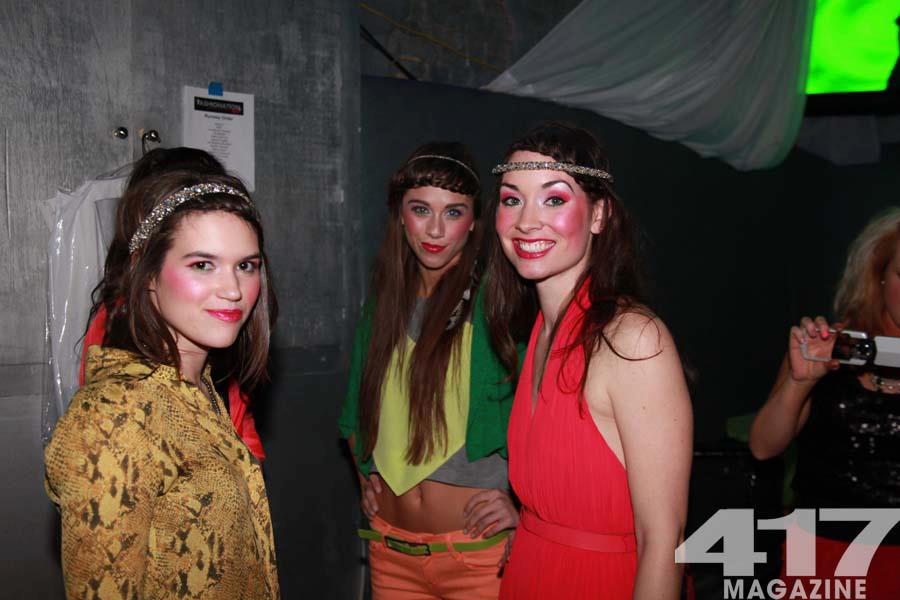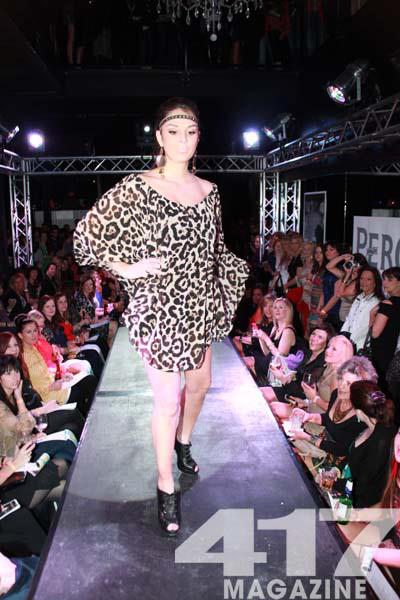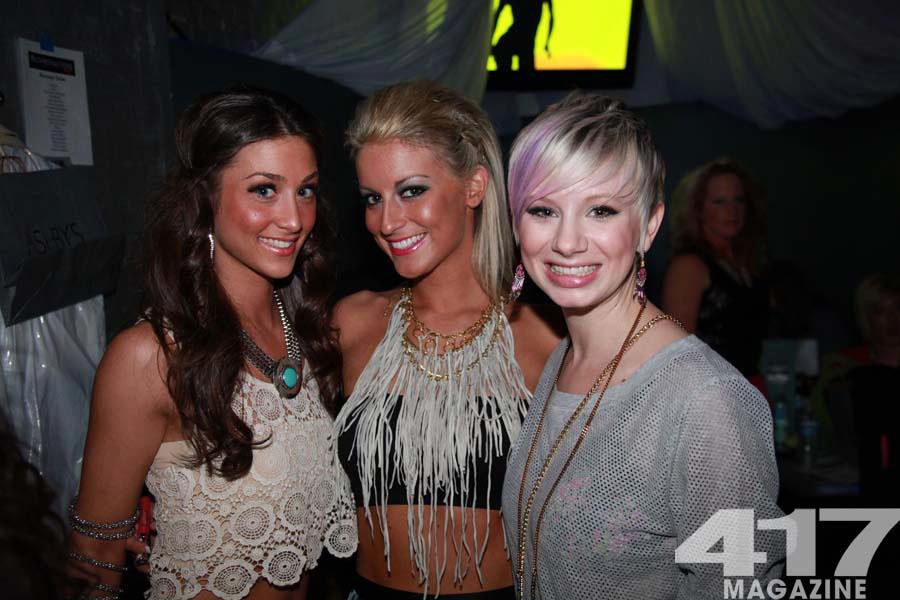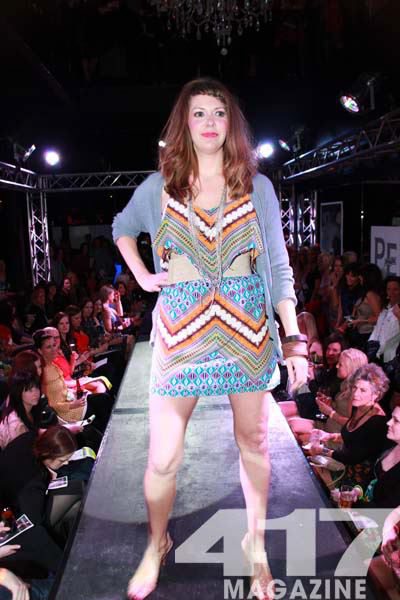 Bold colors and big prints flooded the runway in Fashionation's sixth runway show. Models showcased looks with neon yellows and pinks, which popped under the runway lights. Lavish prints were also a trend, including some cheetah print and oversized floral patterns. Overall, the bright and dark contrast on this runway made for an edgy, graphic statement.
FASHIONATION 2013: SPRING DRESSES GALORE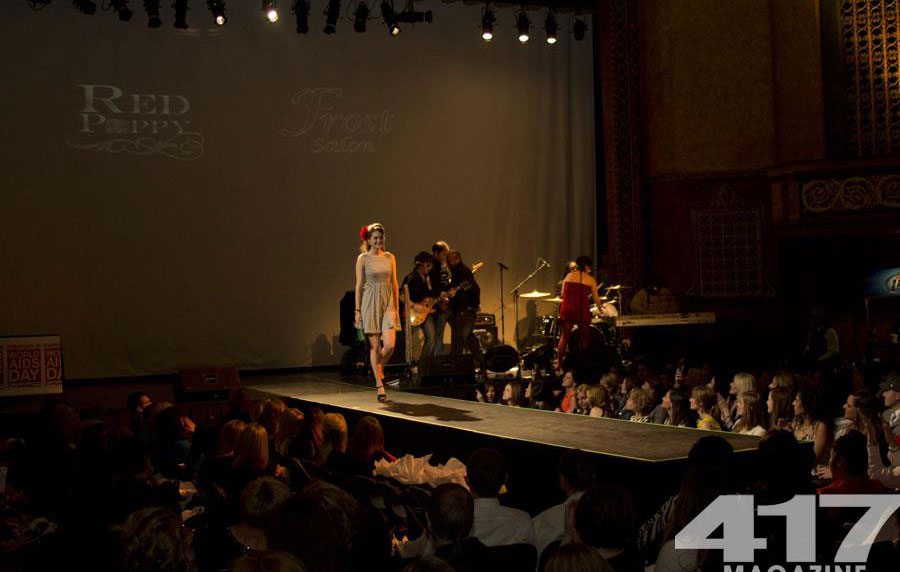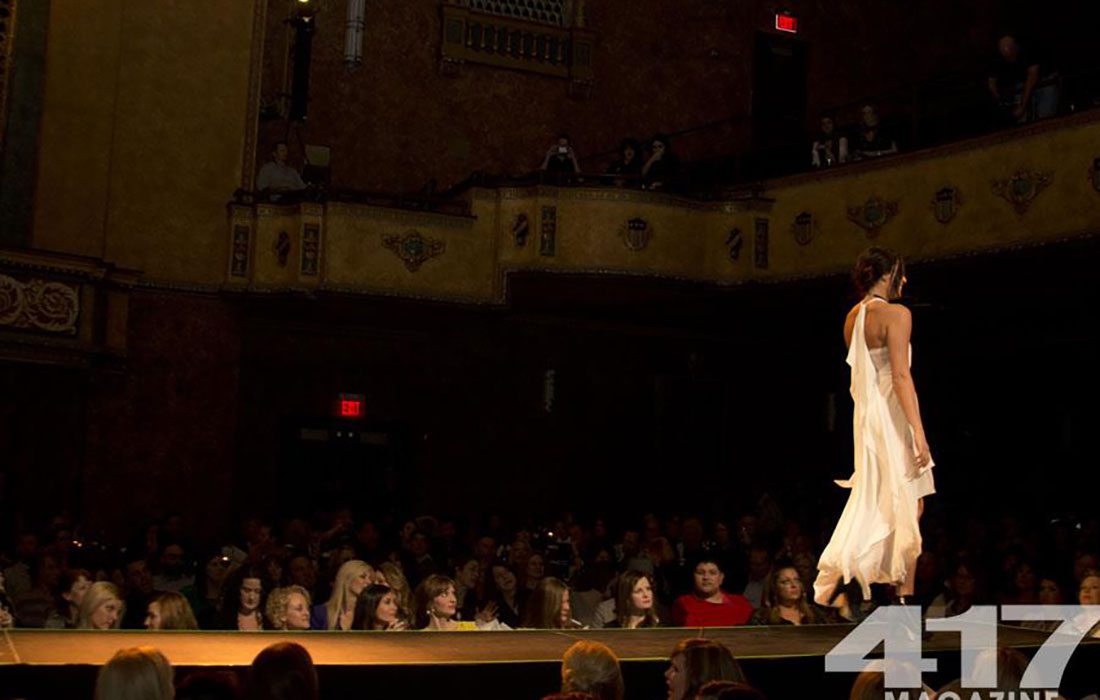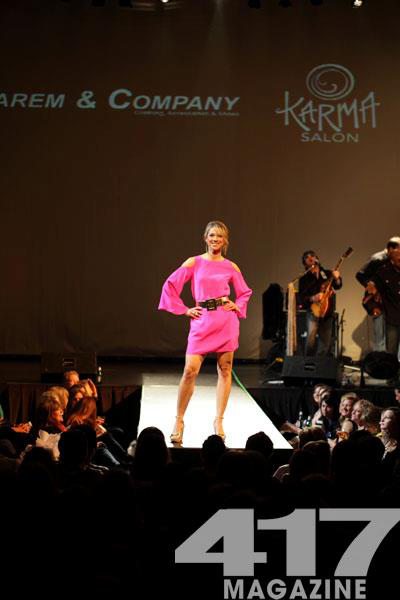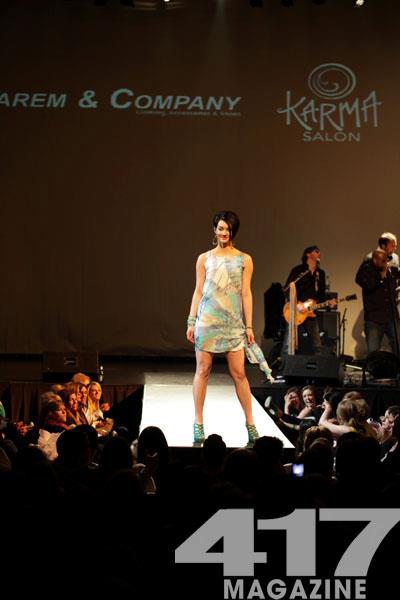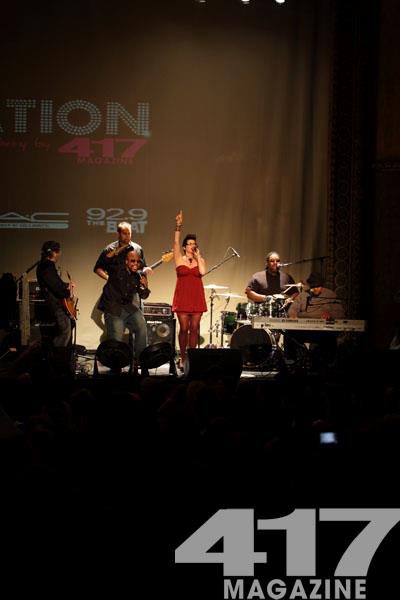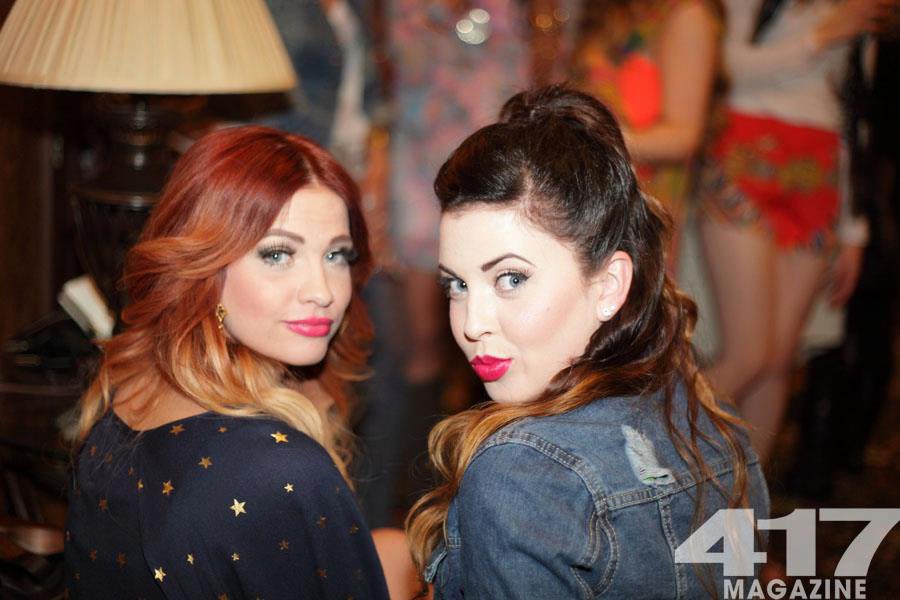 Fashionation's 2013 runway show was a complete style turnaround from the year prior. This runway had a sense of femininity and grace as light, airy spring dresses flowed across the runway. Many of the outfits contained light pastels and soft color combos, finished off with pairs of color-matching wedge heels. 
FASHIONATION 2014: HINTS OF BOHO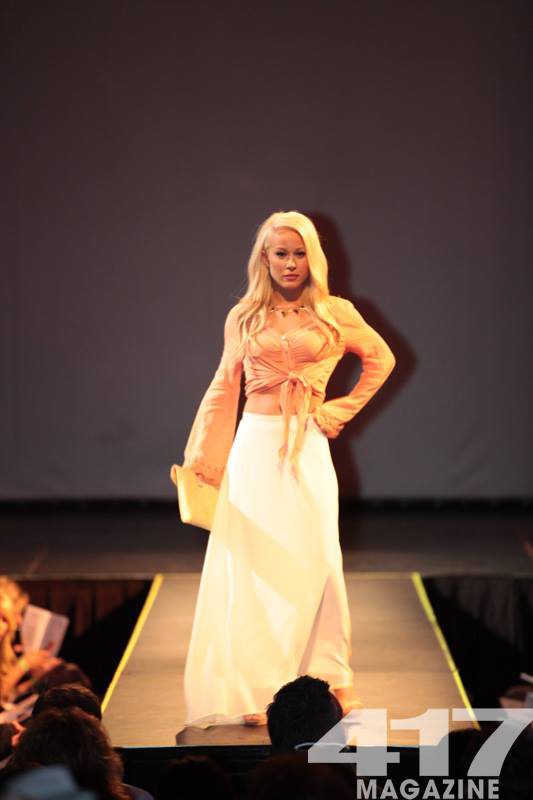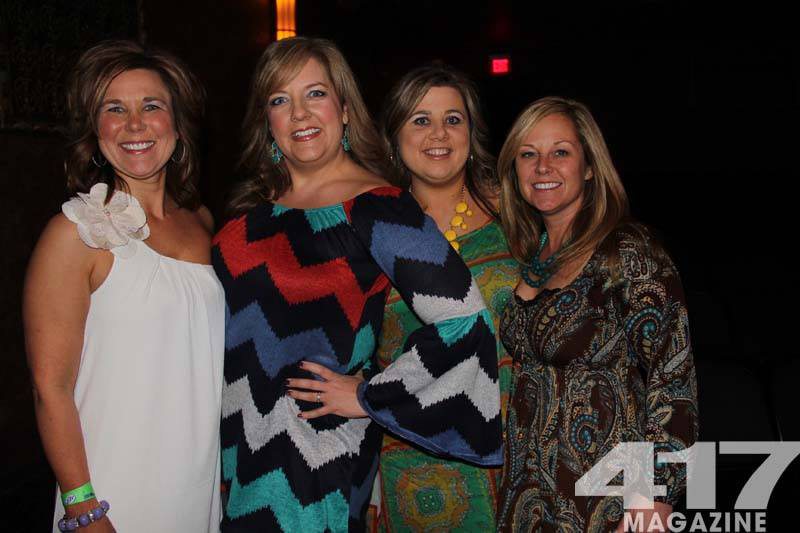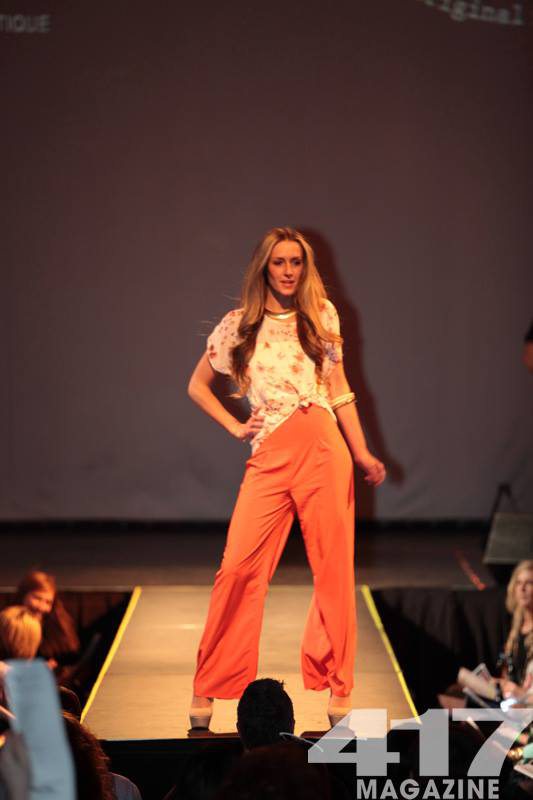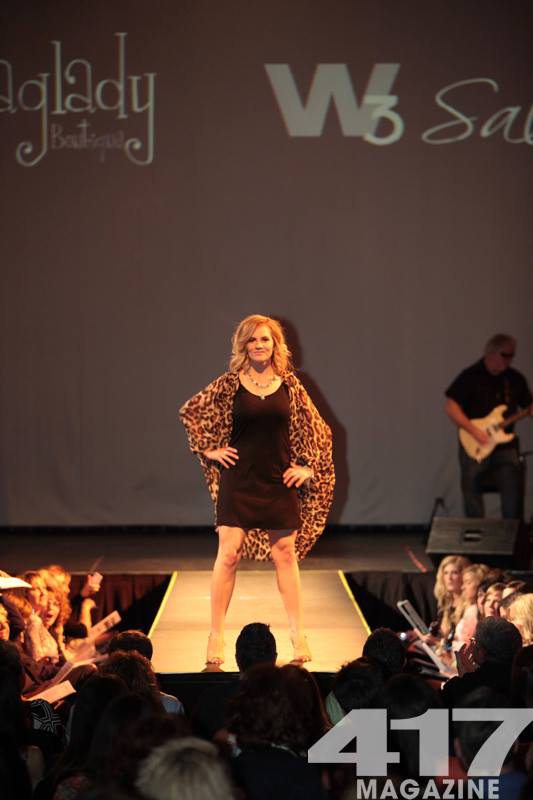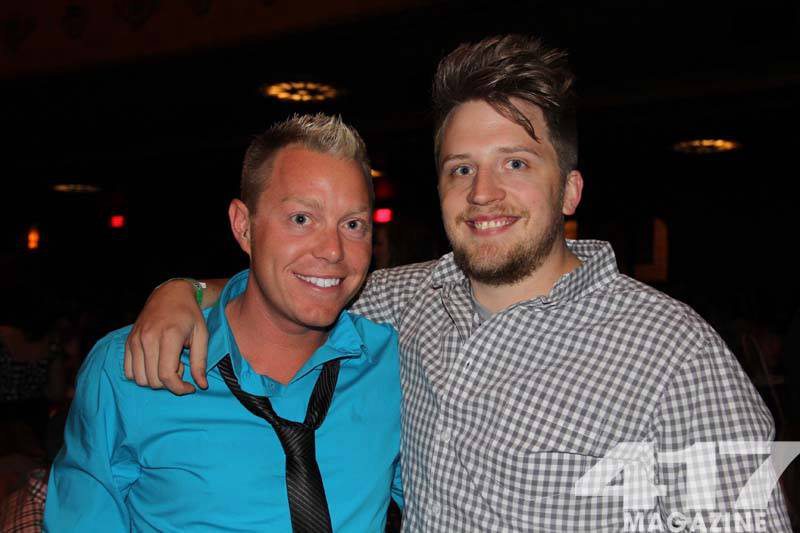 The bohemian trend hit big in 2014, and our runway pictures prove it. Fashionation models wore headbands, wide-legged pants, and flowy fabrics under the Gillioz lights. 
FASHIONATION 2015: A CHIC RUNWAY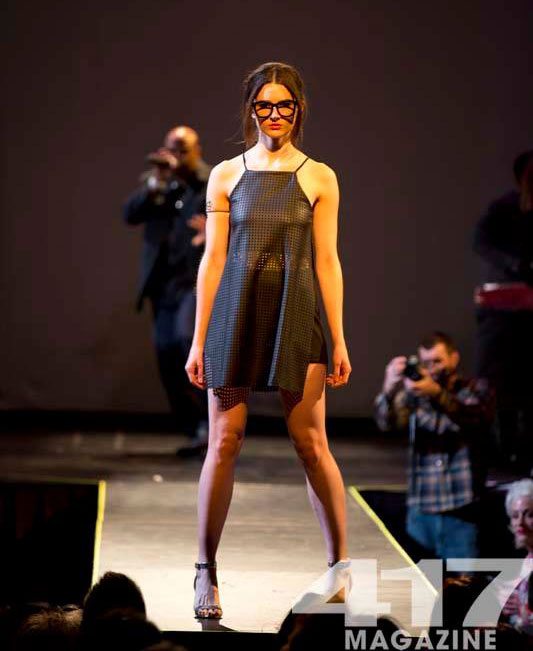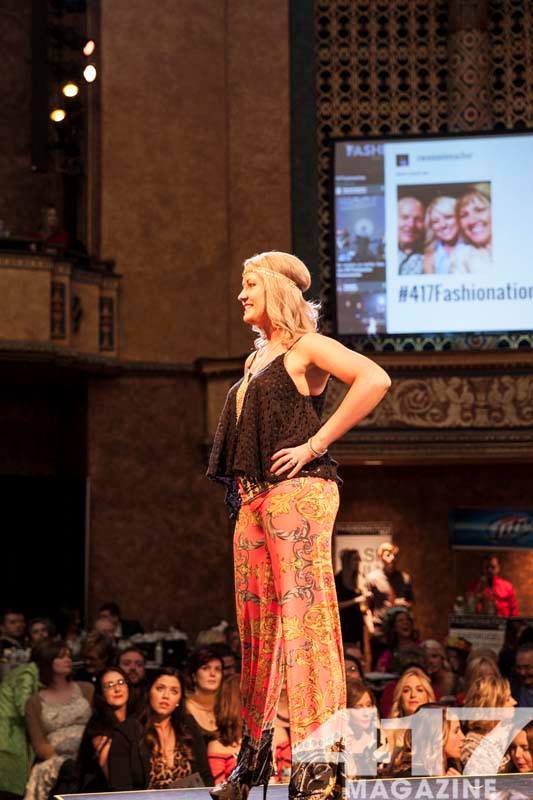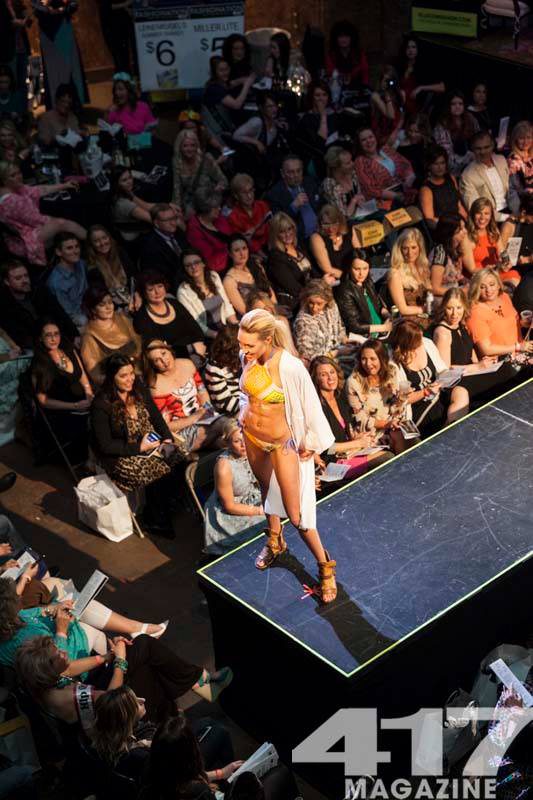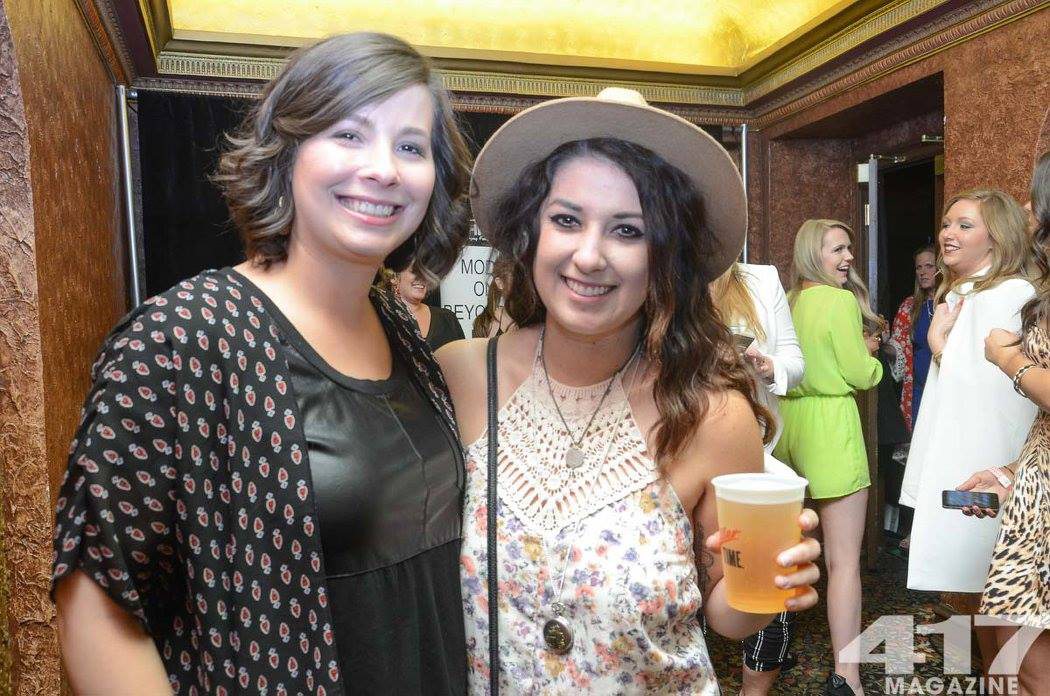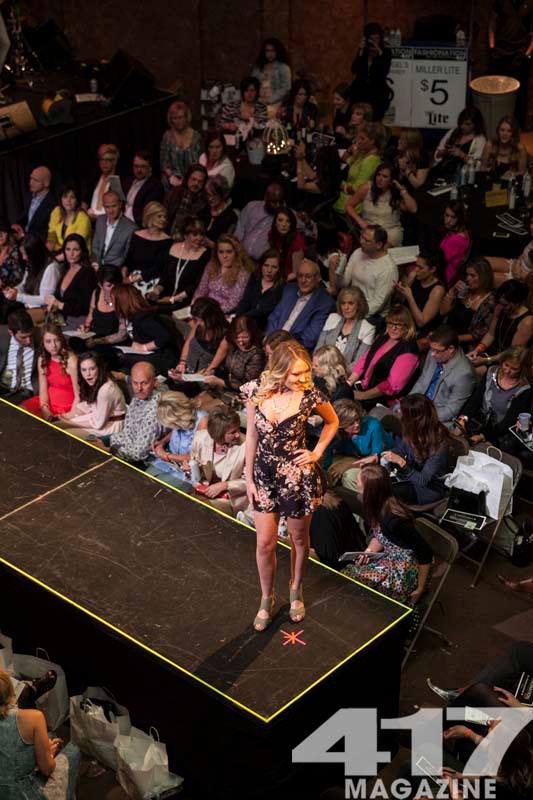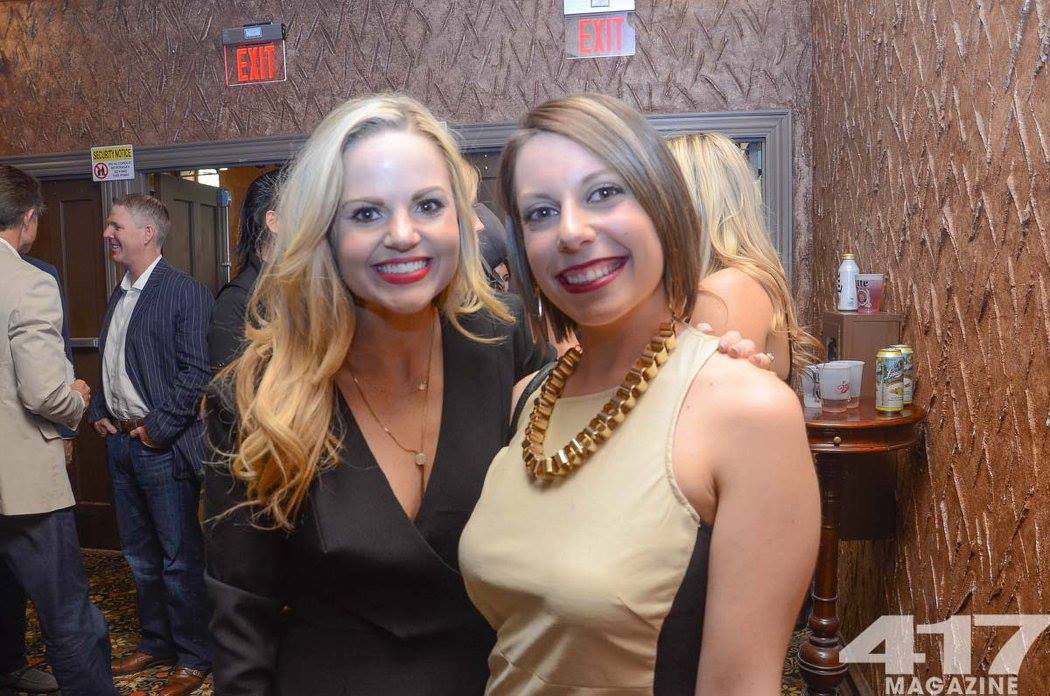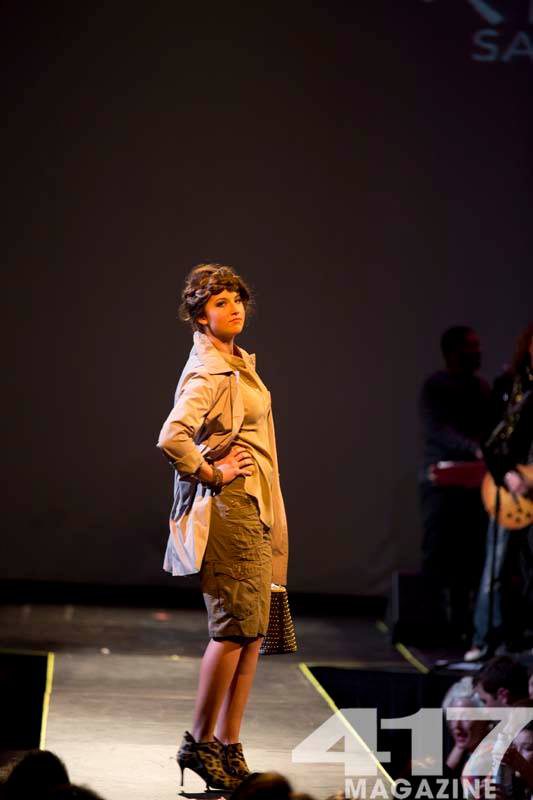 Upscale clothing selections and bold styling brought big city fashion vibes to the 2015 runway. Models wore staple fashion pieces including trench coats, pantsuits and even swimsuits—giving the show a more daring appeal than in years prior. Sleek updos were also consistent among each polished-off look. 
FASHIONATION 2016: RESORT VIBES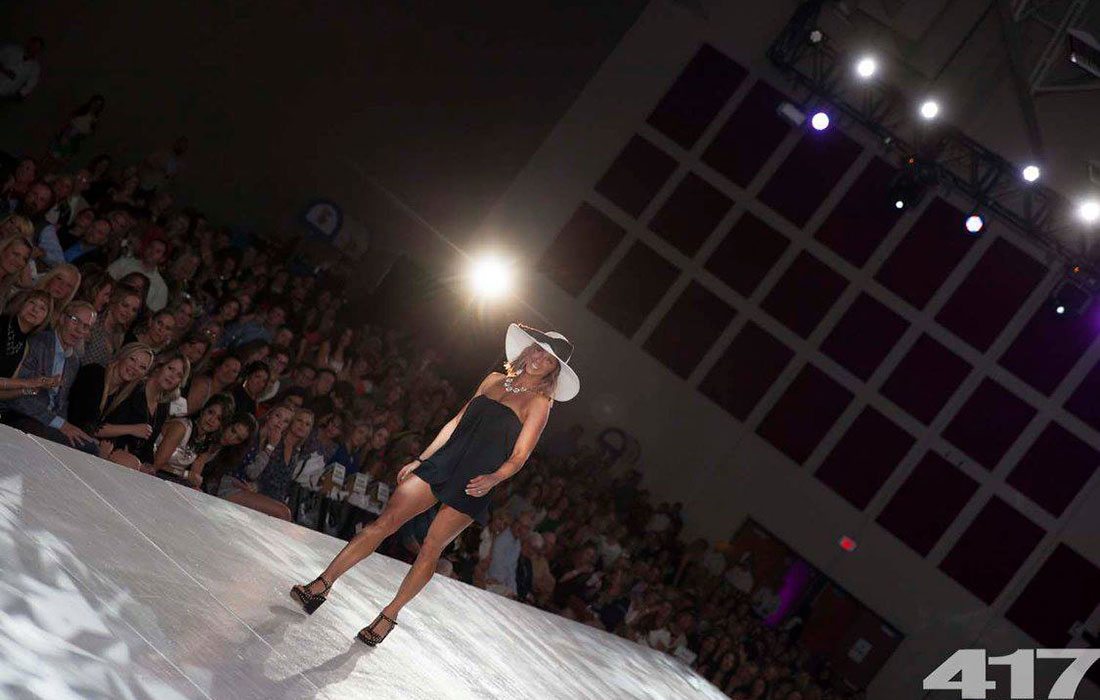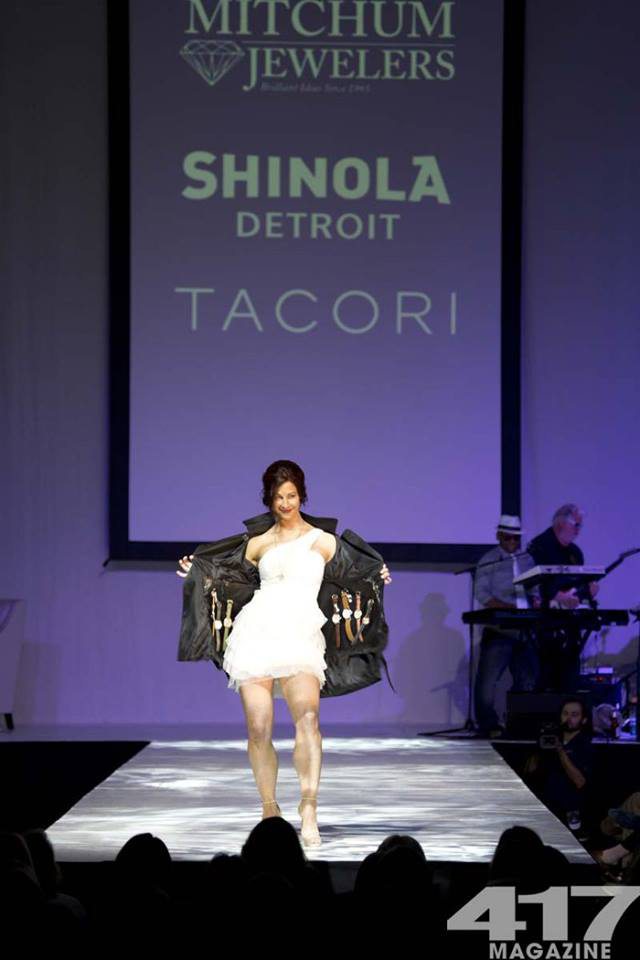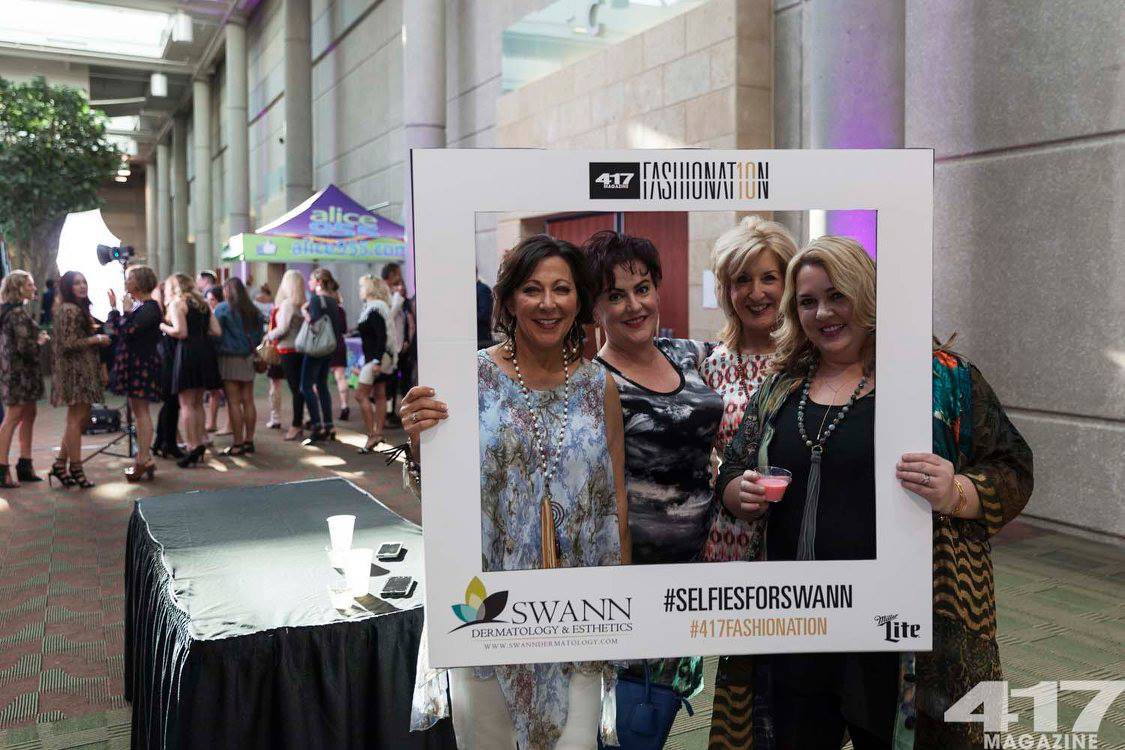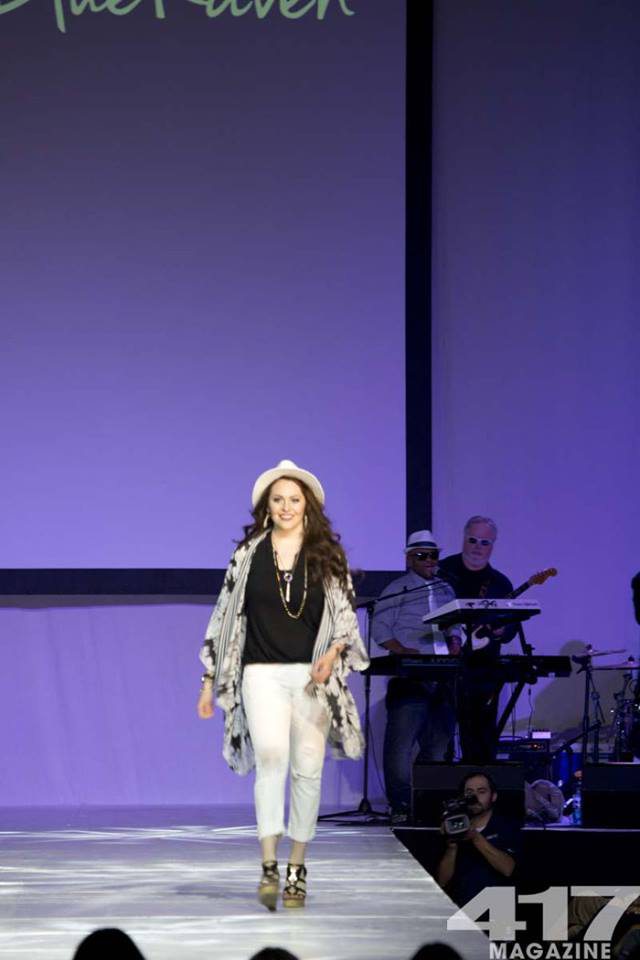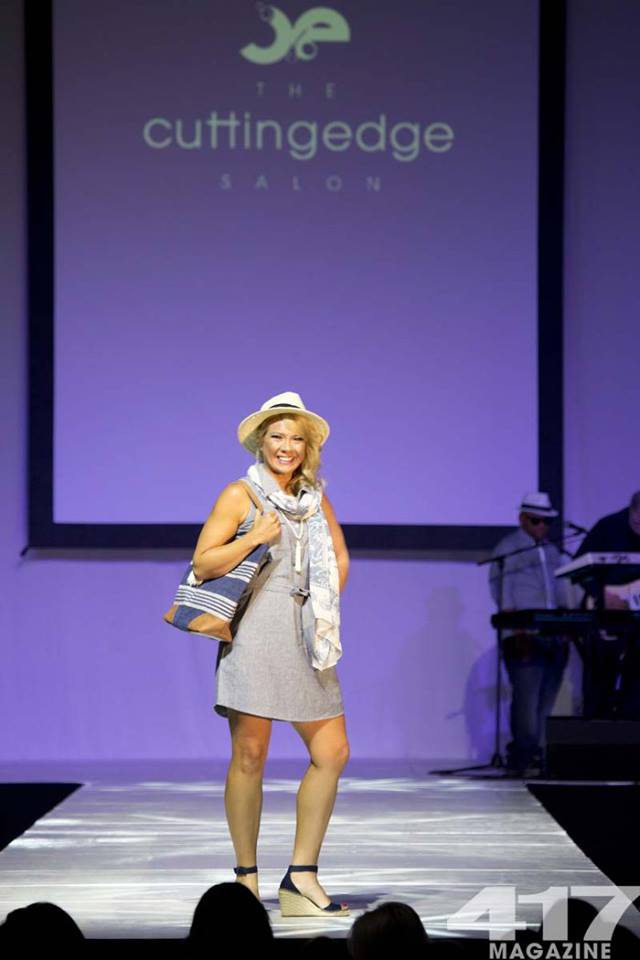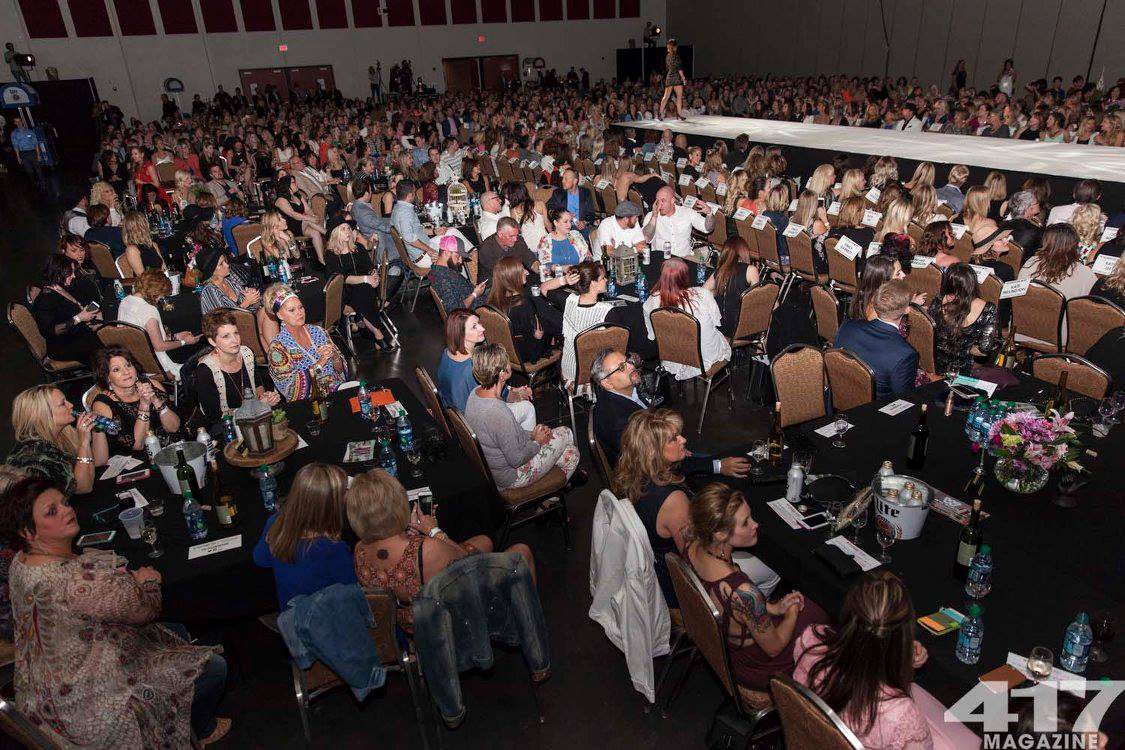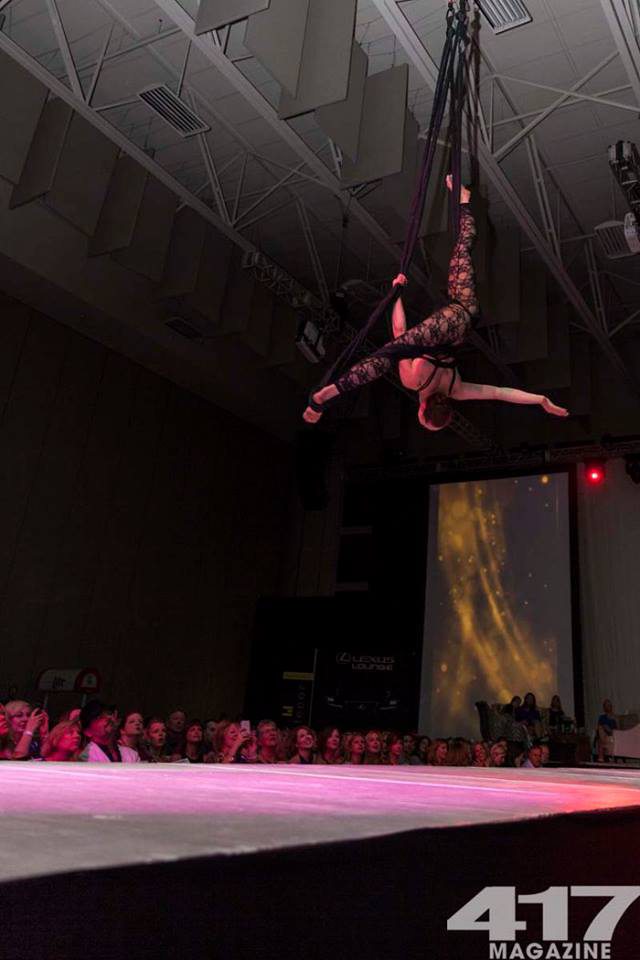 Fashionation 2016 was all about the "luxe life." Breezy fabrics, sun hats and bathing suits walked the runway, giving us total spring break vacay vibes. We saw a variety of outfit types that were comfortable, yet sophisticated. This show made us want to walk off the runway and onto the beach!
FASHIONATION 2017: FLIRTY FASHION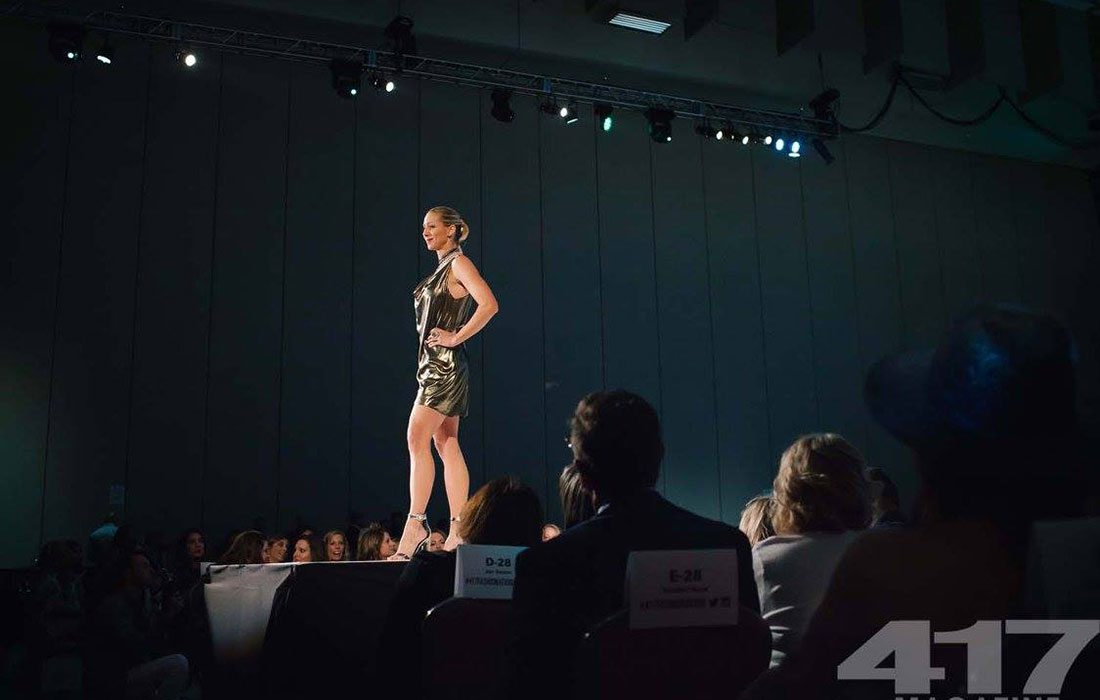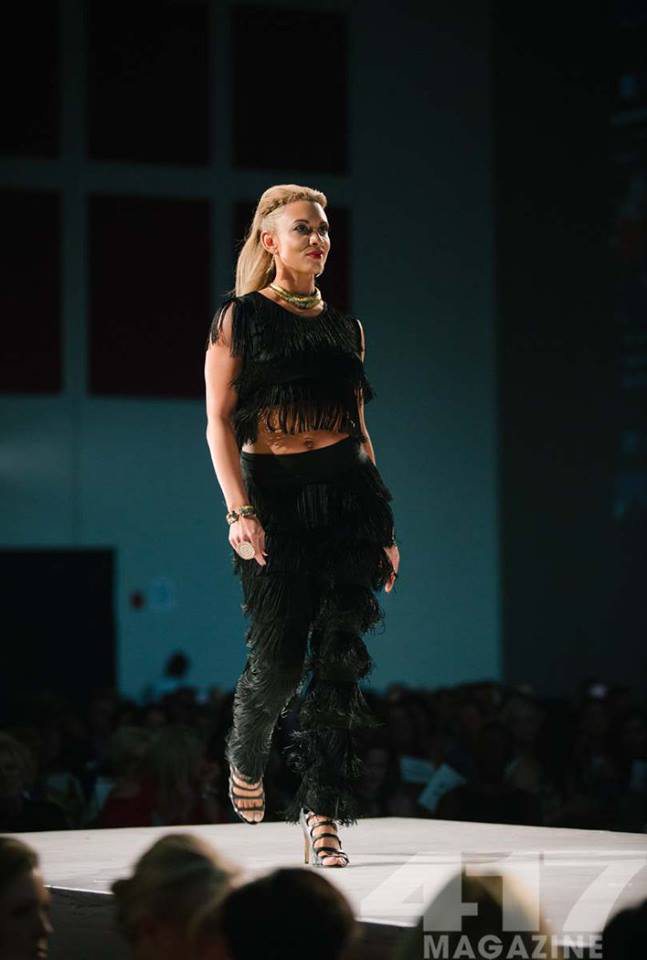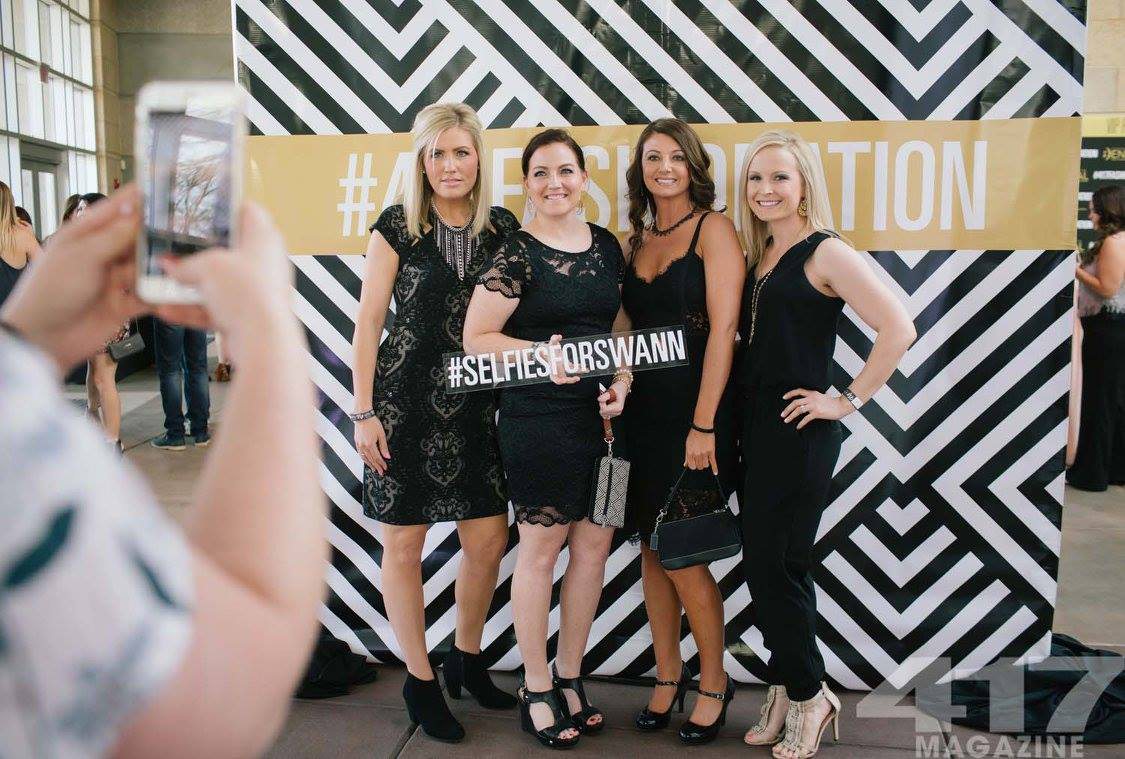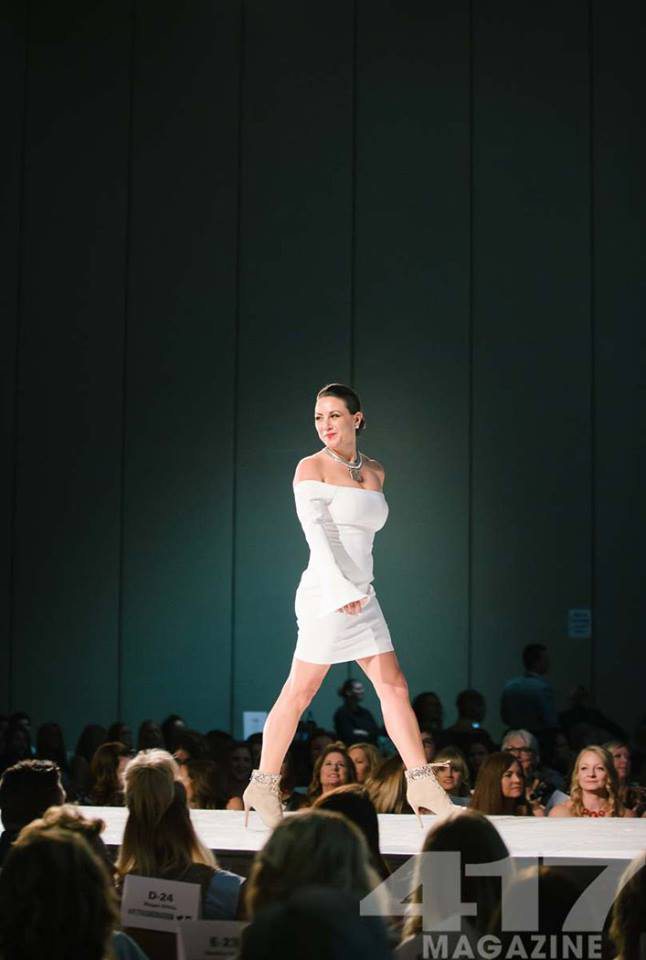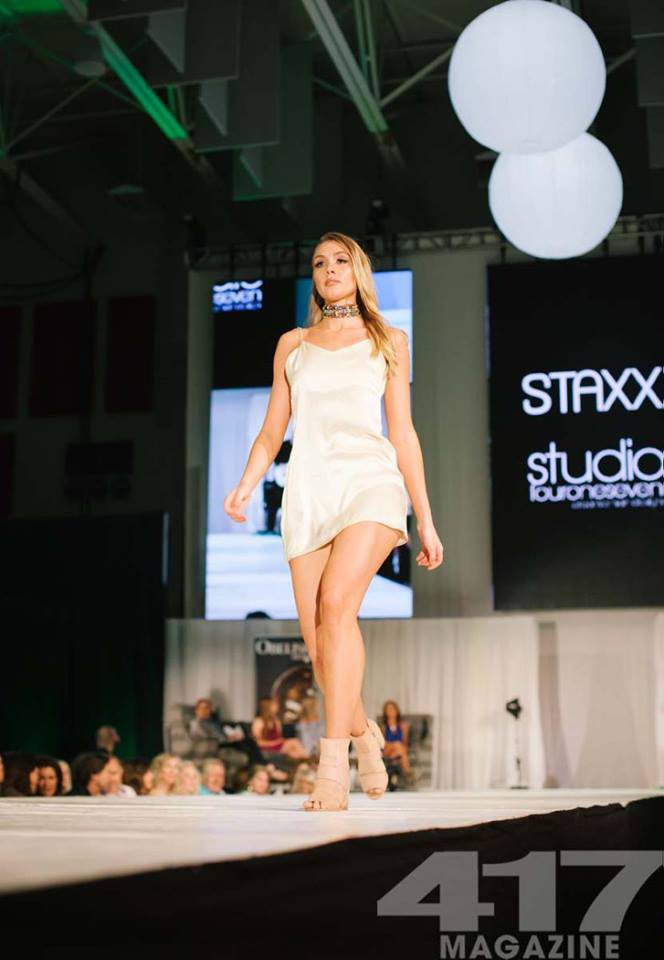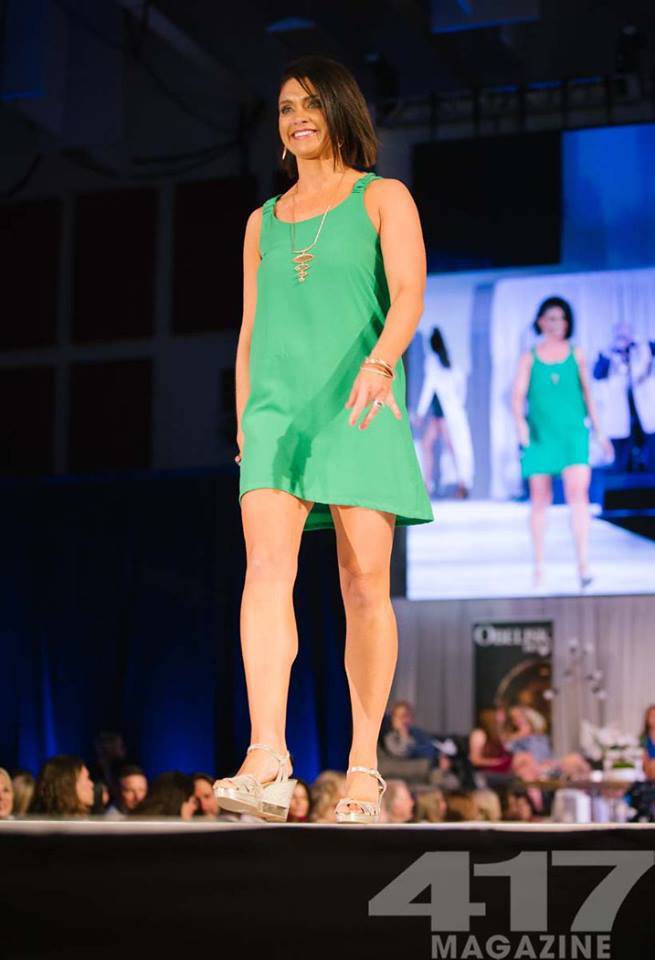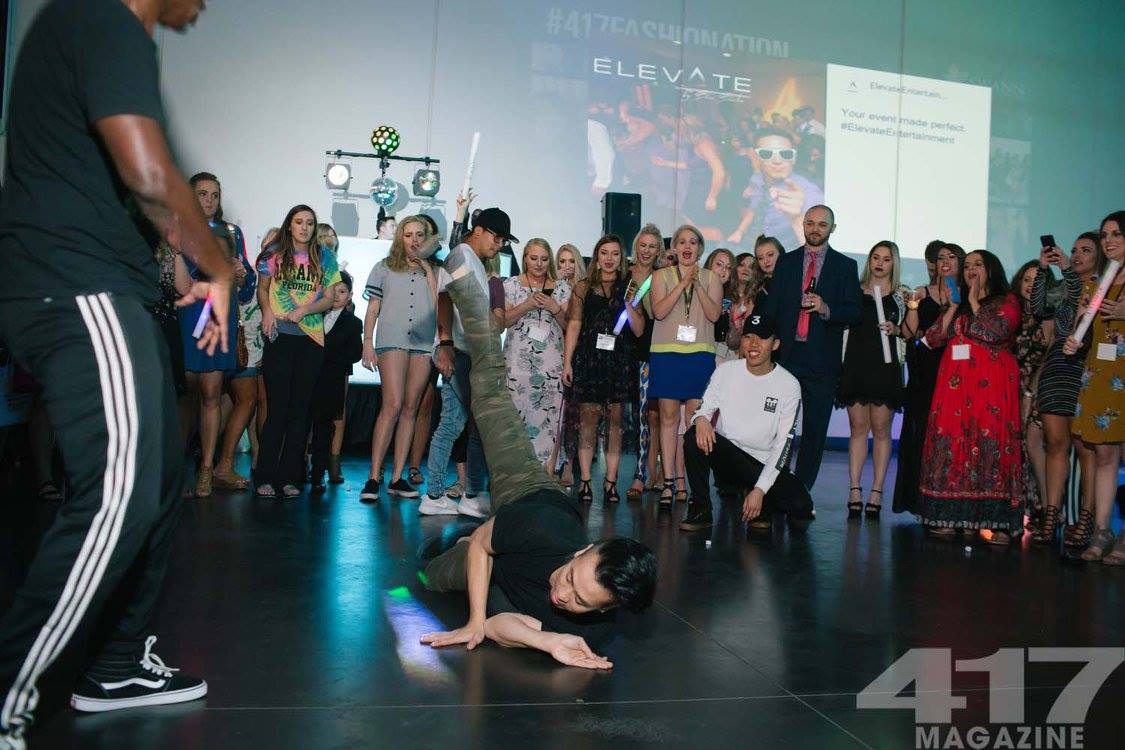 Models took the stage for Fashionation 2017 with romantic looks that could give any date night a boost! Each outfit had a touch of flirtiness from the moving textures, playful colors and soft makeup. 
FASHIONATION 2018: SOPHISTICATED LOOKS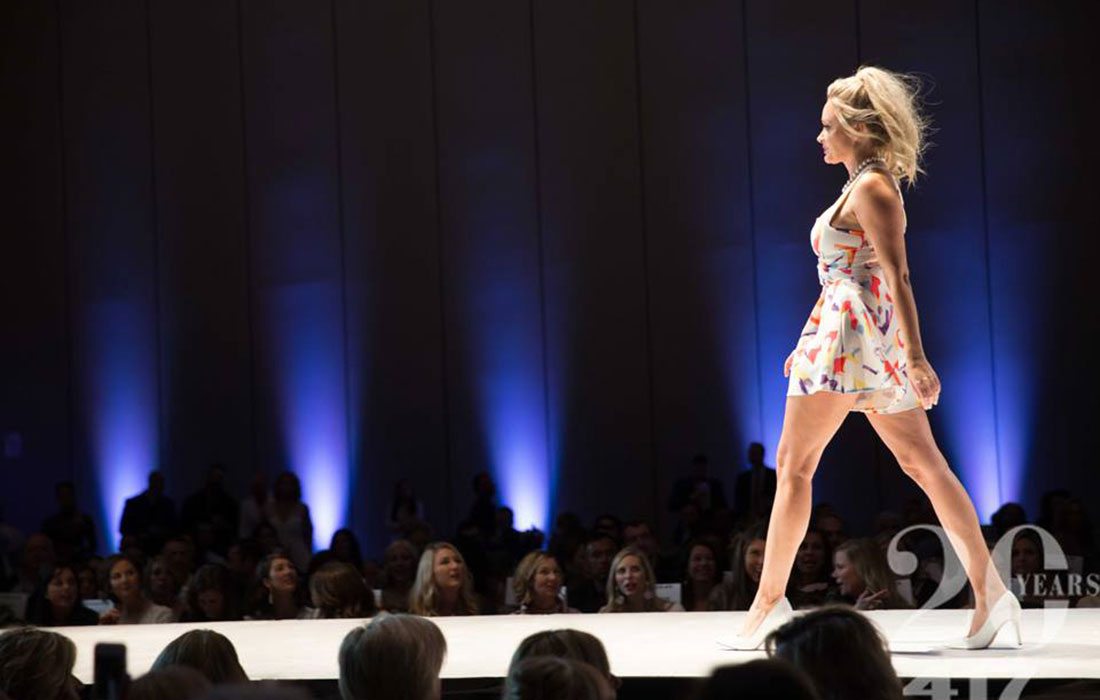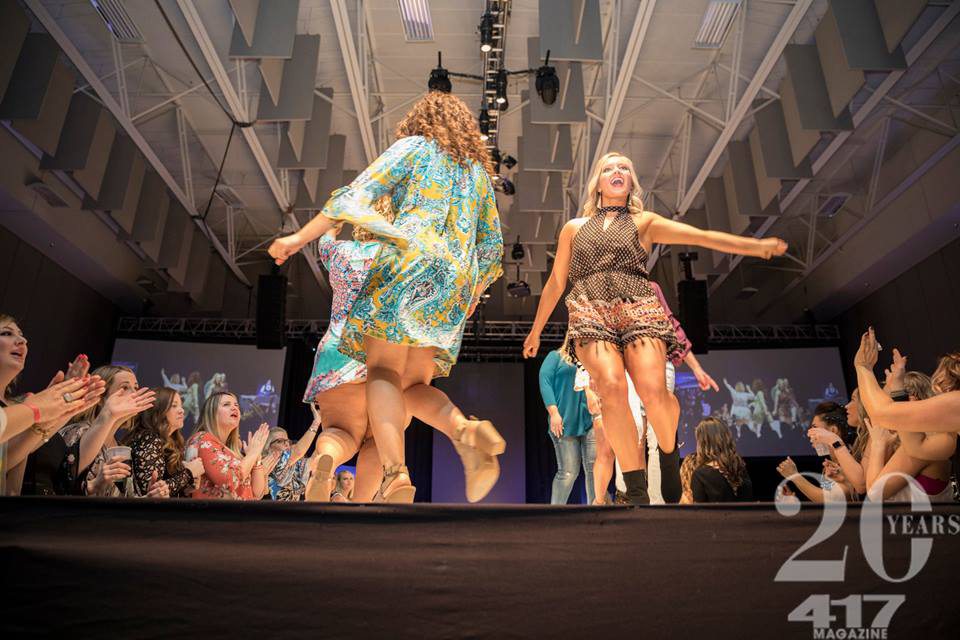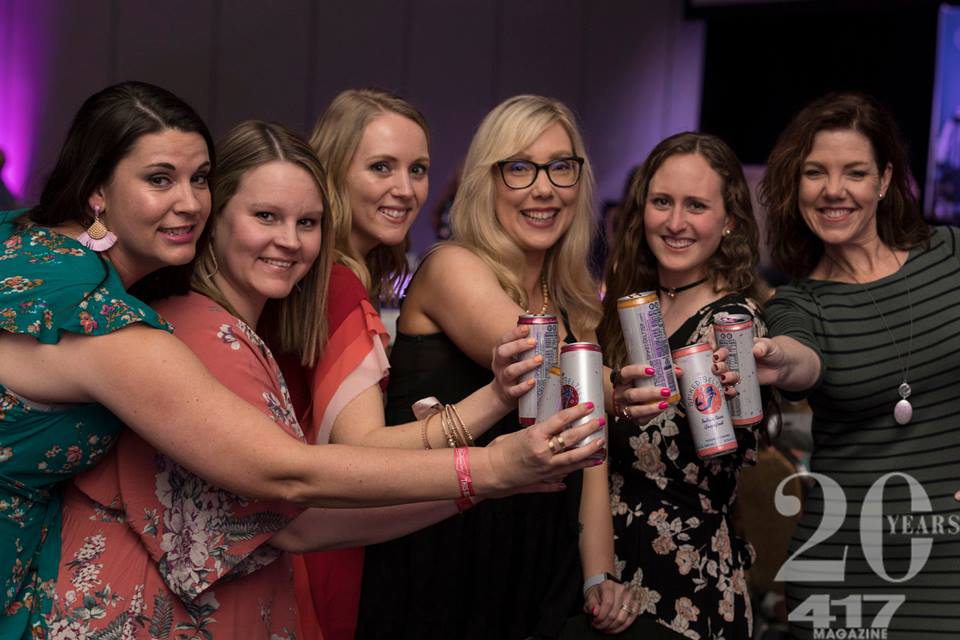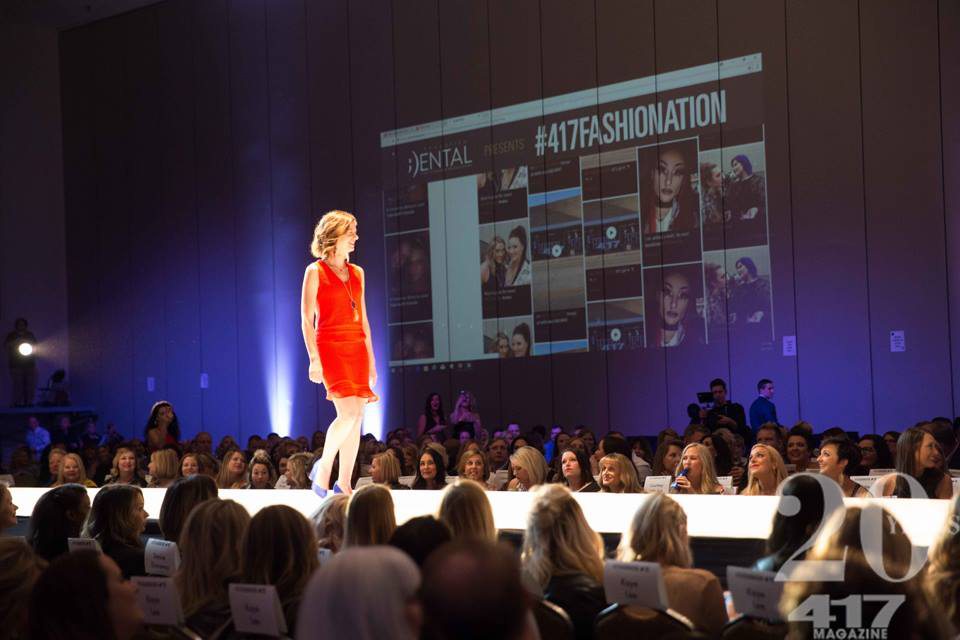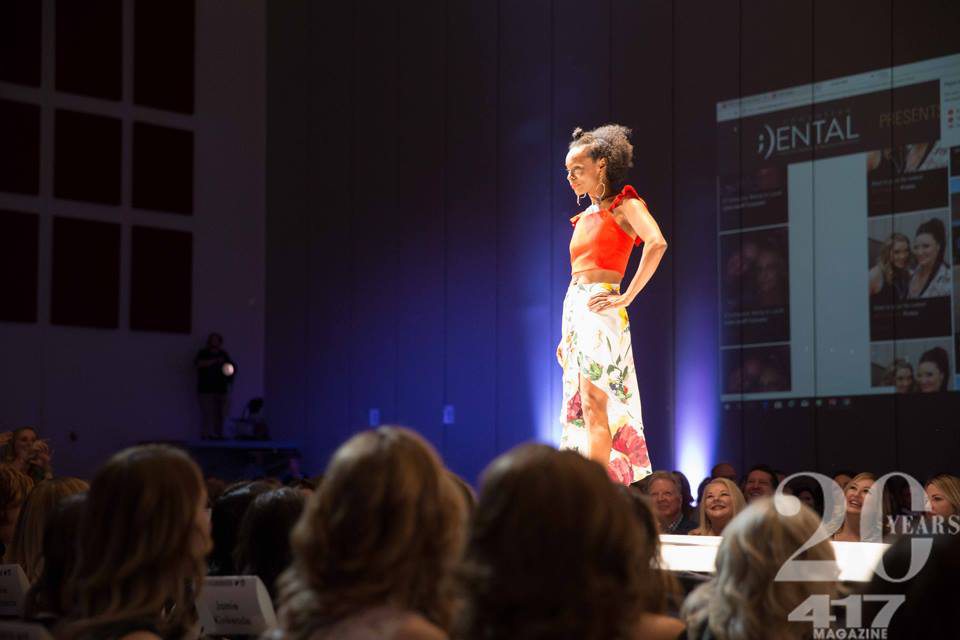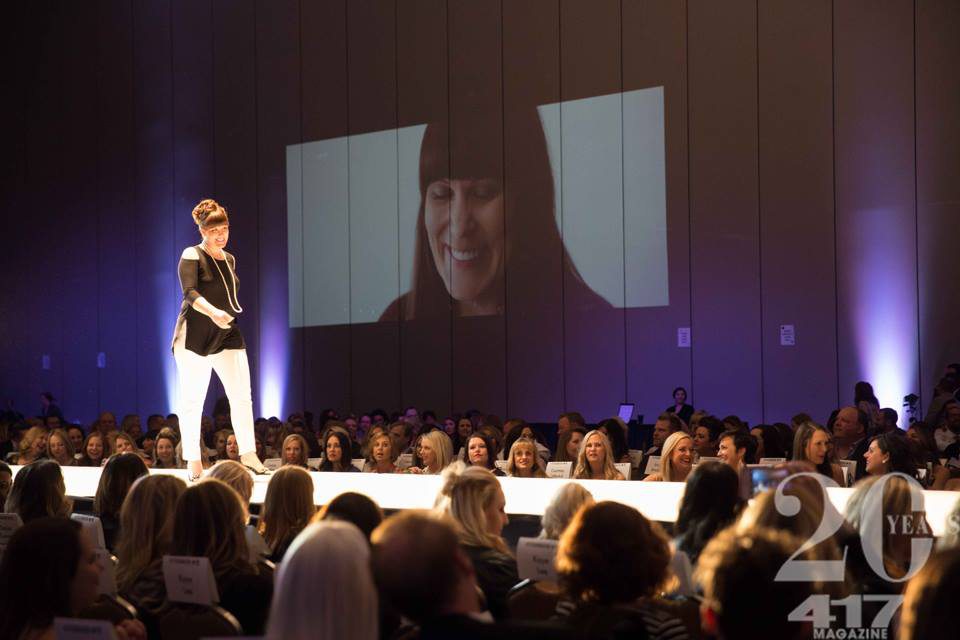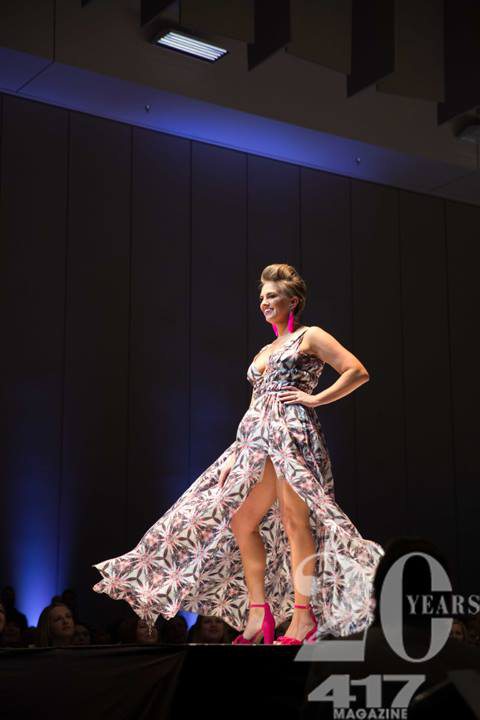 Fashionation 2018 brought its A-game with a variety of stylish, sharp looks. The runway featured tasteful combinations of colors and patterns, fun accessories and an outfit for every kind of fashion-lover. 
See the Best Dressed winners work the runway at the 13th annual Fashionation on Saturday, April 6 at Springfield Expo Center. Learn more about the event and see participants here.