Style
Fashion House Brings Upscale Shopping to Branson
Away from the country shows and novelty shops on the 76 strip, Fashion House brings upscale clothing and top-of-the-line customer experience to a different kind of Branson shopper.
By Colin Shea Denniston
Aug 2022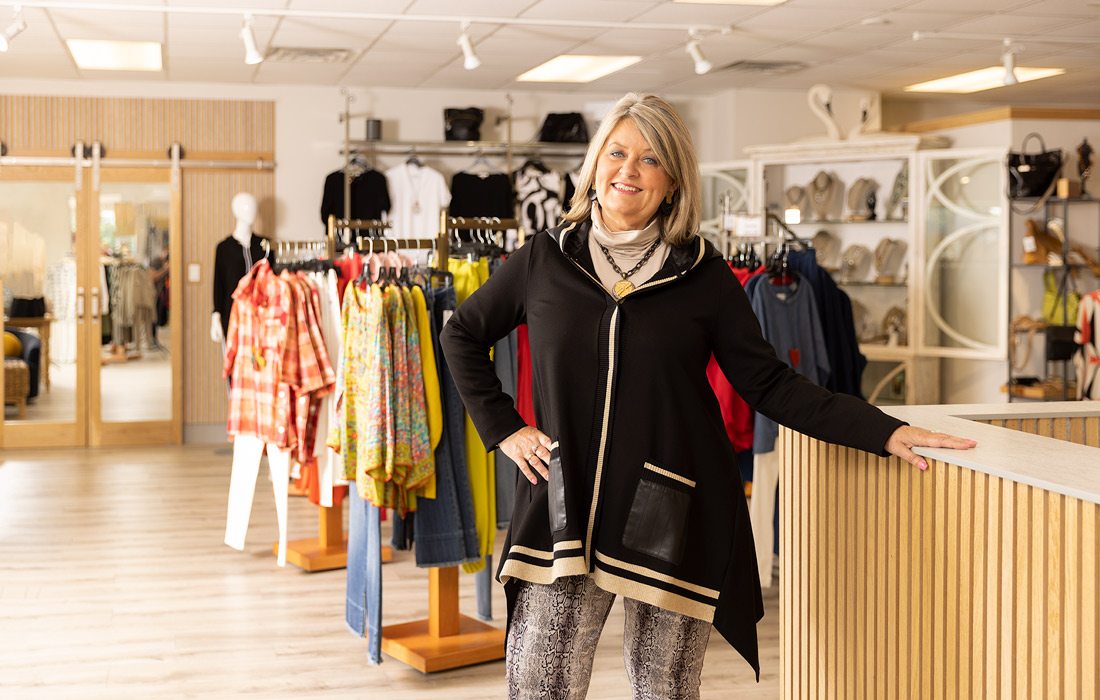 Fashion House in Branson—a stylish boutique conveniently located less than a mile away from the Branson Landing on Veterans Boulevard—is the anthesis of the "two days before your event—single click, add to cart—fast and furious online shopping" that so many of us have become accustomed to over the past few years. Rather, it's about creating a tailored, one-of-a-kind customer experience. "We like to really pamper these ladies when they come in here," says Anette Tuxen, owner of Fashion House. "We just want them to feel perfectly happy when they leave. We take good care of the customers and give them that shopping experience that you don't get a lot of places."
Originally opened in 2000 as a small, mostly gift and accessory boutique near Big Cedar Lodge, the evolution of the store has grown along with its customer base. Tuxen recently completed a large-scale renovation and expansion to Fashion House's brick-and-mortar location, including doubling the store's size to around 4,000 square feet, and a complete aesthetic redesign featuring a bright, open-concept layout with clean lines, wide plank flooring and minimalist architectural details. "I'm from Denmark originally," says Tuxen. "I like Scandinavian design—like real sleek, contemporary, modern designs."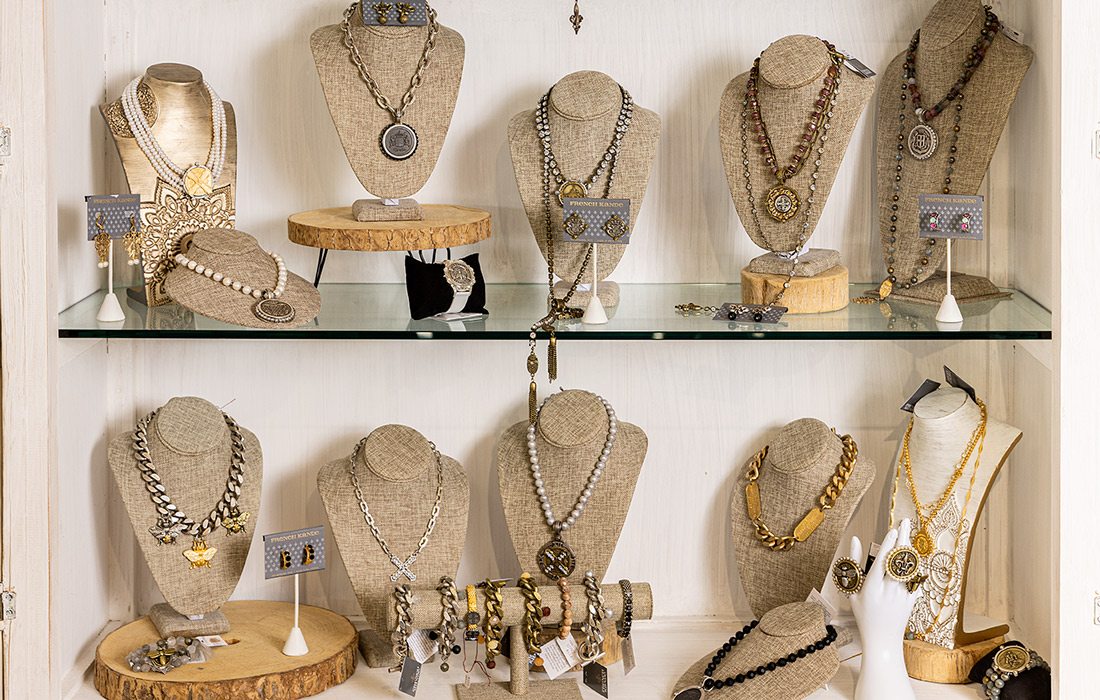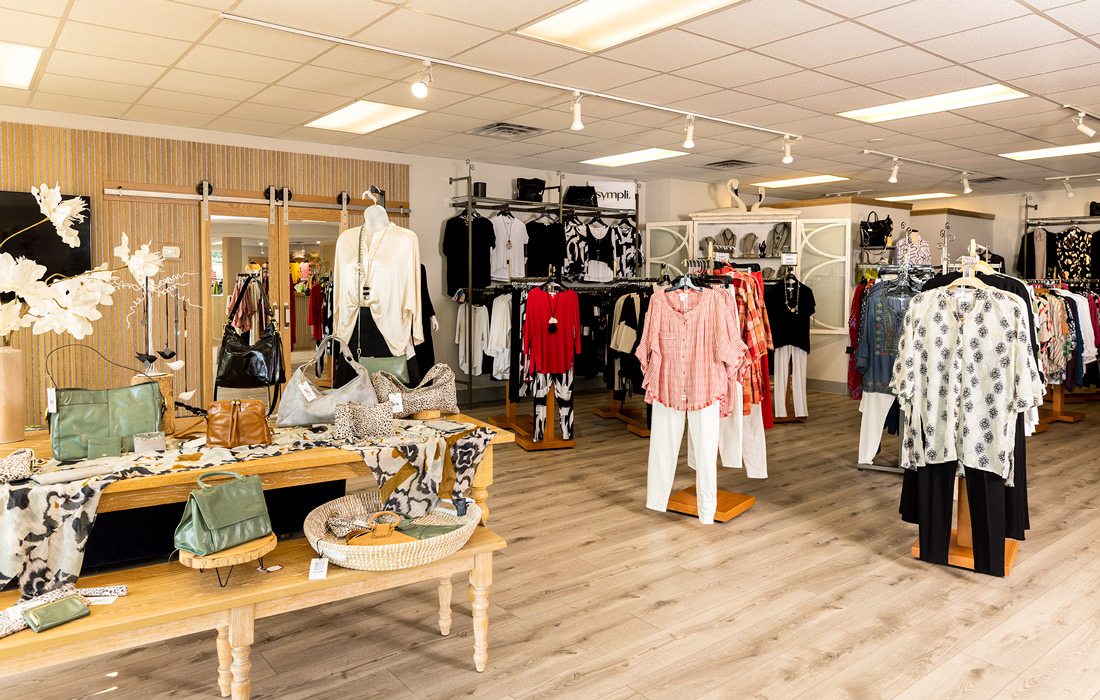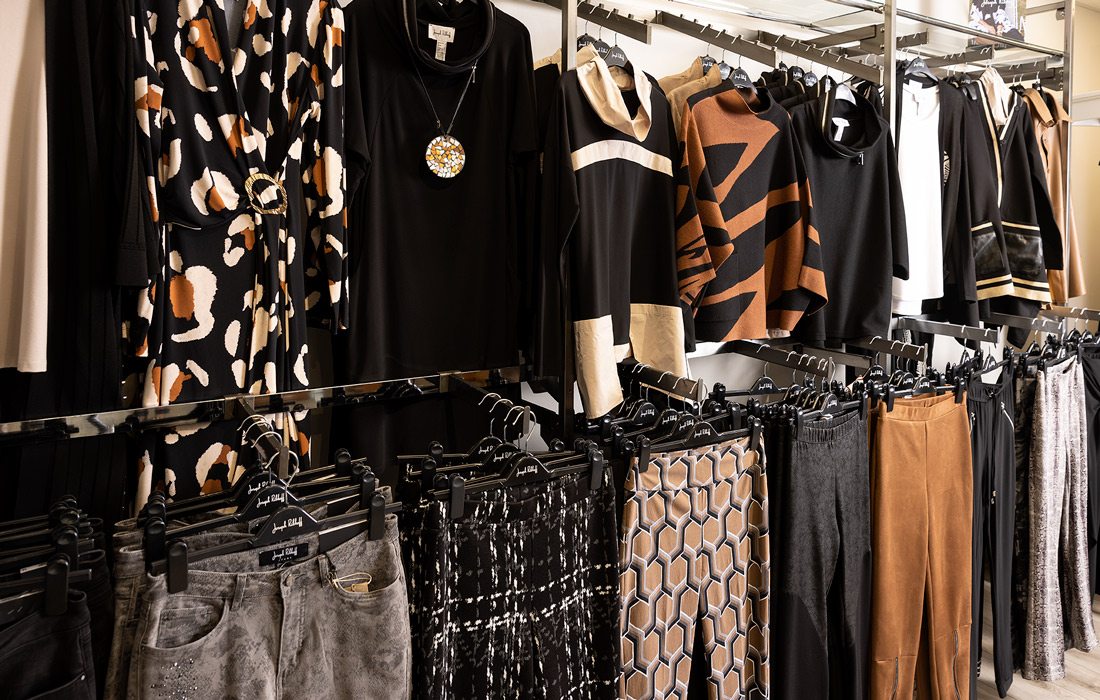 The original north side of the store features Tuxen's more casual item—jeans, jean-friendly tops and lake-style fashions—while on the newly expanded south side, shoppers can find dressier, more upscale items with higher price points—brands like French Kande and Joseph Ribkoff. 
"Our customers come from everywhere," says Tuxen. They're not the typical Branson tourists that go downtown to Dick's Five and Dime and get souvenirs," she adds. Tuxen's loyal customer base consists partly of those living in and around the Southwest Missouri region, while many are out-of-town travelers who visit Branson once or twice a year. While their husbands are off golfing or fishing, the ladies are ready to shop. "They come in here every time," Tuxen says. "And they usually go out of here with a whole new wardrobe."