Style
Formed Art Gallery Opens in Springfield
Visit a new gallery dedicated to displaying art from local emerging artists.
By Jo Everhart
Sep 2021
The arts community in Springfield, Missouri is a vibrant one, but it can be hard for emerging artists to get their footing. It's even harder for new artists to display and sell their work in galleries already full of established artists' work. This is why co-owners Laura Ingalsbe and Grace Huckfeldt opened the Formed Art Gallery (210 E. Walnut St., Suite #100, Springfield, 417-350-1142) in downtown Springfield.
The two worked together in the pop-up shop that previously occupied the space they now rent for Formed, where they bonded over discussing the hardships they were facing since all of their regular art shows were canceled during the pandemic. They both desired to open an inclusive space for their work and other new artists. As they were painting the windows for their Christmas show, they noticed a lease sign in the window. By January, they opened Formed together. 
Since opening Formed, they have gone above and beyond their original goal and help not only new artists but also artists who might have found themselves in a rut. They offer all sorts of educational opportunities and plan to add more as they continue to grow to teach artists how to frame their artwork and take quality pictures of the art, as well as offering public art courses on everything from painting to pottery.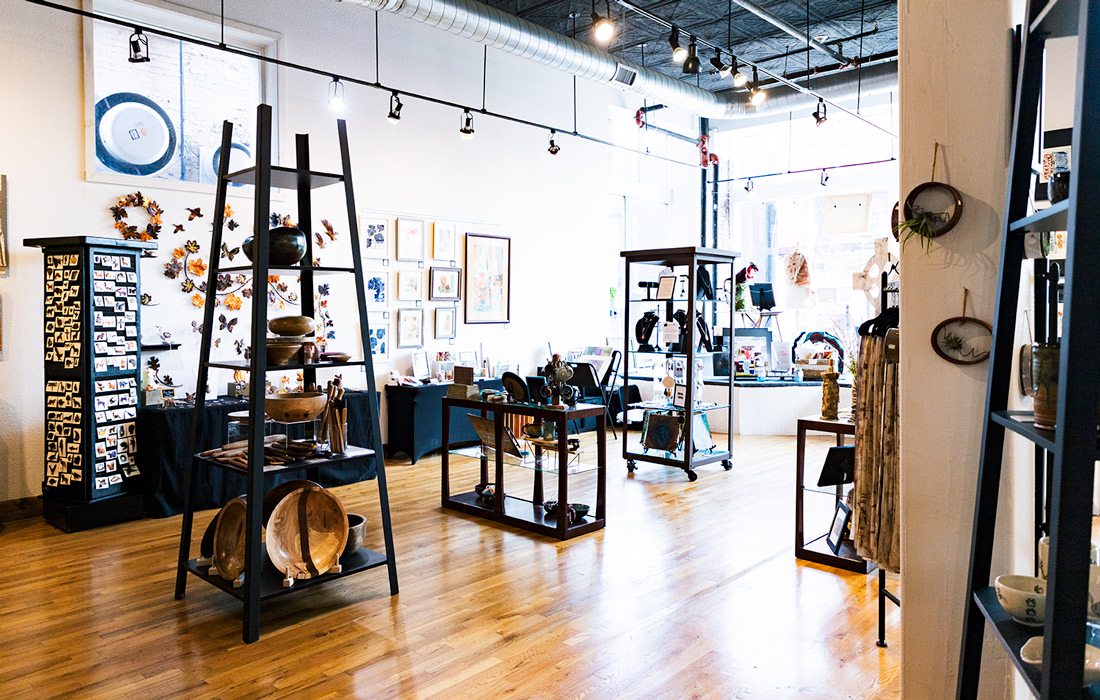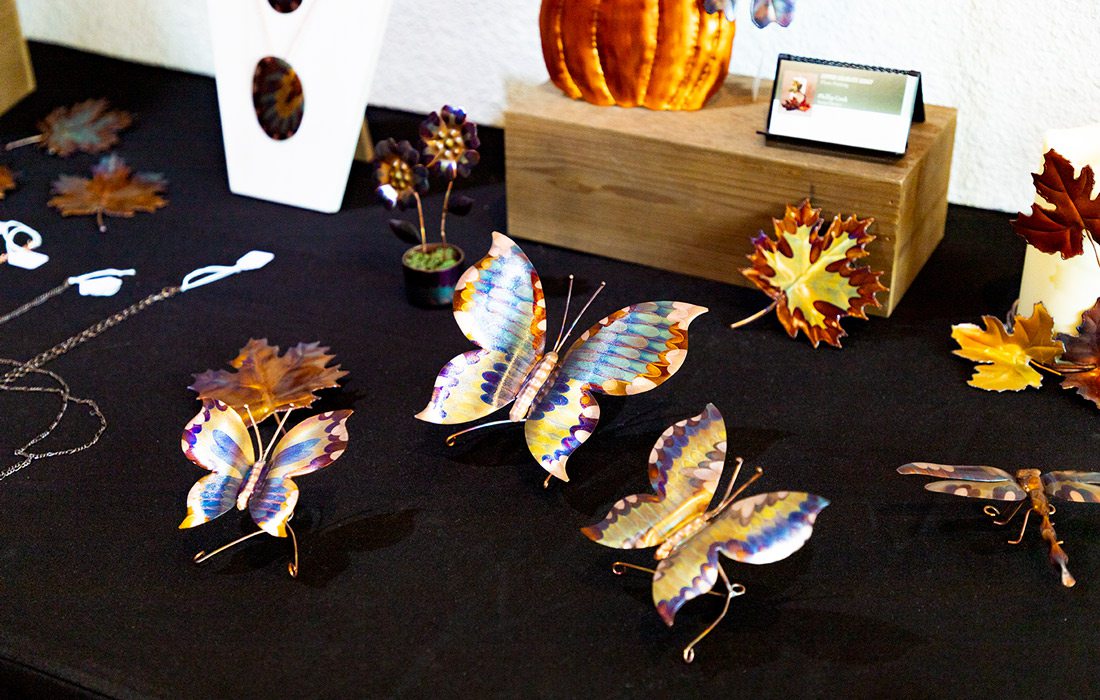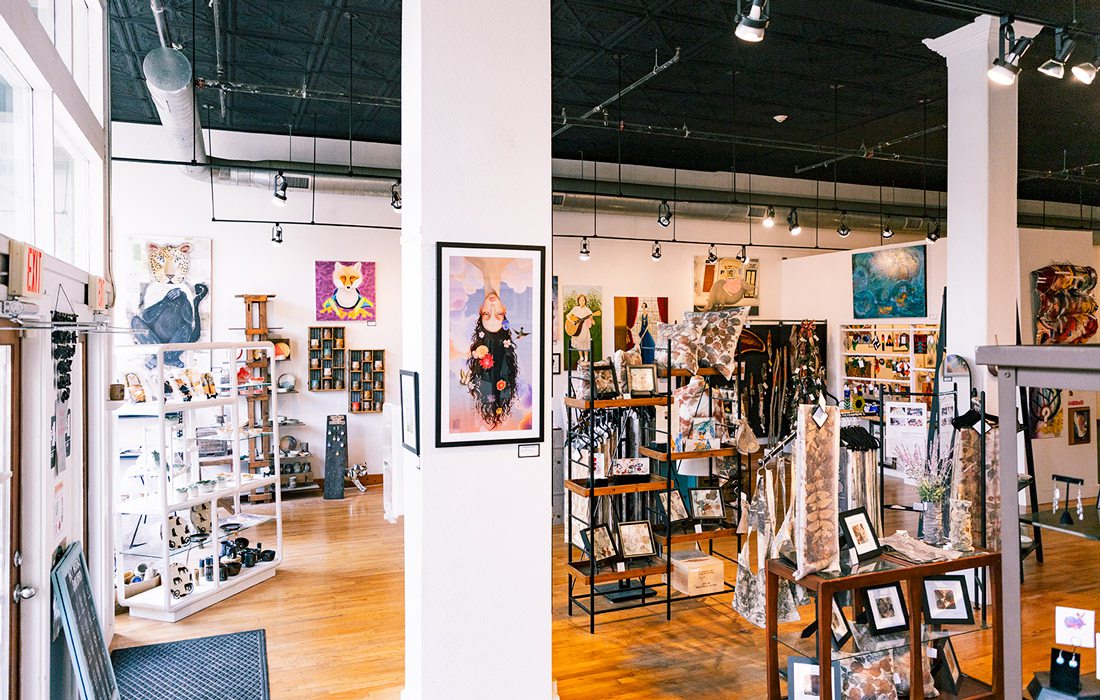 Formed currently features 35 artists' work with portions of the store dedicated to each artist. As you walk around, you can see each artist's style. Many of the gallery's artists are also full-time employees who spend their time outside of work creating. "It's so important to support people who follow a passion with their craft from 5–9," Ingalsbe says. "Buying original art and supporting the person that has put so much time and energy into it is so special." Huckfeldt says this has been her favorite part of the job, as she sees people of all ages recognize the importance of art within the community. "I love when parents bring their kids in and teach them the importance of original art," she says. "Parents are so proud to buy them original art, and it's so exciting to see that first spark in a kid."