Style
How Mainstream Boutique Celebrates Local Women
Mainstream Boutique is empowering women in southwest, Missouri one closet at a time.
By Lillian Stone
Feb 2019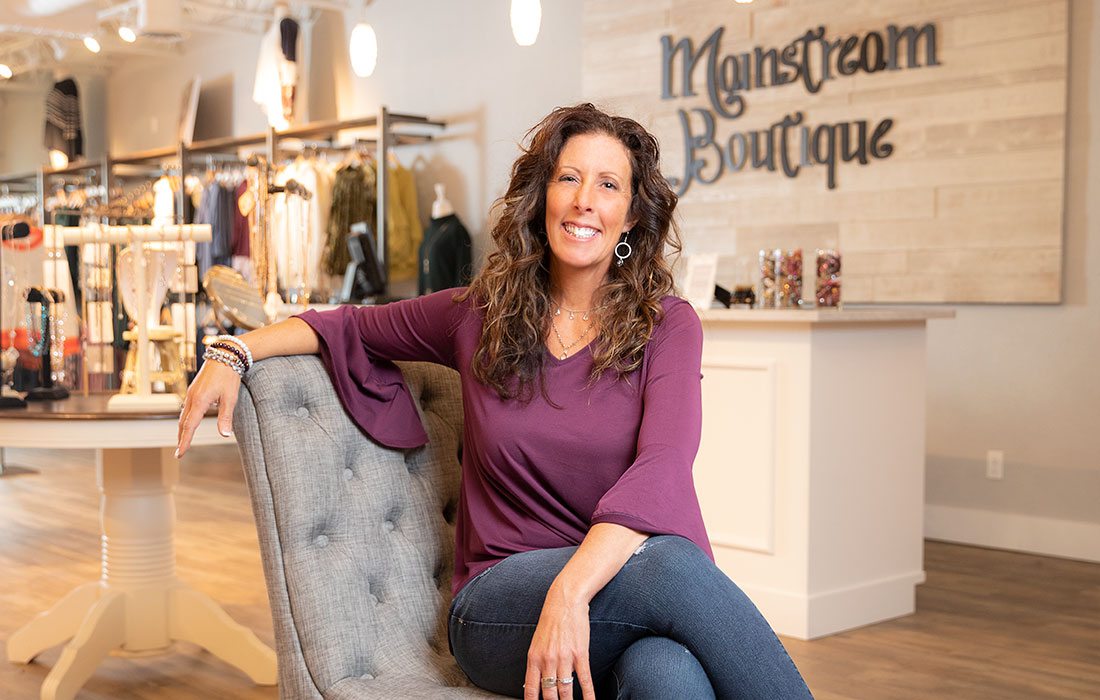 Walking into Mainstream Boutique feels a little like walking into the closet of one of your friends—a very well dressed, organized friend. There are no pushy salespeople or intimidating price tags. Instead, you'll get a friendly wave from owner Chris Gardner and be left to browse the store's inventory.
The boutique, which is located in the Brentwood Shopping Center in Springfield, is Missouri's very  first location for the national franchise founded by Marie DeNicola. DeNicola started Mainstream after leaving the corporate world. That resonated with Gardner, who opened the boutique after leaving a job as a corporate controller. "I was tired of seeing so many women underestimated and overlooked," Gardner says. "I started looking for something where I could make a difference." She fell in love with the mission behind Mainstream: "To empower, strengthen and celebrate the women in our communities through fashion."
Mainstream really does celebrate every kind of woman, with casual fashions in sizes zero to 14. The floor is stocked with apparel, denim—even a few vintage pendants. Mainstream's exclusive private label, Mac and Me, was created by DeNicola as a "multigenerational line." It was inspired by DeNicola's relationship with her daughter and offers everything from trendy tops to casual denim. For Gardner, the brand embodies the needs of the multigenerational Springfield shopper. "Someone can come in with their grandmother, and they can both find a piece," she says.
The universal appeal extends to the price point—most of the items at Mainstream are under $100. For Gardner, a single mom of three, it's another way to encourage women like her to have more fun with their wardrobes. "I want our shoppers to feel very comfortable," Gardner says. "If I can make someone's day with an interaction in my store, that's the goal."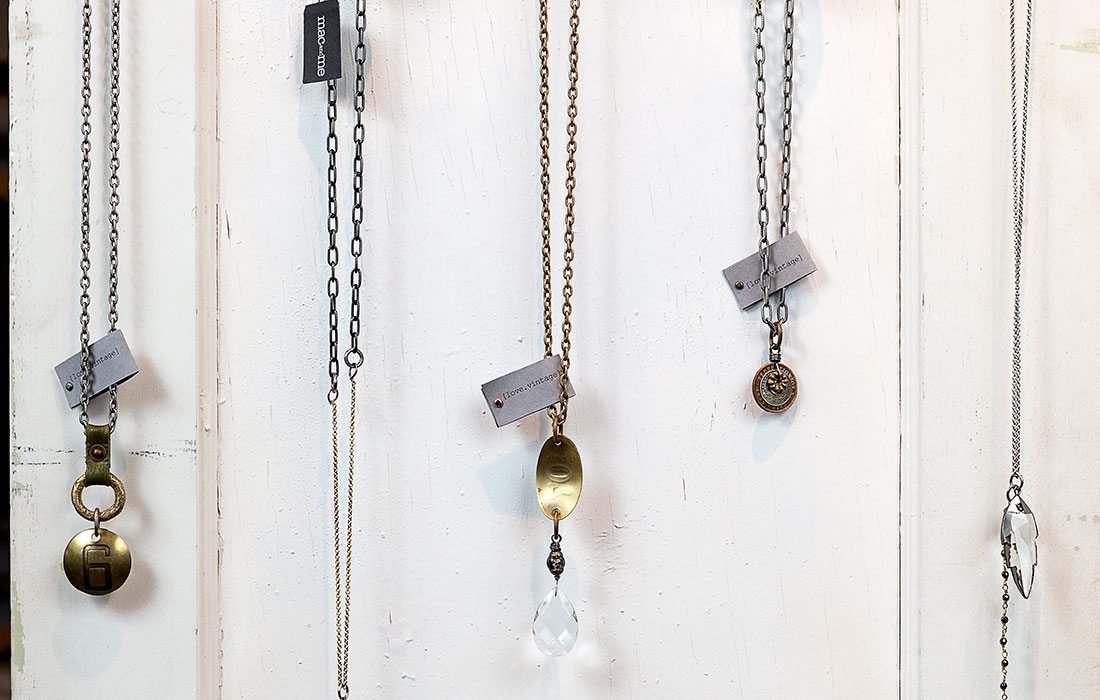 Monday–Friday 10 a.m.–6 p.m.
Saturday 10 a.m.–5 p.m.
Closed Sunday