Style
Prairie Inspired Fashion Looks
Maybe the Ingalls family was onto something? These prairie-inspired looks are perfect for hot summer days in the Ozarks.
Styled by Celeste Kortiz
Jun 2019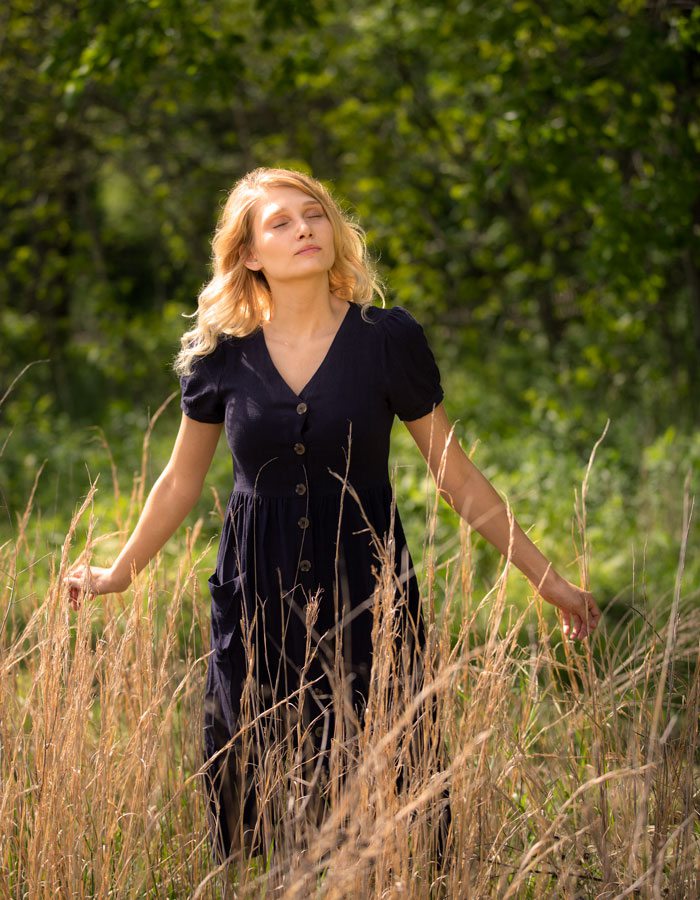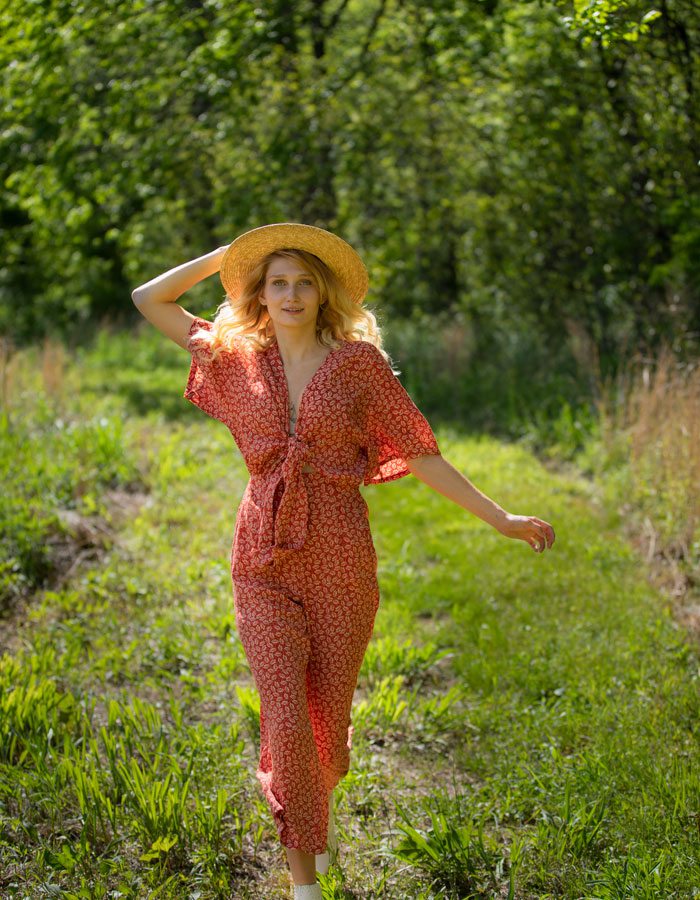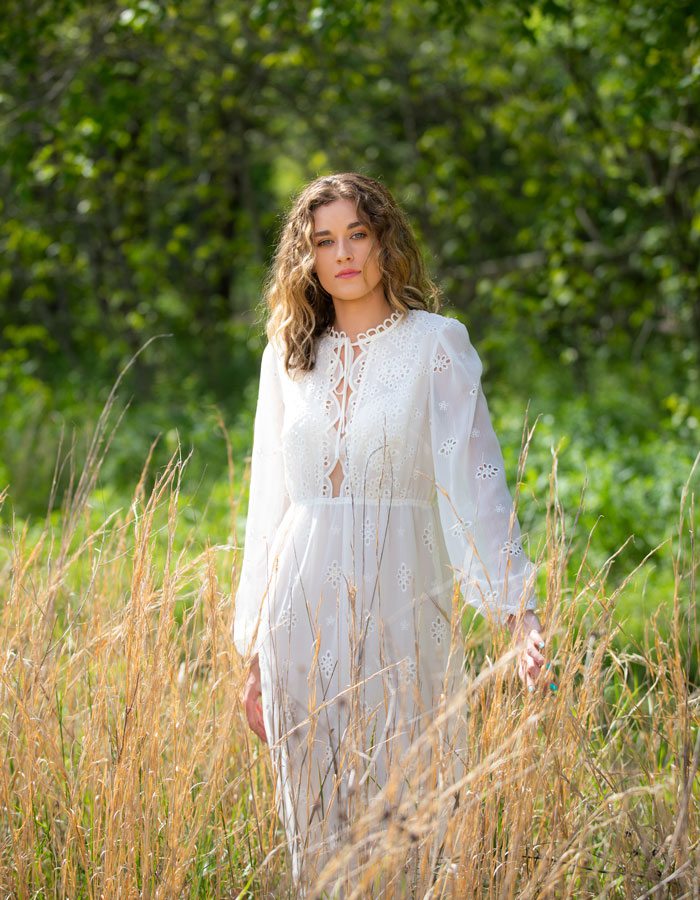 Photos By Brandon Alms
Our inspiration may have been old-timey, but there's no arguing that local boutiques have some fresh styles for your summer shake up.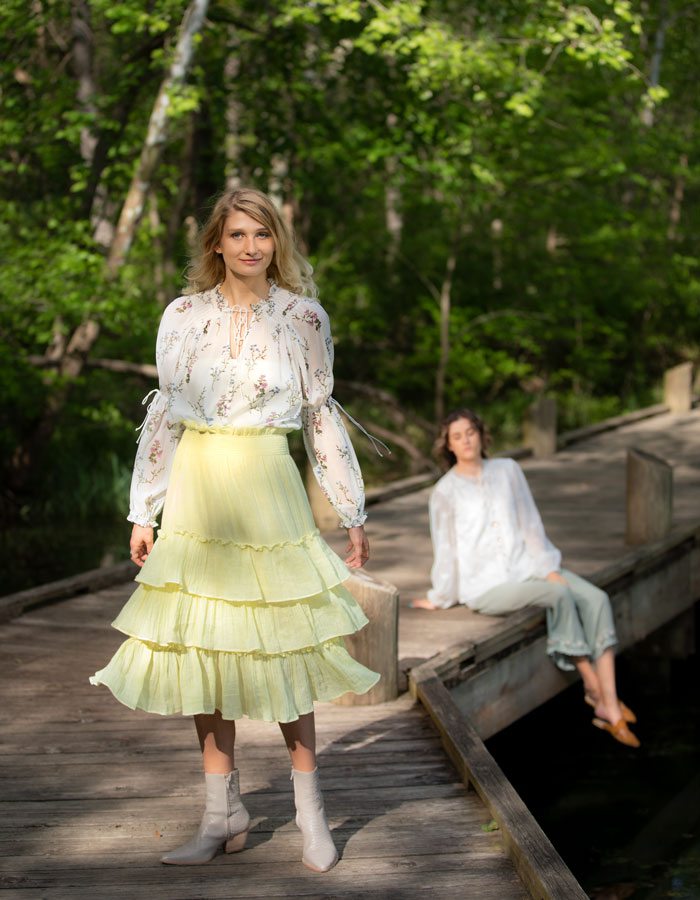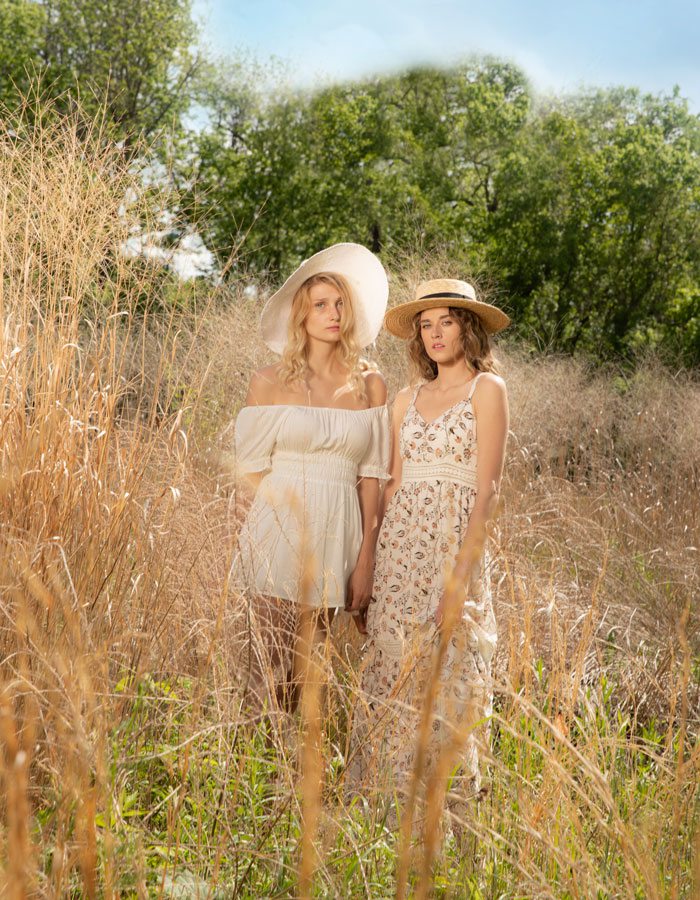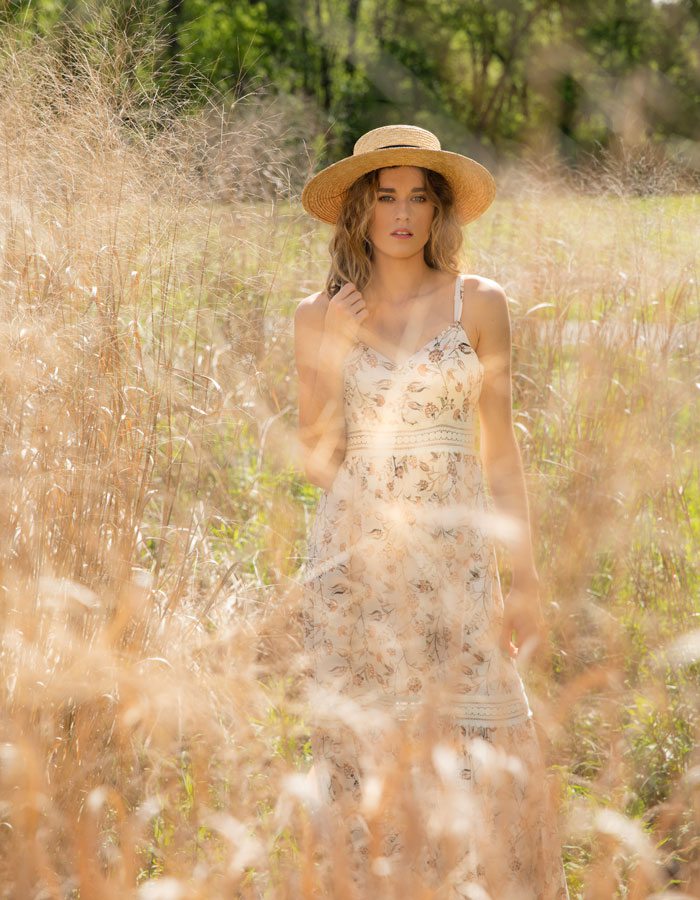 Photo By Brandon Alms