Weddings
The Blending of Two Cultures: Regan King & Cindy Chao's Wedding
Regan King and Cindy Chao tied the knot on September 1, 2019 at Greenhouse Two Rivers in Highlandville. The ceremony honored and celebrated both families, with half the ceremony in English and half in Chinese.
Jan 2021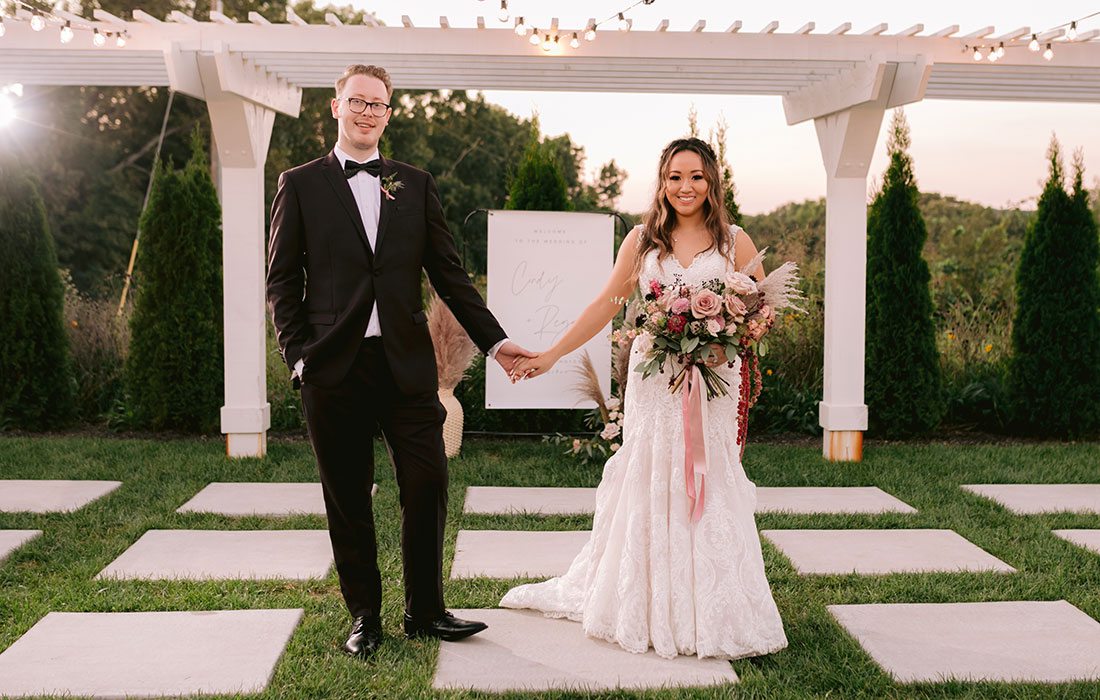 "Regan really is the yin to my yang," says Cindy Chao. The two met when she was a senior in high school, and he was a junior. "I was horrible at math, so I had to take a lower-level course," Cindy says. Regan King sat behind Cindy in class and was always cracking jokes and ended up catching her attention. It wasn't until the last day of her senior year that the two exchanged numbers, and they have been inseparable since. Cindy went off to college at Mizzou, and Regan followed the next year. While Cindy says she was expecting Regan to propose after he graduated from college, she says she wasn't expecting it to happen so soon. The way Regan planned the big moment, he managed to catch Cindy completely off guard.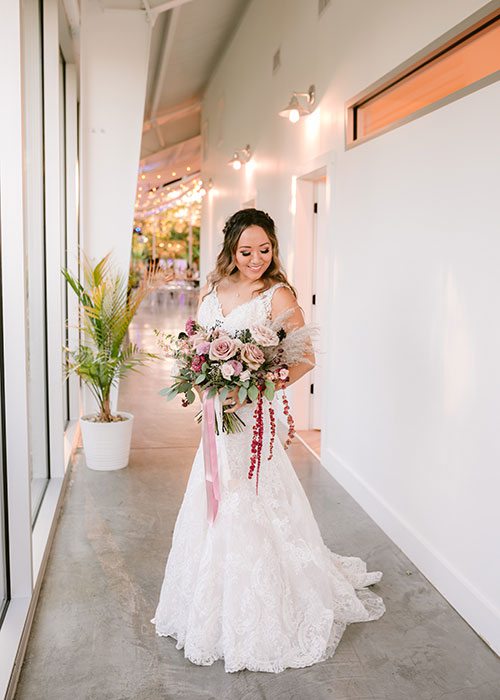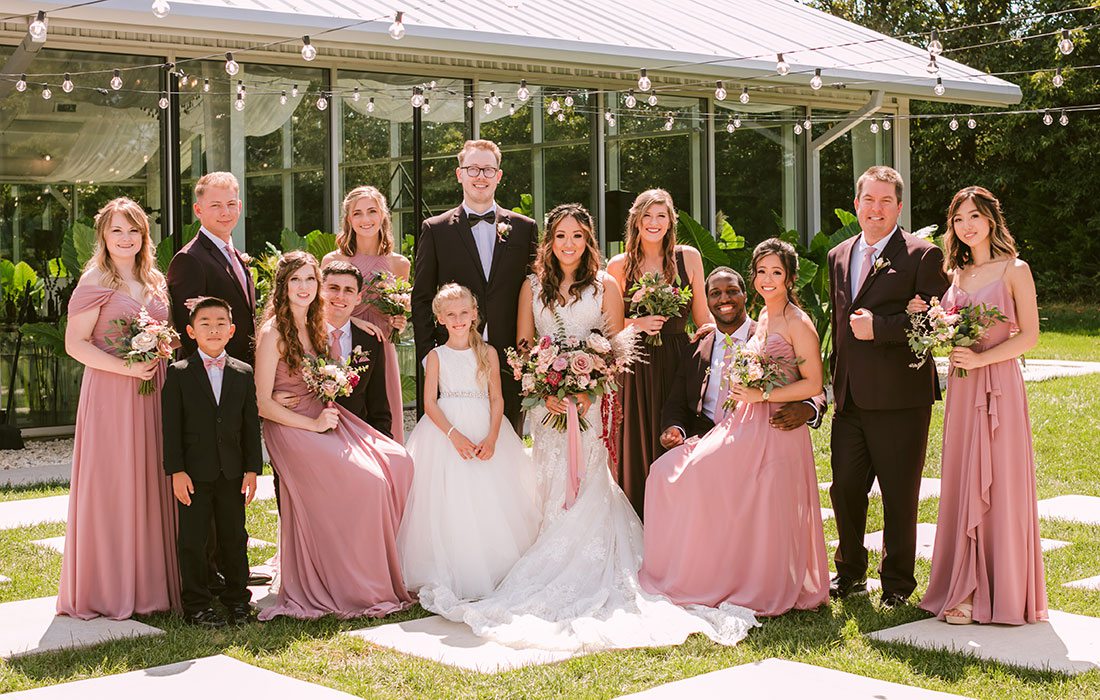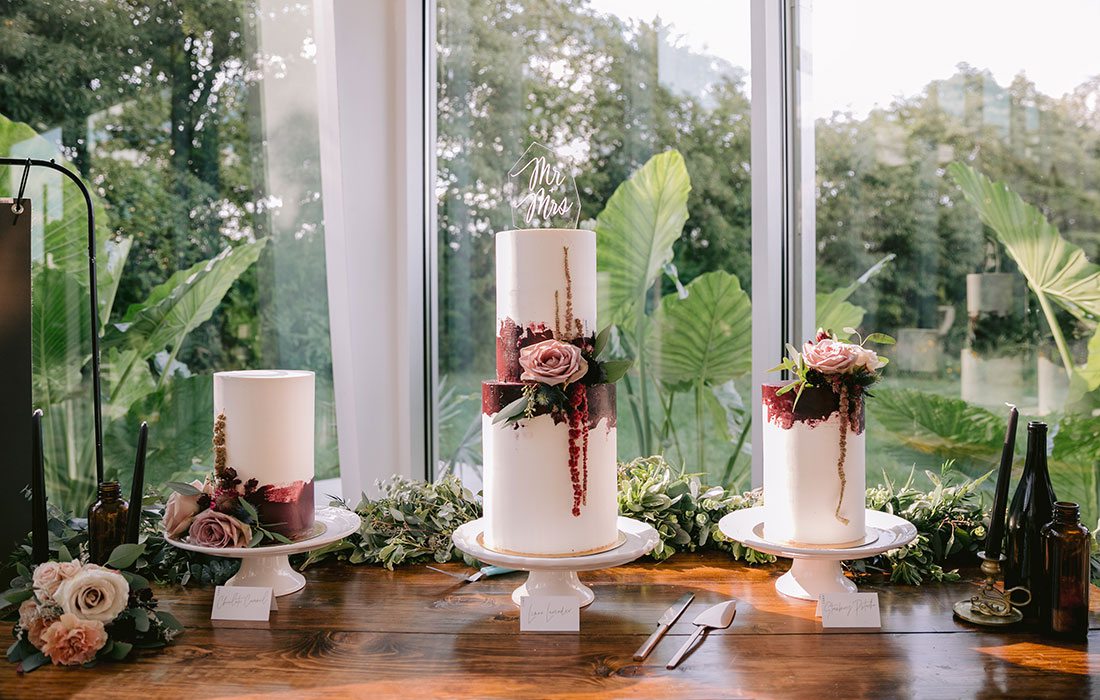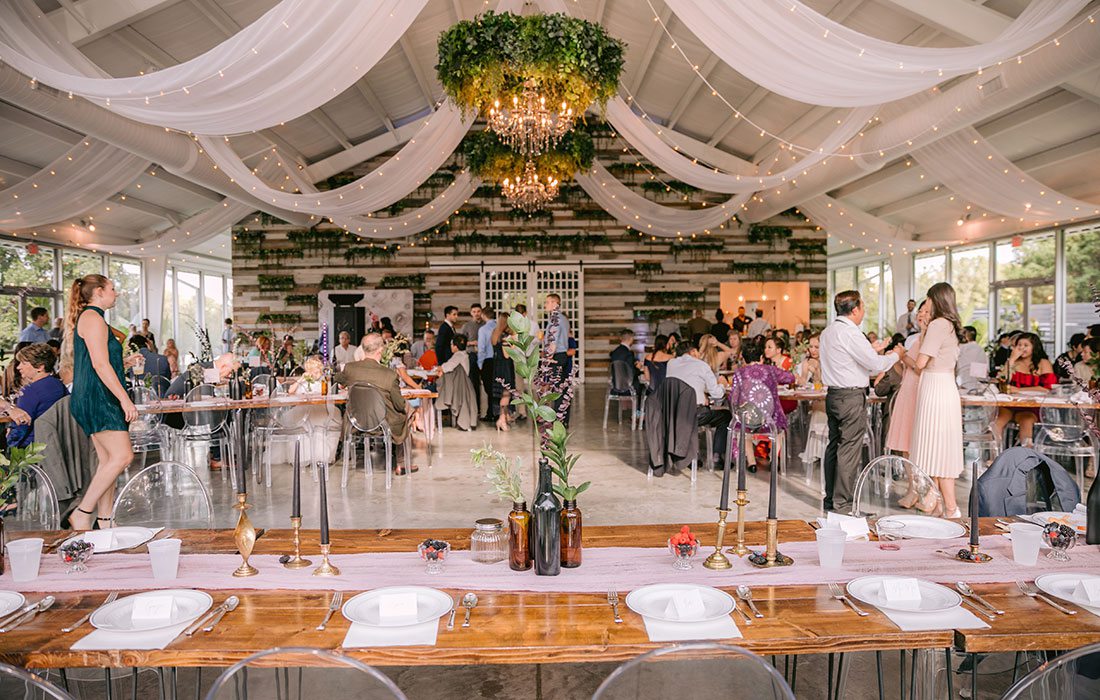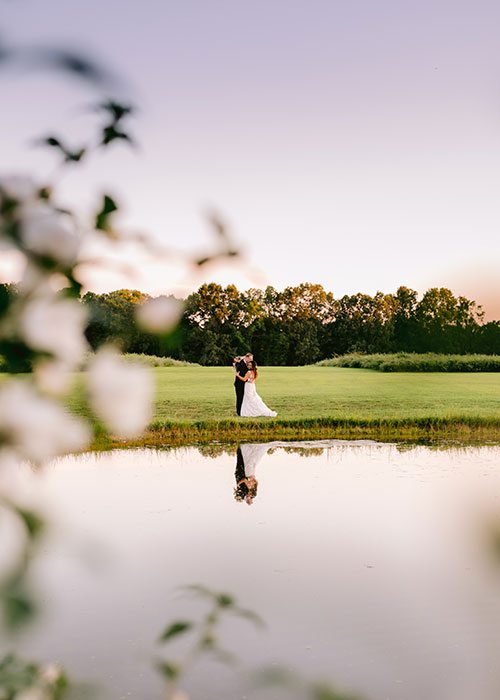 Here's how it happened: After Regan's graduation ceremony from Mizzou, all of his family were gathered together taking photos. They told Cindy to get a photo with Regan, and that was when he got on one knee and proposed with her dream ring. Cindy thought that was the end of surprises for the day, but Regan had one more in store. What was supposed to be his graduation party had been secretly planned as their engagement party. "He has always put me first. He makes every event about me," Cindy says.
Cindy and Regan's wedding was at Greenhouse Two Rivers. "This was the only venue I went to see," Cindy says. "I was amazed by the high glass windows. They brought so much life to the inside. It was the perfect balance for an indoor and outdoor space." Cindy and Regan had a ceremony that blended their two cultures. Cindy is Chinese and Regan is American, so half of their ceremony was in Chinese and half was in English. "We had a unity tea ceremony as well," Cindy says. "It was very special to me to appreciate both of our cultures and to see family who flew in from China for our wedding."