Things to Do
Active Community Service Opportunities in Southwest MO
Say goodbye to winter pudge while supporting three southwest Missouri nonprofits.
By Lillian Stone
Feb 2019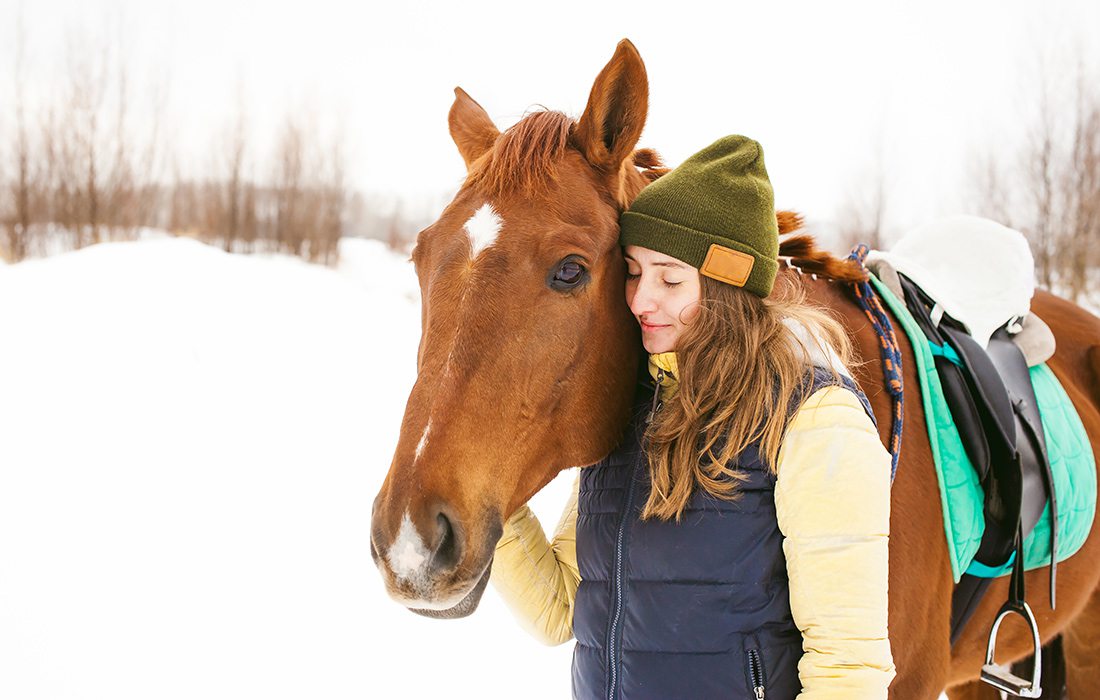 For those of us still grappling with stubborn holiday pudge, a trip to the gym can be a real slog. Luckily, Southwest Missouri is full of opportunities to get moving—some of which allow locals to give back, too. This month, we're focusing on ways you can get fit while supporting some of this area's most inspiring nonprofits. 
Betty and Bobby Allison Miracle League Ball Field
Dan Kinney Park, 2701 S. Blackman Road, Springfield; 417-837-5808
At the Betty and Bobby Allison Miracle League Ball Field, every child gets the chance to play ball. Children and adults with disabilities can enjoy the love of the game at the Miracle League field, which is a barrier-free baseball field designed with physical and intellectual disabilities in mind. Volunteers, called "buddies," are paired with players to assist in hitting, running, catching—or simply cheering. Volunteers age 12 or older can sign up for the program at parkboard.org/miracle_field.
Girls On the Run of Southwest Missouri
1722 S. Glenstone Ave., Suite W, Room 109, Springfield, 417-763-3646
Local women are invited to serve as coaches for the Springfield branch of this nationwide nonprofit. Coaches are assigned small teams of local girls in third through eighth grade; then, over the course of 10 weeks, coaches lead the girls through a research-based curriculum with dynamic discussions, activities and running games. Not only does the program get participating girls involved in healthy activity—it also equips them with essential life skills. The program culminates with a community service project and a public celebratory 5K event. Girls on the Run is offered every fall and spring and is available to any school or home-school group in Greene and Christian counties. Interested in starting a Girls on the Run site? Visit the "start a site" tab on the organization's website.
Dogwood Ranch
689 Parchcorn Road, Rogersville, 417-393-3493
Get in touch with your inner cowboy at Dogwood Ranch, home to an equine therapy program called Healing Reins. Healing Reins provides "trauma-focused, equine-assisted counseling" for clients facing personal and relational challenges, including foster children and military veterans. The 12-week Healing Reins program combines on-the-ground and horseback activities. While Dogwood Ranch's therapy sessions are protected as a private mental health service, the ranch welcomes volunteers, who can help out in the barn or socialize the horses on the property.