Things to Do
Mizumoto Japanese Stroll Garden Opens in April
Mizumoto Japanese Stroll Garden opens for the season next month, and it's the perfect place to unwind and look for signs of the budding season.
By Katie Pollock Estes
Mar 2022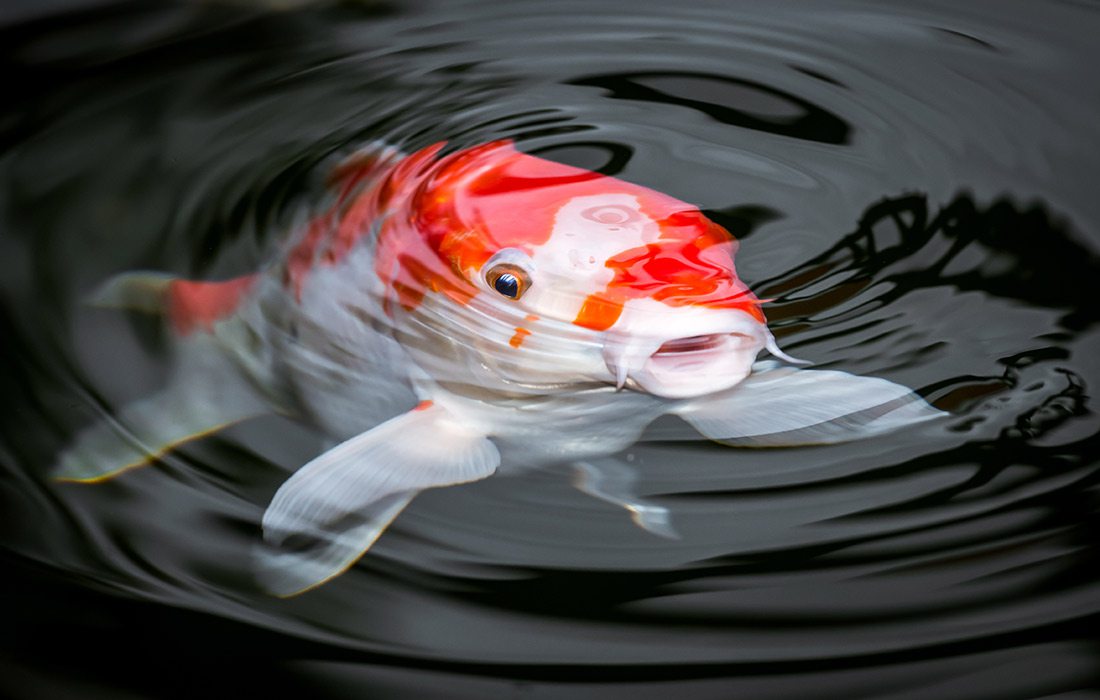 Few places in Springfield feel more serene and peaceful than Mizumoto Japanese Stroll Garden (2400 S. Scenic Ave., Springfield, MO, 417-891-1515), and that's especially true in the springtime when the trees and flowers start to bloom and there are bright green buds and fresh grass everywhere. In addition to the gorgeous and beautifully maintained Japanese landscaping throughout, here are a few of our favorite little corners of the park.
The Tea House
This darling building is a cool respite from the warm sun. Sit inside for a bit and listen to the wind rustling the plants and the water rippling outside. 
The Moon Bridge
Is this the cutest spot to have your kids pose for a little picture? It might be! The bridge itself is beautiful, but it's the plants around that we love so much. So picturesque.
The Amphitheater
We love the stone amphitheater and the wide expanse of grass around it. It's a great place to stop for a little snack or a sip of water before you continue down the trail, and there's lots of room for your kids to run.
The Koi Lake
Walking around this lake feels like meditation. It's just so calming. Peep into the water to look for fish, and keep an eye out for other critters hanging around nearby.