Home Profiles
Design Awards 2020
Each year, the best designers in southwest Missouri send us their most creative, innovative and out-of-the-box designs for our annual Interior Design Awards. Take a peek inside these local homes and get inspired for your own home makeover.
By Briley Rakow
Jun 2020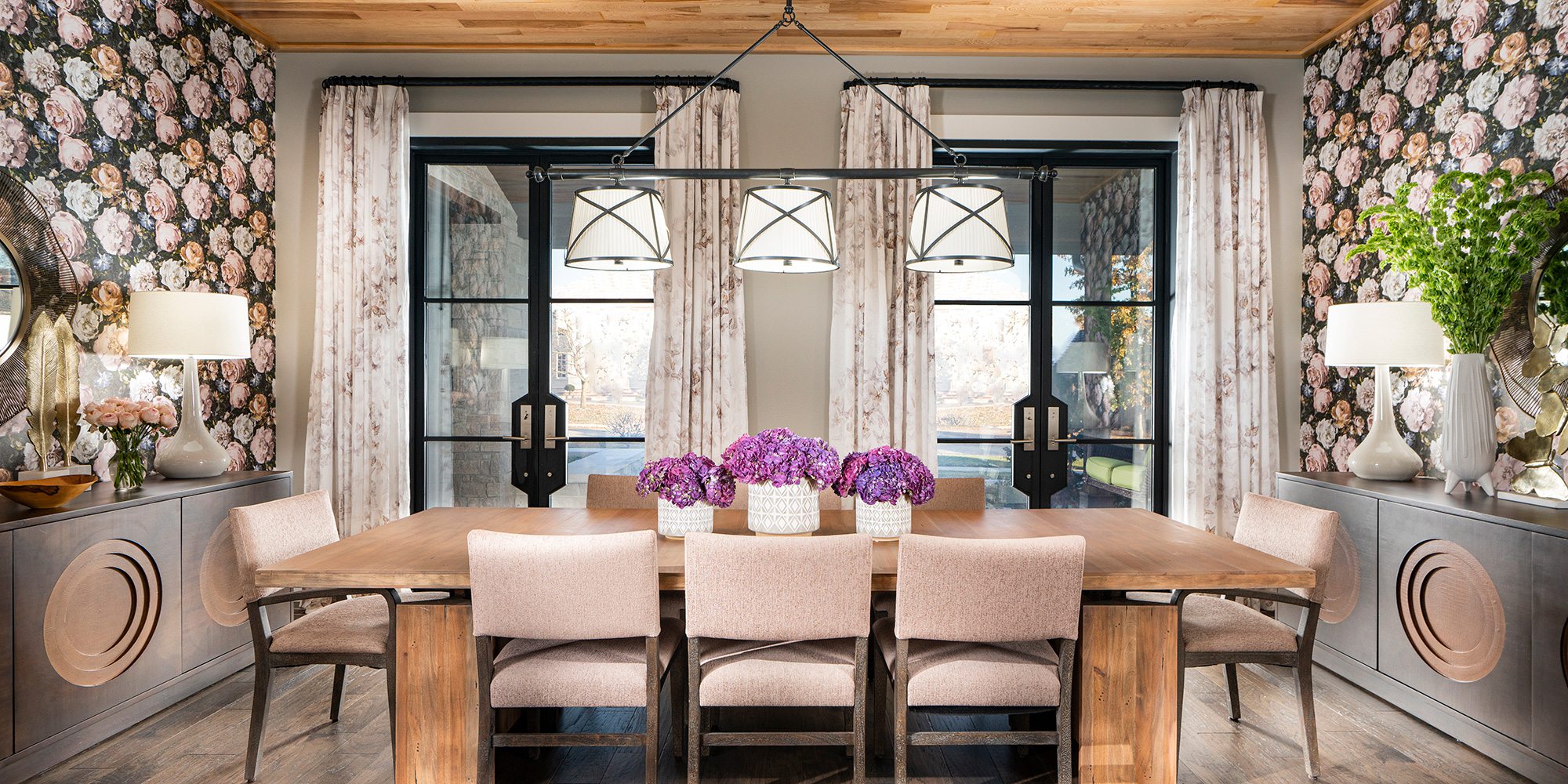 A pop of color, a striking pattern, an unanticipated detail—interior design is more than just a well-placed area rug or throw pillow. Good design should show off the personality of the homeowner and fulfill the functions necessary to make a home livable. These are the kinds of designs the judges look for in our annual interior design awards. This year, we had more than 100 entries from southwest Missouri's top designers spanning 15 categories for our judges to comb through and deem as winners. Based on the overall aesthetic, design and narrative of the project, our judges from the Texas Gulf Coast ASID chapter chose 13 winners; the first nine categories are featured in the following pages, while the remaining designs will be featured in future issues of the magazine. From a peaceful retreat to a family's customized movie room, browse these homes and let them inspire your next room makeover.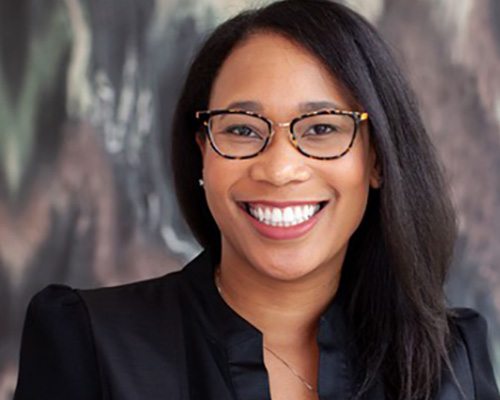 LETECIA ELLIS HAYWOOD
Professional member and past president of the Texas Gulf Coast chapter of ASID. Haywood's award-winning work in residential interiors has been featured in publications like LUXE Interiors + Design and Houston CityBook. She holds a Bachelor of Arts in Interior Design from Sam Houston State University.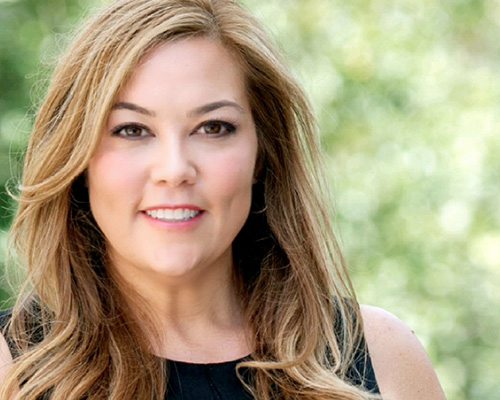 CANDICE ROGERS
Owner of Candice Rogers Design and member of the Texas Gulf Coast Chapter of ASID since 2015, Rogers served as the emerging professionals chair and is currently professional development director. Her work has been featured in publications like Houston Design Resources Magazine and Texas Architect.