Trends
How to Use Fresh Greenery When Decorating for Christmas
Your favorite local southwest Missouri greenhouses and nurseries aren't just hotspots for summer planting aspirations. They're great go-to spots for holiday greenery too.
By Katie Pollock Estes
Dec 2019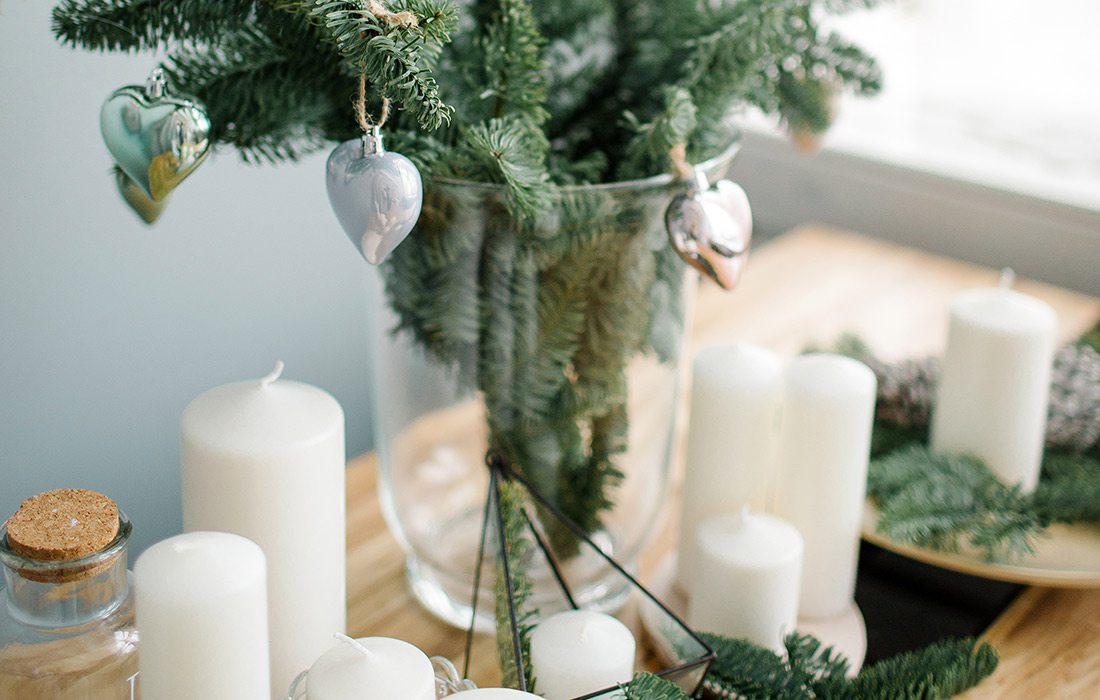 Plant lovers who fill their homes with tropical leaves and chunky succulents the rest of the year might want to switch things up for the holidays and throw in some evergreen goodness. Local nurseries put their Santa hats on for the holidays too, and they offer so much Christmas inspiration. This time of year you can find rows upon rows of lush poinsettias in classic Christmas red, blushing pink and neutral white. Spots that sell Christmas trees also have live greenery—in the form of pre-designed wreaths or swags, or bundles of boughs that you can use to create your own decorations at home. Schaffitzel's carries beautiful Christmas cactuses, and some spots (like Joplin Greenhouse) have been known to offer classes to help you make sweet decorations like kissing balls. Whatever your goal—easy, ready-to-go goods or supplies for a craft project—it's likely just a greenhouse away.


Where to Buy Fresh Greenery Locally