Home Decor
Spice Up the Season with Cinnamon
As fall season approaches, here are different ways to utilize cinnamon in the kitchen.
By Madeleine Rice
Sep 2023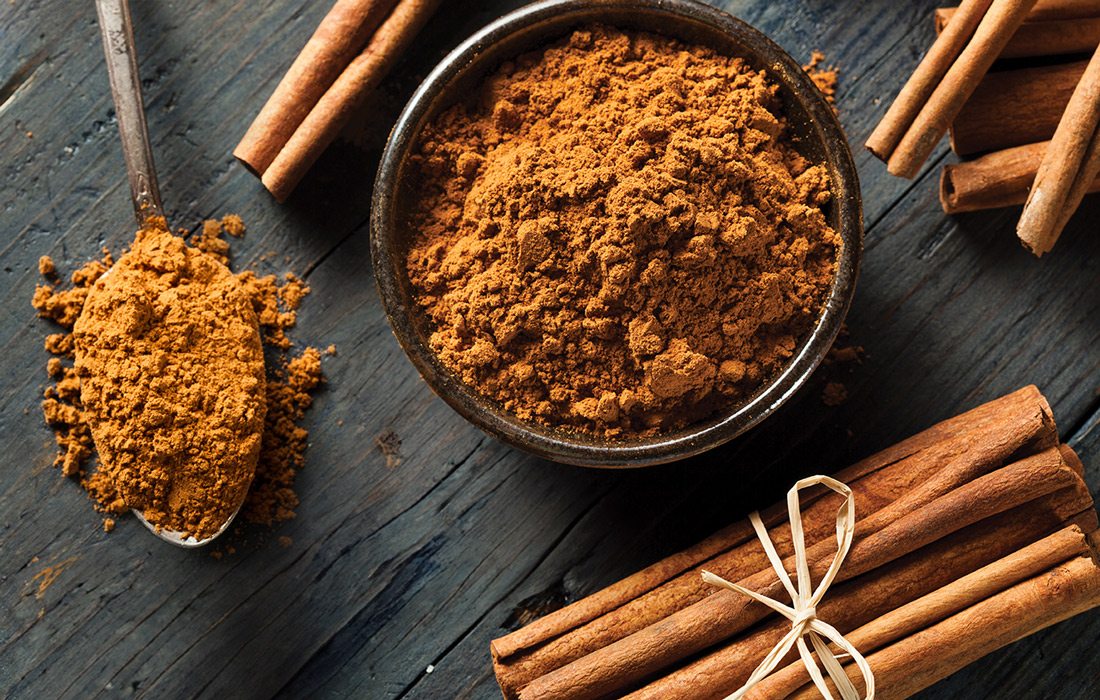 Cinnamon is a warm spice regularly used during the fall and winter seasons. This staple ingredient can be used in a wide array of dishes or to just add a bit of flavor. Cinnamon even has health benefits being packed with antioxidants and used as a common natural oil for medicinal purposes. Head chef of RISE, Christina Sabo, gives advice about how to use cinnamon.
Where to Find Cinnamon
First, it's important to note how to properly store cinnamon and where people can get fresh cinnamon. According to Sabo, keeping it in an airtight container will help keep cinnamon fresh. Cinnamon can last for about one to two years as long as it is properly stored. Another great way to keep cinnamon fresh is by grinding your own cinnamon sticks. MaMa Jean's Natural Market is Sabo's favorite place to get fresh cinnamon in Springfield. Most Asian markets have cinnamon as well.
Types of Cinnamon
What most people do not know is there are different types of cinnamon. Cassia cinnamon tends to be the most common, coming from Indonesia and China. This type of cinnamon provides the sweeter flavor that you will find in cinnamon flavored drinks or desserts. Ceylon cinnamon is another common type of cinnamon. Ceylon comes from the bark trees of Sri Lanka and Southeast Asia. This cinnamon has a spicier and brighter flavor compared to Cassia cinnamon. Ceylon cinnamon also tends to be better quality and more expensive.
The Best Cinnamon Dishes
The most common cinnamon dishes are typically desserts, but cinnamon can also be used for savory dishes. It is difficult narrowing down what dishes are best with cinnamon because of the many ways it can be used. Sabo's favorite use of cinnamon is in fruit dishes. "We made a poached apple, which was one of our favorite items on the menu. It was a pancake with mascarpone and poached apples. We added caramel and cinnamon to the poached apples, which are two things we like to pair a lot." Currently, Sabo says RISE uses cinnamon for their granola and house made Morrocan spice.
A Spice for all Seasons
Most people consider cinnamon to be a fall spice, but it can be a spice used all year round. During spring and summer, cinnamon is commonly paired with fruits. Peaches and apples are the most common pairing for cinnamon, but strawberries and oranges also work great. It can also be a nice additive to any summer drink. "I don't think cinnamon is just a fall spice. Even adding it to a cup of lemonade can give it more depth. It is definitely worth exploring since it has such a variety of uses," says Sabo.