Trends
Top Christmas Decor Trends in 417-land
Shop the newest holiday decor trends from the many boutiques around 417-land.
by Heather Kane Kohler
Nov 05 2020 at 3 p.m.
Trend 1: Pretty in Pink
Move over red, pink is all the rage this holiday season. From pink trees, to shiny pink globe ornaments, this rosy hue is popping up in shops all over 417-land and it's sugary sweet. Shop Christmas decor in shades of blush, magenta and even coral for a pretty-in-pink holiday scheme.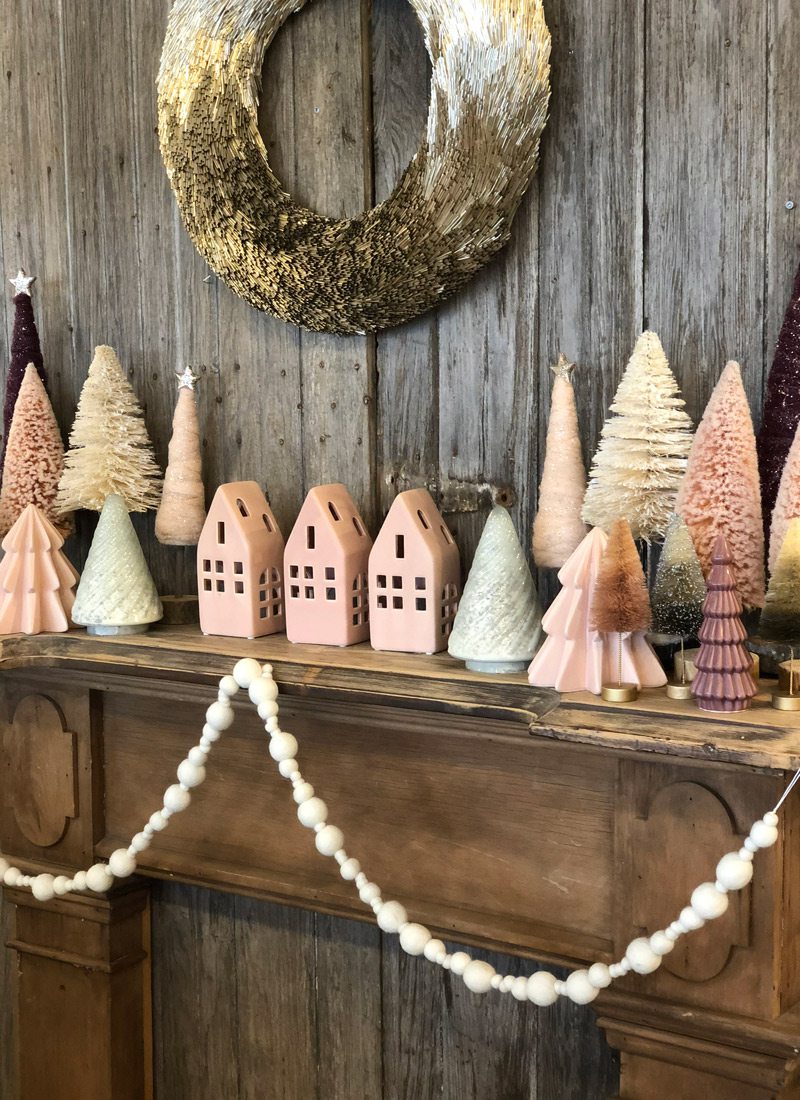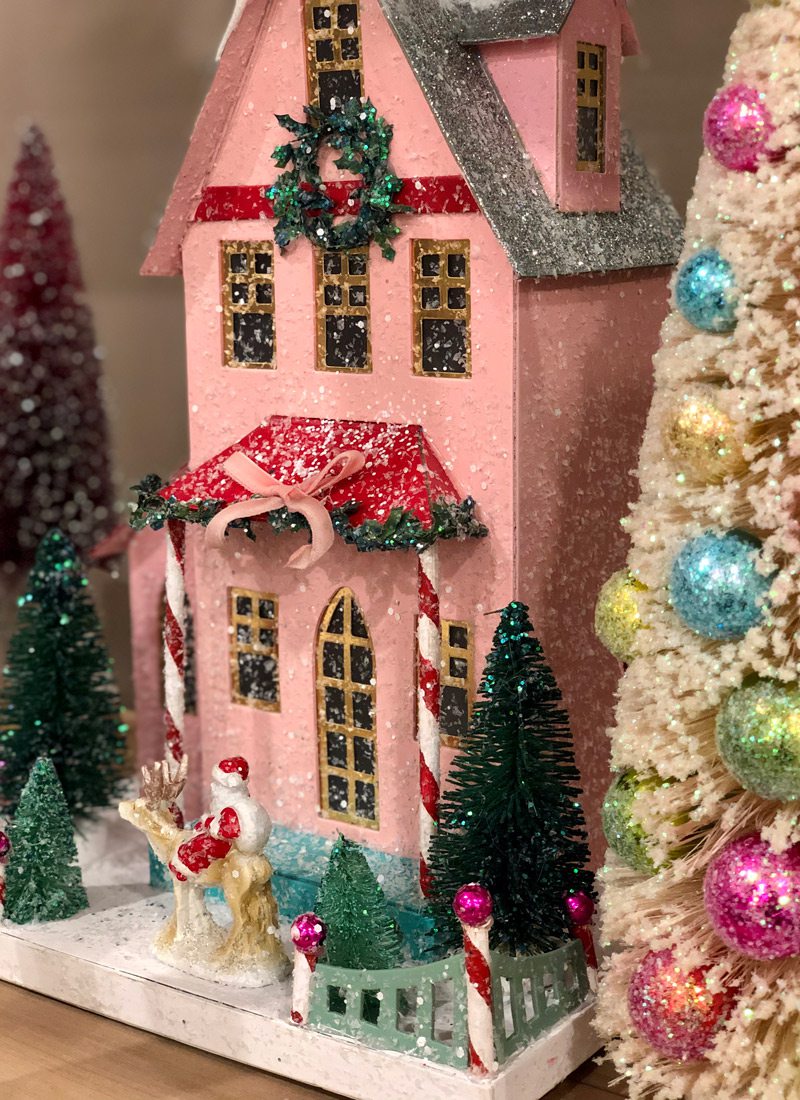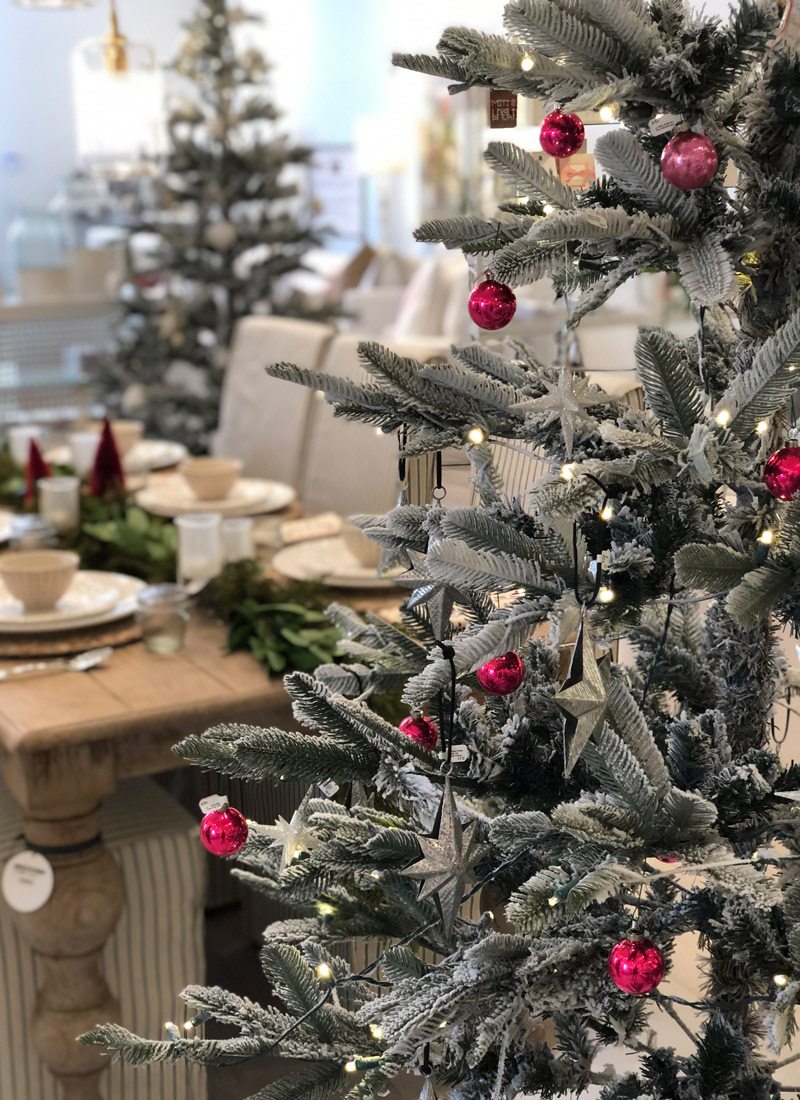 Trend 2: Staffordshire Dogs
Staffordshire dogs, also known as hearth spaniels because of their popularity as fireplace mantel decor, are now available in ornament form. If you're a lover of traditional decor or 19th-century homes then you should grab yourself a few of these darling ornaments to stand guard on your tree this year.
Trend 3: Black Houses
The black exterior paint trend has evolved and is now a hit in holiday decor. Bit-sized houses with simple architecture make for a twist on the traditional Christmas village decor. If minimal decor is your thing then this trend could be the perfect way to show some holiday spirit without going over the top, and because they're so neutral, you could keep them up through January!
Trend 4: Food Trucks
Last year we saw sticks of butter, bagels and Wonder Bread ornaments. This year, the same kitschy vibe is coming through in food trucks. It's like the trendy food ornaments and the iconic truck-carrying-a-tree ornament came together and had a little foodie baby!
Trend 5: On The Farm (or Ranch)
Farmhouse style ornaments reminiscent of vintage signage in white and black are new to the scene this season. We've seen this style in holiday decor before, but not as much in ornaments. Antler mantel candles add to this black and white motif, and have a similar vibe with are little more of a western and rustic twist.
Trend 6: Winter Bulbs
If you fancy yourself a green thumb and love forcing bulbs during the winter, then this trend of paper whites and amaryllis bulb ornaments should be up your alley. They come in the traditional holiday colors of red and green and would make great gifts along with the real thing!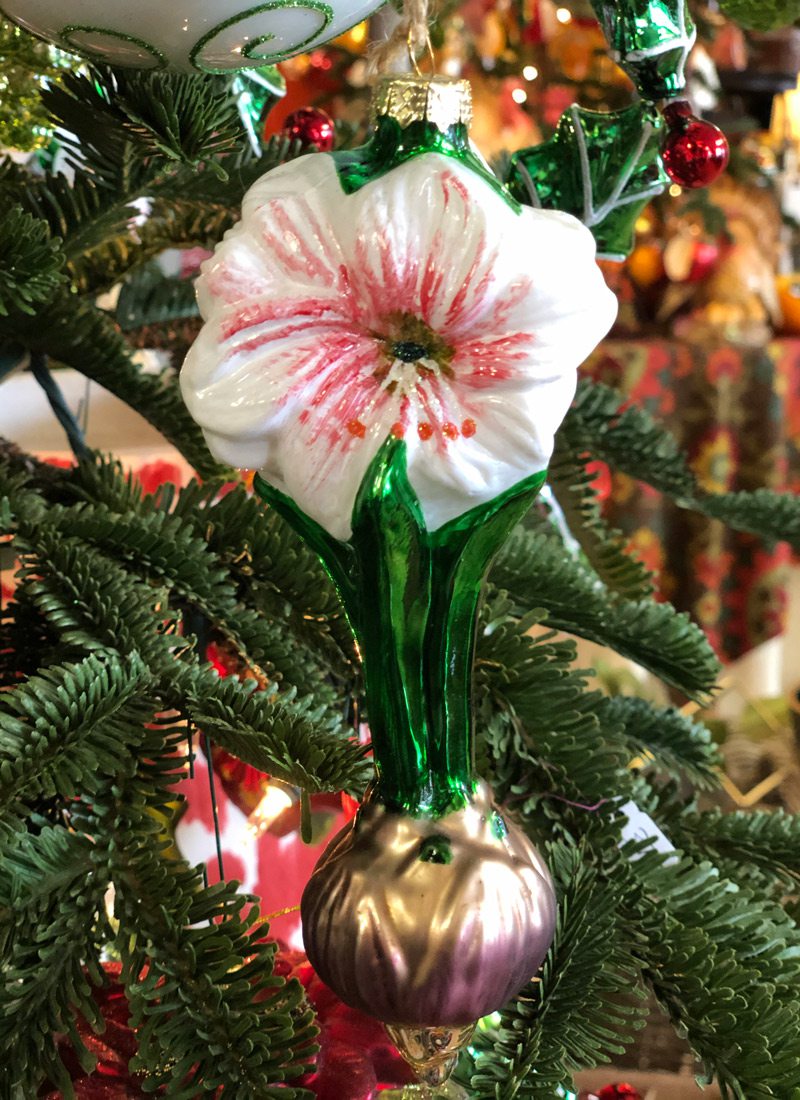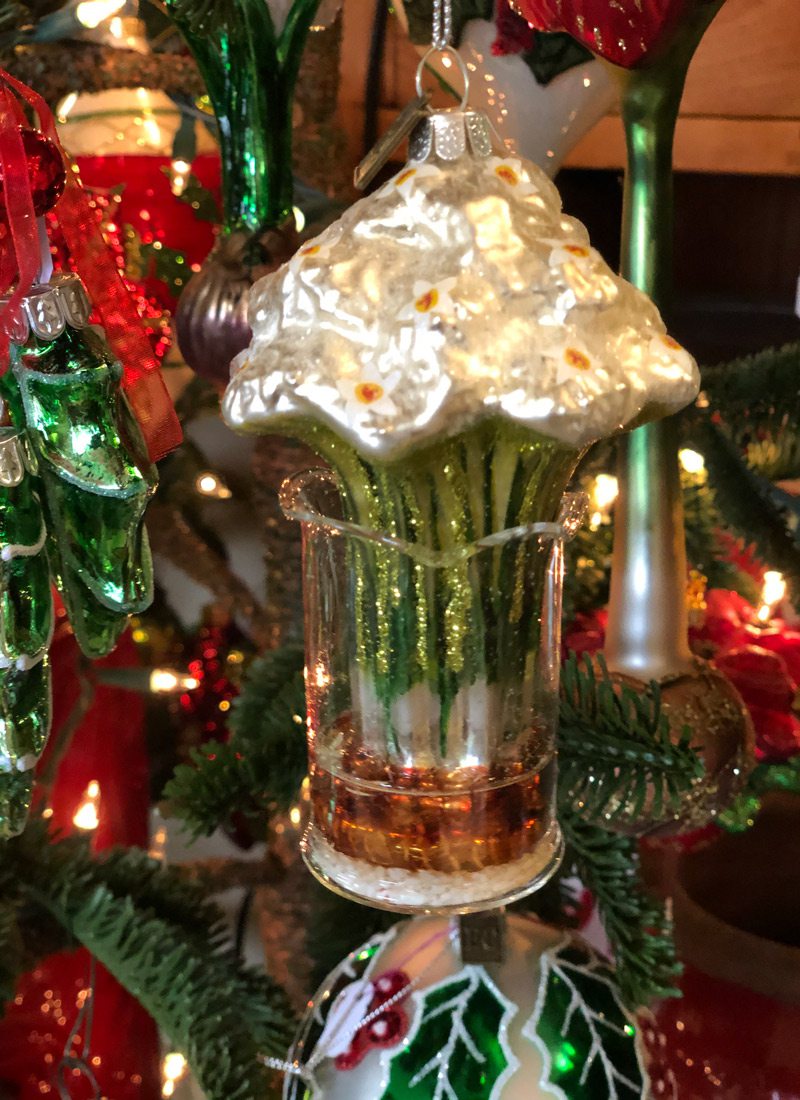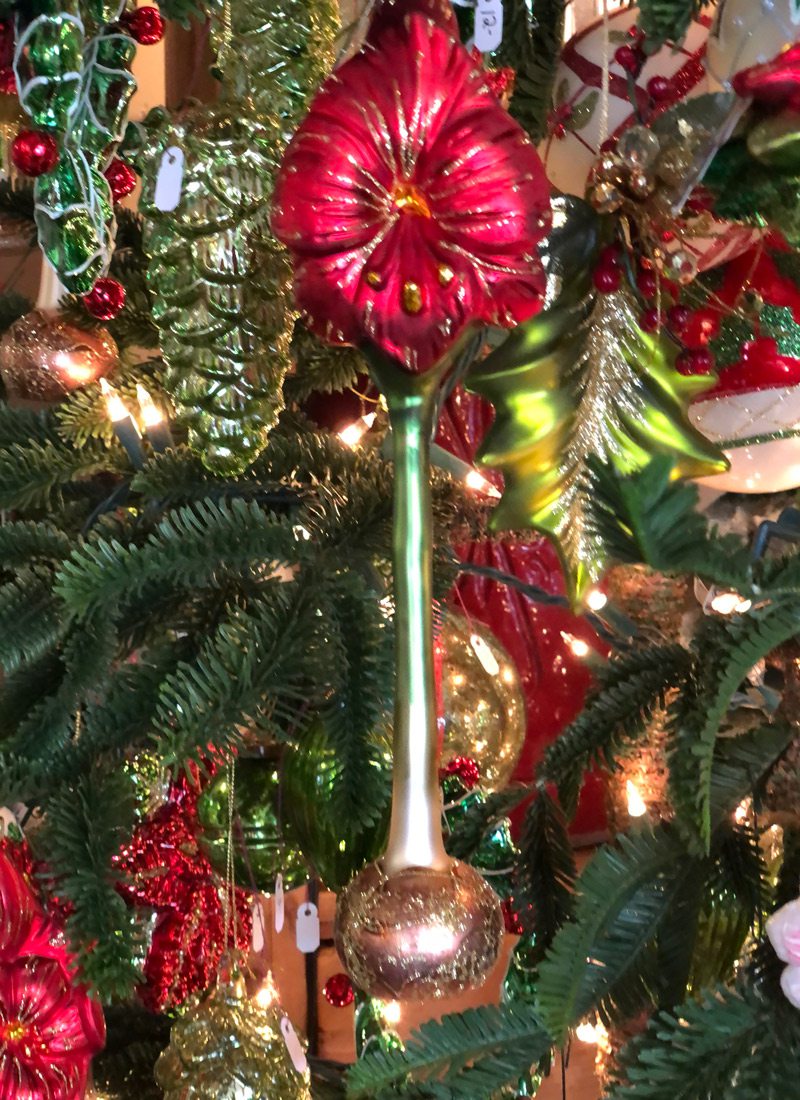 Trend 7: Hunting Lodge
From reindeer fur pillows to quail feathered trees, it's easy to get on board with hunting inspired holiday decor. The look is natural and rustic, but also eye-catching thanks to the interesting patterns and textures.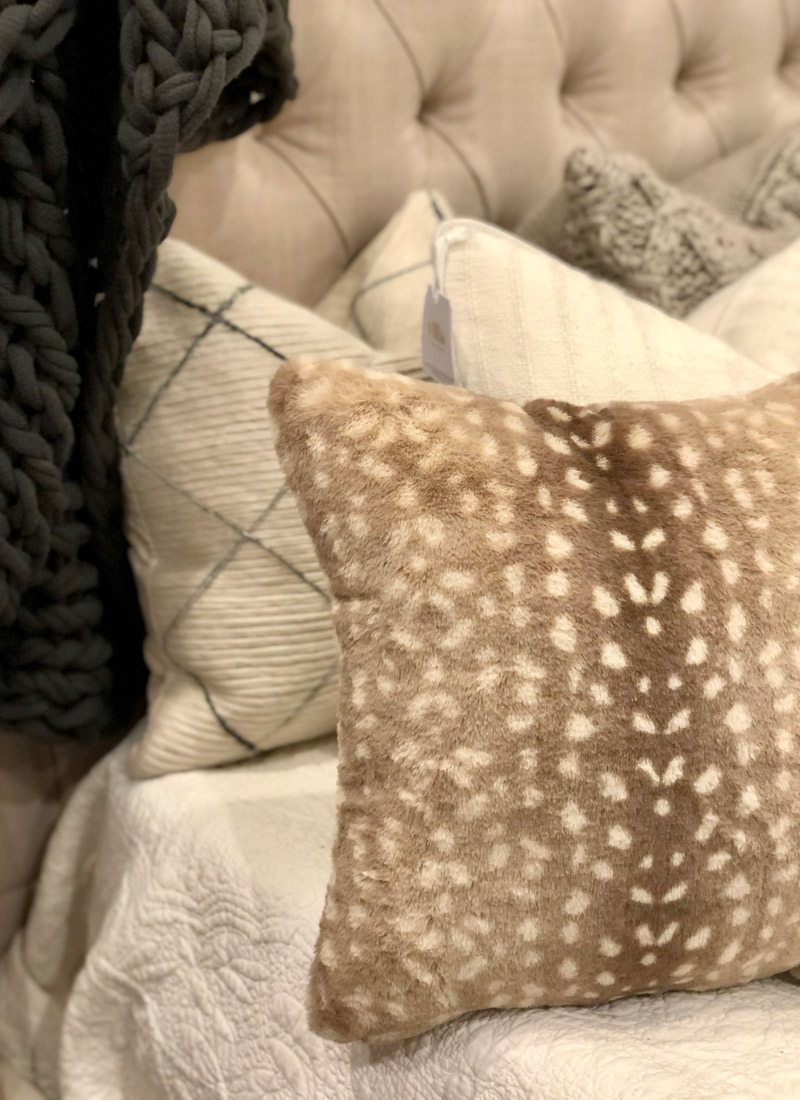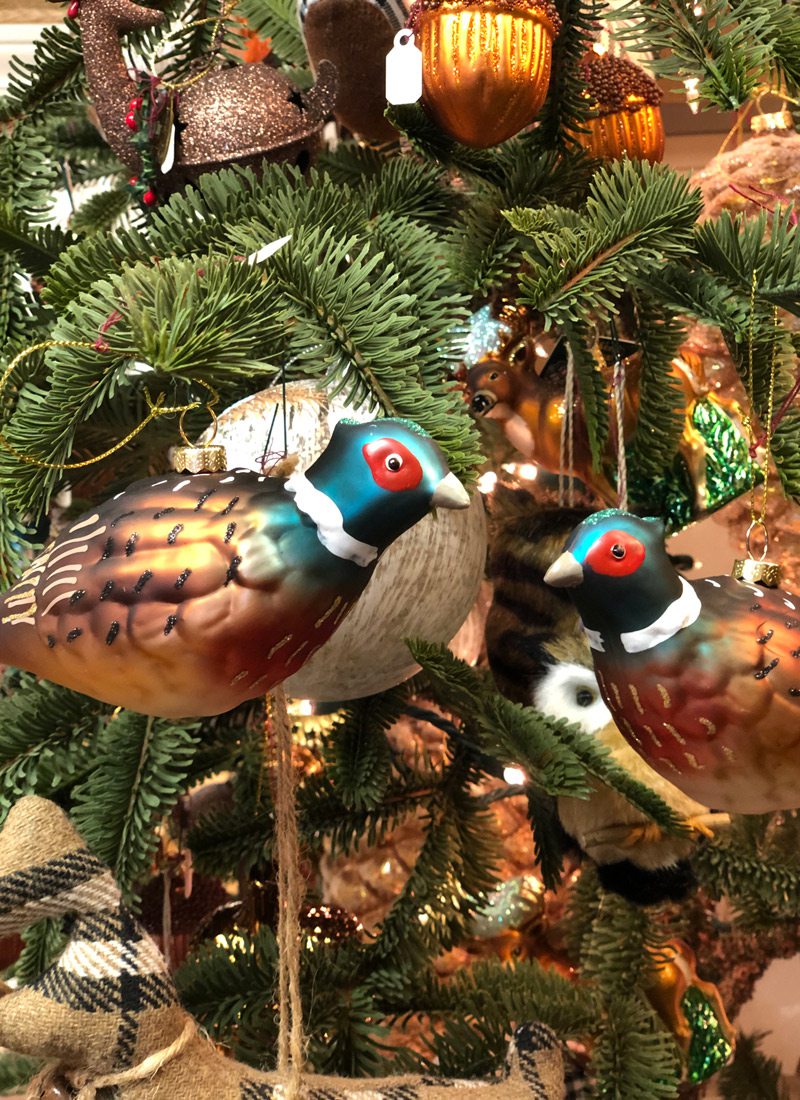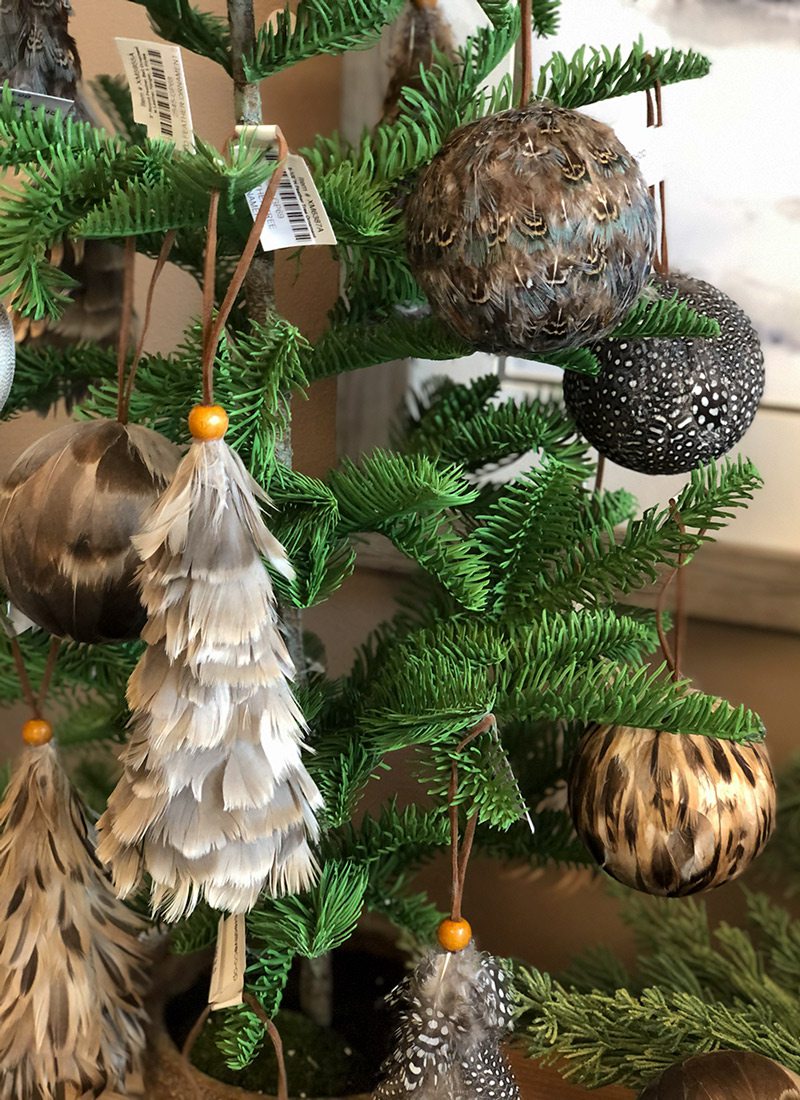 Trend 8: Orange and Yellow
Typically, when you think holiday colors, citrus hues don't immediately come to mind, but this year is different. These colors are popping up in glass trees, ornaments and many other types of holiday decor.