Life
Meet KY3's New Show: The Place
Tune in each week for 417 Magazine Publisher Logan Aguirre's top picks for weekend adventures and more.
By Dayle Duggins
Dec 11 2020 at 9:27 a.m.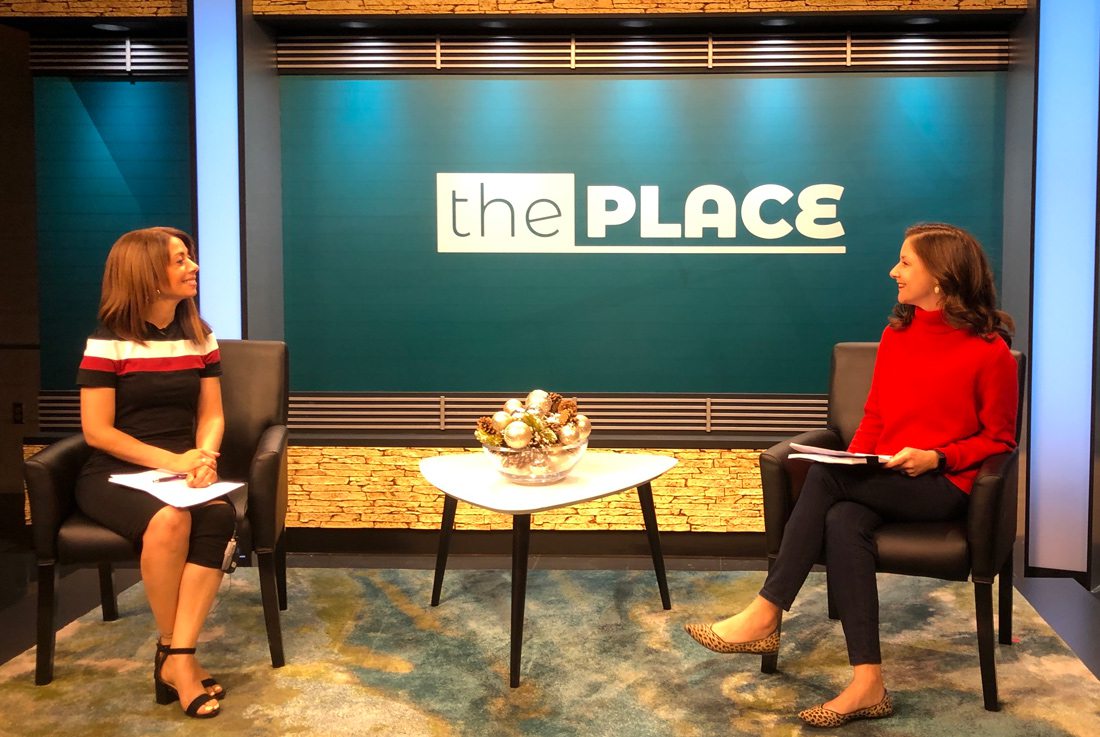 There's a *new* place to be on KY3. Known for its coverage of news, sports and weather, the television station has added lifestyle content to the mix. Launched in October, its new daily show The Place tells the stories of people, places and activities in 417-land. 
A familiar 417 face also makes appearances on the show: Once a week, 417 Magazine Publisher Logan Aguirre shares her top suggestions on local events, family activities, magazine sneak peeks and more. "I'm thrilled to be able to share our love of 417-land with the KY3 viewers. Through The Place we are able to share 417 Magazine's tips on the best ways to enjoy the good life!"
Hosted by Melanie Steen and Michael Gibson, the cleverly named program airs at 11:30 a.m. weekdays on KY3 and is re-broadcast at 5:30 p.m. on the Ozarks CW.
"The Place is a one-stop-shop for viewers to learn fresh ways to save money, discover new adventures with their family, and pick up cooking tips they can use to impress their guests," says KY3 Marketing Director Spencer Ernst.
Steen is an award-winning TV host from St. Louis, Mo., where she got her start as a reporter and weather anchor. She's also held on-air jobs in San Diego, New Orleans, Tucson and Springfield, Illinois. Gibson, a Branson native, made his television debut while attending college as the host of Ozarks Big Bite, a restaurant review segment that aired on KY3. The special segment earned him an Emmy Award for Best Host.