Life
New Year's Eve Events in the Ozarks
If you're in need of some new ideas for New Year's Eve fun, there are plenty of options for you right here in the Ozarks.
By Abigail Blaes
Dec 01 2019 at 8 a.m.
December 31, 10 p.m.
Gillioz Theatre
Tickets start at $28.

Ring in the new year and a whole new decade at the historic Gillioz Theatre. Live music from The Mixtapes, drink specials, a champagne toast and a huge dance floor are just a few things on offer to celebrate the beginning of 2020.
December 31
Big Cedar Lodge
Cost varies
There's a wealth of things to do on New Year's Eve at Big Cedar Lodge. From the celebration at The Worman House featuring a six-course meal to the bowling and games at Big Cedar Fun Mountain or spending the night at Buffalo or Buzzard Bar, you can't go wrong. End the night with a spectacular fireworks display starting at midnight on the dot.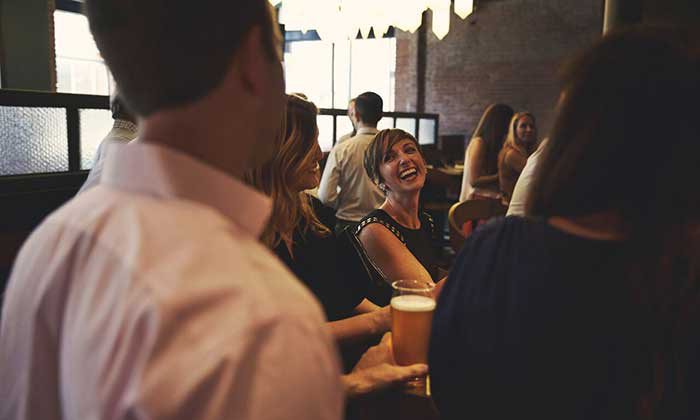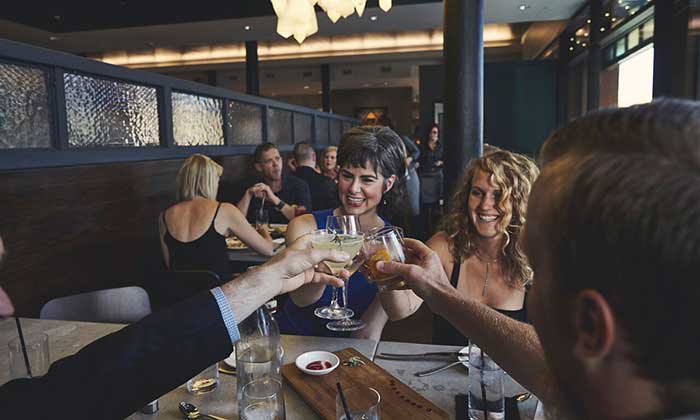 Photos courtesy Starboard & Port The Order is an upscale restaurant serving locally inspired food inside The Vandivort hotel in downtown Springfield.
December 31, doors open 7:15 p.m.
Pythian Castle
$60
Three floors of entertainment means three floors of fun to explore at Pythian Castle. A two-course meal in the ballroom begins the night followed by a prohibition-themed escape game. Dessert, a DJ, dancing and an aerial arts performance keeps the night exciting. The party is prohibition-era themed, so be on the lookout for your most fashionable flapper outfit. Reservations are required.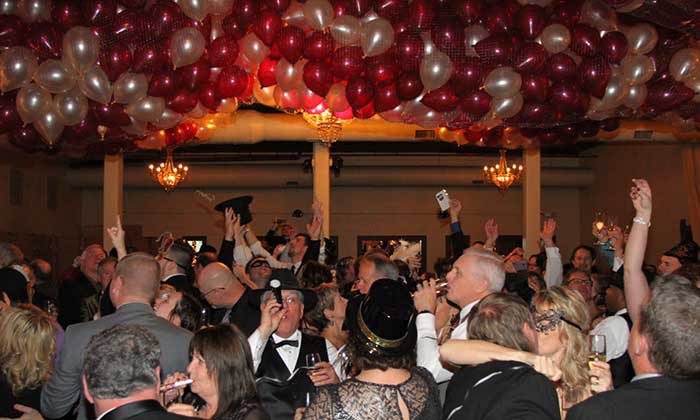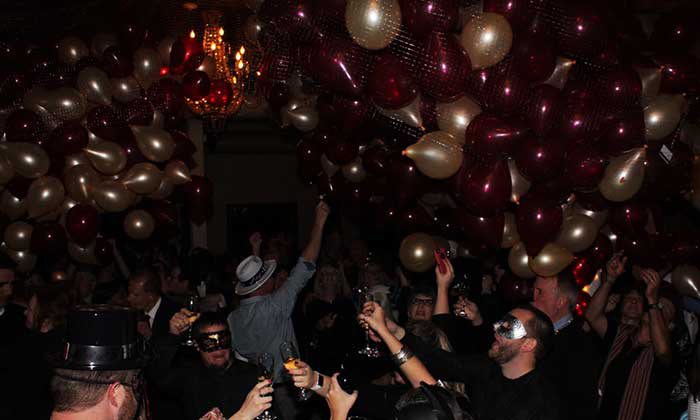 Photo courtesy BIV Productions The Savoy Ballroom's building was part of the original Commercial Street Historic District of Springfield. Today, it serves as one of the largest and most unique venues in Springfield.
December 31, doors open 8 p.m.
Savoy Historic Ballroom & Event Center
Prices vary, see website for details
Who doesn't love a little mystery and drama? Bust out your best masquerade mask and enjoy dinner, a cocktail hour, plenty of dancing and booze on Historic C-Street. Or, opt out of dinner and just enjoy some hors d'oeuvres, desserts and party favors. The balloon drop at midnight (featuring 2,000 balloons loaded with more than $1,000 in cash and prizes) ends the night with a bang.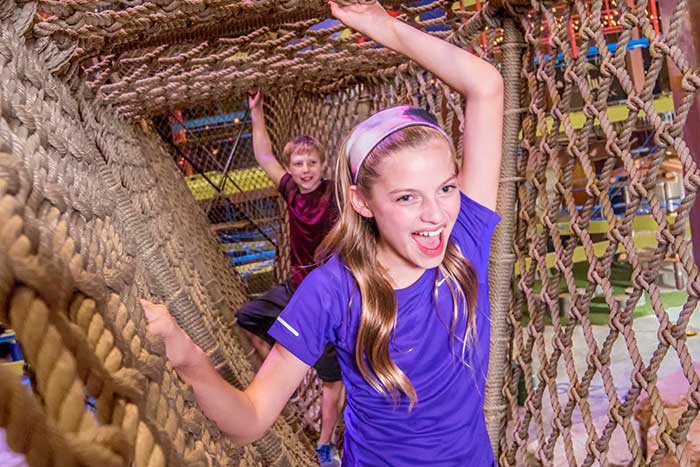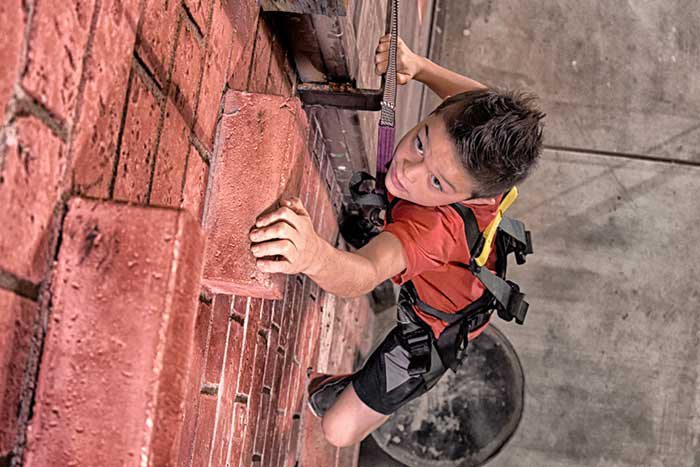 Photo courtesy Clear Entertainment and Marketing Group Fritz's Adventure is one of Branson's newest (and most popular) family attractions and is the perfect place for a family-friendly New Year's celebration.
December 31, 8 p.m.—12:30 a.m.
Fritz's Adventure
$20.20
The Branson indoor jungle gym pulls out all the stops for their epic New Year's Eve Party. Bring the kids for a fun evening of music, giveaways, food, drinks and games. This event is the definition of New Year's fun for the whole family.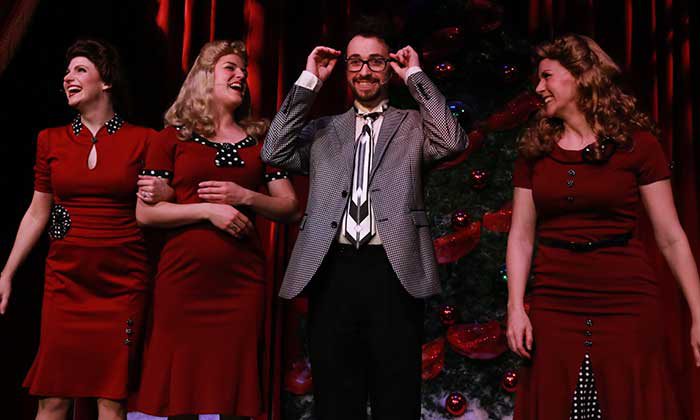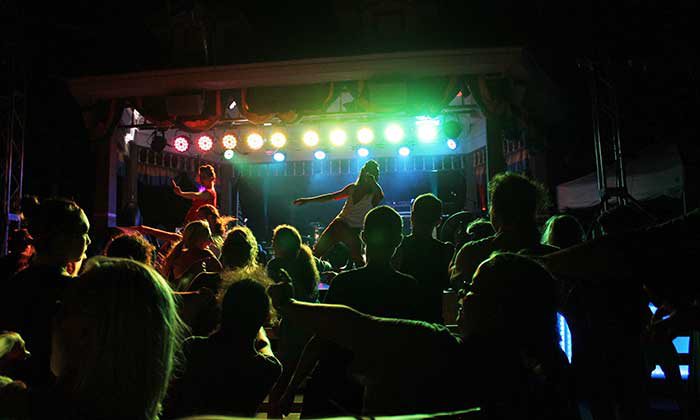 Photo courtesy Silver Dollar City The Silver Dollar City shows are one of the best parts of the Branson attraction. The New Year's shows are even better!
December 31 or January 1, times vary
Silver Dollar City
Prices vary—see website for full details.
Silver Dollar City's indoor venues feature some spectacular attractions at New Year's. Special live entertainment, incredible displays with 6.5 million lights, including 1.5 million at Christmas in Midtown, and much more. You can also take a glitzy cruise on the Showboat Branson Belle on New Year's Eve.
December 31, 7—10:30 p.m.
B + B Boulangerie & Bakery
$199 for a couple
Is there a better way to enjoy new beginnings than with sweet treats? B + B Boulangerie & Bakery is welcoming guests for an exclusive New Year's Eve feast. The menu features South African sweet-hot pork belly and hazelnut-mushroom pate for appetizers, seafood bisque, roasted Brussels sprouts, hasselback potatoes, garlic shrimp and a standing rib roast. A champagne-raspberry mille feuille served with a champagne toast tops of the meal for you and yours.
December 31, 7 p.m.—12 a.m.
Chateau on the Lake
$55–$445
Join Chateau on the Lake perched high above Table Rock Lake for an end of the year celebration. The event offers an opening reception, a three-course meal, music, champagne toasts, balloon drops and fireworks at midnight. There are options to stay the night in the cozy resort, too!
This blog has been updated with new information on 12/13/2019.