Life
New Year's Eve Events in the Ozarks
Looking for a fun, safe way to ring in the New Year? We've got you covered--there are plenty of celebrations, dinners, concerts and parties for you right here in the Ozarks.
By Alex Osredker
Jan 01 2021 at 7 a.m.
New Year's celebrations may look a little different this year, but Southwest Missouri knows how to make the best of it! Please remember that going out in public and being around others increases your potential exposure to Covid-19. Make sure to stick to the rules about physical distancing, hygiene and mask-wearing. All events are highly subject to change right now, so please make sure you double check event pages for dates and times.
December 31, 6:30 p.m.
110 E Veterans Way
Tickets start at $15
Ring in the New Year with VFW Post 534 at their Masquerade Ball featuring Bobby DeGonia! Doors will open at 6:30 pm with an Italian Dinner followed by performances from Josh Larson & Logan Bates. Afterwards, DeGonia will begin playing around 8:30 p.m. Entrants must be at least 18 to enter--ID's will be checked.
December 31, 9:30 p.m.
Big Cedar Lodge
Cost varies
There's plenty of things to do at Big Cedar on New Year's Eve. Enjoy live music, dancing, a dessert bar, hors d'oeuvres, party pics, and a midnight champagne toast! Join us for a New Year's Eve party like no other at the Grandview Conference Center at Big Cedar Lodge. Cheers to 2021!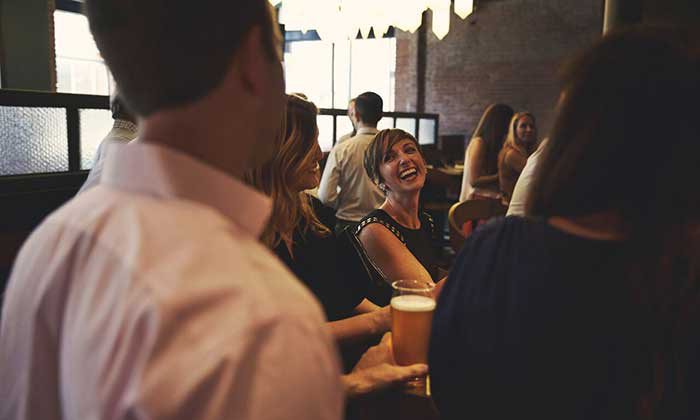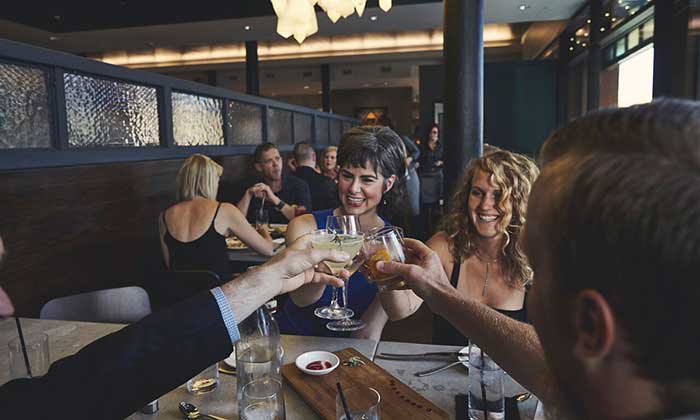 Photos courtesy Starboard & Port The Order is an upscale restaurant serving locally inspired food inside The Vandivort hotel in downtown Springfield.
December 31st, 5 p.m.
Hotel Vandivort
$75 per person
Hotel Vandivort is ending 2020 with a bang--you don't want to miss it! First, reserve a table at The Order for a delightful 3-course dinner. Afterwards, kick off your shoes and hit the dance floor! Enjoy live music from Brant Jester and DJ George Butler. If you want to sit and enjoy a drink with a view, join us at Vantage where you can party inside or in one of our heated igloos! Reservations are required for The Order, Vantage, and a heated igloo. The live music event is open to everyone.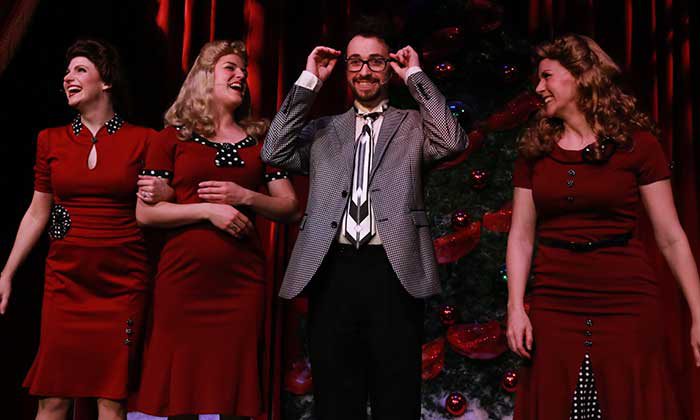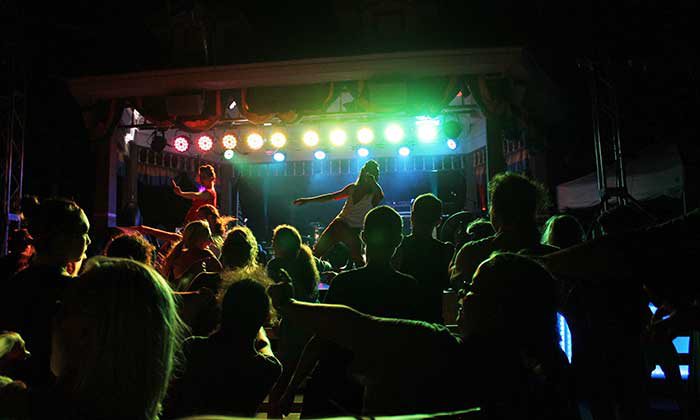 Photo courtesy Silver Dollar City The Silver Dollar City shows are one of the best parts of the Branson attraction. The New Year's shows are even better!
December 31st
Silver Dollar City
Cost varies
Celebrate the beginning of 2021 at Silver Dollar City! Make sure to check out The Travel Channel and listen to live music from The Cleverlys (Dockside Theater), Mad Science (Boatworks Theater), Members Only (Plaza Stage), and Sagebrush Sadie's Wild West Adventure (Gazebo Stage)!
December 31st, 1 p.m.
1984 Branson
$10 per person
Ring in the New Year at 1984 Branson! With admission, you'll have access to video games, our pinball collection, and our New Year Eve's celebration! Join us!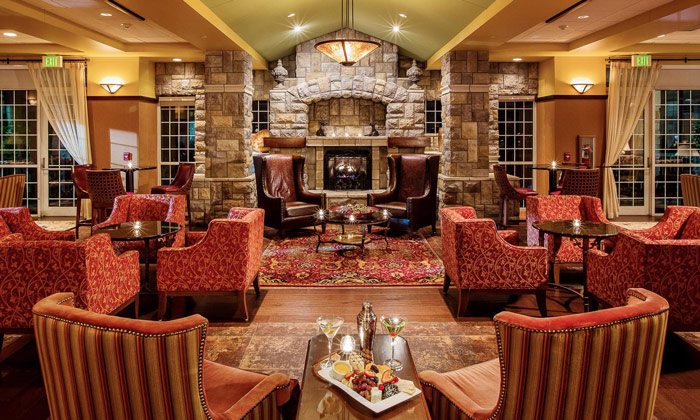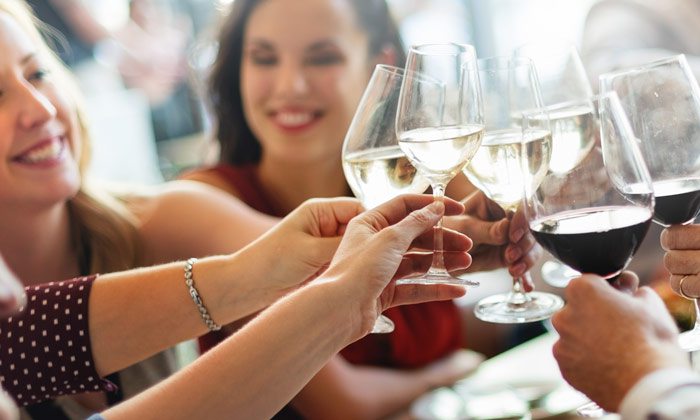 Photos courtesy Chateau on the Lake Chateau on the Lake boasts exquisite decorating taste, amazing food, classic drinks, and more! Whatever you choose, you're sure to enjoy a magical weekend.
December 31st
Chateau on the Lake
Rooms starting at $189
Ring in 2021 with a magical stay at Chateau on the Lake. Rent a room and check out our New Year's firework show, our Chef's Table Experience, and more! We are offering a late checkout of 4:00 p.m. on New Year's Day and have discounted rates available for December 30, January 1st and 2nd.
December 31st, 8 p.m.
SPLIT Social Kitchen
Price varies
Celebrate the New Year with decadent wine pairings and an unforgettable meal! Call 417-755-7155 to book your spot now.
December 31st, 5 p.m.
Progress
Cost varies
Join us for New Years Eve! To celebrate the New Year, we're hosting a one night only choice of coursed menu and have optional wine pairings available and bubbles at the door when you arrive. Please contact us with any dietary needs and we will be happy to help accommodate. See you then!