Travel
Plan the Perfect Kid-Approved Weekend to Jefferson City
Ice cream, wildlife and pottery are just some of the highlights on this kid-friendly staycation in Jefferson City, Missouri.
by Ettie Berneking
May 01 2022 at 8 a.m.
Ready for a family getaway this weekend? Missouri is full of great destinations whether you're looking for small town charm, outdoor adventures, food-filled outings or a lazy afternoon at a winery. And when it comes to a staycation even the kids will love, it's time to head to Jefferson City. Yes, this is Missouri's center of state government, and yes, it's one of those cozy river towns that tends to attract serious history buffs, but it's also loaded with all kinds of weird, wacky and delicious fun you probably don't know about but your kids will love.

Stretch Your Legs
While you can never go wrong picking up a few postcards on your travels, for this trip, head home with a souvenir the kids can actually make. Head to Unique Creations Candle Bar and let the kids go wild picking out the scents of their own candle. If your kids are the next Renoir, they can show off their skills with the paint brush by painting some of the shop's pre-made ceramics in the pottery studio a few doors down.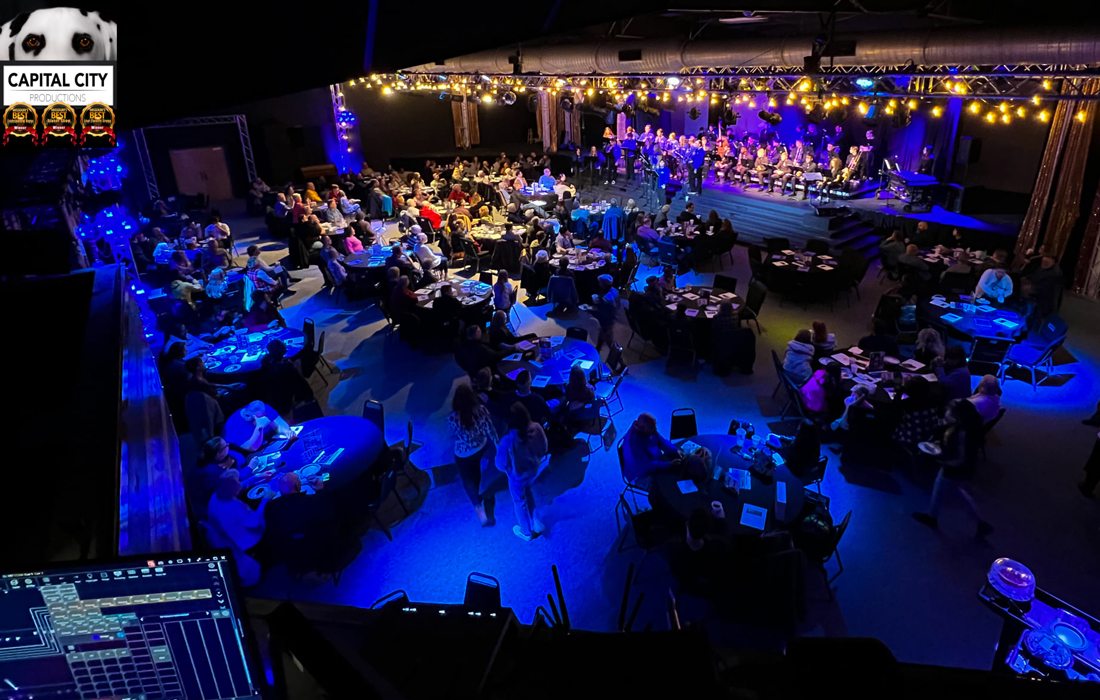 Before the night is over, treat the kids to a night at the theater. Head to the mainstage at Capital City Productions to see one of the many shows this local theater troupe brings to town. This year's lineup certainly won't disappoint. The Spongebob Musical—an award-winning hit straight from Broadway—is making its appearance in Jeff City this June, and Heather's, The Musical follows close behind in July. If you're planning your Jeff City trip this fall, then consider spending part of October here. Capital City Productions is performing Dracula, The Musical that month, and the Jefferson City Symphony Orchestra will lead the performance. If you love winter, the theater debuts Annie, The Musical this December, and you know that's the perfect way to kick off the holiday season.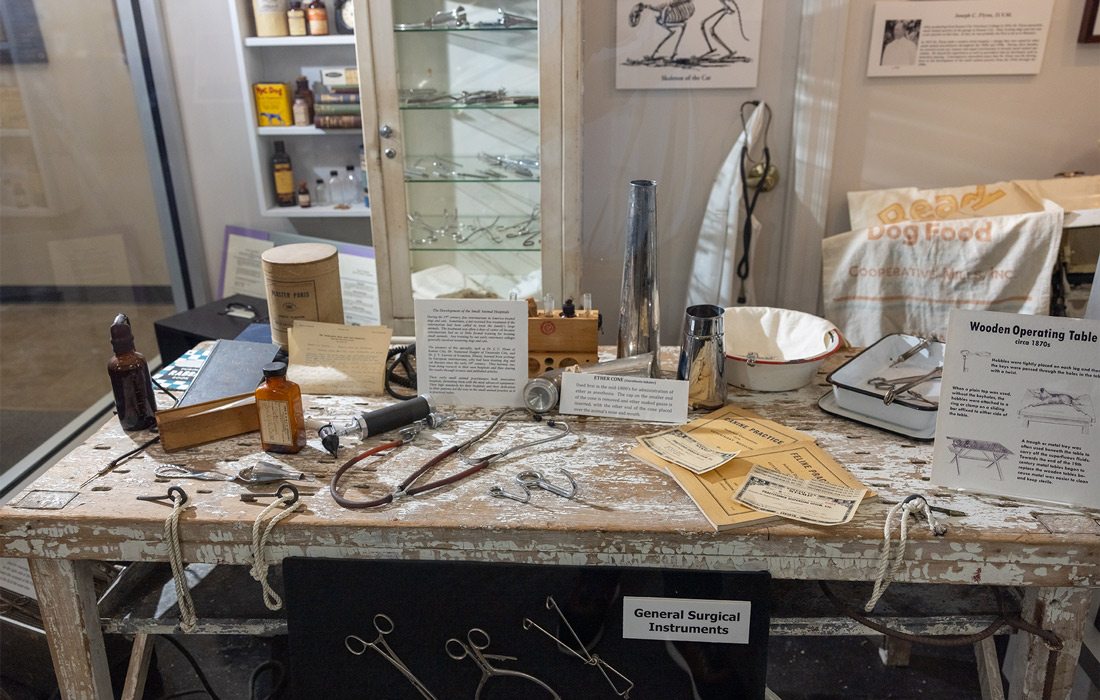 Before your kids roll their eyes at the suggestion of heading to a museum, tell them this—you won't be heading to just any museum. This was the first museum in the country dedicated to veterinary medicine, and as a result, there's all sorts of unusual odds and ends here. There's an ancient wooden operating table that dates back to the 1870s that was used to treat cats and dogs. Then there are the displays dedicated to our furry heroes who served in times of war. If that doesn't pique their interest, then maybe the animal skeletons and the chance to touch hairballs, bones and animal skins will. If the museum is on your itinerary, be sure to get here during the week since the spot is closed on weekends.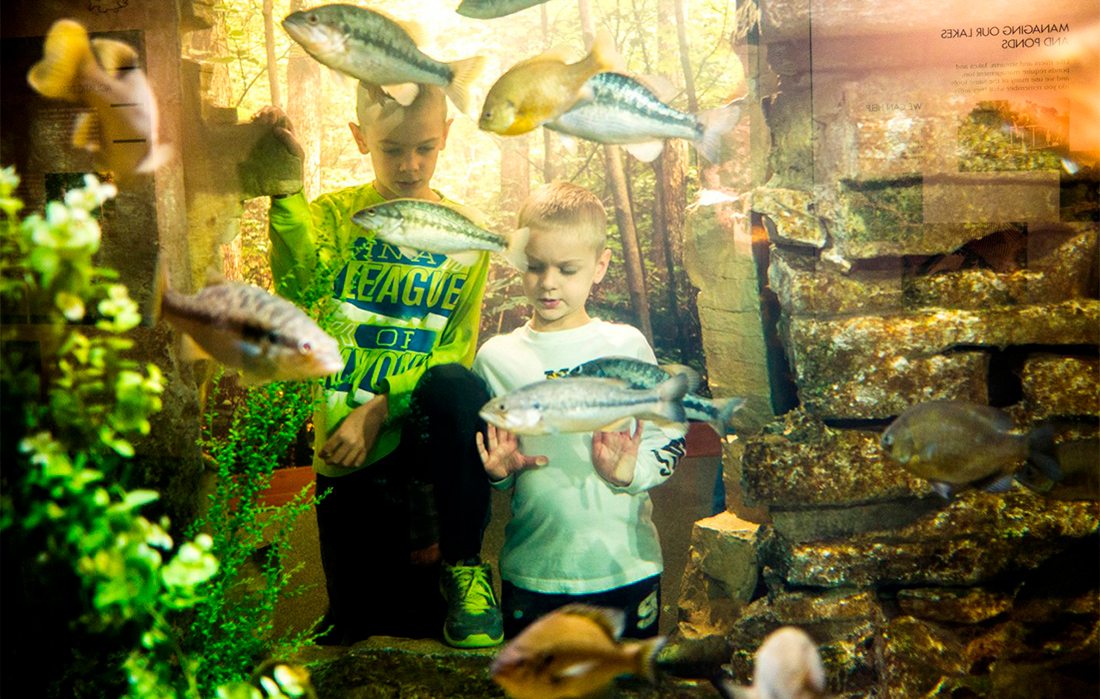 If it's time to burn off some extra energy, take the kids to the Runge Nature Center. This outdoor retreat has 2.4 miles worth of trails to explore. There's also an indoor exhibit and a large aquarium. So if you're little ones are curious about Missouri's wildlife, this is a terrific spot to let their adventurous spirit shine. Hike through woodlands, prairie, glades and near ponds and learn from the pros at the center about all our state's wildlife. The center's exhibits are open every day, but there are also special events during the week. Be sure to call to see what's happening that day.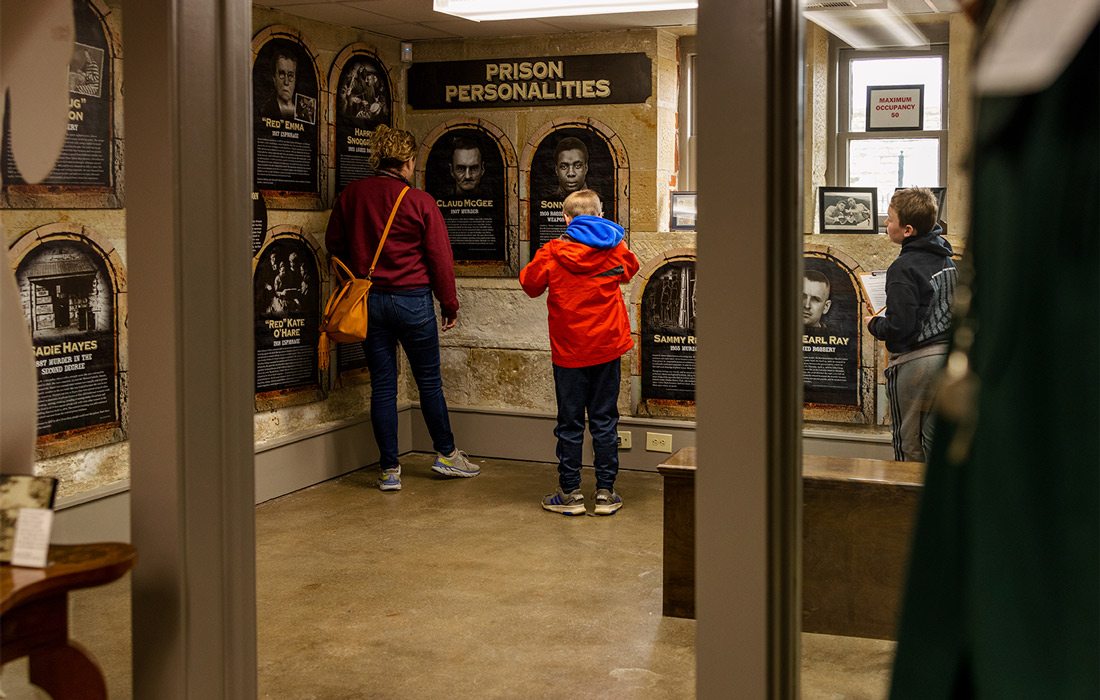 Trust us, your kids will love this. This is not something you'll do on most trips. As one of the  longest-operating prisons in the United States, the stories here are endless, and if you want an insider view of the facility, you can book a 3-hour mystery tour led by a previous inmate (ages 10 and up). Be sure to book your reservation online because spots fill up quickly on the weekends, and children must be at least 6 years old to participate in a 2-hour history tour. In conjunction with the Missouri State Penitentiary tours, the museum provides additional historical information and houses MSP memorabilia as well as a replica cell that demonstrates the living conditions at the prison.
Grab a Bite
Oscar's Classic Diner
Start your trip off with breakfast at a spot where 1950s nostalgia reigns king. Plop down on a blue vinyl bar stool,  and dive into a huge breakfast. All the classics are here from biscuits and gravy and Denver omelets to short stacks and breakfast burritos. There's a special kids' breakfast menu with child-size portions of all the hits including pancakes, bacon and eggs, breakfast sandwiches and sausage and eggs.
Prison Brews
Once you've wrapped up a visit to the penitentiary, swing by Prison Brews for a quick lunch and a cold beer—for the adults. If you can't decide what to order, you can't go wrong with a Prison Burger, a homemade brick oven pizza, and a serving of P.B. Loaded Fries. And if you can't choose which beer to get, order a flight. For the kids, order them a round of Prison Brew's homemade root beer.
Arris Pizza
Arris Pizza is a hometown favorite in Jeff City. The joint opened in 1961, and back then, a small pepperoni pie set you back $1.25. Today, Arris Pizza has locations across the Midwest, but the Jeff City shop is still the original. True to founder Arris Pardalos' Greek roots, the pizzas here are thin crust and loaded with toppings. You can choose one of the specialty pies or build your own. Simply pick a sauce—choose between alfredo, basil pesto, barbecue, buffalo, hummus or olive oil, and then add your meat, cheese and toppings. You can also fill up on wings, salads, pastas, baked subs, gyros or fried pickles. It all depends on what you're craving.

Ice Cream Factory
The first Ice Cream Factory location opened in Eldon in 2019, and by 2020 its second location opened in Jefferson City. Now, a third location is scheduled to open in Lebanon in 2023, and fans can find pints of Ice Cream Factory flavors at grocery stores across Missouri. Part of what's driving this ice cream craze is the bold colors and even bolder flavors. There's gooey butter cake, mint, blackberry cobbler, brownie blast, cobalt cookie that comes in a bright blue, coconut almond paradise, strawberry cheesecake, Tiger King with its swirls of buttercream icing and chocolate sandwich cookie pieces, and lemon poppy seed, just to name a few.