Style
4 Sizzlin' Summer Beauty Trends You Have to Try
Beauty products packed with SPF, how to get a bumpless bikini line and so much more. Presented by Grove Spa.
By Dayle Duggins
Jul 13 2017 at 12:07 p.m.
Things are getting hot. Makeup is melting, swimsuits are a must and nobody has time to look anything but fabulous. Is there some secret formula to looking like an Instagram model while it feels like it's 300 degrees outside? We begged Grove Spa director Kerri Ferris for answers. Here are the beauty trends that are perfect for summer 2017.
Bumpless Bikini Lines
It's swimsuit season, so you bust out your freshest razor and start shaving your bikini line with more precision than you thought was possible. Just like that, your bikini line looks flawless—for now.
Day two rolls around. You pull on your swimsuit, glance down and what do you know? Those little red bumps we all dread are there, and in full force. What did you do to deserve this punishment? Thankfully, Tend Skin is here to change the game. Available at Grove Spa, this product is ideal for razor bumps, razor burn and ingrown hairs.
Not willing to risk it? Grove Spa also offers award-winning, full-body waxing to achieve smooth, healthy skin to give you the best results and best look.


Funky Nails
Switch up your nail game this summer. Instead of your routine classic mani, try something new. "Nails have really become more than just a quick polish and primp, but rather a form of self-expression," Ferris says. "I love the creativity our nail artists express through negative space motifs, geometric designs and application of various media."
Follow Grove Spa on Instagram and Facebook to peek at some nail inspo like this fab mani duo!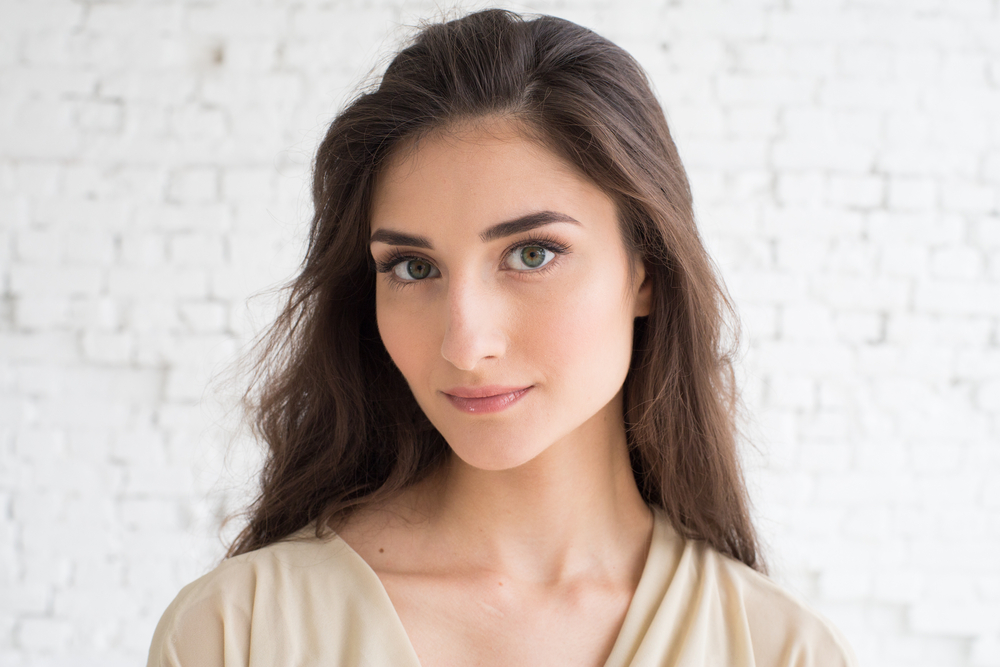 Brow and Lash Tinting
Eyebrows continue to be at the forefront of the beauty industry and yes, they're still trending. For the summer makeup minimalist, tinting is ideal for days spent lakeside or at the pool. Tinting enhances the shape and color of your brows so you don't have to worry about pencils, powders or brow gel during the summer months.
But it gets better: Your lashes are eligible too. Lash tinting is a quick, pain-free process that will only set you back $25 at Grove Spa.


Unexpected SPF
We're all about killing two birds with one stone, so when we heard Jane Iredale makeup is packed with SPF, we were all in. The makeup line offers dry sunscreen with SPF 30 and lip balm with SPF 15 in addition to the foundations offered by Jane.
But don't think that a layer of powder will protect you from burning. "Your skin is your largest organ, so you still need to wear sunscreen even with makeup that has SPF as it has more durability to further protect your skin throughout the day," Ferris says. Either way, we're always down for an extra layer of protection. 
---
About Grove Spa: Grove Spa has been a staple in the Springfield community for over 20 years. Visitors and locals frequent this hotspot to relax and rejuvenate with award-winning massages, skincare, body treatments, nail services and a variety of anti-aging tactics.