Profiles
417 Magazine Announces Multiple Promotions and a New Hire
417 Magazine begins 2021 with the promotion of two key team members and the addition of a Sales and Client Services Director.
From the 417 Magazine Offices
Feb 05 2021 at 9:22 a.m.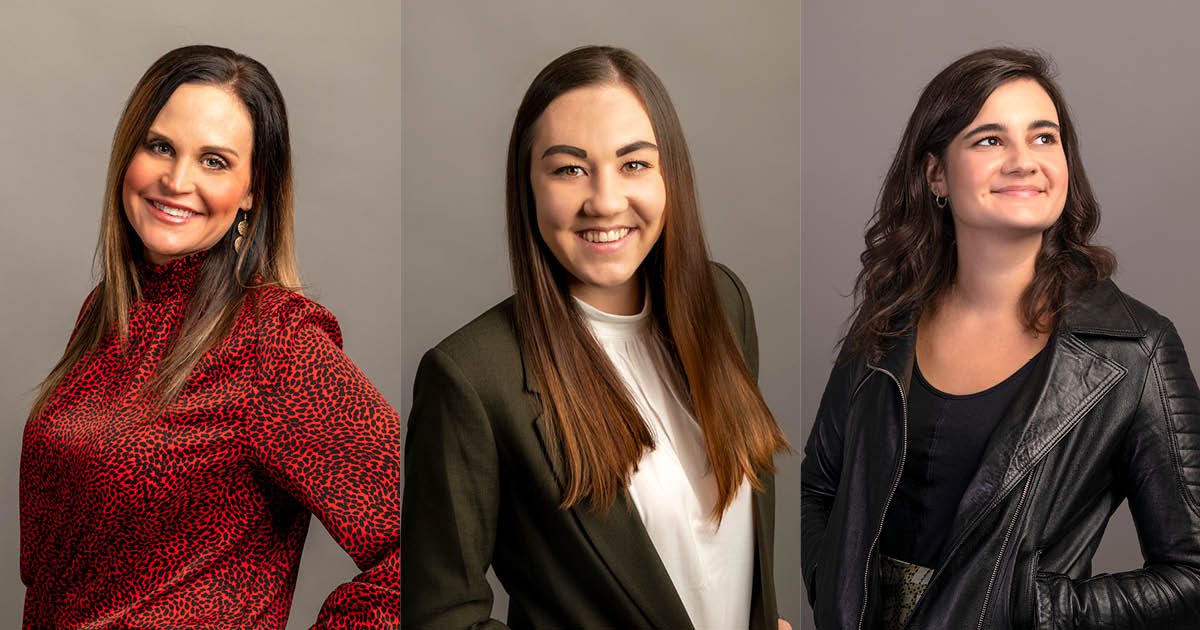 Jennifer Peterson Named Sales and Client Services Director
Formerly Director of Sales and Marketing at Hotel Vandivort, Jennifer Peterson has been in the hospitality industry for 20 years. Her focus as Sales and Client Services Director is to manage the sales department which consists of account executives and the client services team and strategically create a red carpet experience for clients. 
Lauren Silva Promoted to Audience Development Director
Formerly Project Coordinator, Lauren Silva has been promoted to Audience Development Director where her focus lies with audience acquisition, retention, growth for both the print and digital audiences. As a Missouri State University graduate with a Bachelor of Science in Public Relations and Marketing her passion lies in communication. She has a background in marketing, events and creatively promoting the image of the 417 brand.
Megan Dollar Promoted to Engagement Editor 
Formerly Assistant Editor, Megan Dollar has been promoted to Engagement Editor where she will develop and oversee social media strategies across all titles and platforms. As a University of Missouri graduate with a Bachelor of Journalism degree, she has a passion for storytelling. Her time spent at 417 Magazine has focused on writing for all of 417 Magazine's publications including Table Talk.


Interested in Working With Us?
Our award-winning publications, events and digital platforms demand drive, creativity, skill, collaboration and a passion to enrich lives in 417-land. We've been doing this gig for 20+ years, but there's even more to come—we promise. Want to be part of it? Apply now.