Travel
Things to do in Branson
When you think summer, think Branson, Missouri! It's the perfect time to check out all of the attractions, adventures and fun Branson has to offer. No matter what you decide to do, the family is in for a treat!
Jun 01 2020 at 9 a.m.

Are you ready? To get out? To do something different? To explore and excite and experience Branson? It's time to hop in the car, roll down the windows and roll down the road to the town that has all the fun you've been missing. We're talking tigers. We're talking tracks. We're talking top notch gaming and topping it off with a totally comfy time overnight. You've stayed home. Now you can stay… close enough to home, in Branson!
Use this guide to the best things to do in Branson to start planning your next adventure now.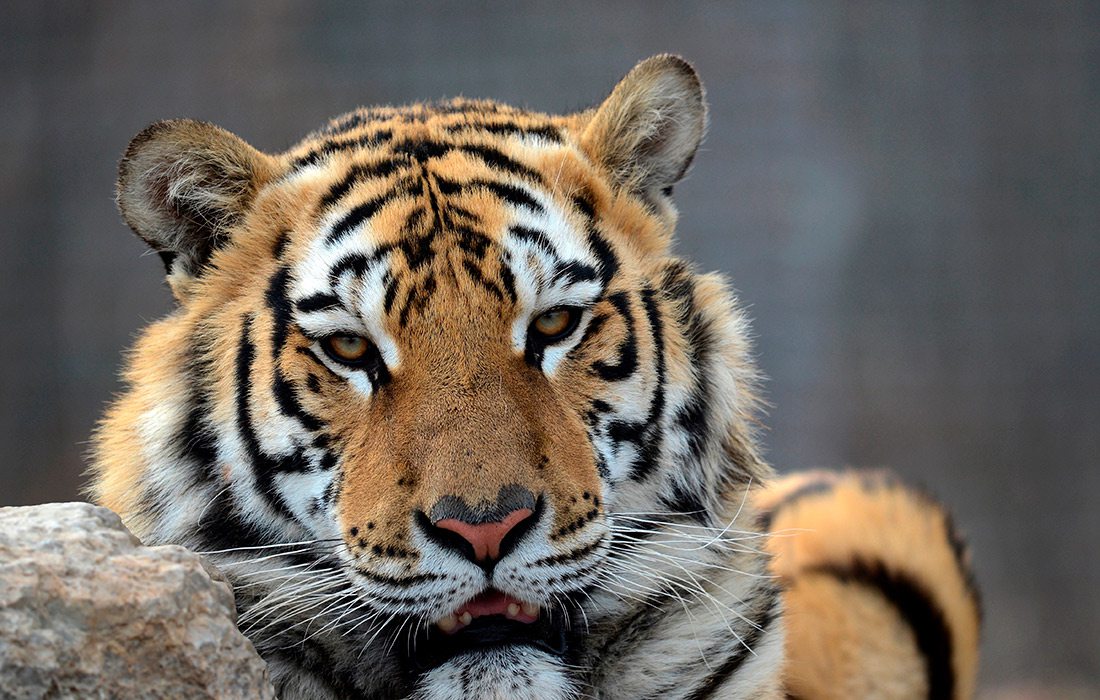 National Tiger Sanctuary
You've been cooped up, and now you're ready to get out and go wild! Head to National Tiger Sanctuary! Experience tigers eating, sleeping, bathing and playing, cared for in their permanent homes with exemplary animal care by this non-profit rescue organization. They even have lions, wolves, leopards, Arctic foxes, mountain lions, lemurs and more! Visiting the National Tiger Sanctuary is more than a thrill… your visit helps to support their mission. They provide unique educational programs and experiences to foster a love and appreciation for nature in the heart of every visitor. Both riding and walking tours are available. Plan your trip today!
The Hampton Inn
Looking for the best place to stay in Branson? You want luxury with affordable prices. You want to support a local company that has the backing of a well-established franchise. You want to stay at a Bryan Property! The Hampton Inn Branson—Branson Hills and Hampton Inn Branson on the Strip are both Hilton properties, so you can take advantage of using your Hilton points. These amenity-rich hotels are set apart because of their local ownership. Bryan Magers began Bryan Properties in 1985. He truly cares about his customers and instills that into his employees. Book your stay now at hilton.com.

Andy B's Bowl Social
Situated on the Branson Landing, Andy B's is your go-to entertainment destination. Whether you're planning a mid-week happy hour, date night, family fun night or casual get-together with friends or colleagues, Andy B's has you covered. There you'll find undeniable eats, hand-crafted beverages and a handful of games and attractions, bottled up into a modern, industrial hangout with some mid-century attitude. 
The extensive list of attractions at Andy B's Bowl Social goes well beyond the boutique bowling the Andy B's brand is known for. From private karaoke rooms and escape rooms to a new interactive arcade with virtual reality attractions Hologate VR and Virtual Rabbids, Andy B's Bowl Social offers something fun for everyone in your crew. Add to that a full-service restaurant and bar featuring irresistible eats, craft cocktails and local brews, and you have all the ingredients for an experience to remember.
Dine, play, bowl, let loose and live it up!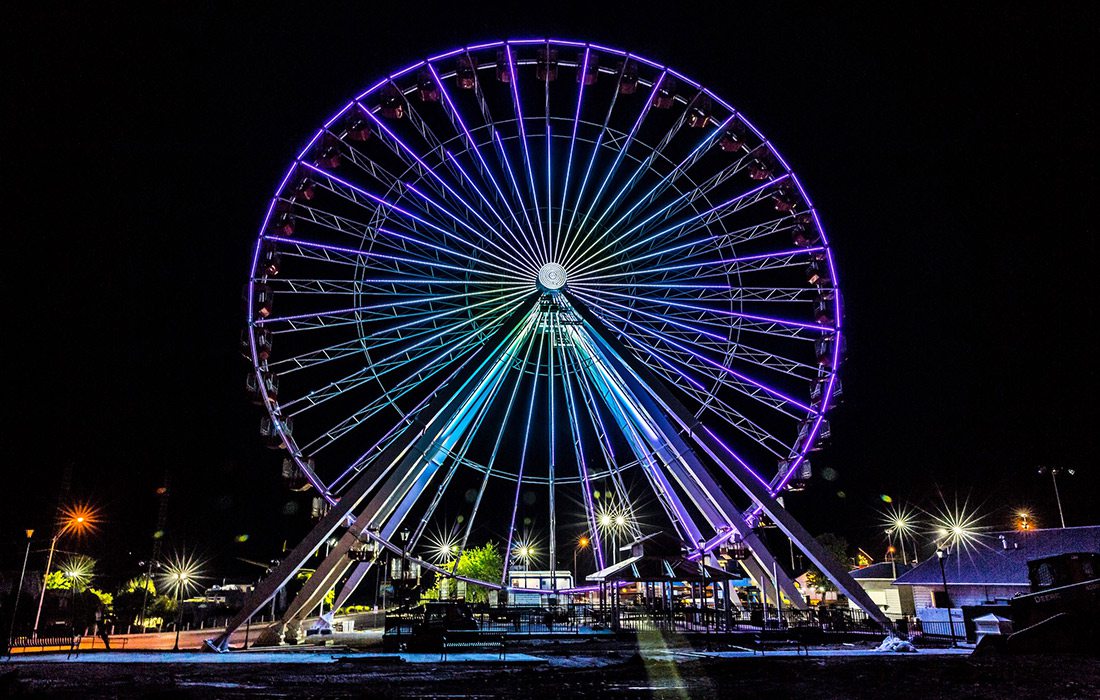 The Track Family Fun Parks
The Track Family Fun Parks offer three locations in Branson, Missouri that will take your fun to new heights! With three high-rise go-kart tracks, classic go-karts, laser tag, bumper boats, Skycoaster, Skyscraper, the Branson Ferris Wheel and more, you're sure to find something fun for all ages! Their unlimited passes offer the best value with unlimited rides for two hours, one day or the entire year! Purchase your unlimited ride passes online to get a special online-only discount! Visit bransontracks.com or call 417.334.1612 to learn more.