Travel
Things to do in Branson, Missouri
When you think "weekend getaway," think Branson! It's the perfect place to check out tons of attractions, shows, adventures and fun for the whole family.
Nov 01 2021 at 8 a.m.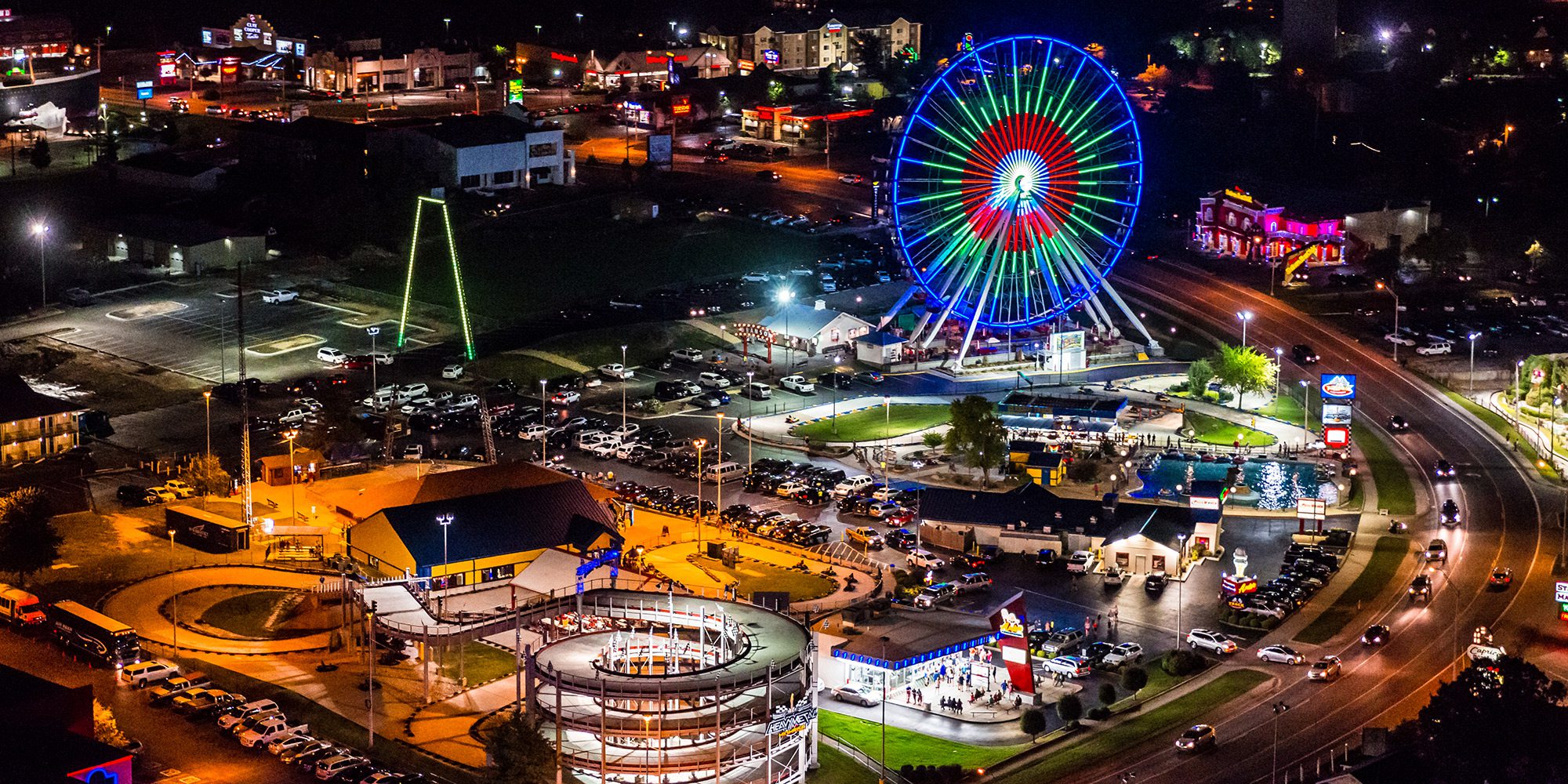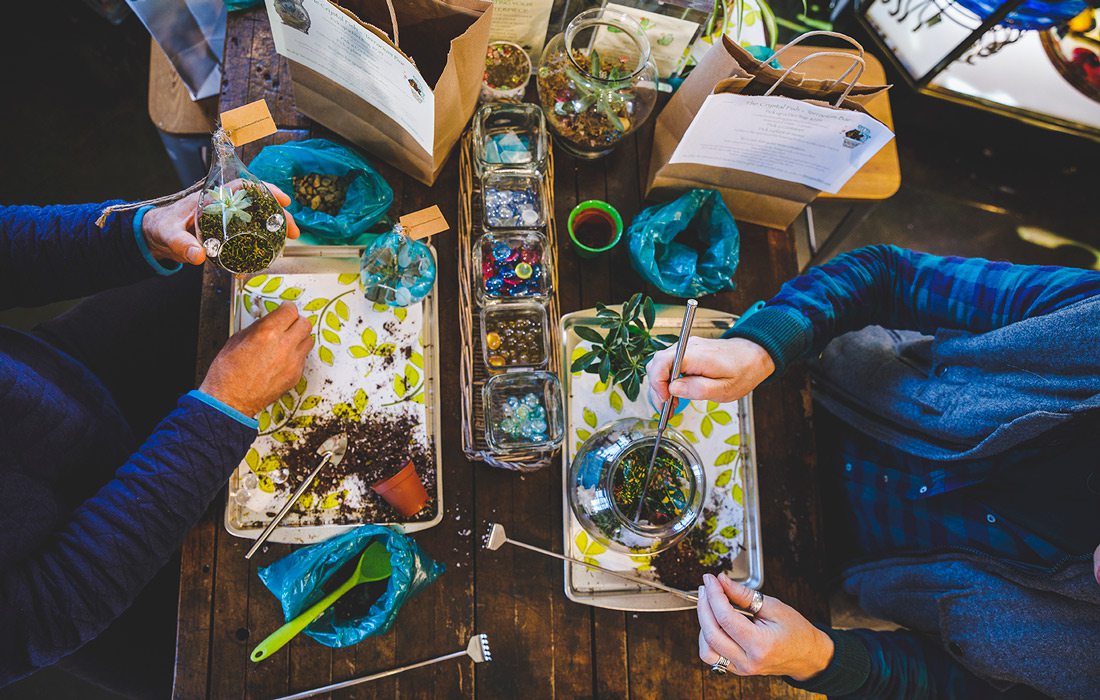 Know before you go:
Experience Christmastime in Historic Downtown Branson! They are hosting Festive-Fridays—a series of Friday events—featuring activities and entertainment each week.
New this year:
Included in the new Festive-Fridays are the brand new 30' Christmas tree adorned with 18,000 twinkling lights in Liberty Plaza, food and beverages, creative photo ops, holiday lights, discounts from downtown stores and a variety of live entertainment featuring carolers and Branson music groups.
Grown-ups will love:
Enjoy the FREE discovery trolley in Downtown Branson! The trolley is provided by the Historic Downtown Branson Community Improvement District to offer free rides for your convenience between Historic Downtown and the Branson Landing.
Best selfie spot:
In Liberty Plaza, with the huge Christmas tree!
Plan ahead:
Make lasting holiday memories with family and friends this Christmas season and spend one of your Fridays getting festive downtown! Start planning your next favorite vacation in Branson, Missouri.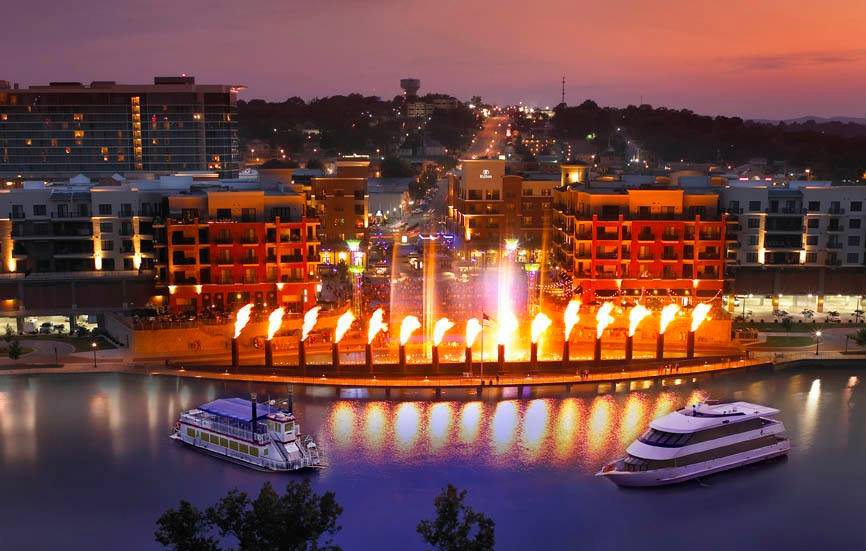 100 Branson Landing Blvd., Branson | 417-239-3002

Know before you go:
Branson Landing features a scenic boardwalk along the 1.5-mile Taneycomo Lakefront.

Must see:
At the heart of the Landing is a vibrant Town Square terracing down to the $7.5 million spectacular water attraction that features the first-ever merging of water, fire, lights and music. The entire show is choreographed to light and music for a true one-of-a-kind experience.

Must shop:
Discover waterfront shopping at over 100 shops, live entertainment and exciting adventures!

Must eat:
Dine at one of 16 restaurants, like Jimmy Buffets Landshark Bar & Grill, Paula Deen's Family Kitchen, Mellow Mushroom Pizza and Guy Fieri's Kitchen & Bar.

Kids will love:
All of the attractions, including the zipline across the lake, balloon ride and arcade!

Grown-ups will love:
Lake excursions and a convenient, luxury stay on-site at the Hilton Promenade Hotel.

Best selfie spot:
In front of the water fountains that shoot off 120-foot geysers with blasting fire cannons!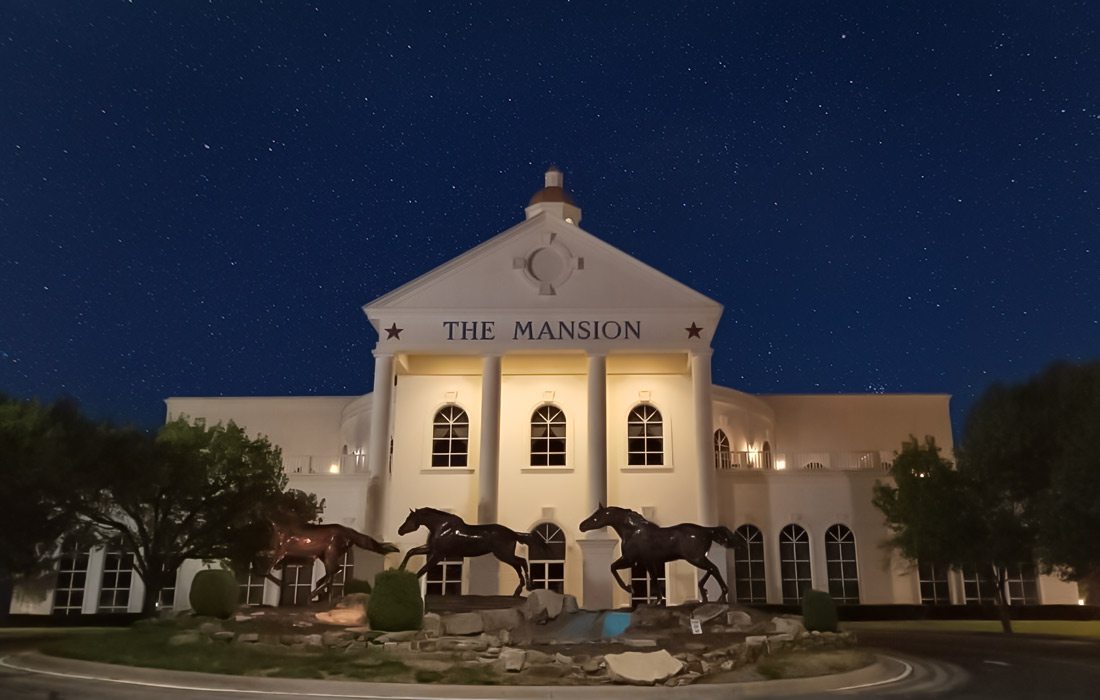 189 Expressway Ln., Branson, MO | 417-385-1118

Know before you go:
Experience The Mansion Theatre for the Performing Arts! From its grand opening in 1993 until today, The Mansion Theatre, located in Branson, Missouri has remained a true landmark for exceptional entertainment and world-class theatrical excellence.

Best photo op:
Capture the theatre's soaring circular ceiling, and have your picture taken on the magnificent regal staircase in the grand lobby.

You'll love:
It's an acclaimed state of the art theatre, and with 3,000 seats, they've set the standard for theatrical excellence.

Everyone's talking about:
Mansion stars have included Wayne Newton, Kenny Loggins, Michael Bolton, Kenny G, The Oak Ridge Boys, Jim Belushi, Jeff Foxworthy, America, Nelly, Johnny Cash, Johnny Mathis, Natalie Cole, Bob Newhart, Rhonda Vincent, Neal McCoy, Dennis Quaid and The Sharks and many more! The Mansion Theatre For The Performing Arts is recognized as "The Destination Theatrical Experience" for 417-land.

New this year:
Now The Mansion Theatre For The Performing Arts begins a new era, featuring "Disney Princess: The Concert" Dec 1-2; "Direct from London: The Simon and Garfunkel Story" Nov 26-27; and the star of the award-winning Billy Joel Broadway Musical "Movin' Out," Michael Cavanaugh and The Music of Billy Joel on October 22.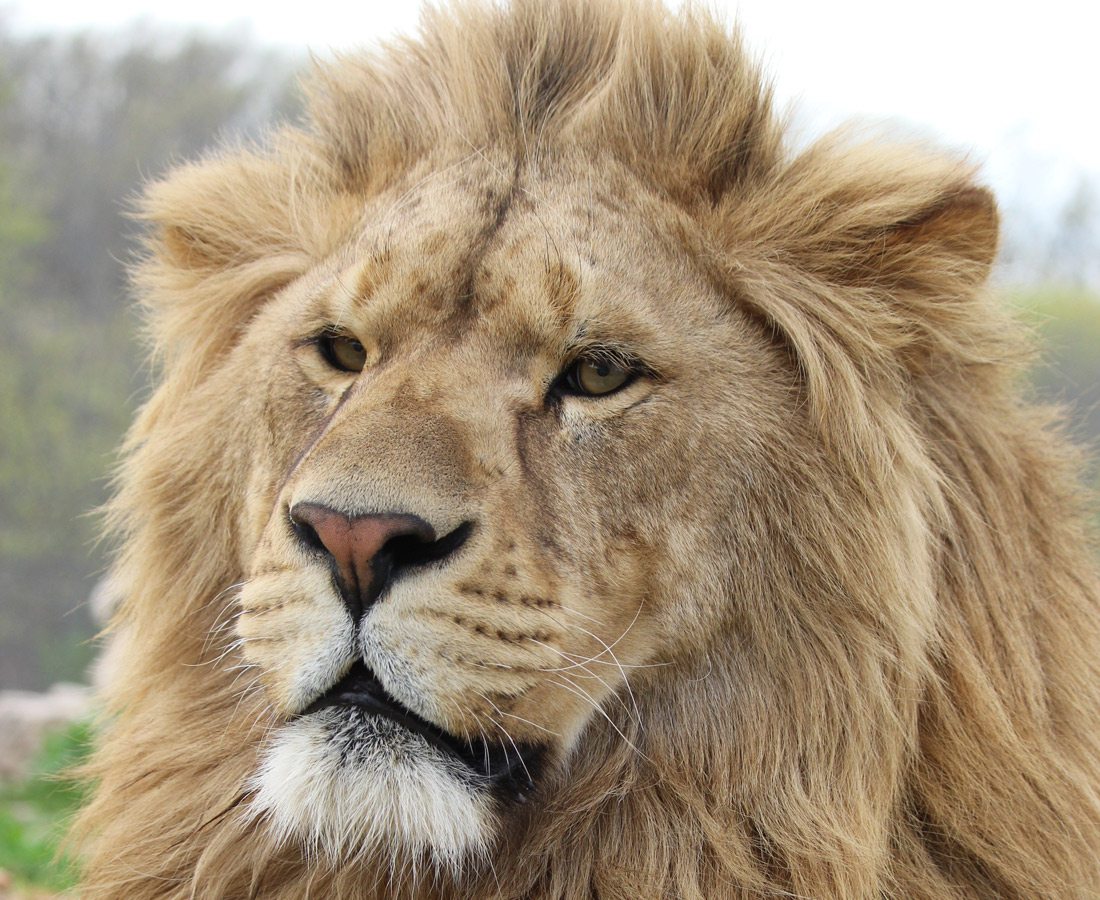 518 State Hwy. BB, Saddlebrooke | 417-587-3633

Know before you go:
The rescue offers both walking and tram tours that give visitors the opportunity to learn about and take pictures with their 40 big cats, lemurs and other assorted wildlife.

Best photo op:
Snap pictures as one of their tigers stretches up the fence to their full standing height of 12 feet!

Most memorable moment:
Seeing the big cats up close on the feeding tour, in which visitors can further participate by feeding the felines themselves.

You'll love:
Each ticket goes to a good cause. As a non-profit organization, the National Tiger Sanctuary ensures each dollar goes toward the health of its big cats and maintenance of their facilities.

Everyone's talking about:
A behind-the-scenes tour is a combination walking-riding tour and features an in-depth look at how the sanctuary is run. This includes stops at the big cat retirement center and inside knowledge from the animal care staff themselves.

New this year:
Max, one of the original five tigers rescued by the sanctuary, turned 20 in June!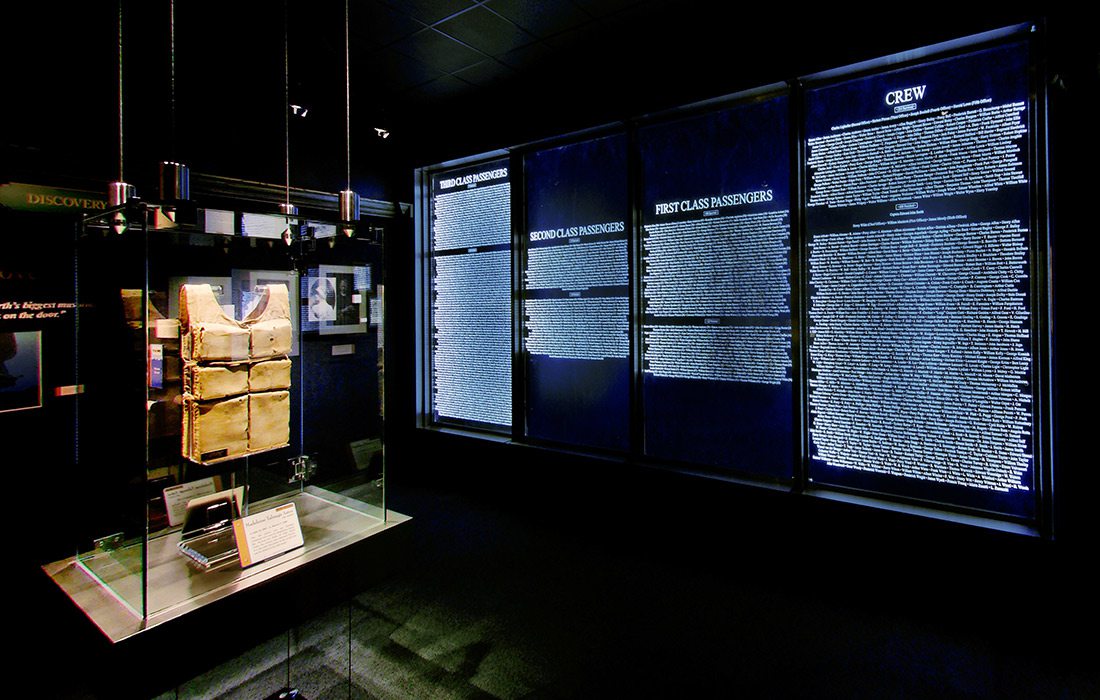 3235 76 Country Blvd, Branson | 800-381-7670

Everyone's talking about:
Titanic is the "World's Largest Museum Attraction" and a permanent interactive family experience that is a true tribute to the iconic ship and its passengers from the night of its final voyage in 1912.
Must see:
Every year the Titanic Museum Attraction has introduced special passenger and crew tributes. Now they pay tribute to the Jewish passengers and crew. Did you know there was a kosher kitchen and chef on Titanic? Learn their stories.
Know before you go:
John Joslyn is the co-owner of Titanic Museum Attractions. Thirty-five years ago, Joslyn put an expedition together to visit the Titanic wreck site. His team spent 44 days at sea and accomplished 32 dives to the Titanic. His mission was to produce the first television show from its resting place.
Best photo op:
Take your picture with the museum's memorable exterior: the iconic recreation of the original ocean liner. Then, step through the artificial iceberg into the museum and receive a passenger boarding ticket, featuring the name of an actual Titanic passenger and the class on which the passenger traveled. During the tour, guests learn the individual stories of several passengers. At the end of the tour, guests are told whether their ticket holder survived.
2022 Plans:
Twenty-five years ago, James Cameron's Titanic movie made box-office history. From start to finish, this movie didn't simply go big; it went huge. Colossal. Titanic, if you will. The picture received 14 Oscar nominations and won Best Picture. The film spent 15 straight weeks as the number one movie in the country. In 2022, the Titanic Museums will honor Jim Cameron's movie.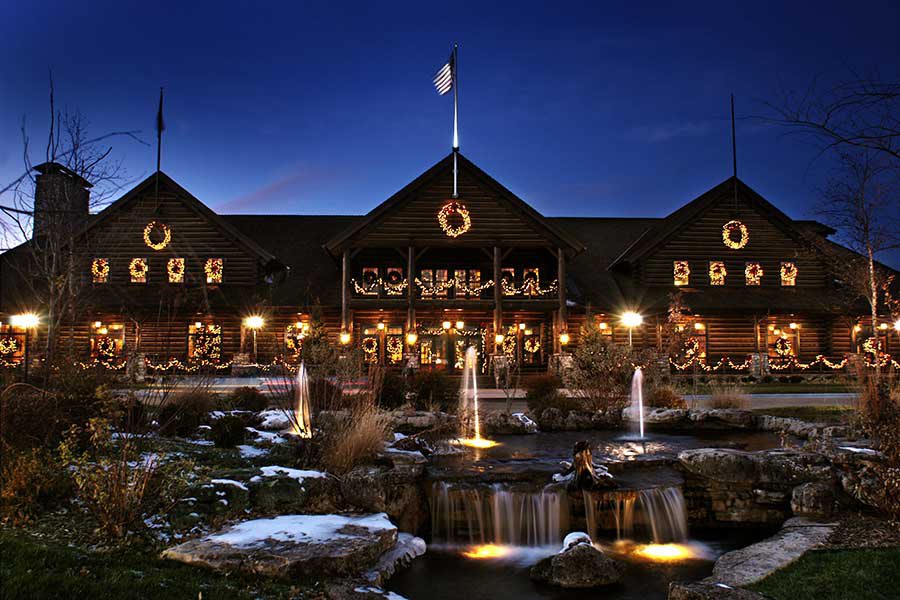 1 Opportunity Ave., Point Lookout, MO | 417-239-1900

Know before you go:
The Keeter Center® at College of the Ozarks® invites you for a visit this holiday season. Experience unique shopping, fine dining, and special accommodations at this award-winning lodge. Reservations are highly recommended; reserve at keetercenter.edu.
Must see:
Start a new tradition by visiting the gift shop, located in The Keeter Center Lobby.
Must shop:
Their one-of-a-kind gift shop offers a variety of student-made products from the College of the Ozarks campus, as well as other unique, hand-crafted items. Peruse the student-made mixes from Edwards Mill & General Store, including pancake and waffle mix, sweetbread and muffin mix, and more. For a perfect combination, add a student-made fruit spread or select the breakfast box which includes Wisconsin pure maple syrup. You will also find unique flavors of sauces and spreads such as pecan butter, peach pepper jelly, vanilla bean caramel sauce, and many more, available by the jar. Your Christmas wouldn't be complete without a famous Hard Work U.® fruitcake, made as a time-honored tradition at College of the Ozarks.
Must eat:
After a day of choosing the perfect gifts for the important people in your life, enjoy farm-to-table cuisine at Dobyns Dining Room, The Keeter Center's award-winning restaurant.
Kids will love:
When you stay overnight in one of the suites at the Lodge, the bell staff delivers freshly baked cookies and milk to your room during the renowned turn-down service.
Grown-ups will love:
Waking up refreshed while enjoying your in-room breakfast and the scenic views of the campus from your own private balcony.
Gift cards available:
Visit the website or call 417-239-1900.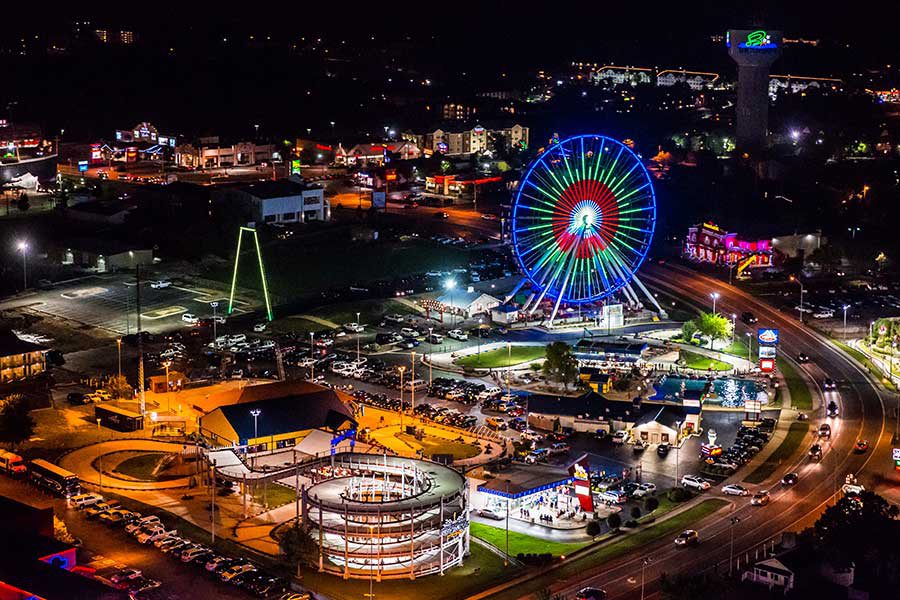 3345 76 Country Blvd., Branson | 417-334-1612

Know before you go:
The Track Family Fun Parks features three locations in Branson where creating unforgettable moments for families has been the mission since 1981.

Everyone's talking about:
These three locations feature 12 go-kart tracks, bumper boats/cars, laser tag, mini golf, arcade games, kids rides, Skycoaster & Skyscraper thrill rides and the Branson Ferris Wheel. It's fun for the whole family!

You'll love:
Get the best value by purchasing an unlimited park pass, with options for unlimited rides for two hours, one day or all year. Purchase passes online at bransontracks.com to receive an online only discount.

Best photo op:
The view from the Branson Ferris Wheel

New this year:
The Track Family Fun Parks is excited to be celebrating an Unforgettable 40 years in business! Follow along on Facebook and Instagram to stay updated on specials and events in celebration of this milestone.
71 Dogwood Park Trail, Branson | 417-739-3777
Everyone needs a getaway place! With stunning waterfront views, 88 boat slips and luxury accommodations, Jax Creek at Table Rock Resorts is the perfect escape for families looking for a weekend stay, lake home or investment property.
Know before you go:
At Jax Creek, you can stay for a night or buy for a lifetime! You'll be just steps from the water's edge and minutes from Silver Dollar City.
New this year:
Waterfront lots available for sale!
Kids will love:
The new zero-entry saltwater pool, free kayak rentals and swimming platforms.
Best selfie spot:
On the lake! Jax Creek has five boat docks with fishing and swimming platforms to take in the picturesque sunset and snap that priceless shot.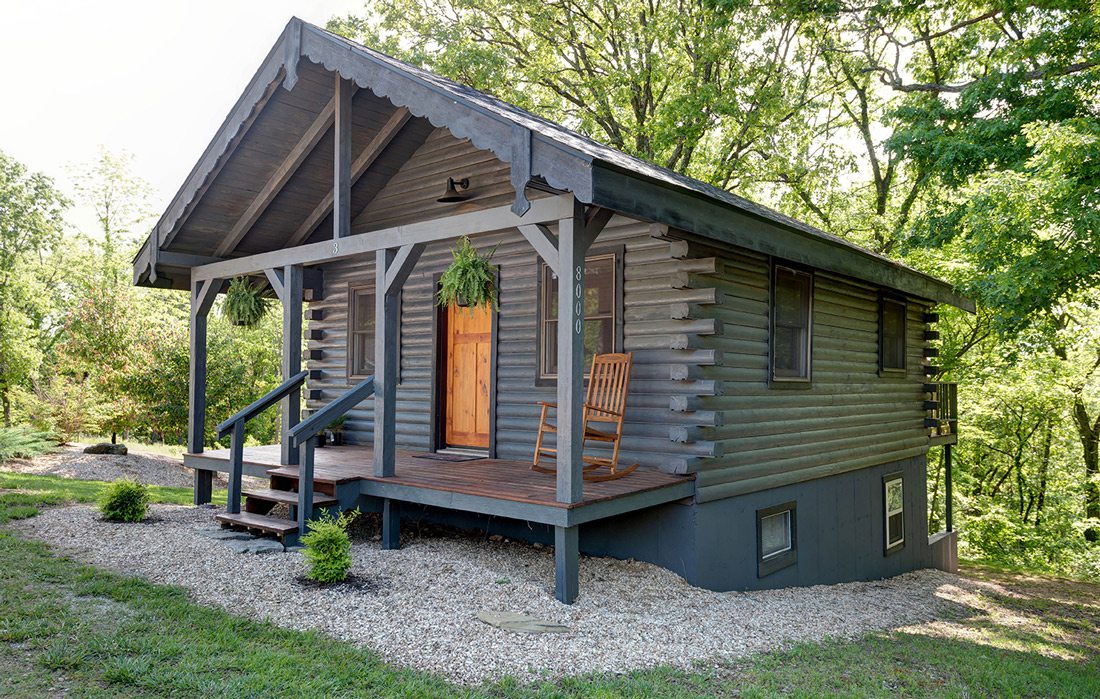 8000 State Hwy 13 , Lampe, MO | 417-838-3001
Know before you go:
The Overlook Cabins are for couples and families who want to get away and be surrounded by nature. Located between Dogwood Canyon, Kimberling City and Silver Dollar City, The Overlook Cabins are a great place to unwind and unplug!
Grown-ups will love:
The peace and quiet in a romantic setting, with relaxed luxury combined with nature.
Kids will love:
The variety of indoor and outdoor games and activities.
Must see:
Breathtaking views of Table Rock Lake and a unique cabin stay.
Best photo op:
The lofts offer a cozy spot to snap a pic with twinkling lights.
OMG moment:
Their cabins are literally pristine. You can instantly tell how important cleanliness is to their family-owned business.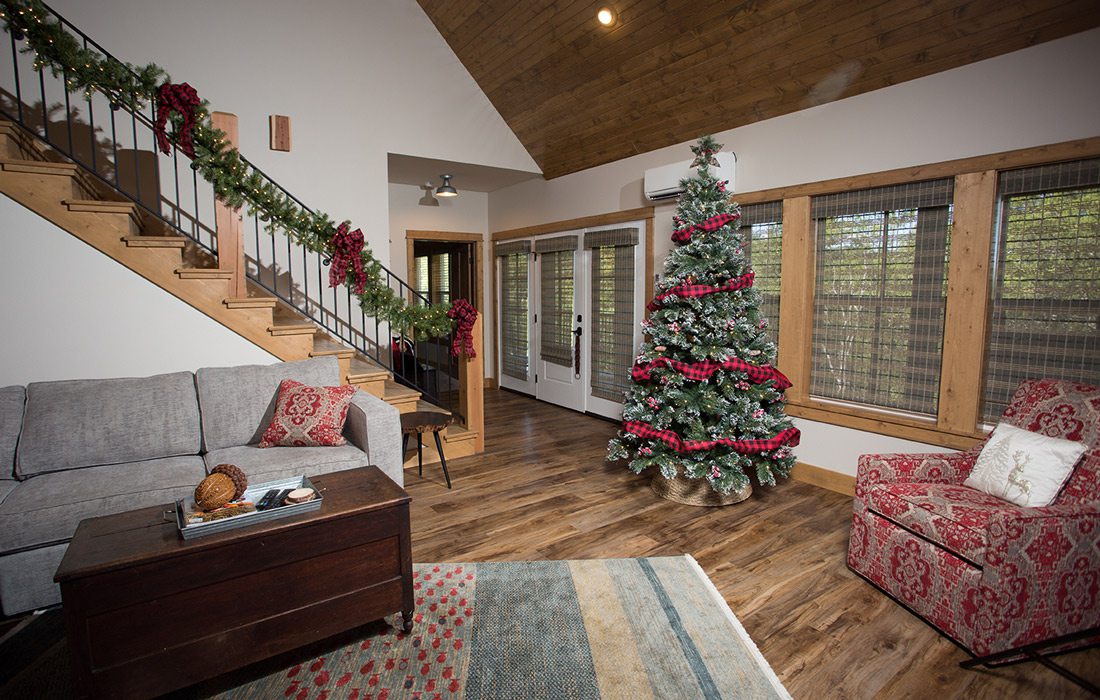 Carefree Ln., Kimberling City | 417-501-0077

Know before you go:
Book now for your time at Table Rock Shore Resort, because this new, luxury lakeside getaway fills up fast! And, yes! You can bring your boat or rent from the resort!

Must do:
Enjoy everything the Ozarks has to offer, just outside of your cabin door. Take in the incredible views of the lake, cast your rod to catch the big one, or jump in! They have a swim deck, splash pad, launch ramp and covered boat dock for guests.

Grown-ups will love:
After a day on the lake, lounge or play in their tiered, crystal clear saltwater pools. Relax and enjoy the sounds of the waterfall cascading into the pools. Wind down in one of two heated whirlpools and watch the little ones frolicking in the splash pad.

Kids will love:
The splash pad and zero entry pool.

Stretch out:
Enjoy super spacious, luxury accommodations for the entire crew. Table Rock Shore Resort's cabins are fully stocked with modern, farmhouse charm and incredible scenic views. All of their cabins include plenty of space and fully appointed kitchens, ready to cook up your favorite foods and drinks.

Must eat:
The s'mores gift basket in every cabin.

Must see:
The view of Table Rock Lake from  the resort.

Best selfie spot:
Sunbathing on the swim deck.

New this year:
New bluff side and poolside cabins, in addition to their lakeside accommodations. This new resort has so much to enjoy, just down the road. It's time for you to reserve your share of the shore.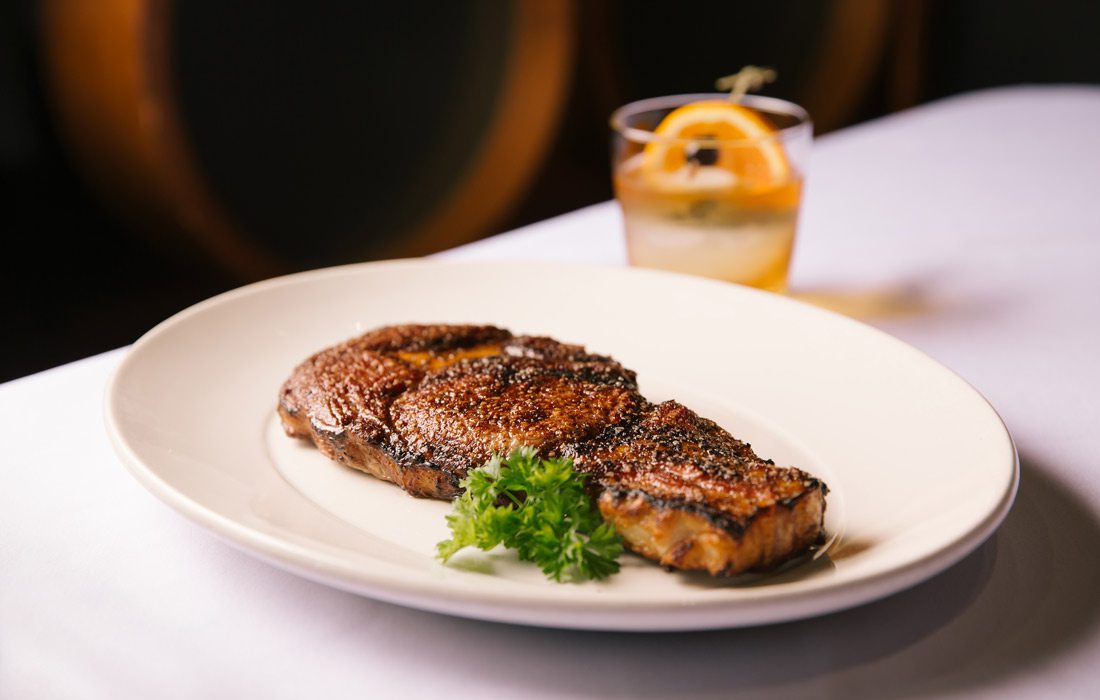 200 E. Main St., Branson | 417-243-3433
There's complimentary valet parking, which is a huge plus for any Branson destination!
Grown-ups will love:
Level 2 Steakhouse offers 5 distinctive steak knives to choose from while dining there. Join the Kut Klub and have an engraved steak knife all your own.
Must eat:
Clearly, you must try their delicious Wagyu from local Show Me Wagyu Cattle Company. They also pride themselves on having responsibly harvested seafood, heritage Missouri pork, locally grown produce and signature house-made desserts.
Must see:
Their 1600° Infrared Oven quickly sears the outside of their steaks, producing very tender and juicy steaks.
Don't forget:
They also offer amazing chicken, seafood and pasta dishes like Wasabi Sesame Seed Encrusted Ahi Tuna, Seafood Arrabbiata and Southern Fried Airline Chicken Breast.
Save your table:
For reservations call 417-243-3433 between 4 p.m. and 9 p.m. or visit the website. Join Level 2 Steakhouse in the Hilton Branson Convention Center Hotel and dine a level above the rest.
MORE TO DO IN BRANSON, MO