Life
Urban Roots Farm Partners With Uber Eats
Uber Eats' first partnership with a farm in Missouri is up and running. In just a few clicks, Springfield veggie lovers can have fresh produce from Urban Roots Farm delivered to their front door.
By Jenna deJong
Mar 06 2018 at 8:45 a.m.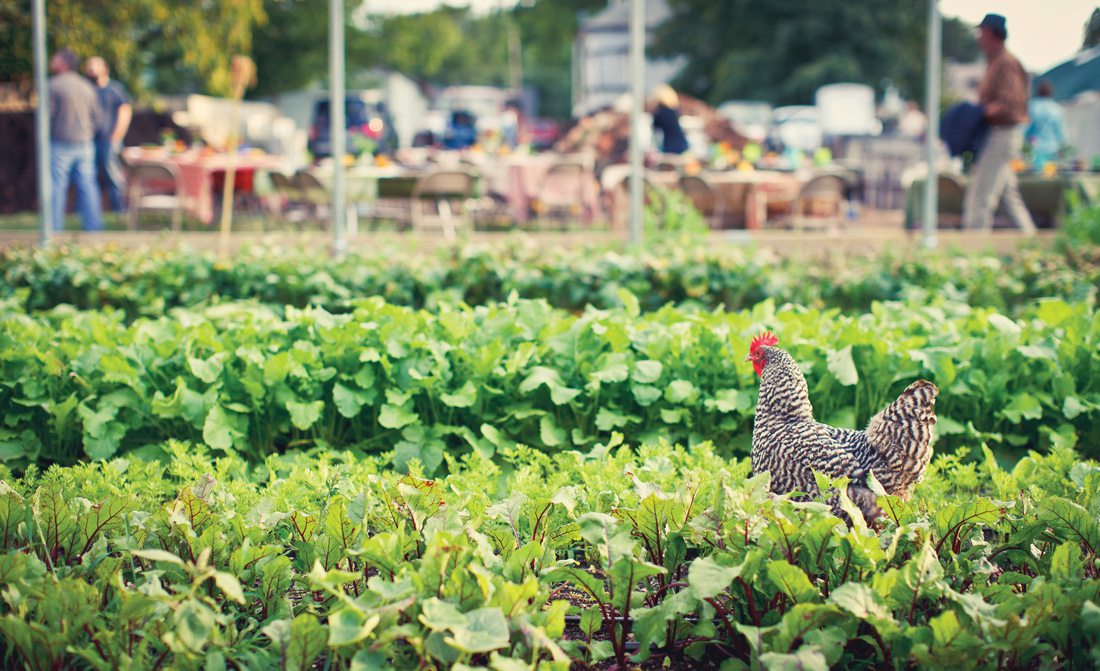 Urban Roots Farm has entered the world of online grocery shopping. Amazon and Whole Foods changed the game, and now the 1-acre, four-season farm in the middle of downtown Springfield is, too. Through a partnership with Uber Eats, Southwest Missourians can now get freshly harvested produce delivered to their front door. 
The collaboration marks the first farm partnership in Missouri. Traditionally, the Uber Eats app is used to order takeout from restaurants.
Urban Roots Farm (823 W. State St., Springfield, 417-597-4858) sells produce to its community supported agriculture members (individuals who sign up to get 24 weeks of first-picked, in-season veggies) and restaurants before placing the excess in its farm stand. Anyone is welcome to visit the refrigerated stand to snag and purchase produce harvest just that week. The stand opened March 1, 2018, and is a treasure because it uses the honor system and is only discovered through word-of-mouth.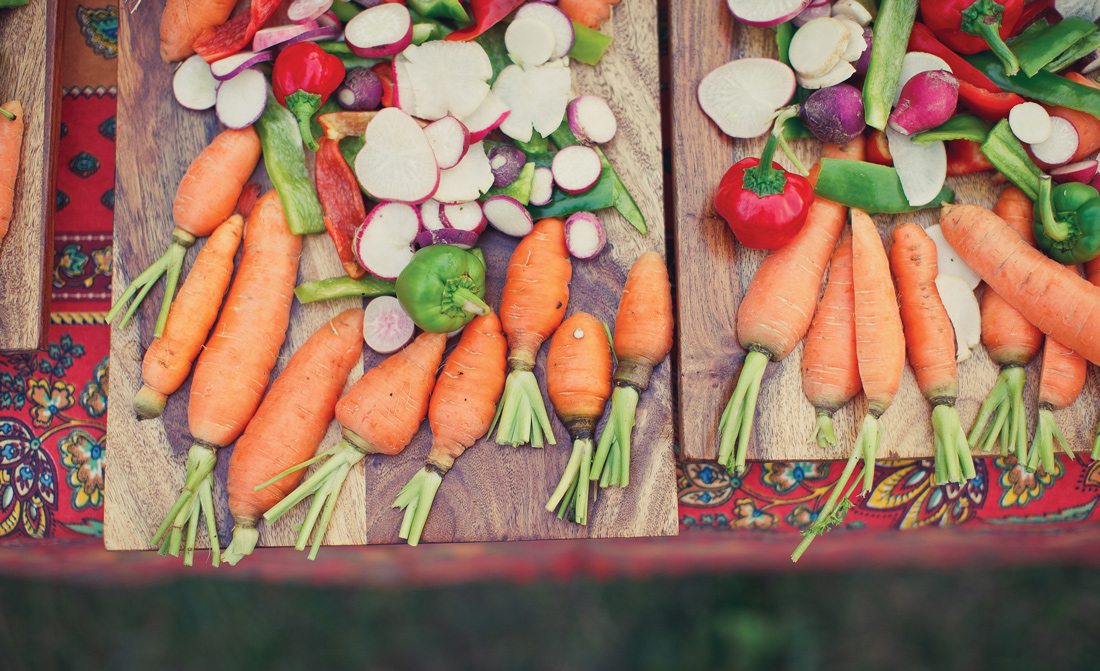 Uber Eats supply of produce also relies on excess food within the farm stand, so the menu is updated frequently with available goods like coffee, honey, mushrooms and more. To help ensure shoppers receive their desired items, app users can take advantage of the pre-scheduled delivery feature. 

How it works: 
1. An order is placed on the Uber Eats app.
2. Once an order comes through, Melissa Millsap, co-owner and lead farmers, bags the items from the farm stand and runs them out to the awaiting Uber Eats driver.
3. The driver delivers the produce to the veggie lover's doorstep. Voila, it's that simple! 

A typical delivery takes 15 minutes, but your location relative to Urban Roots Farm is the biggest factor. Just like Uber, customers can track the driver from their phone. Hours for delivery and the farm stand are 8 a.m. to 8 p.m. every day.