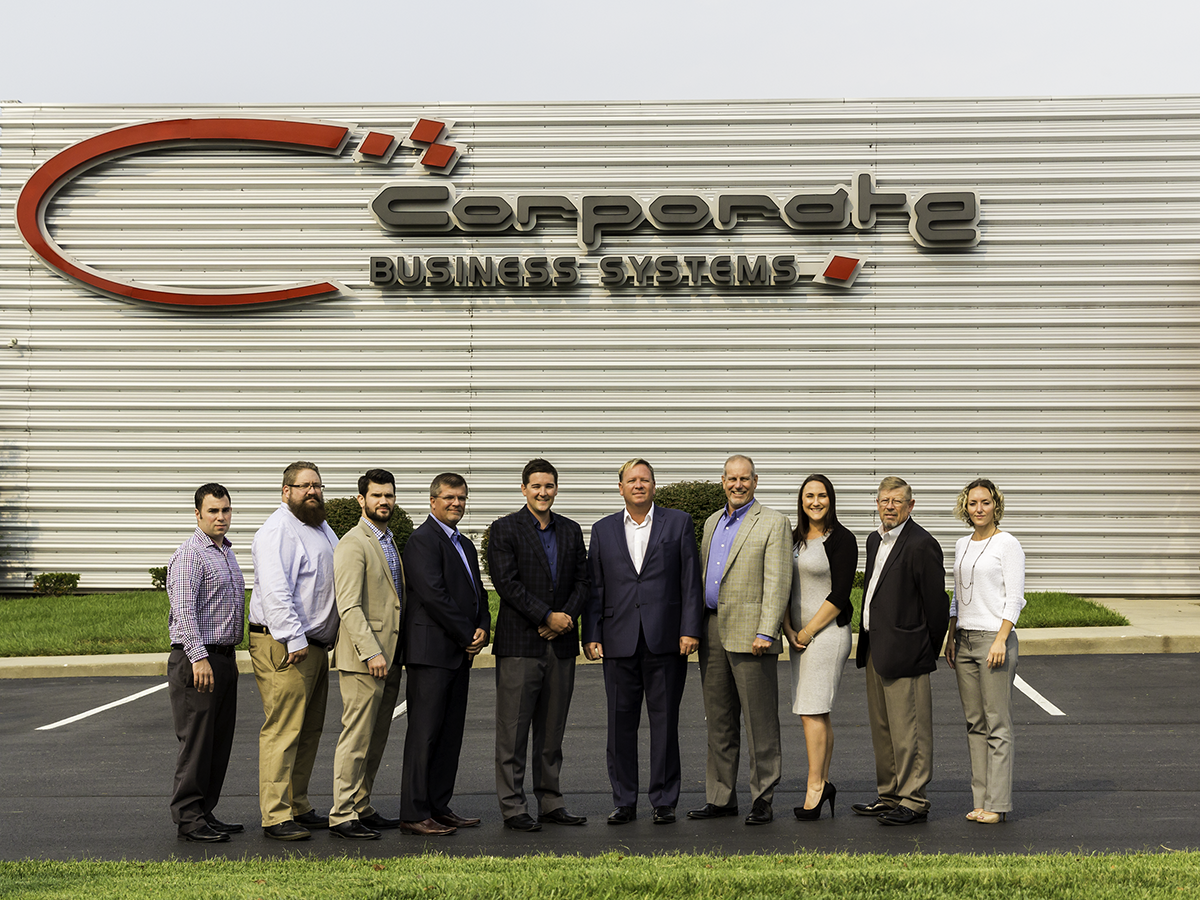 About Corporate Business Systems
---
Corporate Business Systems and SumnerOne have joined forces! SumnerOne's acquisition of Corporate Business Systems will allow the CBS team to expand their offerings and resources while remaining a local, trustworthy company in 417-land. With CBS now part of the largest locally owned and operated office technology company in Missouri, clients can count on the same reliable service they're used to. In fact, they can now expect even more from their team at CBS.
With SumnerOne's 62 years of experience comes an expanded portfolio of offerings. This new partnership will allow Corporate Business Systems to provide even more products and services to their clients, from copiers and printers to information storage and security. Clients can expect uninterrupted service from the same technicians they're used to working with. 
This acquisition is truly a win-win for current and new clients, combining access to the best office technology on the market with the excellent customer service you expect from a local business.