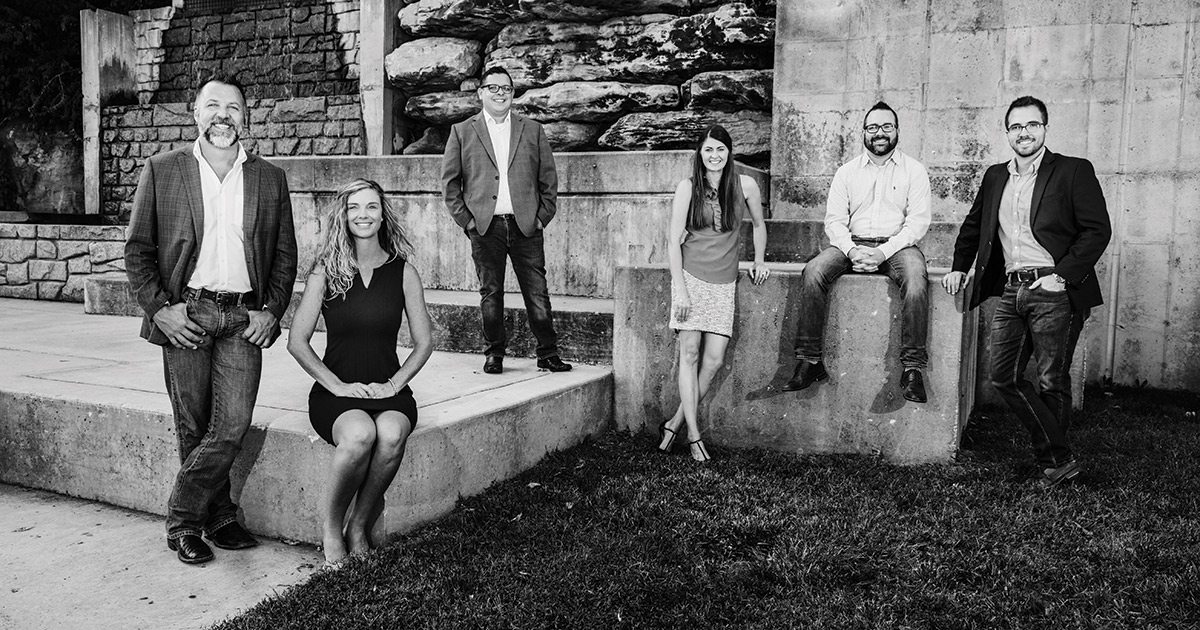 About Holt Homes Group
---
The dream at Holt Homes Group is to help you find your dream home. As southwest Missouri's luxury real estate leader, they sold over 500 homes in 2019 and expanded into the Branson market. The team of 18—including administrative staff, as well as agents working in the field—allows them to extend "red carpet" service to all clients, whether they're buying their first home or building their investment portfolio. Holt Homes Group help you receive the representation that you deserve to get the results you desire, ultimately leading to the reputation they earn. 
Their business wouldn't have found the success it has without the innovative, dedicated team who continues to push limits and stay ahead of current trends. Holt Homes Group invests in their team's education to make sure they have every tool they need to provide the absolute highest level of service. The return on that investment? Your home sells faster, you make more money on the sale, and they're able to help you meet your buying and selling goals much quicker.
Technology plays a large role in real estate today, and they're meeting clients' needs with a dynamic new website—holthomesgroup.com—where they can search for homes, as well as an app that far surpasses any other real estate tool. This app customizes your feed based on your location, preferences and more. You can download the Keller Williams app by texting KW1WUL45M to 87778.