Travel
Magical Vacations
Attractions, Entertainment, Trip Planning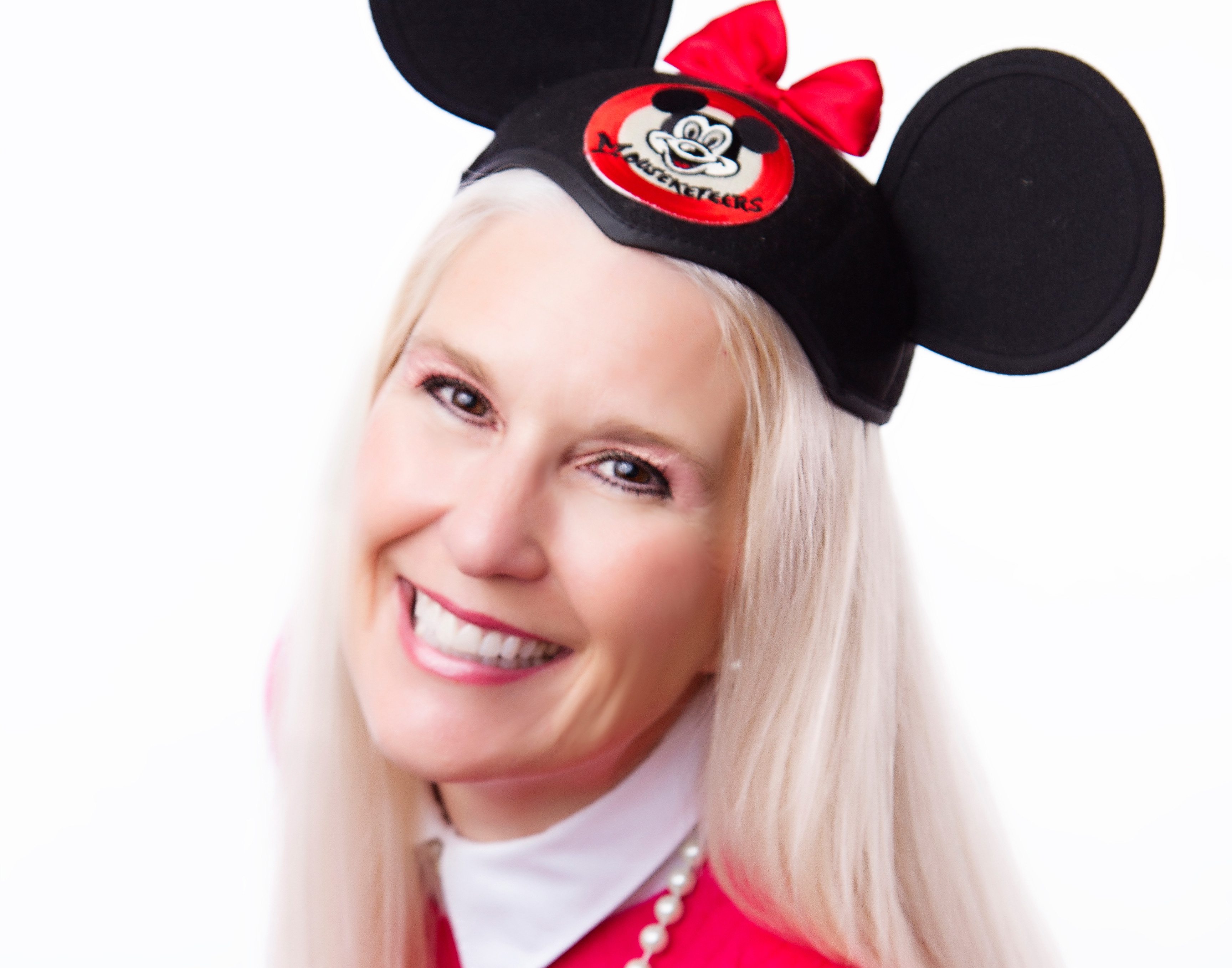 About Magical Vacations
---
After working as a regional sales manager for a Disney Travel Wholesaler for 8 years, Melissa Slamb had to leave her career to care for her sick child. When her friends and family continued to come to her for vacation planning advice, it only made sense for her to turn her passion into a career again. That's when she started Magical Vacations, one of the first Disney-focused travel agencies in the country. Now, 21 years later, Slamb leads 25 team members who are all as excited about the Magical Vacation brand as she is. 
All vacations are not created equal! Magical Vacations is an authorized provider of Disney Travel… which includes so much more than theme parks! Magical Vacations works with Adventures By Disney, where you can go and live your story, go on tales of discovery and have epic journeys with wonder and adventure. Sail the seven seas on Disney Cruise Line or adventure throughout Europe on river cruises that foodies crave. 
Once-in-a-lifetime experiences are their specialty. Looking for a sophisticated adult experience or kid-tailored activities? They guarantee unforgettable memories! Magical Vacations feature Melissa's "Minnie Box"TM, which helps each guest find their own magical moments to enjoy and make memories that last a lifetime! Magical Vacations creates vacation packages all around the world featuring the security, safety, creativity, storytelling and immersive activities that you expect from the Disney brand. The options are limitless!