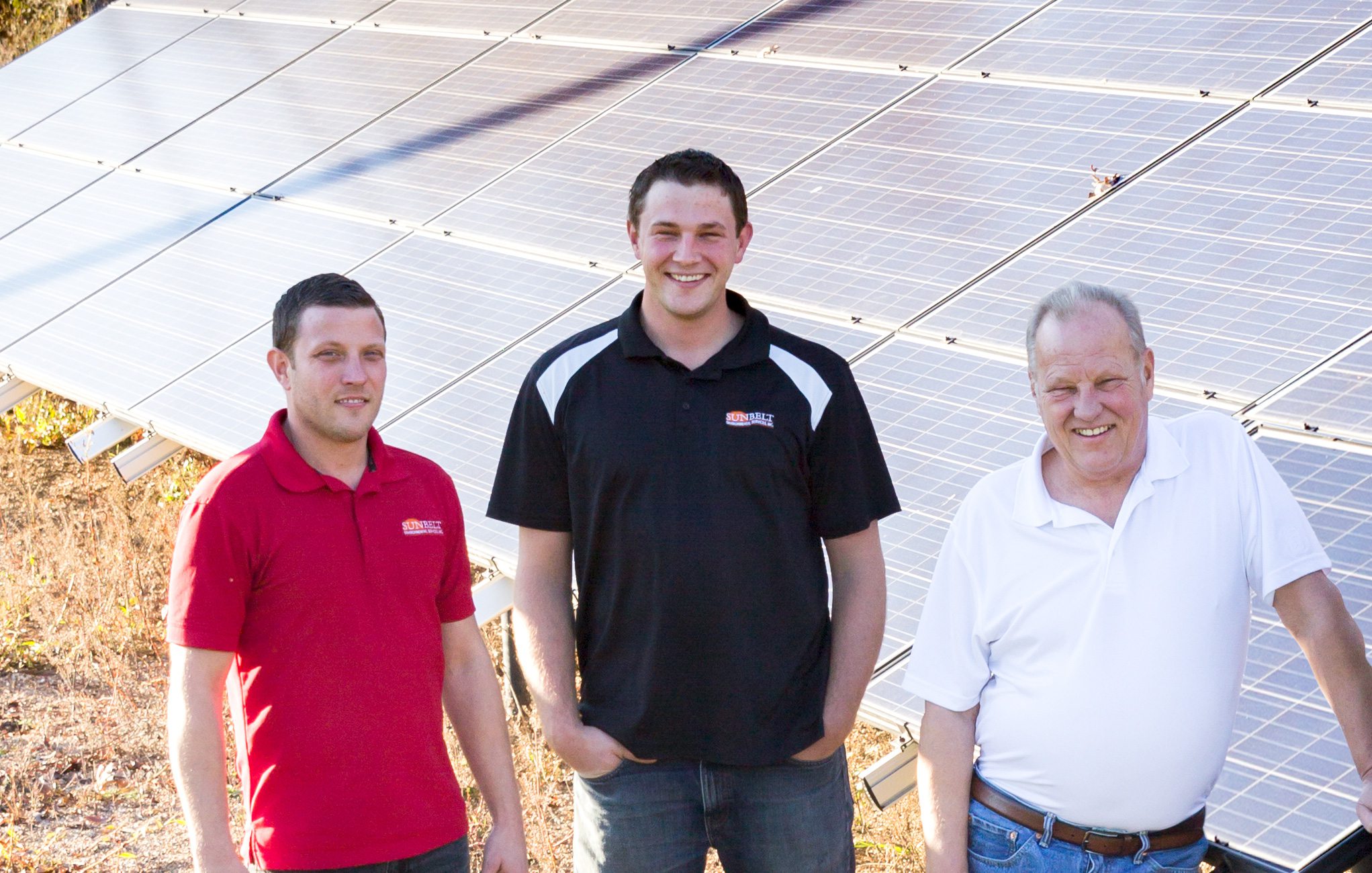 About Sunbelt Environmental Services, Inc.
---
Solar energy doesn't make financial sense for everyone, so the experts at Sunbelt Environmental Services focus on giving people the quality information they need to make educated decisions.
Sunbelt Environmental Services has been serving the Ozarks for the last 30 years as a full service environmental company and is now your trusted solar energy installation expert. 
Sunbelt has been working hard to keep their Ozark families and future generations safe from contamination of our earth, water and air. They can help cut your long term energy costs by looking at not only solar energy, but ways to reduce overall energy consumption as well. Their energy consultants can help lead you down a path of understanding where energy is lost in your home while developing potential solutions. 
Sunbelt's solar products range from solar powering your electronics while traveling or camping to fully installed systems for your home or business. Call today to find out how solar can help your long term financial strategy.
At Sunbelt, it's Earth Day every day.
Hours
---
Monday: 8 AM–5 PM
Tuesday: 8 AM–5 PM
Wednesday: 8 AM–5 PM
Thursday: 8 AM–5 PM
Friday: 8 AM–5 PM
Saturday: closed
Sunday: closed