Doctors
Tulsa Fertility Center
Fertility Treatment, Women's Health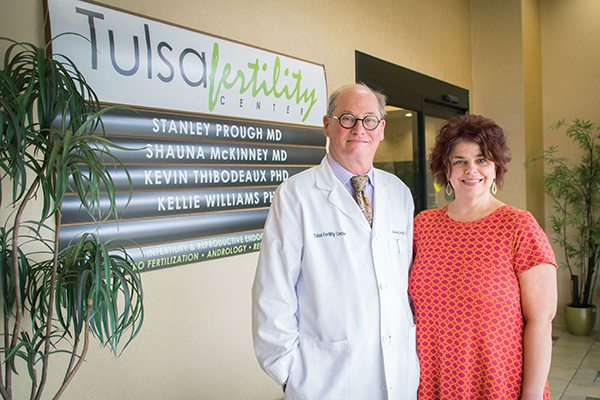 About Tulsa Fertility Center
---
While no one would call you lucky to experience infertility, there has never been a better time to pursue fertility treatment. Tulsa Fertility Center brings you more options than ever before to overcome infertility, with new IVF protocols, fertility preservation prior to cancer treatment, advanced egg freezing, genetic testing (PGD/PGS) and donor services.
Patient-centered care means that you always see a fellowship trained reproductive endocrinologist, and have access to 24/7/365 attention from Tulsa Fertility Center on-call staff and physicians. An advanced IVF lab positions our fertility clinic to offer life-changing options, such as fertility preservation and genetic testing. Comprehensive fertility treatment options include IUI, IVF, minimally invasive fertility surgery for uterine fibroids and an in-house donor program.
You've read enough negative pregnancy tests, so the team at Tulsa Fertility Center emphasizes the positive. Making the decision to seek fertility treatment will change your life, and help create the legacy of a family.