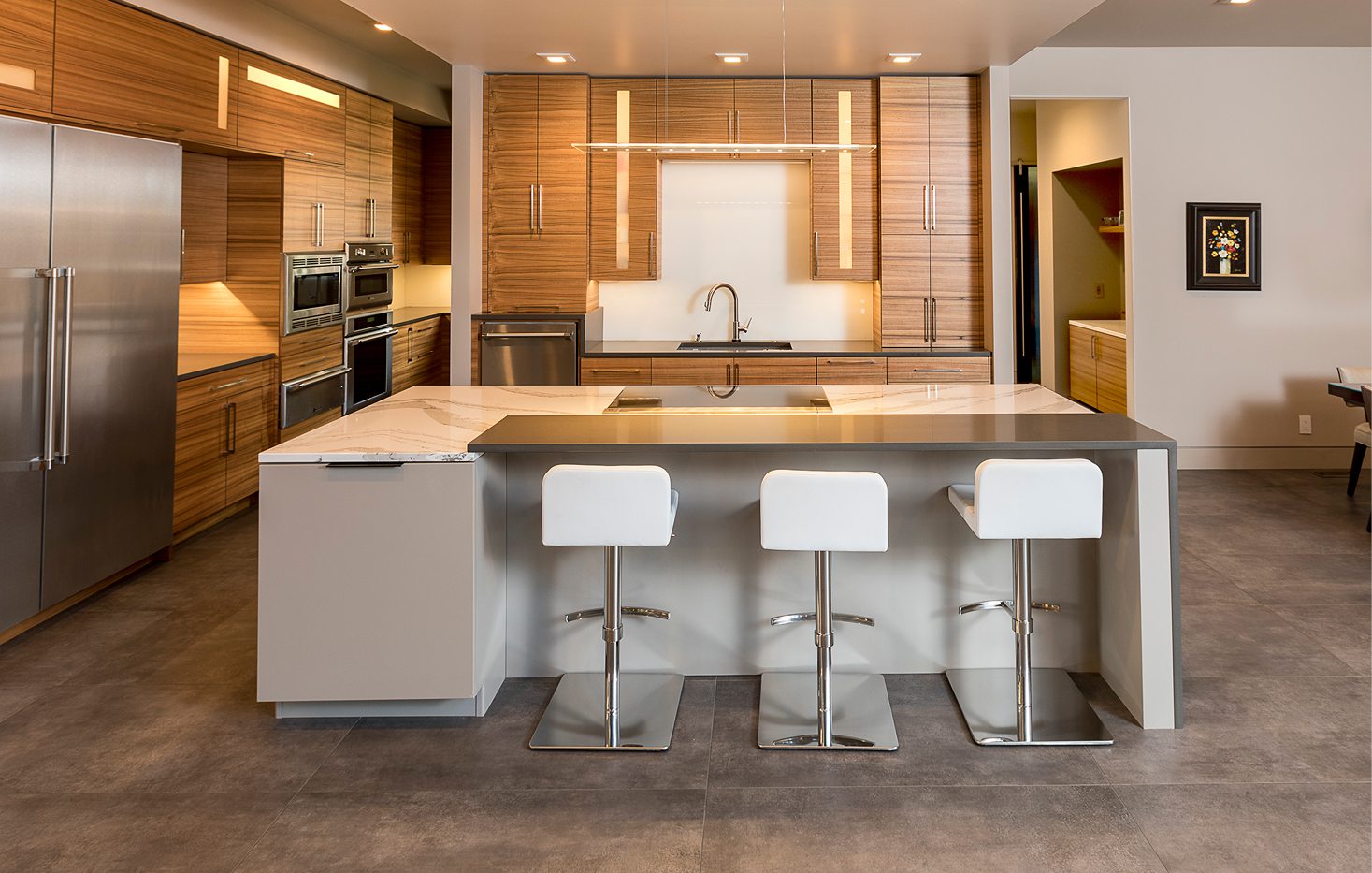 About Unique Tile
---
For 30 years, Unique Tile has excelled in the tile and stone industry, bringing a professional designer's touch and quality products to homes and businesses in southwest Missouri. Unique Tile is always on the cutting edge. The team regularly travels abroad in order to stay informed of the newest and best products coming to the industry. Because of this, most of these products are available in this area years before similar items hit the general market.
The Stone Gallery Team at Unique Tile has over 110 years of combined stone experience. Based in Nixa, Missouri, they offer a full stone fabrication facility, on-site designers and an excellent showroom to browse. The professionals at Unique Tile are qualified long-term employees who bring their expertise to any project with exceptional results.
Unique Tile has worked on many high-profile projects, including three of this year's 417 Homes of the Year. Unique Tile provided tile and stone for Modern Tranquility Home by Justin Skiles of Vita Bella Homes, for the Timeless American Architecture Home by builder Adrian Rhoads and for the Barn Turned Humble Abode Home by builder Adrian Rhoads.
Stories Featuring Unique Tile