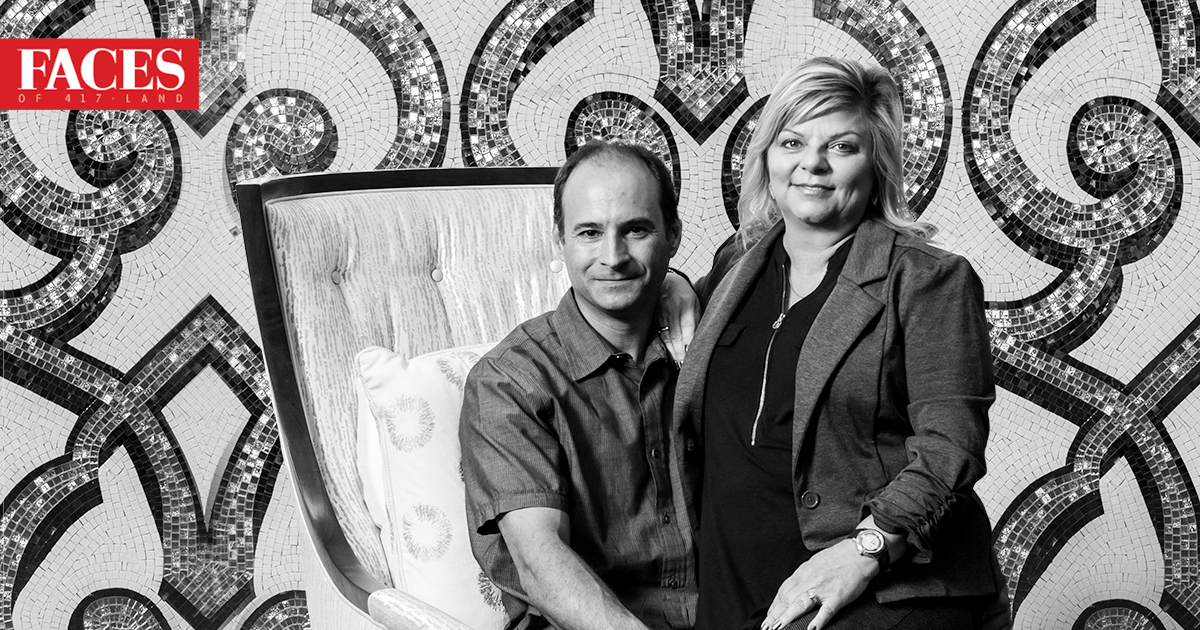 About Unique Tile
---
Unique Tile is a locally owned distributor established in 1988.  Melissa Turpin opened the business while attending MSU, where she received her bachelor's degree in interior design. Her husband Paul joined her in 1994 after serving in the US Navy.  
The team travels the globe to find fresh, designer oriented products, installation products, tools and specific tile cleaning supplies that you won't find in any other showroom.
Team Unique continually trains and studies products in their industry, keeping their staff up to date with the ever-changing trends and technology in all fields.  This guarantees you will not only receive the most unique products for your project, but also leave confident in your selections and service.
Personal assistance is provided to each guest from start to finish, no project is too large, and every project is customized to meet each individual's needs. 
Unique Tile serves the residential industry through their local showroom in Nixa, Missouri, and a network of designers, architects and floorcovering dealers. Unique Tile also serves the hospitality and commercial industries nationwide, allowing their residential customers access to a diverse range of products they would not have access to otherwise.
Here is a list of local satisfied customers; John Q Hammons Hotels, Bass Pro Shops, Doug Pitts Construction, Ramsey Building Company, Keystone Building and Design and Rhoads Design & Construction.
Stories Featuring Unique Tile