Food
Daniel Ernce of Progress Shares His Must-Have Kitchen Tools to Cook Like a Pro at Home
There are certain tools every at-home cook needs, no matter your skill level. We turned to Daniel Ernce, chef and co-owner at Progress, for his must-have kitchen tools that will elevate your game and make cooking a breeze.
By Claire Porter
Dec 2019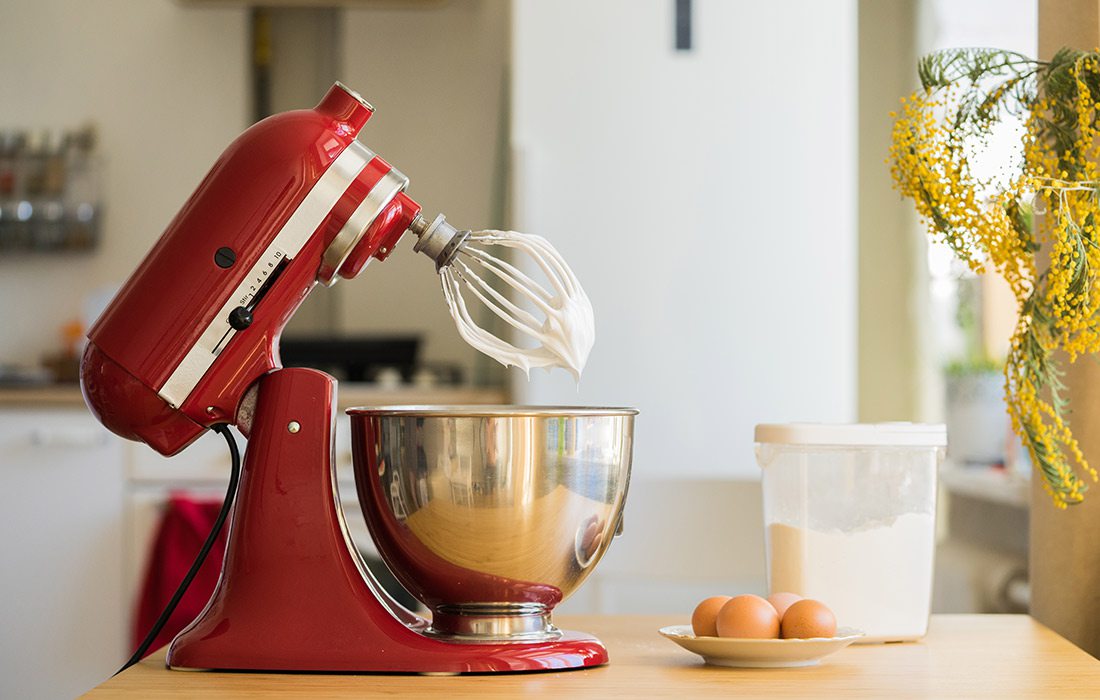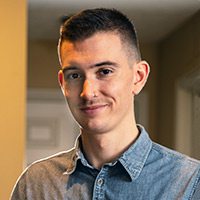 Daniel Ernce
1. Le Creuset Dutch Oven 
An enameled cast iron Dutch oven is a versatile kitchen tool for stews, sauces, proteins and pastas. "These things are true workhorses in the kitchen," says Daniel Ernce, chef and co-owner of Progress. "[They are] not only aesthetically pleasing but also indestructible." Although any Dutch oven will do the trick, "Le Creusets are the Rolls Royce of them all and are a bit of a statement piece."
2. Cocktail Set
If your idea of a great meal is a sippable one, you need proper cocktail tools—and don't worry about buying a matching set. "All you need, really, is a cocktail stirring glass, a bar spoon, a jigger and a Japanese cocktail strainer," Ernce says. "Why? Because you're an adult, and you deserve a proper cocktail at the end of the day—not just a La Croix and Titos."
3. Pinch Bowl of Salt
You've heard it before, but we really mean it this time. Please throw out your metallic-tasting iodized salt and convert to kosher. "The coarse grind of kosher salt allows you to easily pinch it in your fingers and have control, both physically and visually, over what you're seasoning," Ernce says. Keep it on hand in a pinch bowl by the range.
4. KitchenAid Stand Mixer
You don't have to be a part of the Great British Bake-Off to make use of a KitchenAid stand mixer. "A KitchenAid is a thing of beauty for a host of reasons, namely for all the attachments that you can buy," Ernce says. Name a task, and KitchenAid has an attachment made just for it, including grinding meat, rolling out pasta, spiralizing vegetables or making ice cream.
5. Large Cutting Board
Save time and hassle when prepping your dinner by getting a sizable cutting board. "I am truly astonished when I go to people's homes (including my mother's) and find that the largest cutting board they own is hardly larger than a piece of printer paper," Ernce says. A spacious board gives you room to chop, slice and dice freely without things rolling off the edge.
6. Vitamix Blender
If can you think beyond the typical breakfast smoothie, a Vitamix is worth the investment. Turn boiled vegetables into silky purees for restaurant-quality plating, grind spices or make salad dressings, soups and sauces, all with one tool. "The thing is built to last and is the hands-down best blender on the market," Ernce says.
7. Digital Thermometer
"There's nothing worse than cutting into a chicken breast you were sure was done only to find out dinner is going to take another 15 minutes," Ernce says. A digital thermometer takes out all the guesswork for a perfectly prepared meal every time.