Dishes
3 Places to Find Healthy Meals for Kids
We love kid-size dishes that feature real, healthful food instead of just chickie nuggs. These are a few of our favorite local kids menus, for days when parents want real veggies on their kiddos' plates.
By Katie Pollock Estes
Mar 2021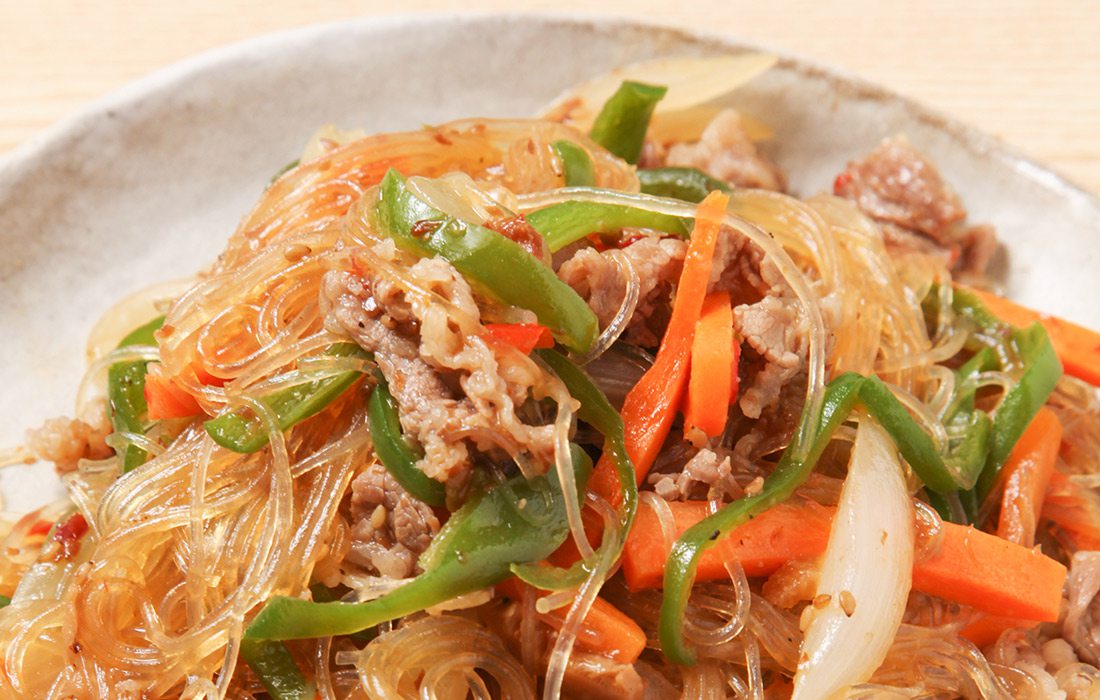 234 E. Commercial St., Springfield; 417-868-8088
The kids menu features some unexpected options, like sweet potato glass noodles that are paired with veggies, coated in a sweet-and-savory sauce and are a lot of fun to eat if your kids love slurping up spaghetti noodles. These slippery little noods are significantly more slurpable!
3938 S. Lone Pine Ave., Suite 100-B, Springfield; 417-851-1707
The kids' hibachi meals are huge and full of good stuff, like grilled proteins (my kids like the steak), miso soup, tons of grilled veggies and both noodles and rice for the carb-lovers. There's not a fried thing in sight.
2144 E Republic Rd, Springfield, 417-881-9736
Here we like to order the Baby Farmer, a crepe filled with eggs and breakfast protein (ham, bacon or sausage). It's not exactly health food, but it's still a chance for kids to eat a more "grown-up" food, and we at least know they're getting their protein!