Dishes
Local Markets in Springfield with International Ingredients
If you're looking to add a little cultural creativity to your nightly meal, we've got you covered. We tracked down local markets offering international ingredients to help take your dinner to the next level.
By Haley Darnell
May 2019
If you find yourself reaching for the salt and pepper at the dinner table for the umpteenth time this week, maybe it's time to shake up the routine with some international inspiration. Exploring new flavors and cultures doesn't have to require a plane ticket. Please your palate and the family's by skipping the conventional grocery stores and opt for one of Springfield's many nearby international markets.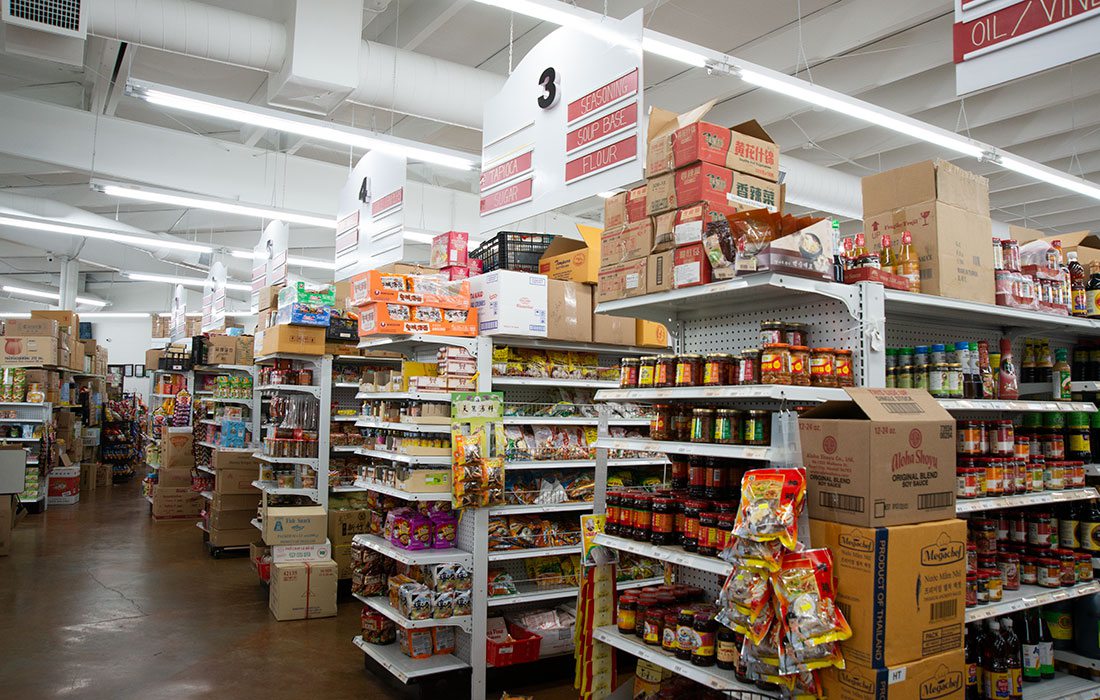 2904 S. Campbell Ave., Springfield / 417-719-4580 / Mon.–Wed. and Fri.–Sun., 10 a.m.–9 p.m.; Thu., 10 a.m.–10 p.m.
This store specializes in products across the Asian continent, which means you'll find all the ingredients for classic dishes like Vietnamese pho, pad thai, Japanese ramen and Korean ribs down these aisles. In addition to myriad dried noodles, sauces and seasonings, the market is home to an impressive selection of fresh produce like lychees, yuca, Asian pears and bean sprouts—a hot commodity among those in the know. During the summer months, choose from a variety of sweet mochi ice cream. If you're a wok-wielding novice or in the ranks of Iron Chef, the market has everything you need to ditch the take-out menu. Chopsticks not included.
Must-Try Item: Vietnamese bahn cam—deep-fried sesame balls with sweet mung bean filling— are baked fresh Thursday through Sunday. Heed our advice: You're going to want more than one.


1410 E. Kearney St., Suite G, Springfield / 417-450-8011 / Mon.–Sat., 10 a.m.–6 p.m.; Sun., 1 p.m.–6 p.m.

When driving hours from home to find food from your native country gets to be too much, you open your own store. At least that's what Fola and Jummy Sodade, owners of Jums African Market, found themselves doing almost a year ago. Now, the bright orange walls of the market usher in customers each week looking for those hard-to-find ingredients of traditional African fare. One regional favorite is cassava, also known as tapioca when dried to a powder or garri when fried into a granular form. The market sells both forms of the starchy root and its leaves along with other staples like long-grain rice, beans, dried stockfish, yams and kola—the caffeinated nut from the kola tree used for flavoring beverages. Sound familiar?
Must-Try Item: Feeling adventurous? Take home one of the many flavors of fufu mix for a doughy dumpling that's perfect for dipping in soups and stews.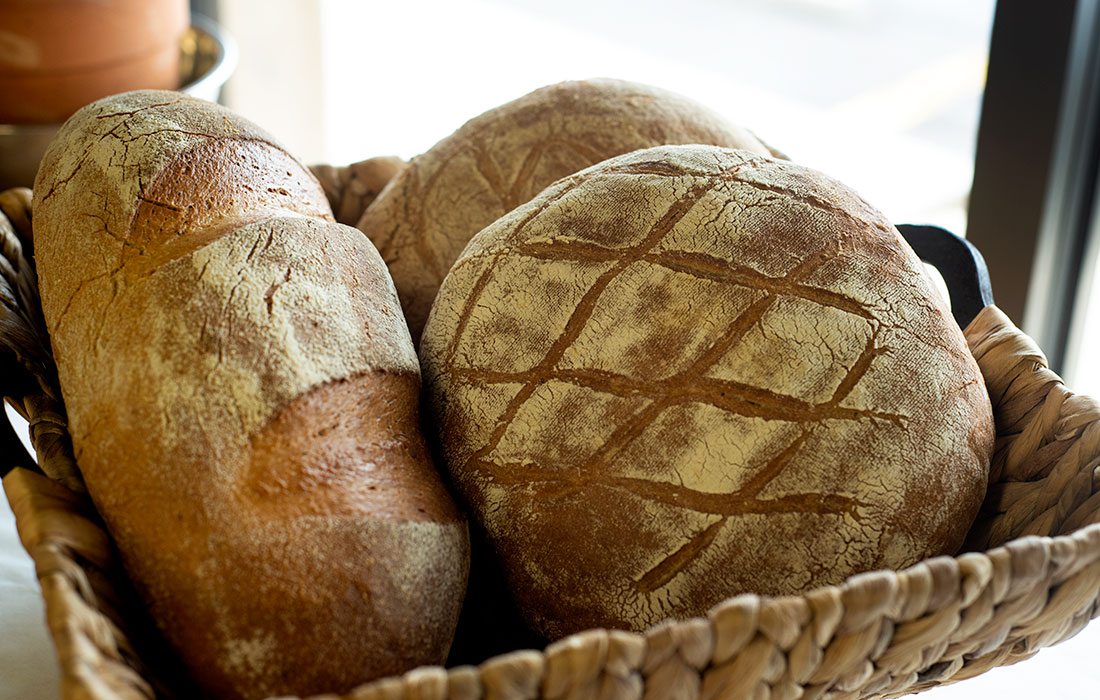 1257 E. Republic Road, Springfield / 503-484-3223 / Sun., noon–5 p.m.; Mon.–Thu., 10 a.m.–7 p.m.; Fri. 10 a.m.–4 p.m.

If you're searching for a taste of the old country, look no further than Old Town European Market. Gracing the shelves are delicacies originating from all over Europe. There are goods from Russia, Ukraine, Poland and Germany to name a few. Tucked in the back of the store, imported cheeses and sausages are ready to be taken home for a perfect cheese board pairing. Up front, the warm aroma of sweet buns and German bread are on rotation with other freshly baked items conveniently located at the front counter. Still not convinced? Stroll through the wide selection of fragrant teas and coffees to update your morning cup of joe.

Must-Try Item: German rye bread is baked fresh in-house. Go get it now. Your taste buds will thank you later.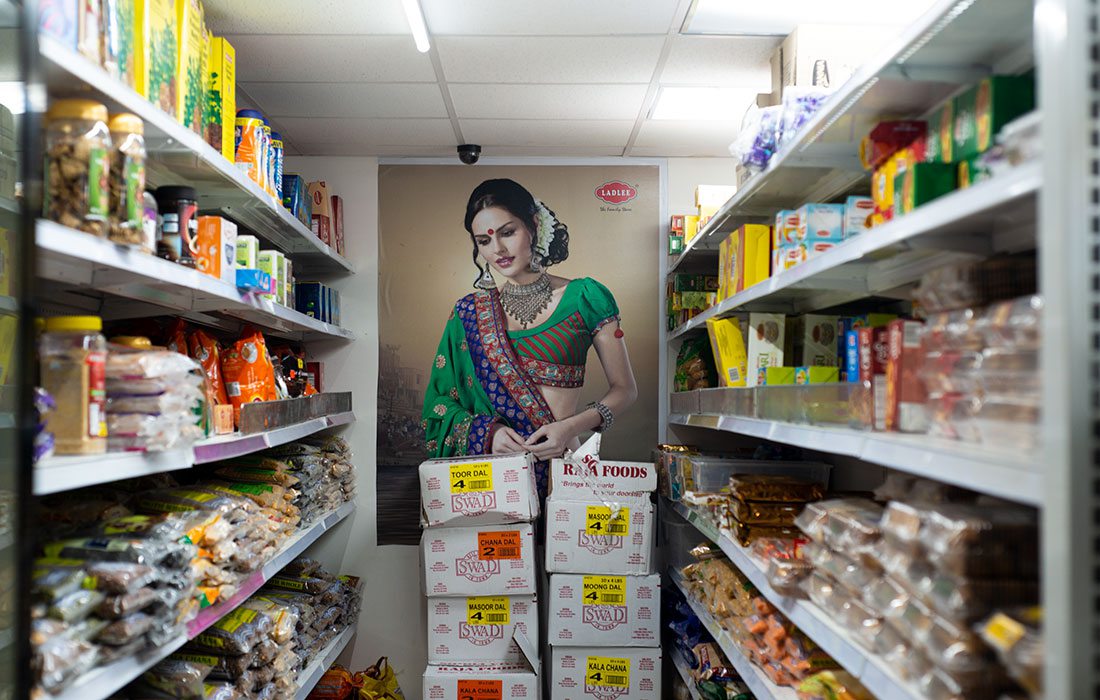 2720 W. Kearney St., Springfield / 417-862-9241 / Mon.–Sun., 6 a.m.–11 p.m.

Hidden away on Kearney Street, this unsuspecting storefront holds a treasure trove of Indian flavors. Well stocked with a variety of aromatic spices, ready-made meal mixes, teas and chutneys, the market also carries standard dried goods like basmati rice and lentils. When asked what dish was most popular in his own home, Mohinder Singh, owner of India Spice House and co-owner of Zayka, didn't hesitate with his answer: butter chicken. Lucky for us, the market has a mix for that. For the tentative home chef, prepackaged favorites can also be purchased from the market.

Must-Try Item: Pick up a package of naan and mint cilantro chutney for an easy hors d'oeuvre.


1647 E. Sunshine St., Springfield / 417-887-1778 / Mon.–Sat., 10:30 a.m.–8:30 p.m.

It's likely you have stopped by for a sandwich before, but if you haven't yet checked out the market selection at J. Parrino's Queen City Deli, you're missing out. The deli's dried pastas, robust tomato sauces, eggplant cutlets and house-made meatballs are just the answer to your busy weeknight. Behind the deli case, peruse cold cuts like pepperoni and prosciutto to create a custom charcuterie plate for your next dinner party. Be sure to stock up on other favorites like hot giardiniera and flavored olive oils to keep on hand for crostini or bruschetta.

Must-Try Item: Impress your dinner guests with freshly made cannoli or ladyfingers to try your hand at tiramisu.