Drinks
5 Best Unique Lattes in Springfield
Springfield has a lot of great coffee shops and drinks to get your morning started. Try these unique-flavored lattes from The Coffee Ethic, Cherry Picker and more.
By Katie Pollock Estes
Sep 2019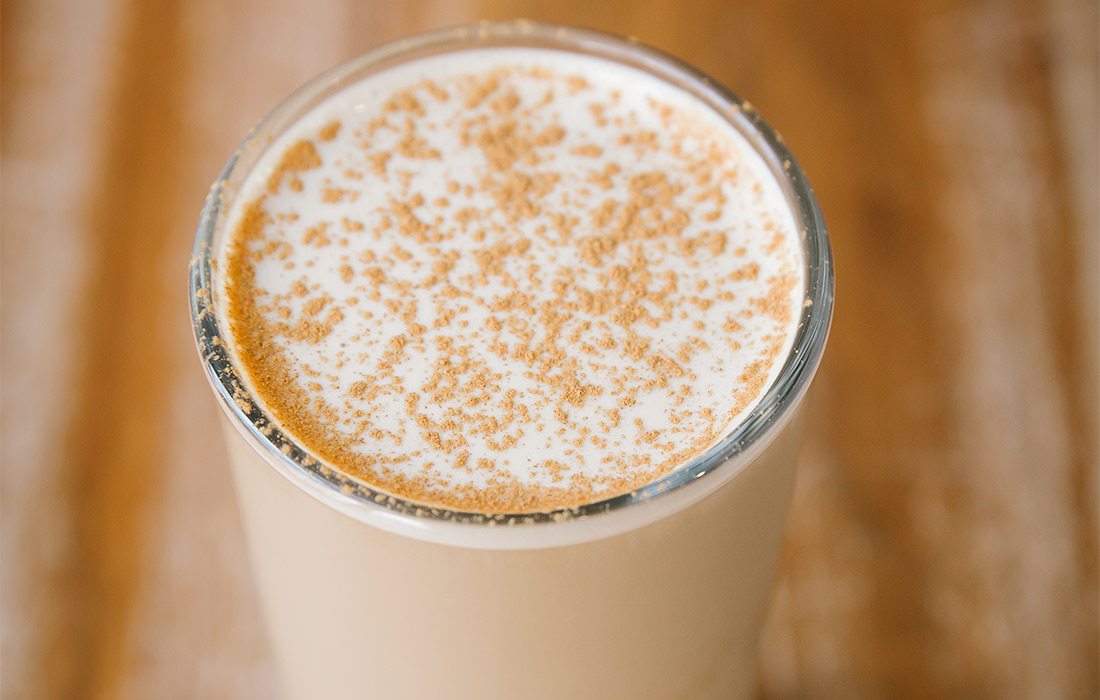 124 Park Central Square, Springfield
Velvety, smooth and kinda-bubby, nitro cold brew coffee is having a moment, and The Coffee Ethic puts its own spin on it with flavorful draft lattes. Flavors vary and have included spiced vanilla and an orange mocha. At press time, The Coffee Ethic was offering an oat milk date syrup latte, made with local Date Lady date syrup and a dash of cinnamon.
[MORE: Best Breakfasts in Springfield, MO and Beyond]
3541 S. Lone Pine Ave., Springfield
Anyone following a keto diet (or anyone who just really loves butter) is probably already familiar with bulletproof coffee. It's a drink that starts with drip coffee. Then the barista adds a hefty glob of butter and a spoonful of coconut oil for a drink that has enough substance to fill you up and—according to some people who swear by it—sharpen the ol' mind, so you can start the day feeling spry.
601 S. Pickwick Ave., Springfield
This spicy concoction starts with espresso and is followed up with a splash of cardamom-infused vanilla syrup and lime zest before it's mellowed out with Ozark Mountain Creamery whole milk and served over ice. The garnish of a slice of dried mango adds a nice bite at the end. 
445 E. Commercial St., Springfield
A rosewater latte probably isn't for everyone. But the key to creating a floral beverage is to make sure you don't overdo it, and Culture Cafe strikes just the right balance. The rosewater adds a mellow floral note of interest to the espresso and steamed milk, and it's sweetened just enough with simple syrup. 
334 E. Commercial St., Springfield
At Van Gogh's Eeterie, three colorful lattes on the drinks menu are utterly Instagrammable. The beetroot latte has a deep rosy hue thanks to beets, the Amsterdam Fog is a bright turquoise because of the addition of alfalfa chlorophyll, and the golden milk latte gets a rich and spicy ochre color from turmeric powder.