Life
The Season of Giving
Join in the holiday spirit this month by giving back to some of 417-land's local nonprofits. All of your unwanted furniture, tossed-aside kitchen cabinets and more can become someone else's treasures this season.
Written by Ettie Berneking
Dec 2016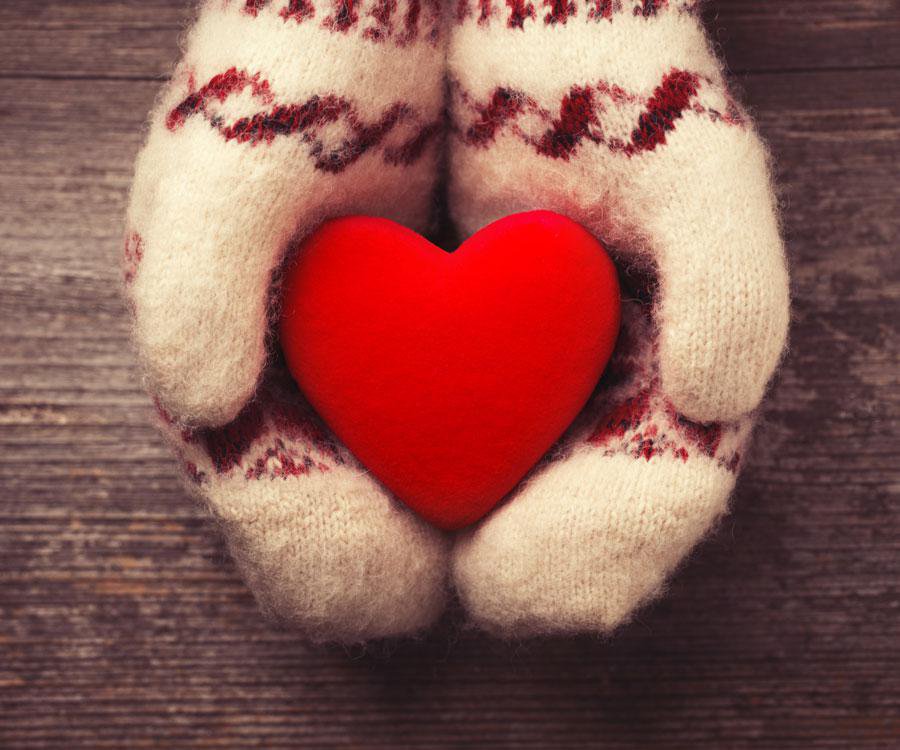 2410 S. Scenic Ave., Springfield
Habitat for Humanity ReStore is a do-it-yourselfer's paradise. Proceeds from your purchase help build, repair and preserve Habitat for Humanity houses, which assist low-income families and those in need. Make donations from 9:30 a.m. to 5 p.m. Monday through Saturday. 
Donations Accepted: Items in good working order including working appliances, electronics, tables, desks, chairs, cookware, bed frames, showers and bathtubs, sinks, toilets, cabinets, new carpets, area rugs, ceiling fans and more
Additional Info:  Schedule a free donation pickup in the Springfield area by calling 417-829-4001 or visit habitatspringfieldmo.org and click on ReStore.
5549 N. Highway K, Brighton 
Founded in 1959, the Good Samaritan Boys Ranch provides a safe, loving home for boys age 11 to 21, many of whom suffer from abuse and neglect or struggle with behavioral problems. Sponsor a kid this holiday season by picking up his wish list, or donate gently used furniture, which helps residents who are aging out of the ranch. Better yet, volunteer at one of The Ranch's many events.
Donations Accepted: Bed frames, desks, kitchen tables, cookware, lamps, chairs, bedding, area rugs and more. Schedule a drop-off or pickup by calling 417-376-2238.
Additional Info: Visit ranchlife.org to learn about upcoming events, including the free annual Christmas Dinner on December 20 at 6 p.m.
2750 W. Bennett St., Springfield
The Junior League of Springfield started Isabel's House to help address child abuse and neglect. Children that stay here receive meals, clothing, shoes, medical care and a safe shelter. Donate during the week from 9 a.m. to 5 p.m. and by appointment on the weekend. You can also provide monthly monetary gifts or shop for a cause with the organization's Target registry. 
Donations Accepted: 30-day bus pass, healthful snacks, kid-friendly body wash and shampoo, youth boy's shoes, new socks, lightbulbs, sanitizing wipes and more
Additional Info: Check out Isabel's House Wish List and Target Registry at isabelshouse.org. Contact the 24-hour crisis line at 417-865-2273.
2713 N. Kansas Expressway, Springfield
The thrill of the hunt is part of what makes thrift store shopping such a blast, and now it includes a good cause. All of the proceeds from the Missouri Council of the Blind thrift store benefit its many programs, including assistance during emergency situations, health benefits, scholarships, youth services, summer camp and more. 
Donations Accepted: Kitchenware, books, bedding, appliances, electronics, tools, clothing and more
Additional Info: For more info about making donations, visit facebook.com/mcbthriftstore. To schedule a pickup, call the store at 417-831-7600 or call the donor hotline at 417-831-3701.