Life
Take a Day Trip to Gainesville Any Season of the Year
Deep in the heart of Ozark County with its many waterways and tree-topped hills, the sleepy town of Gainesville has a stash of scenic beauty and outdoor activities that change with the seasons.
By Ettie Berneking Photos by Ettie Berneking & Dylan Whitaker
Jan 2013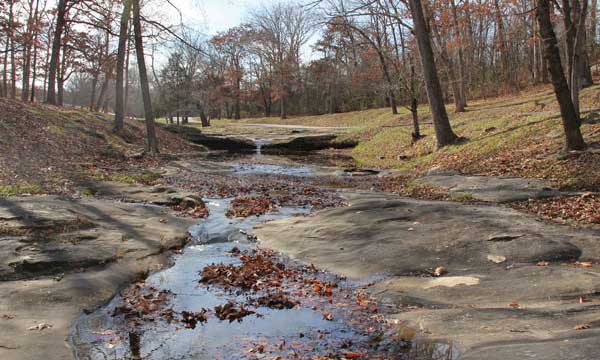 The many lakes, rivers and streams near Gainesville make this a tranquil town with plenty of neighboring beauty. 
Gainesville's official founding date is up for debate, but according to the volunteers who work at the Ozark County Historium, the city was once much larger than it is today. Back in 1857, the spot where Gainesville sits was chosen as the county seat. But as Ozark County was split up into a series of small towns, redistricting lines cut through the hilly area and created Gainesville in the 1860s—with a 2011 population of 763.
Like in most small towns, navigating through Gainesville is as simple as making two left turns and winding up at the town square. And with only a handful of restaurants, scouting a savory lunch spot is a breeze. The Black Bear Grill (Hwy 5 N, HC1 Box 275, Gainesville, 417-679-3344) is a crowd favorite, with a hunky burger that comes loaded with a special barbecue sauce and an over-sized crispy onion ring. Other down-home kitchen classics like hot ham and bean soup are made-to-order. With a delectable lunch spot secured, the residents of Gainesville turn their attention to the seasonal outdoor attractions that keep them busy year-round.    
Summertime brings people from throughout 417-land to the North Folk River and Bull Shoals Lake nestled deep in Ozark County. Fall plays host to the infamous Hootin an Hollarin Festival that attracts visitors from across the United States. Winter snows blanket the Ozarks hills with powdery white, and spring livens Ozark County with a palette of bright colors. It's easy for visitors to fall in love with the beauty of this area, but the residents of Gainesville get to enjoy this beauty year-round and share with 417 Magazine which season they love the most and why.
Q: What's the best time of the year 
in Gainesville?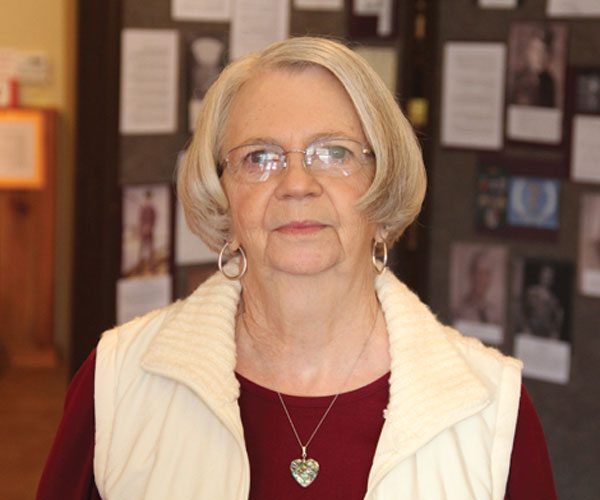 Fishing is during the spring, and summer is boating season. Fall is Hootin an Hollarin, and winter is our block party and Christmas parade with decorated windows and contests. I'd say we're a four-seasons town.—Jean Allen, 66, Volunteer at the Ozark County Historium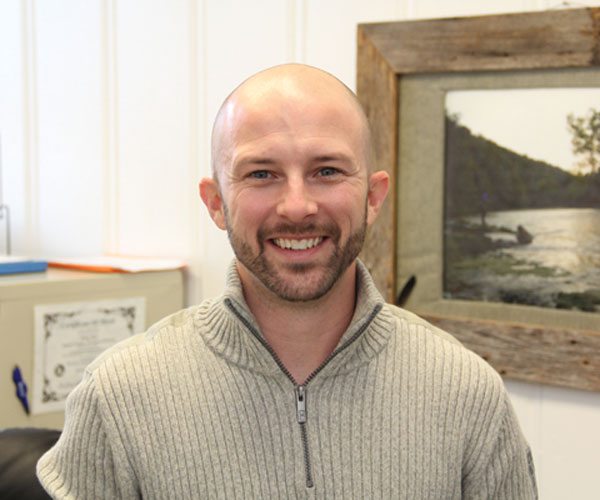 Summer is a great time to get on the lakes. The North Folk River and White River are the main floating rivers.—Brian Wise, 32, Deputy Clerk of Gainesville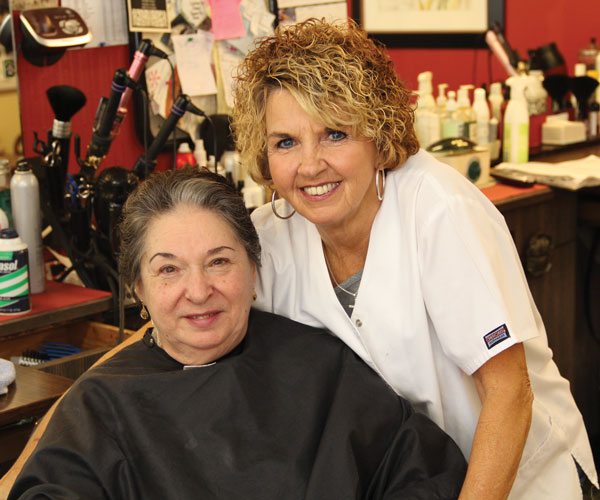 I'd say fall. Spring is beautiful here, but fall is so colorful. There are rolling hills everywhere. This area is just gorgeous. We live in God's country down here.—Sonja Grisham (right), 66, owner of Sonja's Hair & Tanning Center