Arts & Culture
45-Second Reviews
Three Springfield musicians have released their first albums, and we gave them a listen.
By Ettie Berneking | Photos courtesy of Goat Milk Honey, Dean P. Groover, Tony Menown
Jan 2016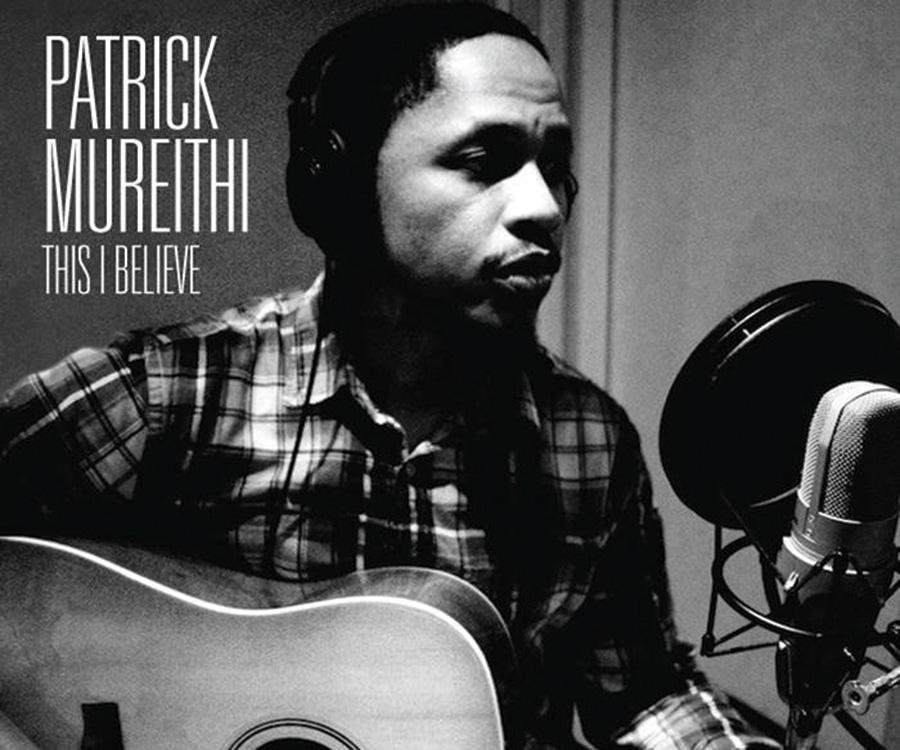 For those already familiar with the soulful ukulele playing of Patrick Mureithi, you'll be happy to learn he has finally released his first album, This I Believe. Since its release, Patrick has been invited to hit the road to perform! One listen to the 10-track album explains why. The first song, "Daily Bread," is the perfect showcase of Mureithi's guitar skills. And even the ukulele makes an appearance in the second track, "The Walking Song." A delightful blend of Delta blues, reggae and folk, there is something wonderfully simple and honest about this album's stripped sound. Find the album at bandcamp.com.
Brothers Rob and Ryan Hunt of the folk duo Goat Milk Honey released their first album,
Unrefined, back at press time. Part of the fun of this 11-song album is listening to the half-serious, half-whimsical lyrics. A bulk of this folk duo's sound centers around a twangy banjo, but it fills out with the group's usual one-man-band type accessories, including a tambourine and a stand-up bass. It's hard not to love the old-timey folk music these brothers pump out. It's a foot-tapping good time, and you can join in on the fun, learn about upcoming shows and purchase an album by following the group on Facebook.


Everyone loves a little rock and roll, right? While Sacred Ground dabbles in blues and jazz, rock and roll is the real backbone of this album. Each of the nine tracks has a different ambience to it as Tony's Dylan-esque vocals beautifully travel through all of the many true-to-life lyrics. At press time, the album wasn't yet available online, but you can pick up a copy of it at any of Tony's shows. If you want to see him in action, just follow him on Facebook to see where he is playing next. And when you see him out and about, be sure that you also wave hello to his dad, who plays guitar on five of the album's tracks.