Drinks
Common Grounds in Ava Offers More Than Coffee
Rod and Deana in Ava are giving half of the proceeds of their shop, Common Grounds Coffee Shop, to local charities and helping fund mission trips.
By Courtney Caldwell
Jan 2018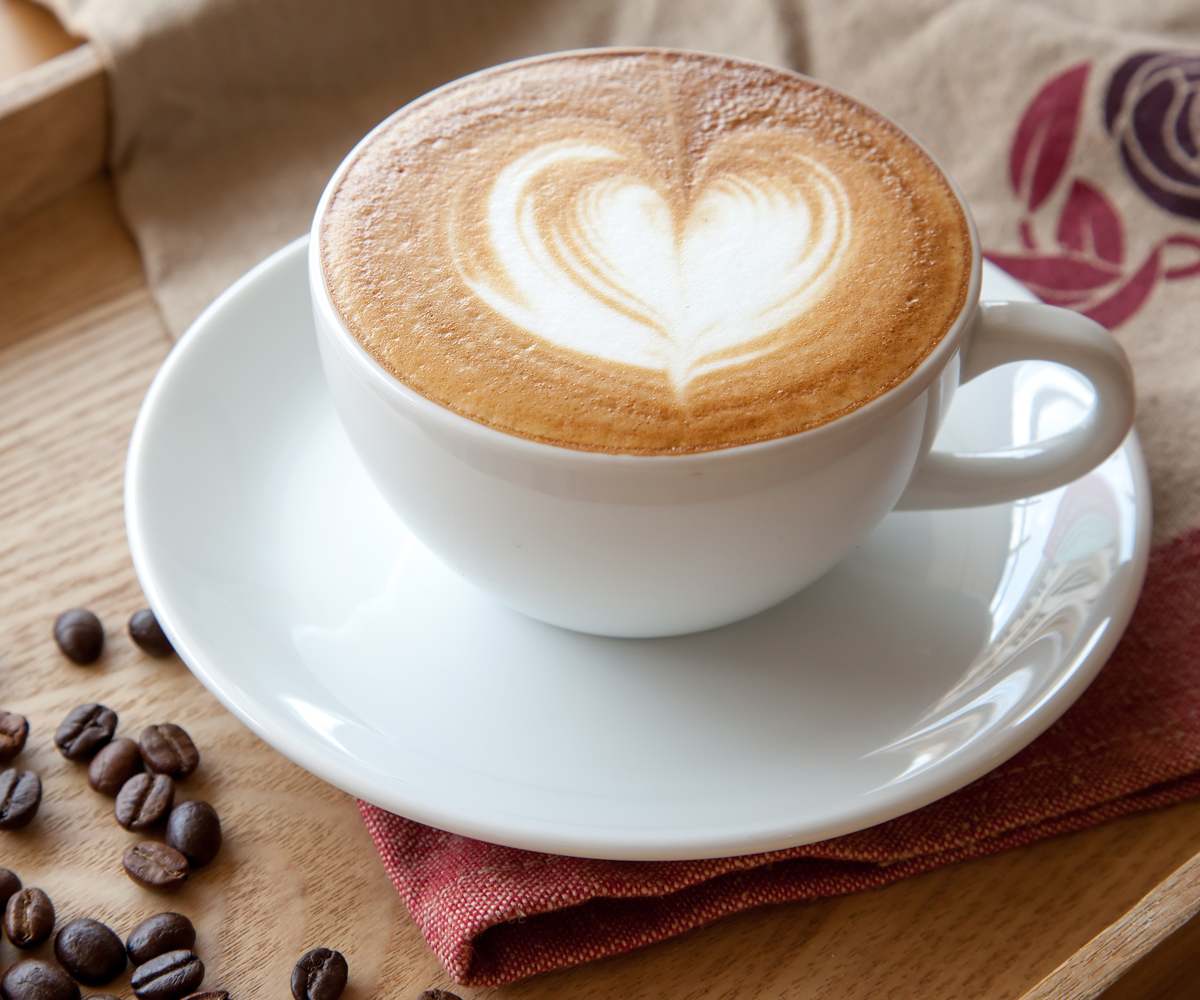 Common Grounds Coffee Shop isn't like most other coffee shops. Owners Rod and Deana Scoville are the local pastors of Ava Full Gospel, and they run their coffee shop in the basement of the church. But it isn't just the location that sets it apart; the shop gives its proceeds back to the local community.
The couple came up with the idea when they visited Jinotega, Nicaragua, with a missions club at Ava Victory Academy called Go Team. During trips, the organization brings plastic tubs with supplies for orphanages. When heading back home the Scovilles offered to leave their tubs for the community to use, but the residents told them to take tubs filled with their unique coffee beans back to their home. This sparked the idea of packaging and selling the beans to help raise money for mission trips. 
Common Grounds (465 SE Third St., Ava, 417-683-5193) was created, and the nonprofit coffee shop is staffed only by volunteers. The Scovilles give half of their monthly proceeds to programs such as Options Pregnancy Clinic in Branson, backpack programs and school clubs. They also give to ministries such as Helping Hands, to anyone who needs help raising money to go on mission trips and to Heart of the Hills Food Harvest in Ava. Common Grounds now receives beans and syrups from Heroes Coffee Co. in Bentonville, Missouri. Anyone is welcome to study, have a small get together and relax here, but the spot also hosts baby showers, Bible studies, birthday parties and more. There's no charge for that, but donations are welcome. The volunteer staff also delivers to local businesses within Ava city limits.