Style
Summer Lovin'
Show your skin some love this summer with these beauty recommendations from 417-land spas and salons.
by Ettie Berneking
Jul 2014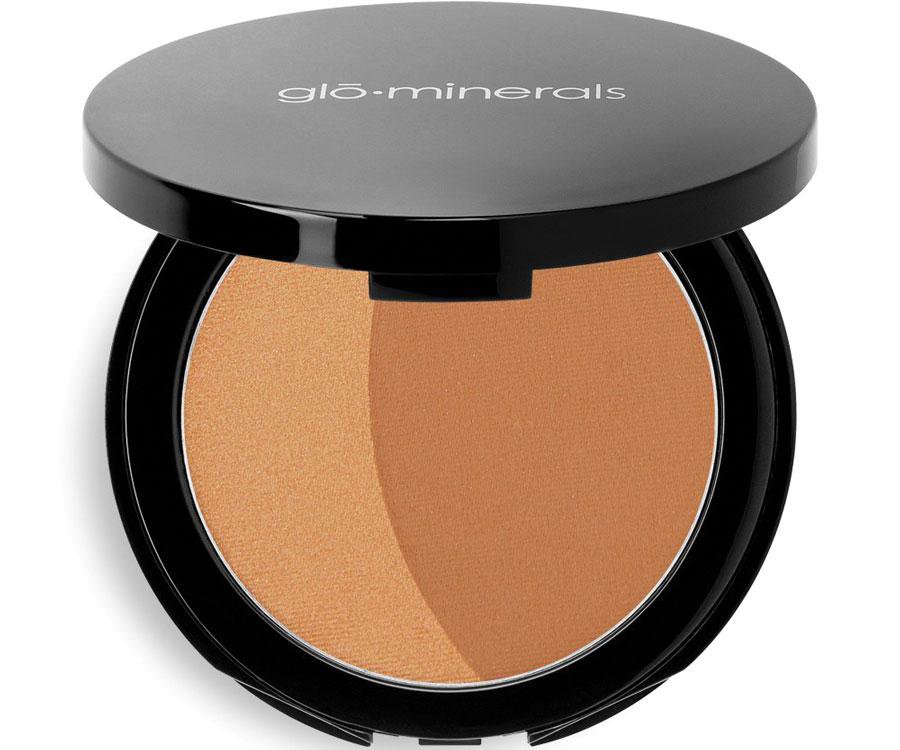 Tan Towels
Price: $20–23 for a 10-pack
Why We Love It: These handy towels are the perfect way to give your skin that kissed-by-the-sun glow without subjecting it to those harsh summer rays. Simply wipe one of these towels over your skin, and enjoy your bronzed beauty for two to three days. Unlike self-tanning lotions, these towels don't leave a sticky residue on your skin. For the best results, give yourself a toweling-off three times a week. 
Find At: Nu Essence Spa, 1319 E. Republic Rd., Springfield, 417-890-7378, nuessencespa.com 
Sunkissed Bronzer
Price: $38
Why We Love It: Keep your skin feeling fresh and light by swapping your foundation for this pressed mineral powder bronzer. It works great as a blush or as an all-over powder. And with a two-tone palette, it looks great with any skin tone.
Find At: Esthetiques Skincare Spa & Clinic, 1332 E. Republic Rd., Springfield, 417-886-7800, springfielddayspa.com 
Rx Systems Professional Skincare Reparative Cleanser
Price: $20
Why We Love It: Between dips in the lake, afternoons spent lounging in the pool, layers of sunscreen and mists of bug spray, it's no wonder your pores get clogged during the summer months. To keep your skin squeaky clean, splash on this daily cleanser. The 10 percent glycolic acid helps remove excess oil and residue often left over from sunscreen, and the mild formula doubles as a gentle exfoliator to leave your skin so fresh and so clean.  
Find At: Ashley Lauren Salon & Spa, 
4303 S. National Ave., Springfield, 417-887-2100, ashleylaurensalonandspa.com