Life
Four Bulbs to Plant in Your Garden in March
Get your hands dirty and plant some easy-to-grow bulbs in your garden for the start of spring.
By Jenna DeJong
Mar 2018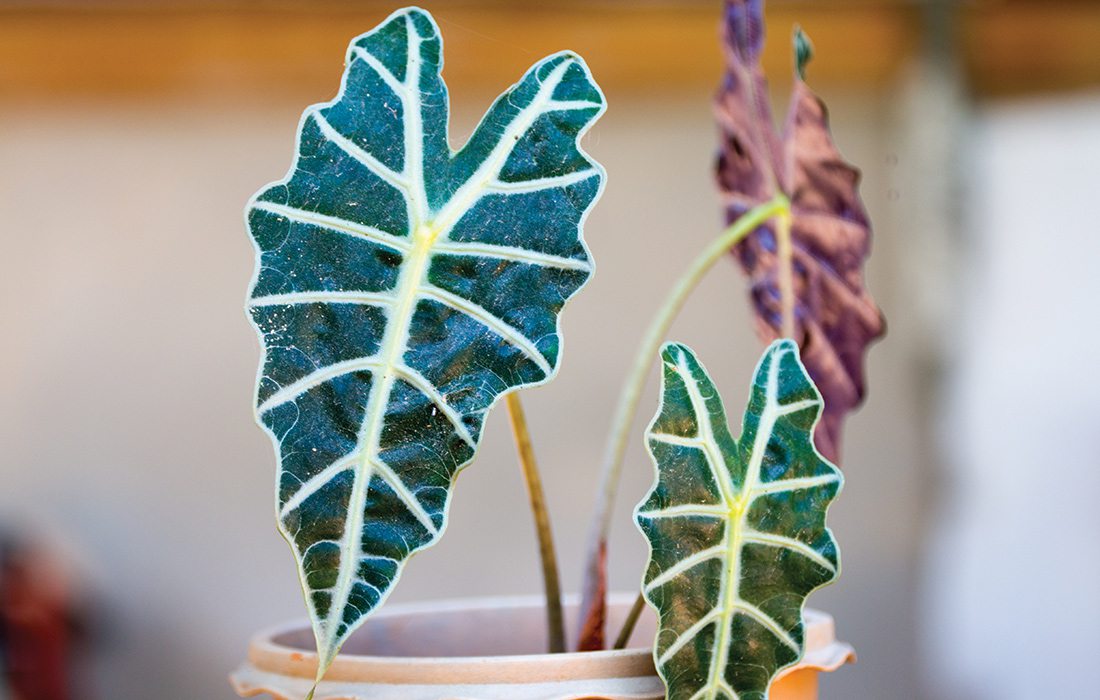 Stretch your stiff winter limbs and step outdoors because the long chilly months are coming to a close. Celebrate the start of spring by planting a few bulbs that will give your garden a beautiful extra splash of color. Whether you're looking for large green foliage or blooming flowers, these bulbs put your spirits in a sunshine daydream.
Canna 
Canna bulbs thrive in a moist setting with full sun but can be grown in partial shade, says Lynne Reynolds from Wheeler Gardens & Florist. Best of all, cannas require very little maintenance once planted, and after they bloom, the flowers are perfect for bouquets.
Elephant Ear 
"Favoring rich, moist soil, elephant ear bulbs can be grown in full sun or filtered sun or shade depending on variety," Reynolds says. Although they do not have a bloom, these plants provide great foliage and mix well with vibrant-colored flowers. Plant the bulbs 5 to 6 inches below ground level and water frequently during dry spells. Not seeing much growth? Not to worry—elephant ear bulbs grow slowly, says Kathy McFarland with Baker Creek Heirloom Seed Co.  
Caladium 
Correct water and nutrients are crucial in the early life of caladium bulbs. Fertilize soil before or after planting to strengthen bulbs for next season. Keep bulbs moist but not so wet that they'll rot, Reynolds says. If you're unsure, err on the drier side. Plant the bulbs 1 inch below the ground and four to six inches apart for the best results.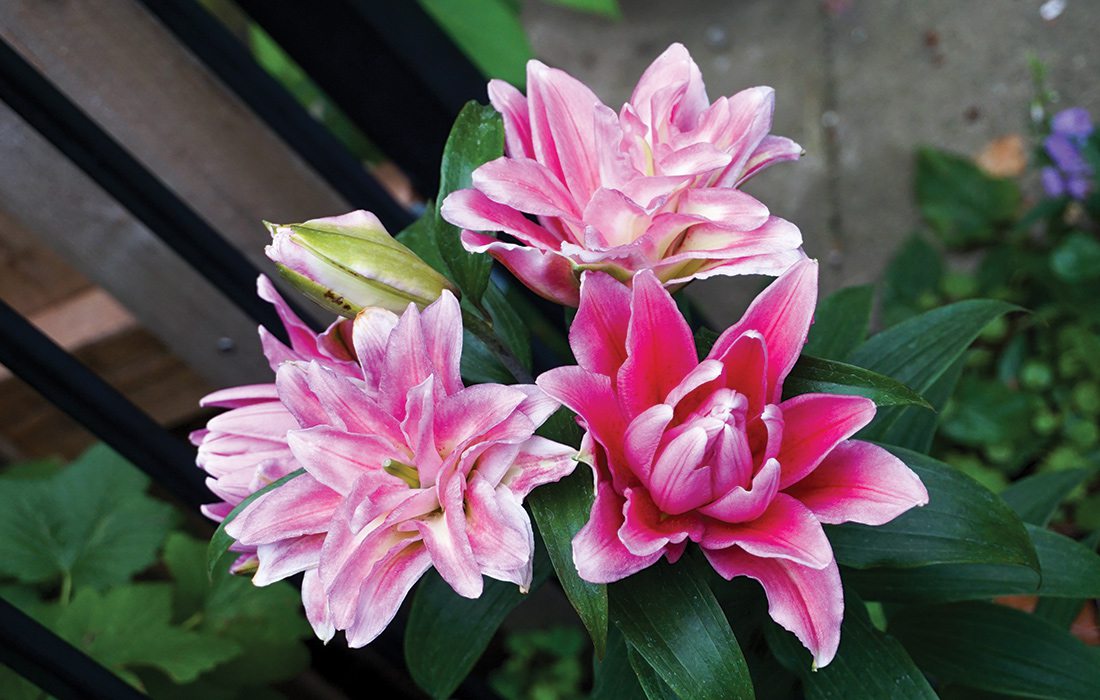 Lily 
Offered in a wide variety of colors, lilies are perfect for customizing your garden. Oriental, Asiatic or Madonna lilies offer a summer bloom, and Reynolds says their one requirement is well-drained soil. Plant the bulbs 6 to 8 inches beneath the surface and watch their beauty come to life. To strengthen their droopy stems, McFarland recommends stalking the plants as they grow taller.


---
Baker Creek Heirloom Seed Co.
2278 Baker Creek Road, Mansfield
417-924-8917
rareseeds.com 
Wheeler Gardens & Florist 
1925 S. Bedford Ave., Springfield
417-890-5733
601 N. Fourth St., Ozark
417-581-1867 
wheelergardens.com
Wickman's Garden Village 
1345 S. Fort Ave., Springfield
417-862-3707 
wickmans.com