Reviews
Cruciferous Trend
Have you noticed? As of press time, cauliflower is popping up as an entree on restaurant menus all over 417-land, and everybody's favorite white veggie is getting dolled up for its moment in the sun. Read on to find three local cauliflower dishes that hav
Oct 2015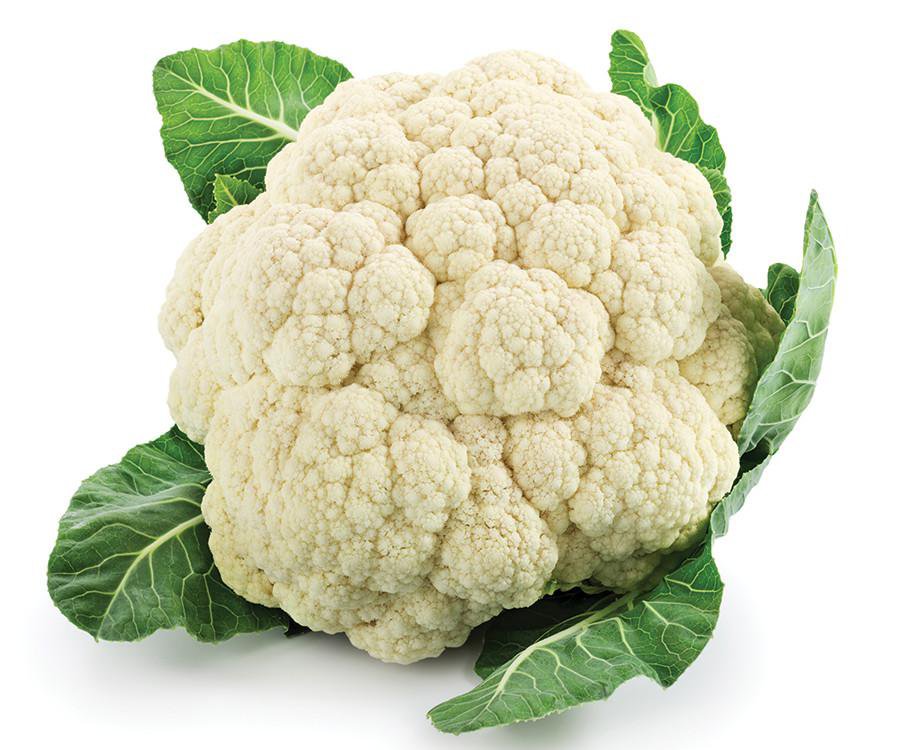 Roasted Cauliflower
$22 at Osage Restaurant at Top of the Rock (topoftherock.com)
This cruciferous sweetie gets a boost of flavor when it's served with bold Romesco sauce after being perfectly roasted. Garlicky spinach and fresh, bright broccoli rabe round out the delicious dish.
Grilled Cauliflower "Steak"
$15 at The Order at Hotel Vandivort (hotelvandivort.com)
This entree starts with a big, fat slice of cauliflower and is joined on the plate by a bright heirloom tomato and onion salad. To top it all off, there's a punch of lemon yogurt and sweet tomato jam.
Cauliflower Steak
$15 at Metropolitan Farmer (metropolitanfarmer.com)
A bit of smoky barbecue flair adds some punch to Metropolitan Farmer's take on the cauliflower steak. It's covered in a delicious dry rub. Simple sides bring out the yummy flavors, and the dish comes out with white beans and an apple-cabbage slaw.