Drinks
5 Best Not-So-Basic Pumpkin Spice Treats
If you're pumpkin spice latted out and need a new way to welcome autumn's most iconic flavor combo, try one of the more unexpected pumpkin spice goodies we found in 417-land.
By Katie Pollock Estes
Oct 2017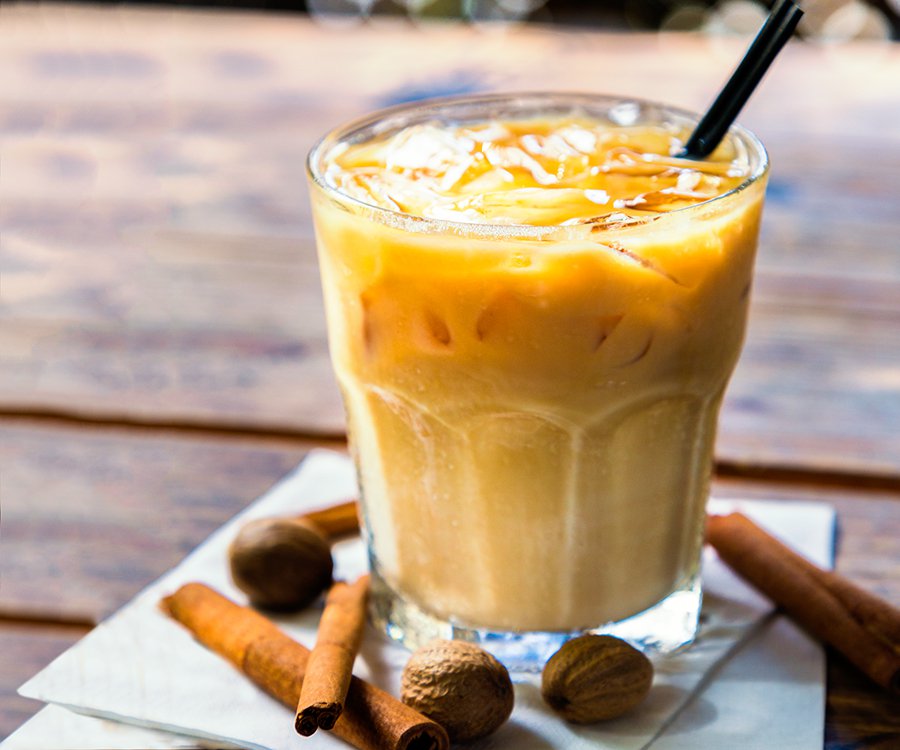 1. Pumpkin-Spiced Cognitive
MudLounge, 417-865-6964
If your idea of a pumpkin-spiced treats starts and ends with baked goods and warm lattes, then the tasty Pumpkin-Spiced Cognitive at MudLounge will be a welcome change of pace. It's a new twist on a Springfield classic. We've always loved the bar's Irish Cognitive cocktail. The sophisticated drink combines espresso, Irish whiskey and Irish cream for a sweet pick-me-up. In the fall, you can indulge in the warmly spiced version that conjures up autumn vibes.
2. Sweet Potato Pumpkin Pie
Prairie Pie, 417-459-8222
Prairie Pie upgrades classic pumpkin pie by using a mixture of both pumpkin puree and sweet potato puree as the custard-y filling. The company uses 100-percent pure maple syrup and sweet brown sugar to add some sweetness, along with fresh ginger and nutmeg to spice up the pie. Between the sweet potato addition and those warmly flavored sweeteners, the treat has a depth of flavor not often found in pumpkin pie.
3. Pumpkin Mousse Cake
B+B Boulangerie & Fair Weather Cafe, 417-315-8602
One of several pumpkin treats offered in the fall at B+B, this beautiful and spice-filled dessert features pumpkin-chai mousse, an apple-nutmeg pate des fruits and antique caramel cake. It is all coated with an oh-so-on-trend mirror glaze in an autumnal color palette of deep red and bright orange and yellow—like swirly fall leaves.
4. Pumpkin Harvest Cupcake
The Urban Cup, 417-865-2287
A thick layer of sweet cinnamon frosting is the most addictive part of this gigantic seasonal cupcake. (Can we just have it served to us in a bowl? Thanks.) But the cake itself is every autumn lover's dream, made with warm pumpkin spices. All of it comes topped with a piece of orange-swirled chocolate bark.
5. Pumpkin Spice Latte Donut
Hurts Donut, multiple 417-land locations
Even though Hurts hosted a whole "Basic Becky" giveaway with this donut last year, the restaurant delivered something seriously tasty. The moist donut featured plenty of pumpkin spice flavor, but we especially loved the creamy cinnamon-spiced icing.