Style
Autumn Blossom Boutique in Nixa
If you're looking for fashionable clothes without sacrificing modesty, this Nixa, Missouri retailer has you covered.
By Jennifer Adamson
Sep 2018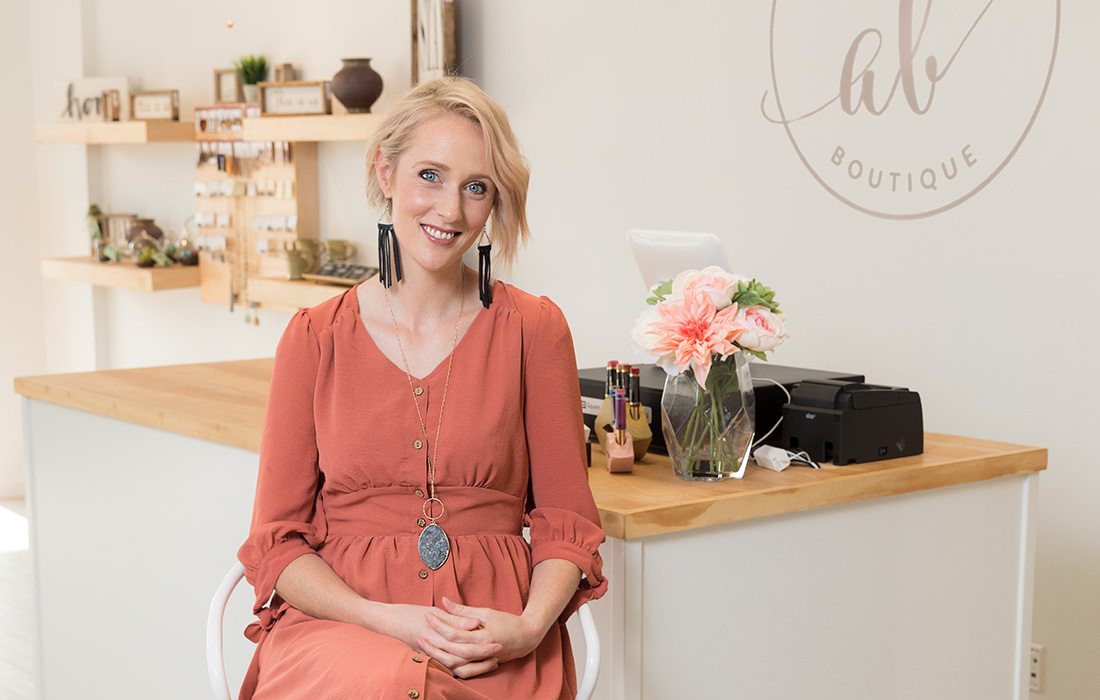 From the time Natalie Horstman was a little girl, her faith shaped her idea of beauty. She was raised believing that appearance matters, but not in the same way many people do. "Growing up, my parents taught me the importance of modesty, and I have a certain standard of how I like to dress based on my beliefs," she says. "The clothes I put on my body every day help me represent who I am as a daughter of God."
During her teenage years, Horstman had trouble finding clothes that weren't revealing, and her shopping experiences often ended in disappointment, and left her wondering why there wasn't a boutique with modest clothing. Years down the road, after becoming a mom, that question still lingered. 
In March of this year, Horstman decided to take a leap of faith and open Autumn Blossom Boutique in Nixa. Along with accessories and lifestyle must haves, the shop offers affordable, everyday clothes that marry fashion trends with conservative dress. "When people think modesty, they think high cover up," Horstman says. "There's a lot of texture and movement in my items. We're not just talking blazers and pencil skirts here. Expect a lot of boho style, a lot of floral print, stripes and ruffle sleeves."
Along with distressed jeans and oversized cardigans, Autumn Blossom Boutique stocks midi dresses—a customer favorite and the summer-to-fall transition piece. Just trade bare legs and open-toe shoes for tights and booties. Once fall arrives, look for overalls, jumpsuits, blanket scarves and plaid for days. While you're perusing the latest fashions, check out accessories for the home, like artisanal soaps and handmade succulent planters. Most of the store's stock ranges from $28 to $45, so you won't break the bank on a shopping spree.
The mix of styles has Horstman feeling like she's on the right path."There is a need for modest clothing," she says. "But people might not realize it, because they've never been able to see it or find it."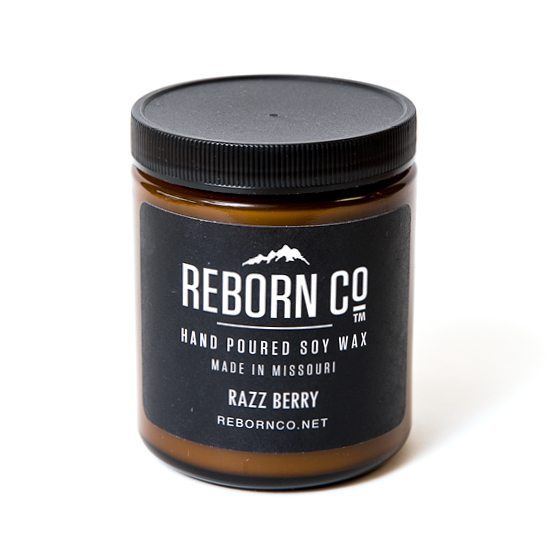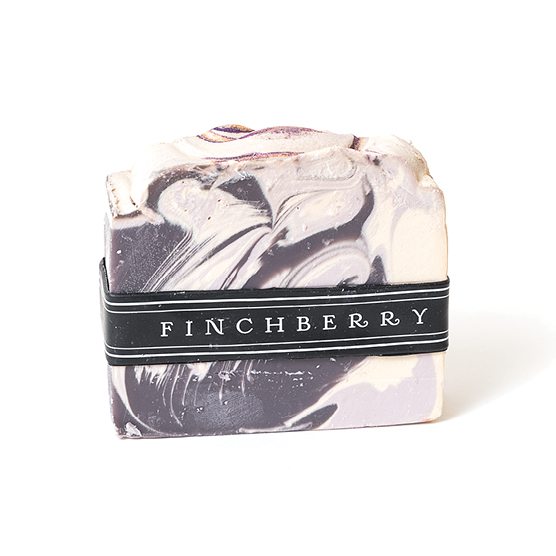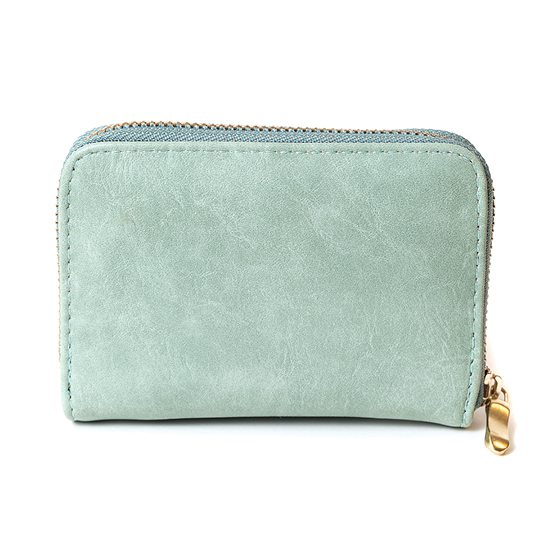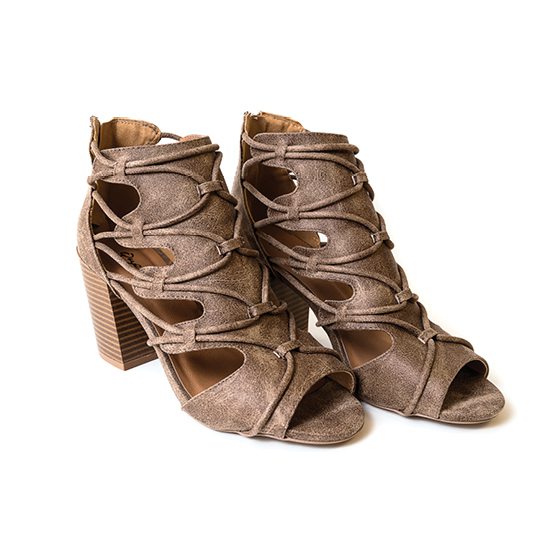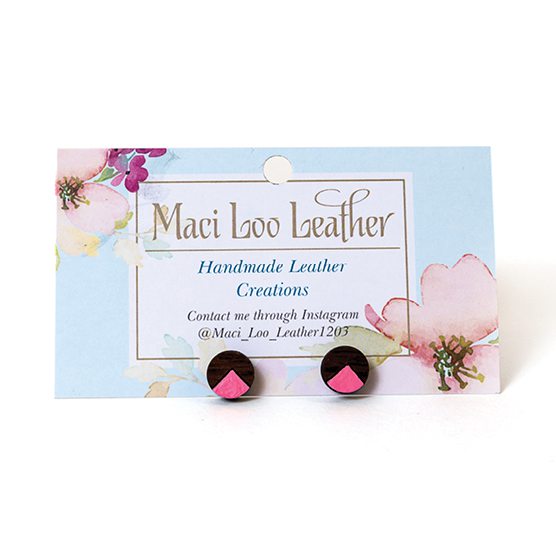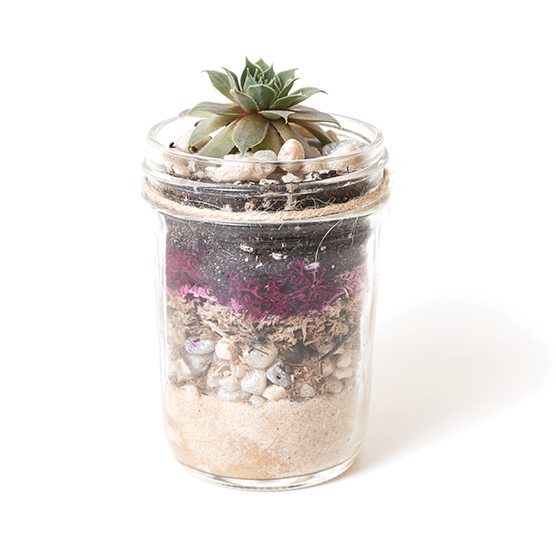 Q&A with Natalie Horstman, 
owner of Autumn Blossom Boutique

417 Magazine: What do you enjoy most about working in 417-land?
Natalie Horstman: Southwest Missouri is home. I have moved and lived in different states, but what I love about this area is the people. People in 417-land are genuinely kind, loving, hardworking, humble people.
417: Who is your style icon?
N.H.: Kate Middleton. Her style is classy, timeless and modest, but she still celebrates the fact that she's a woman.
417: What's your No. 1 style tip?
N.H.: Don't be afraid to get out of your comfort zone. Try a new trend. You never know how something is going to look until you put it on. Mixed patterns are a go this season, as well as putting black and brown together. A black top with cute brown shoes is on point. 
417: What is your idea of a great shopping experience?
N.H.: A great shopping experience starts right when you open the door and step into a store. I feel like that split second determines it all. I remember walking into a boutique and was never recognized and felt like a nobody. Let's just say I browsed and didn't stay long.
809 N. Main St., Nixa
417-489-0814