Life
Springfield Little Theatre's Capital Campaign
Springfield Little Theatre at the historic Landers Theatre has been a longtime staple in the 417-land community, but its future in downtown Springfield depends on its current capital campaign.
By Hailey Jo Hopkins
Sep 2018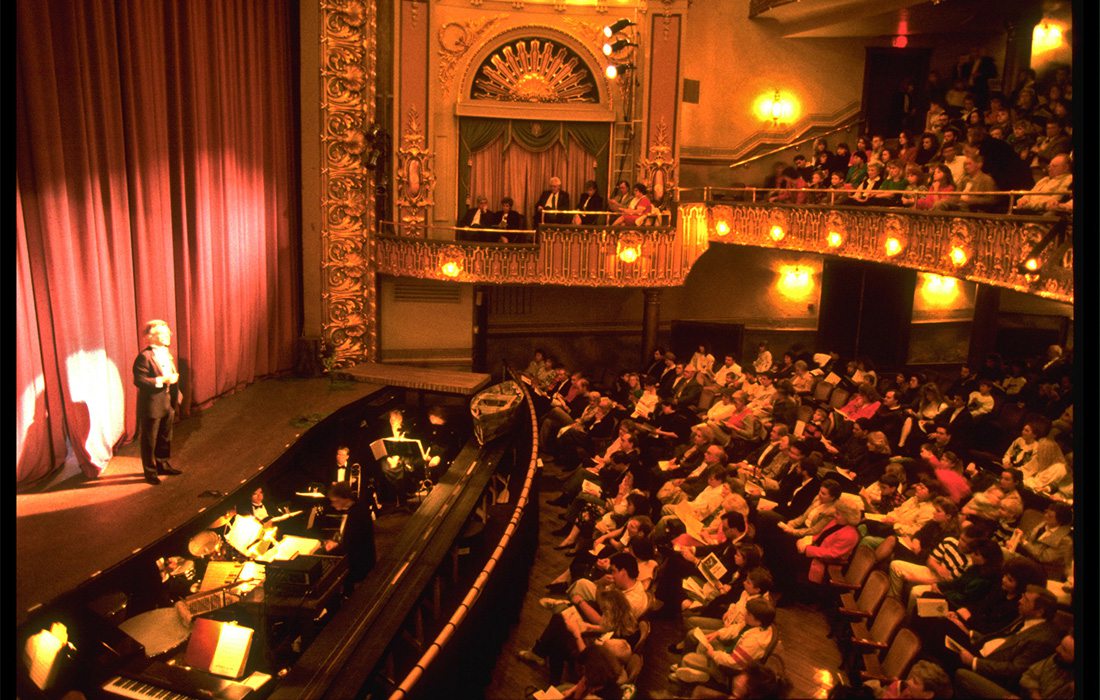 Southwest Missouri has a significant amount of young, artistic talent that can be seen at the Springfield Little Theatre in the Landers Theatre. Recently, the SLT Board of Directors completed a building-wide evaluation that determined multiple maintenance projects were necessary in order to preserve the historical building. As a response to this evaluation, the Board decided to run a $5 million capital campaign. The campaign designates $2.5 million for the preservation of the Landers Theatre, $1.5 million to purchase and renovate the old McDaniel School on Florence Avenue and $1 million for the growth of an endowment. The school will house SLT's educational programs.
Springfield Little Theatre plans to achieve this goal by reaching out to community partners, leaders, government and the strong arts community for support, according to Jeff Hammock, President of Springfield Little Theatre's Board of Directors. The Board is also planning private and public fundraising events in the coming months. Hammock says the campaign is important because it ensures excellent community theatre for generations to come. "By protecting the Landers building's future, we guarantee a home for community theatre in the Ozarks for future generations," Hammock says. "We also protect the revitalization of downtown Springfield, as the Springfield Little Theatre is a key component to the downtown economy." 
The updates include tuckpointing the structure, protecting the building from water infiltration and reinforcing the dance and rehearsal spaces on the third and fourth floors. The proposed expansion to the McDaniel School will be beneficial to the growth of singers, dancers and actors in the area. The Board also hopes that the move will aid in the progress of the education department and reduce future wear and tear on the Landers building. Hammock says he believes this is vital for the health of the arts in future generations in Springfield. With the expansion of the education department, productions will continue to shine, the theatre will be able to utilize local, homegrown talent, and those involved with the Springfield Little Theatre will be able to continue showcasing their artistic talents.
Engage at fundraising events or reach out to Jeff Hammock at JDHammock@mchsi.com or Beth Domann at BDomann@springfieldlittletheatre.org to see how you can be a part of the next stage of Springfield Little Theatre and The Landers Theatre. Also show your support by buying tickets to shows and viewing the talent that resides in southwest Missouri.