Life
5 Best Ways to Share at Thanksgiving
During a season of thankfulness, there's no better way to find gratitude than by helping others. Here's how you can give back.
By Jo Jolliff
Nov 2022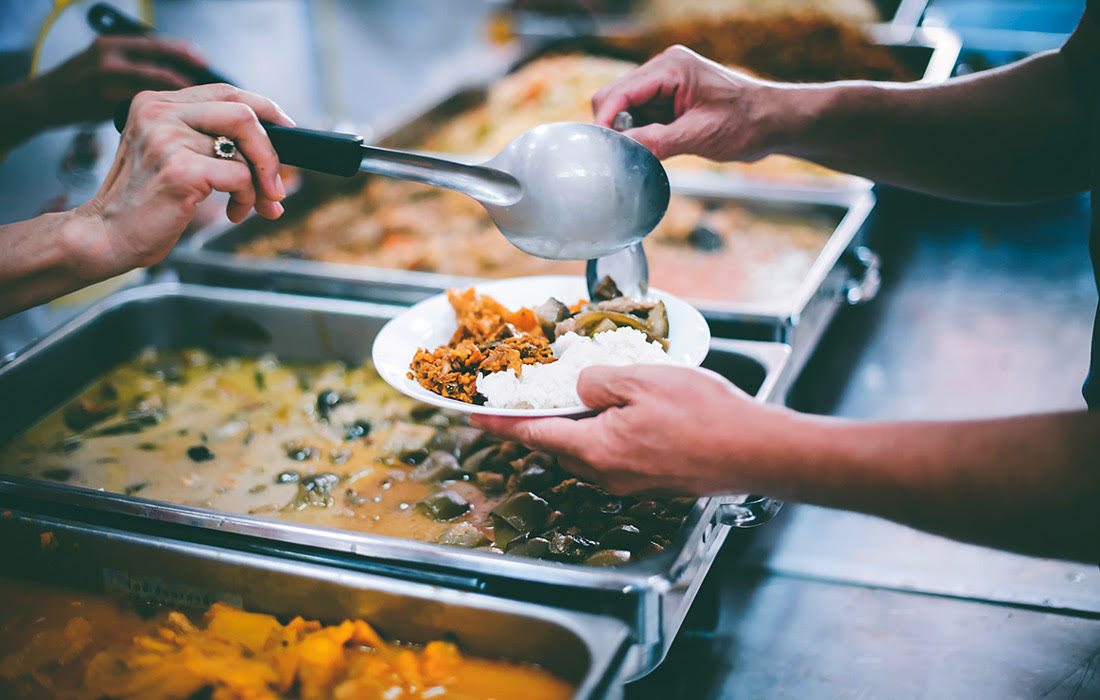 2810 N. Cedarbrook Ave., Springfield; 417-865-3411
Ozarks Food Harvest offers a wide variety of ways you can volunteer and give your resources year-round, but with their Annual Thanksgiving Day Turkey Trot 5K Run/Walk you can start a new family tradition of giving. Each participant brings at least five food items to donate to Ozarks Food Harvest. In the past, they've raised over 85,500 pounds of food for those in need. 
949 E. Primrose St., Springfield; 417-875-3500
When a child is sick the entire family needs comfort and support. With Ronald McDonald's Family Dinner Program, you can plan and prepare a meal for parents and families to relax and enjoy an evening meal. You and your group can prepare the meal at the Ronald McDonald House or ahead of time and can eat with the families to offer them support and encouragement along with a warm meal. You can schedule a dinner throughout the holiday season for a special meal of turkey and stuffing and can continue to contribute anytime year-round as this program runs each night. 
720 N. Glenstone Ave., Springfield; 417-837-1500
The Kitchen not only focuses on providing safe and affordable housing to end homelessness but throughout the holiday season also provides families and veterans with the necessary ingredients for everything they need to make their own holiday meal. Here you can also volunteer your time to help prepare packaged meals for youth or help with the donation center and front desk. 
627 N. Glenstone Ave., Springfield; 417-862-3586
With Crosslines (615 N. Glenstone, Springfield) you can help provide a Thanksgiving meal to other families across 417-land. They accept both food donations to provide a holiday dinner for families and toys for the upcoming Christmas season for children from birth to 18 years old. With the help of many businesses and churches across the community, they are able to ensure the holidays are full of joy for all families. 
1715 N. Boonville Ave., Springfield; 417-864-2200
Victory Mission gives away a basket of traditional Thanksgiving food items for families to make on their own and also offers a meal served on Thanksgiving for those in poverty. You can help by donating food or money or serving food.