Life
Celebrating Missouri's Bicentennial
This year is Missouri's Bicentennial! Here are a few ways you can help celebrate in southwest Missouri and beyond.
by Jamie Thomas
May 2021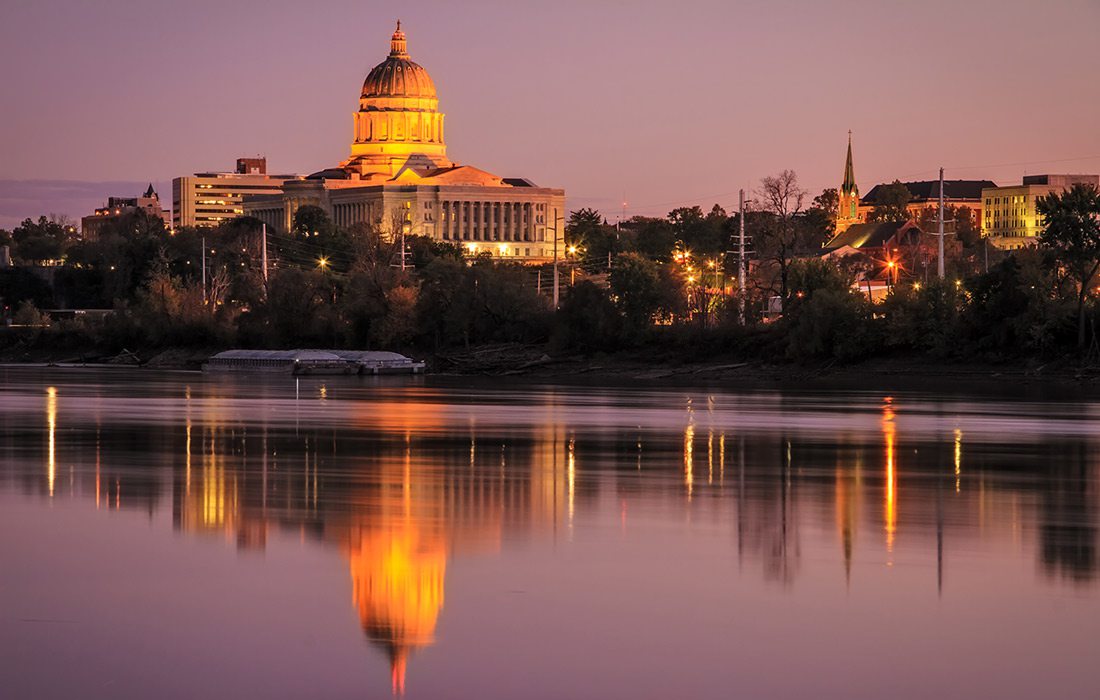 This year, the state of Missouri hits its 200th birthday, and the State Historical Society of Missouri is holding year-long, statewide celebrations, dubbed Missouri 2021. As part of Missouri 2021, the society has launched the Missouri Explorers program, which encourages people to travel through the state to visit historical sites and landmarks. Check out Missouri2021.org for info and updates about all the bicentennial celebrations happening throughout the year.
Closer to home, Missouri State University is holding monthly, publicly accessible webinars commemorating the state's 200 years with topics like Missourians' contributions to music and the state's history in wine and grape research. Find more information on the website.
The Joplin Public Library is hosting an exhibit titled Post Mail Art Projekt 2021: Show Me Mail Art and encouraging Missouri residents (although it's open to everyone) to send in mail art. The goal is to get 200 entries, and the exhibition is open until January 31, 2022. Check out the website for details.
If you want to help emphasize 417-land's place in Missouri's history, the State Historical Society is looking for submissions in its Community Legacies program. The program is meant to highlight local history and culture in communities across the state that might otherwise go unnoticed or forgotten. Head here for more.