Life
Kids Birthday Parties That Take the Cake
Plan something super-fun for your kiddo's birthday party this year with some outside-the-box party options at local businesses.
By Jo Everhart
Jul 2021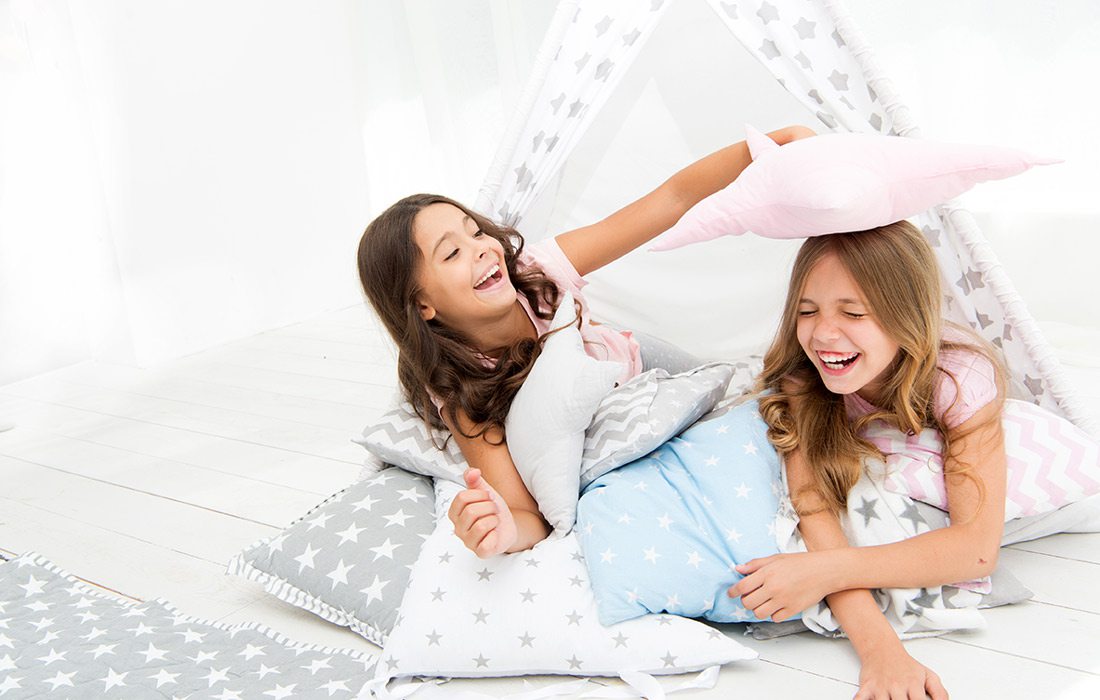 For the Future Glamper
Beautiful & BOLD Sleepover Parties

Planning a birthday party can be quite stressful and making it a sleepover only adds to the stress. Beautiful & BOLD Sleepover Parties take all of the stress out of the party planning and setup. "We do everything for parents with our full-service packages," owner Carrie Johnson says. "All parents have to do is open the front door. We'll set everything up, deliver the cake, leave them extra supplies and then come by the next day and pick everything up. It's 100% stress-free." With more than 10 customizable themes for both girls and boys, these campsites are perfect for kids with all interest levels and allow them to be fully immersed with decorations, tents and twinkly starlights to create a birthday memory they'll always remember. For more information on planning email beautifulandboldsleepovers@gmail.com or call 417-234-4290.
For the Horse Lover
Valley Water Mill Equestrian Center

Most children would love to get a pony for their birthday, and while that might not be obtainable, parents can provide kids with a horseback riding party to experience all of the fun without the manure cleanup. Valley Water Mill Equestrian Center offers a variety of birthday packages. These include room rental, petting and grooming a miniature horse, lead line rides and exploring nature. "Kids love having a birthday party that's a little slower and in nature rather than having crazy high energy events, and parents love watching the kids outdoors," says Lynn VanDenberg, community recreation coordinator. For more information, call 417-833-3291. The site is located at 4007 North Farm Road 171, Springfield. 
For the Dino Lover
Missouri Institute of Natural Science
Kids are given the full birthday experience at the Missouri Institute of Natural Science with access to the museum, a guided tour, 
scavenger hunt activities and of course, birthday cake. "We take care of it all so parents get to enjoy it with their kids and be a part of the fun," Director of Operations Becky Baker says. This environment is the perfect educational opportunity for kids, with a chance to learn about everything from rocks and minerals to seeing a full triceratops. Call 417-883-0594 or visit monatsci.org for more information. This spot is located at 2327 West Farm Road 190, Springfield.