Travel
Getaway to Marceline, MO
Find Disney Magic in the small town of Marceline. It's a perfect weekend trip for a family or Disney enthusiast.
By Juliana Goodwin
Jun 2023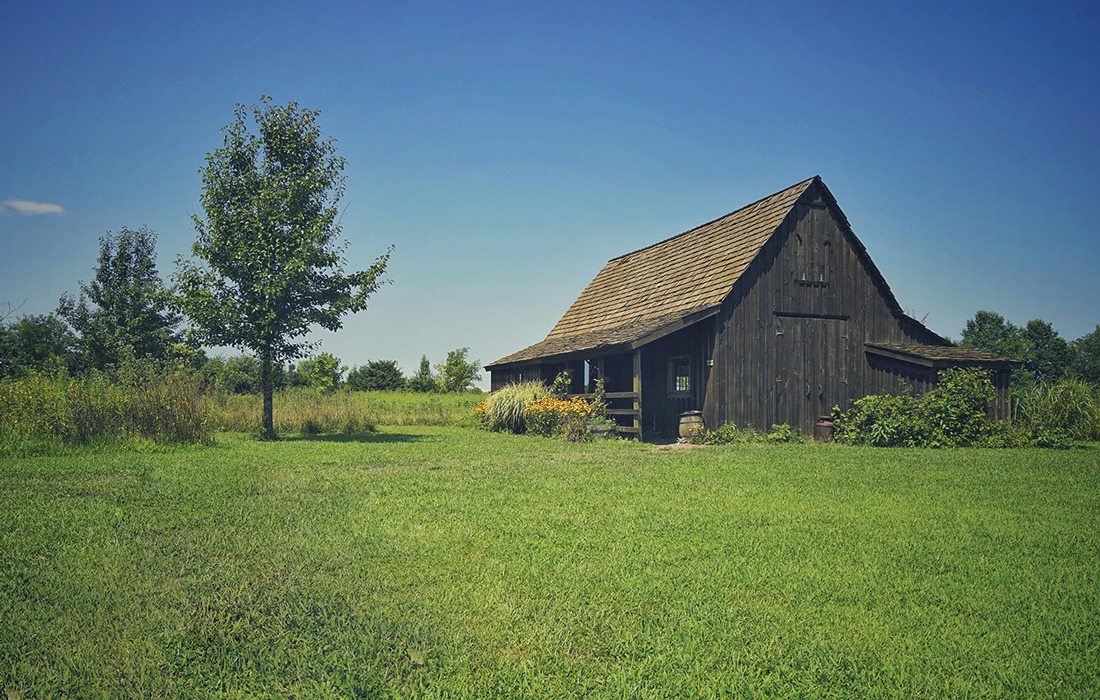 1. Explore
The Walt Disney Hometown Museum is the main attraction. The 10,000-square foot museum houses 4,000 artifacts, many donated by the Disney family with letters, photographs, posters and artwork. His memories from Missouri influenced movies such as Lady and the Tramp. The museum opened in 2001 to celebrate what would have been his 100th birthday. 
2. Walk
The 40-acre Disney Family Farm is about 1.5 miles away from the museum and is the original farm the Disney family moved to in 1906. The barn is a replica, and the home is privately owned so you can't explore the farmhouse. But you can see the barn and what Walt called his "dreaming tree," a large tree that provided shade for him while he would sketch and daydream. It is open daily.
3. Eat
Head to Main Street USA for dining options —this is where you'll see the mouse ear street signs. There's The Marceline Pizza Company, known for its lovely woodfired pizza and s'more pizza for dessert. For Disney fans, J&J on Main is a spot for burgers named for Disney characters, brews and live music. 
4. Learn
If any of your kiddos are train fans, head to E.P. Ripley Park. The Santa Fe Railroad built this city park and named it for their then-president E.P. Ripley. Walt Disney would come here as a child due to his love of trains (he moved to this town when he was four and arrived via train). The Walt Disney Hometown Museum is also housed here in addition to a train locomotive.
5. Sleep
Hotel Marceline is a newly renovated hotel that pays homage to Walt Disney. The rooms are decorated with furnishings from various Disney resorts, including Animal Kingdom and All-Stars Resort. There are basic rooms and suites with kitchens. Rooms start at $80. The hotel includes a garden, shared lounge, terrace and restaurant for guests to enjoy during their stay.