Travel
Getaway to Norfork, Arkansas
Spend a weekend in the charming town of Norfork, Arkansas, where the White and North Fork rivers meet.
By Juliana Goodwin
Sep 2022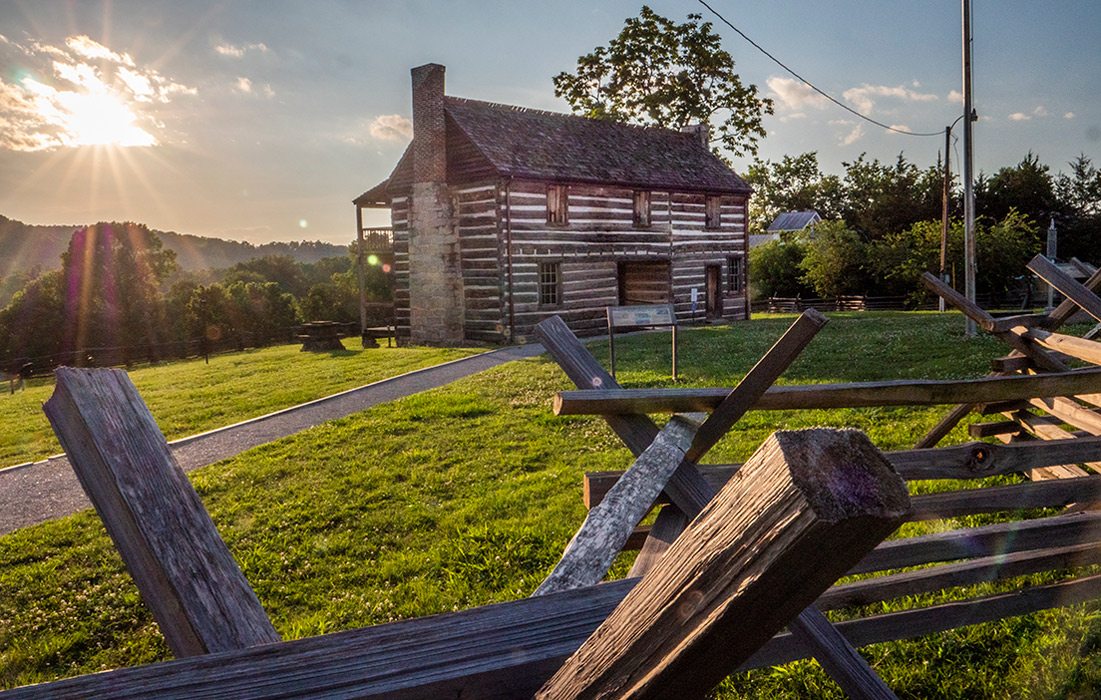 1. Explore
The Wolf House (13775 Highway 5, Norfork, Arkansas), built in 1829, is the oldest public building in Arkansas. There are self-guided tours and plaques explaining why it's on the National Register of Historic Places. Then, hit the river for swimming, fishing or boating. Norfork Resort & Trout Dock has a little bit everything: boat rentals, guided fishing trips, camping and lodging.
2. Say Cheers
Norfork Brewing Company (13980 AR-5, Norfork, AR) is a homey brewery that's also eco-conscious, using American-grown non-GMO grains and a yeast isolated from the paw paw plant, which makes it unique and very Ozarks-centric. The beer is great, the staff is friendly and there's live music on the weekends. They serve fresh baked pizza too if you need a bite. It's definitely worth a stop, plus they sell beer to-go too.
3. Grab Lunch 
Heidi's Ugly Cakes (13885 AR-5, Norfork, AR) is a great sandwich spot, but save room for dessert because the cake reigns supreme. Heidi's scrumptious creations are incredibly moist and are sometimes a marriage between cakes and pies. Her pecan pie cheesecake has a pecan shortbread crust and cream cheese filling, with caramel, maple syrup and toasted pecans on top. For lunch, the Rueben is a must.
4. Make Dinner Reservations
At PJ's Lodge & River Run Restaurant (384 Lodge Ln, Norfork, AR), reservations are a must because this gem draws visitors from all over. Located on the banks of the White River, the views are spectacular, so be sure to enjoy a pre-dinner cocktail on the wrap-around porch. Its wine list is award-winning and the fresh steaks and seafood are delicious. There are small rooms to rent if you don't want to drive back to town.
5. Spend the Night
Search for Norfork properties on Airbnb to find Twin Rivers Stone Cottage, a quaint giraffe-stone cottage built in 1945. It was originally a hotel that housed workers who built the local dams, but it has since been renovated into a seven-bedroom house. The rooms are small but it's historic, can accommodate a large group and has two lovely porches and a firepit surrounded by hammocks—perfect for autumn evenings.